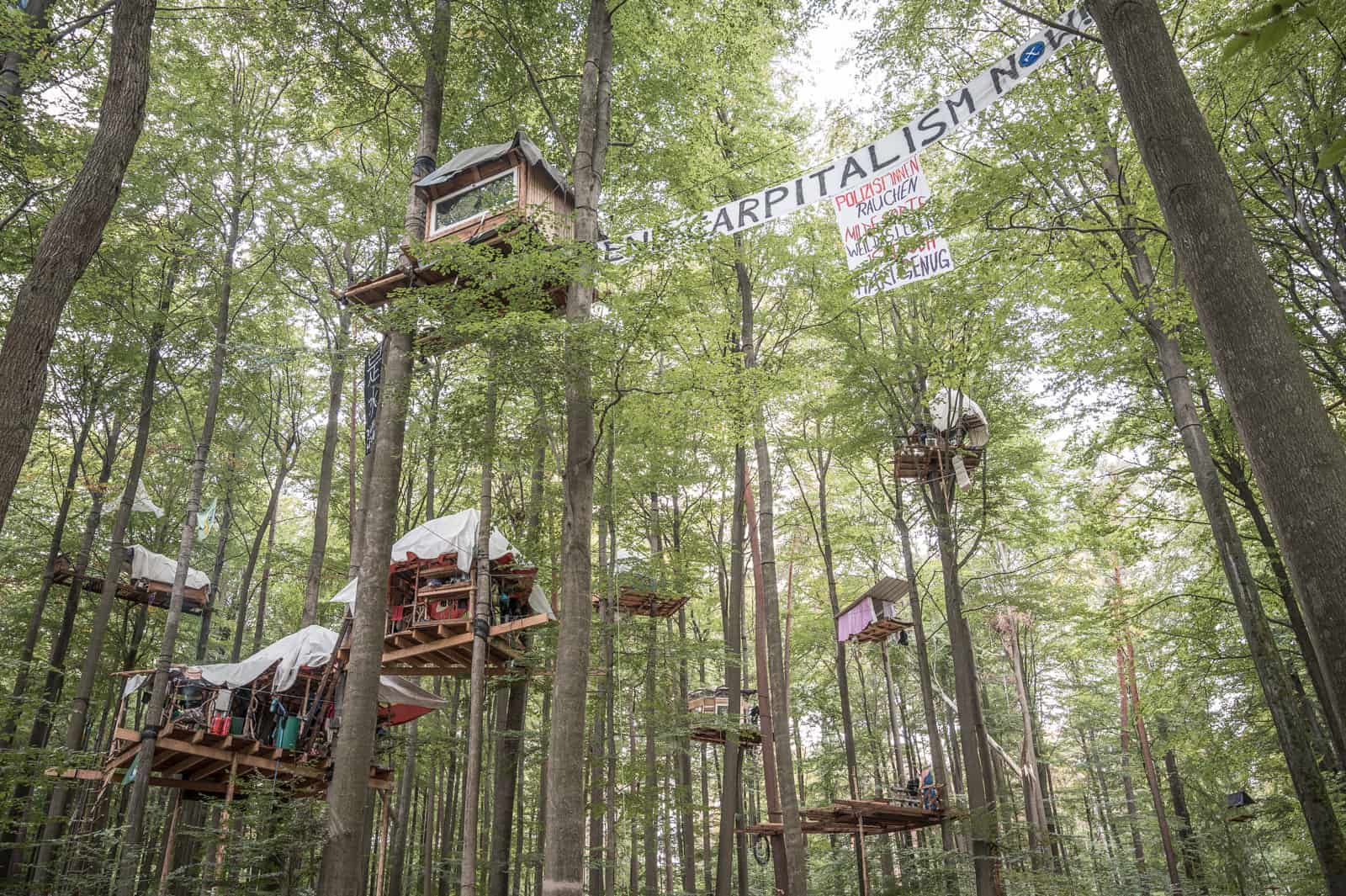 Utopia against state power. Student

Tim Wagner covers the eviction of the Dannenröder Forest.
The "Danni" is a 250-year-old mixed forest in Hesse. It is the drinking water reservoir in the region. And it is a symbol of the outdated traffic policy in Germany: A highway was planned there in the 1970s. Thus, large parts of the forest were cleared at the end of 2020.

Already one year before the clearing, environmental activists occupied the forest. Their goal was to save the forest and, at the same time, to bring about a general turnaround in transportation. They erected dozens of tree house settlements and many barricades on the planned highway route in the forest. These settlements became a place of retreat. But they also became an experimental field for an alternative way of life, and a lived utopia harmonizing with nature.

It was November 2020 when the eviction began. It lasted for five weeks. The action was one of the largest German police operations in recent years. Again and again, there were clashes between the authorities and the activists. In the end, the police cleared all the tree houses, cut down the trees on the route, and arrested many activists. The student Tim Wagner accompanied the actions for several weeks.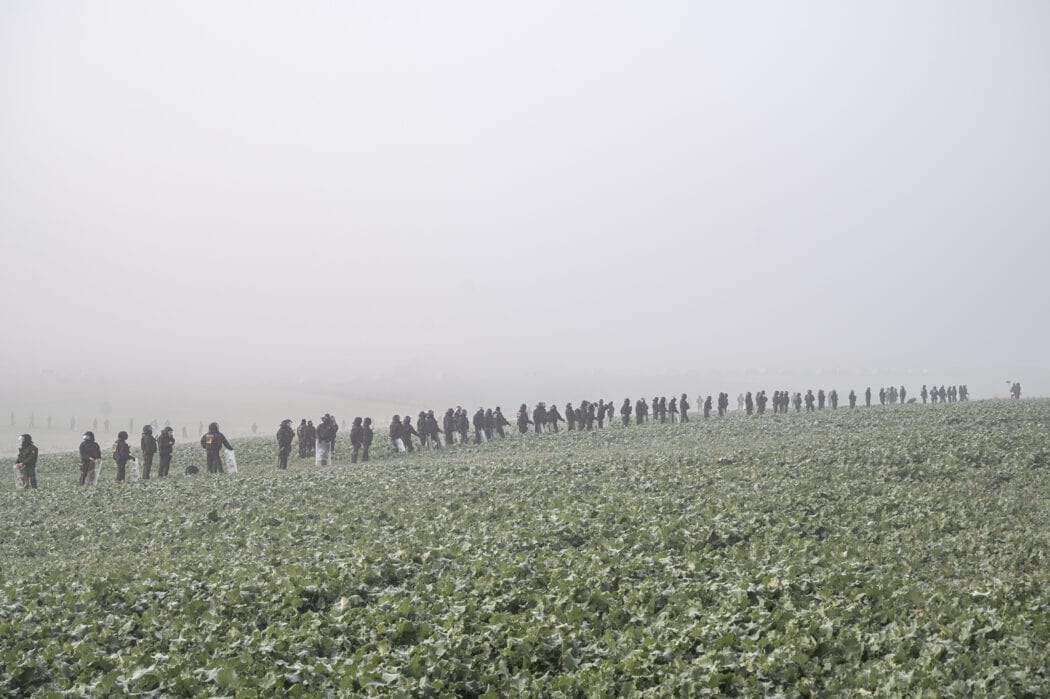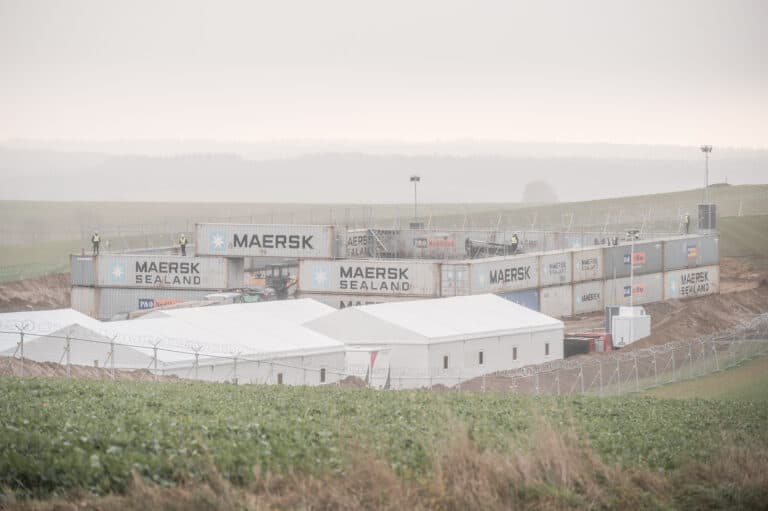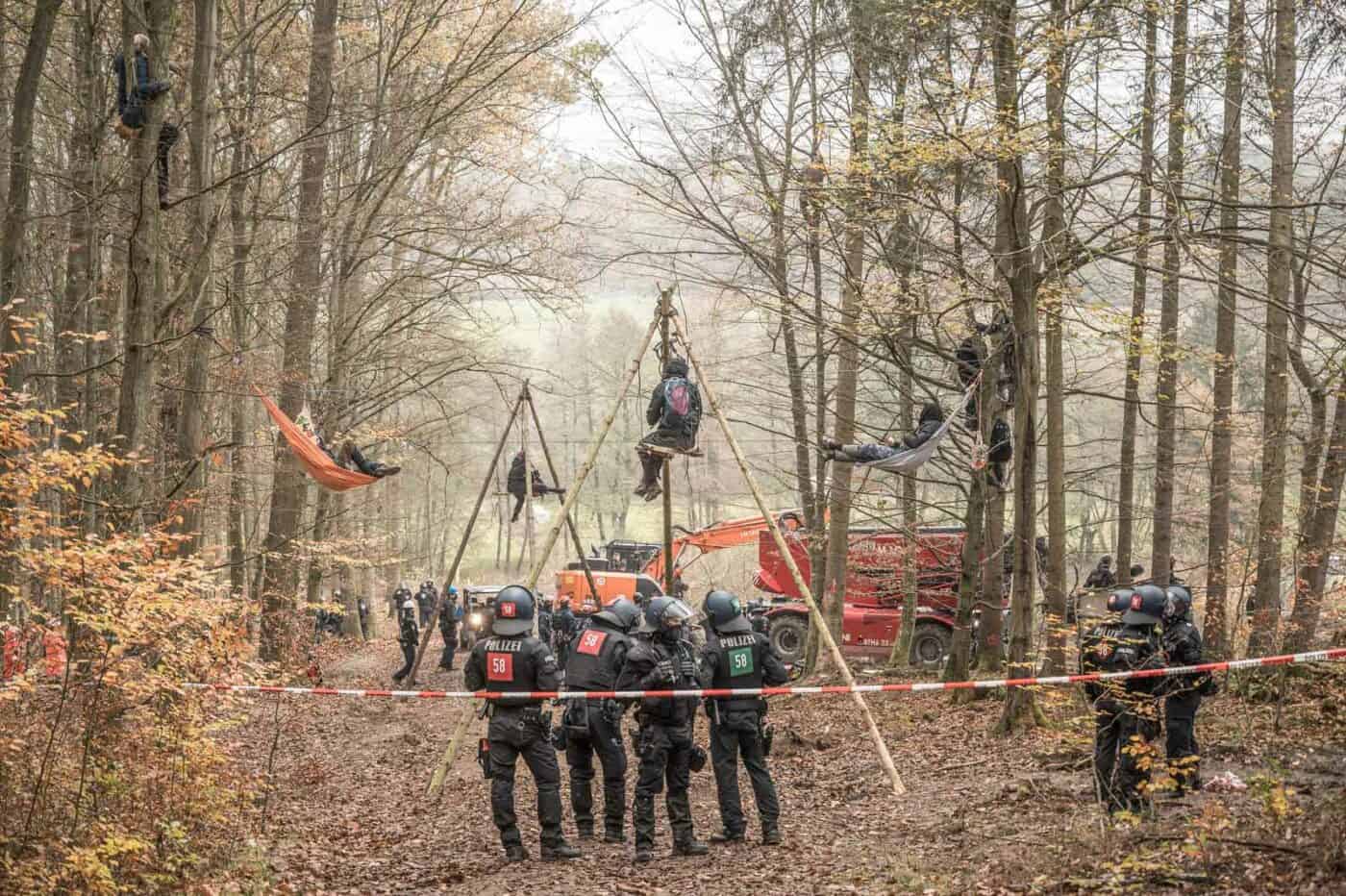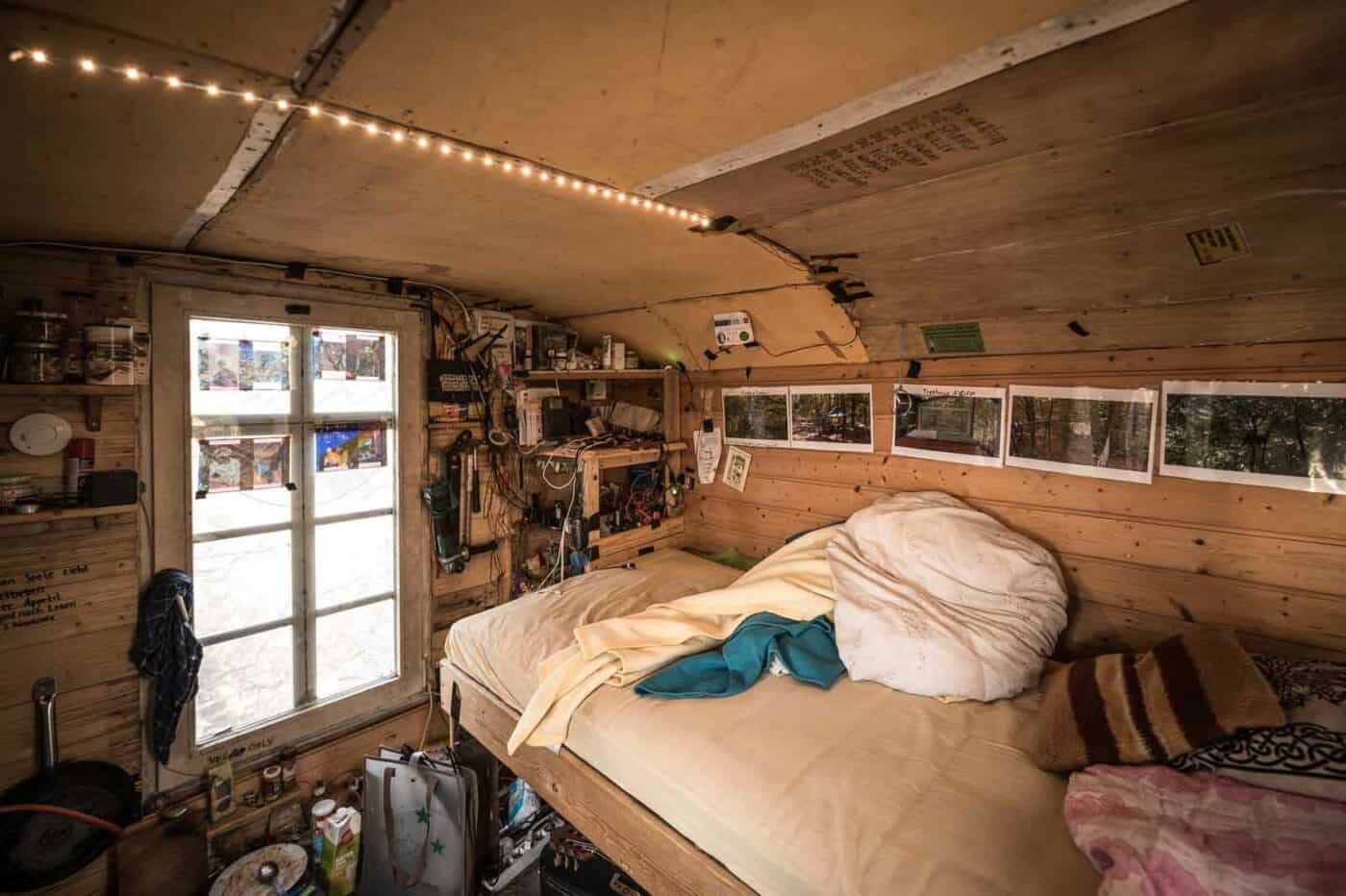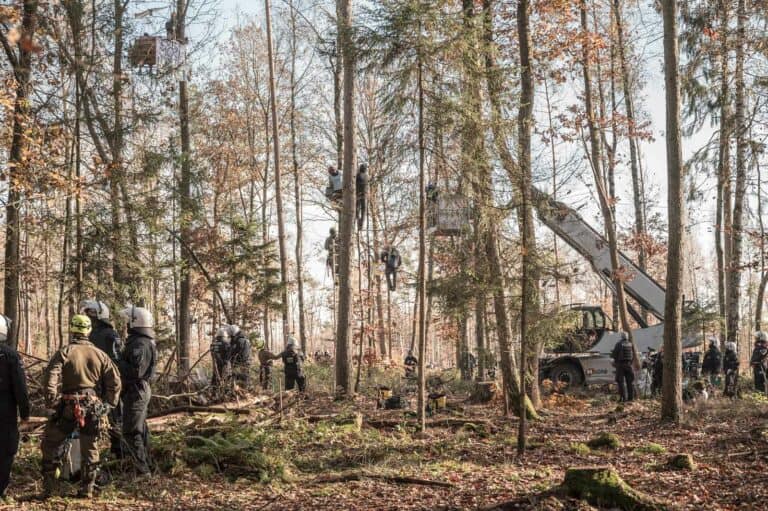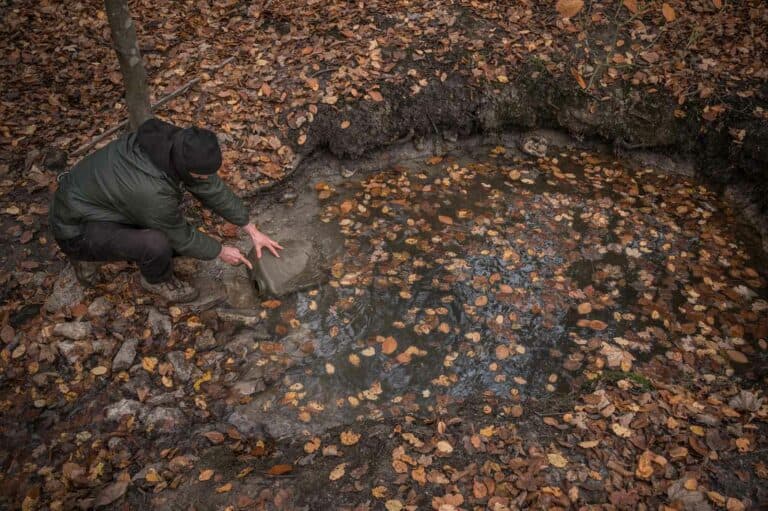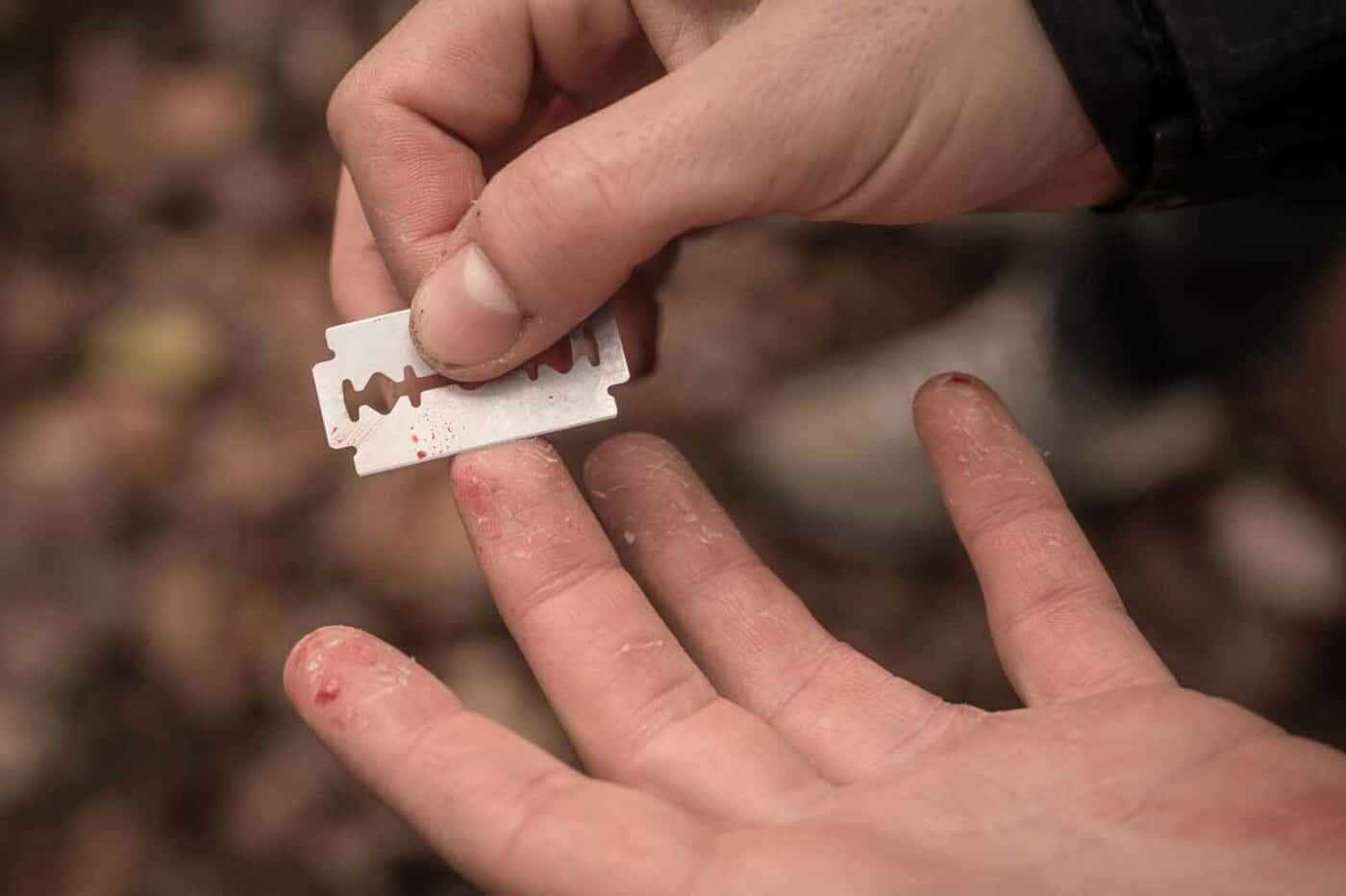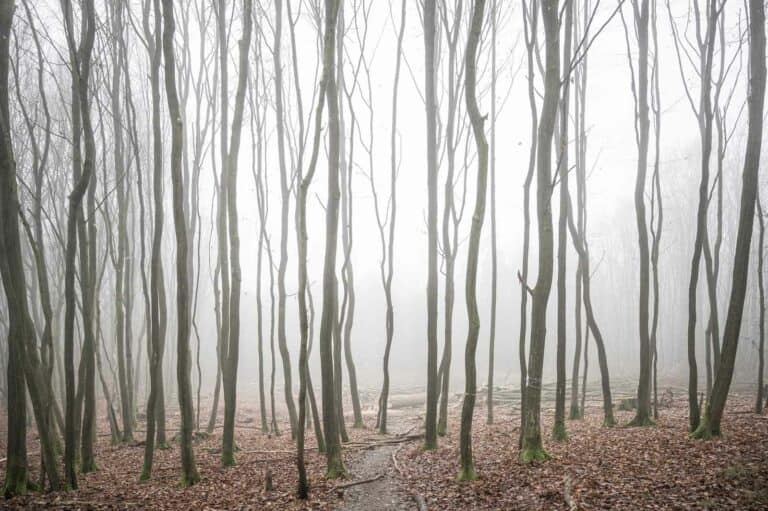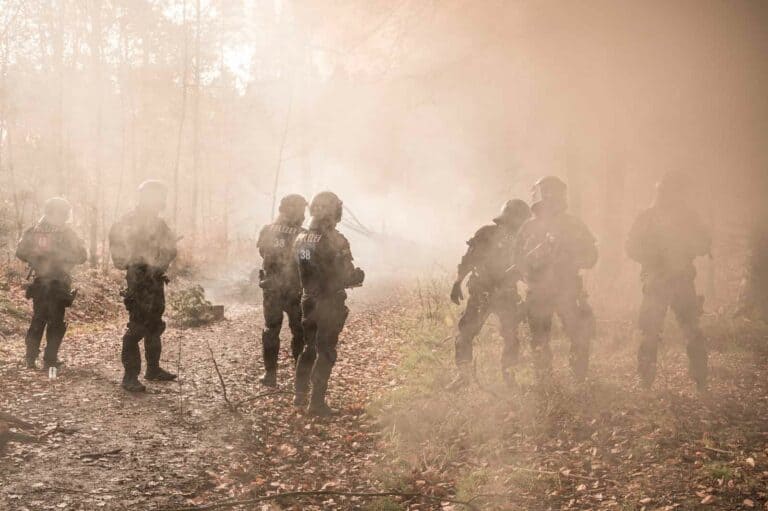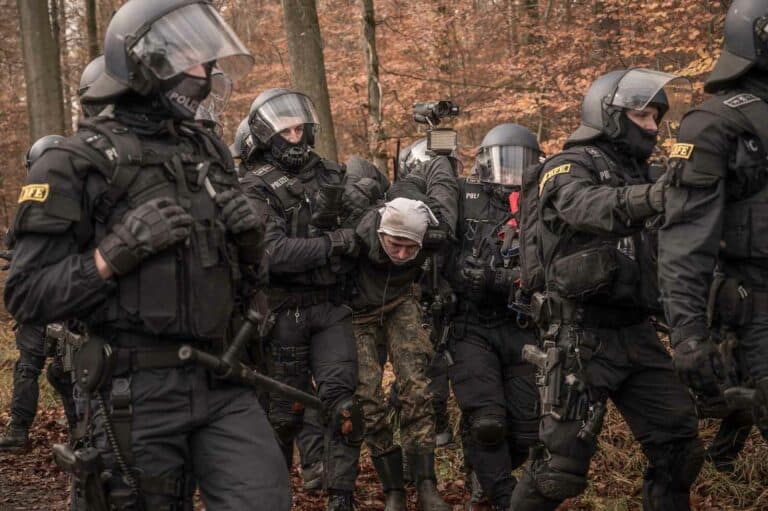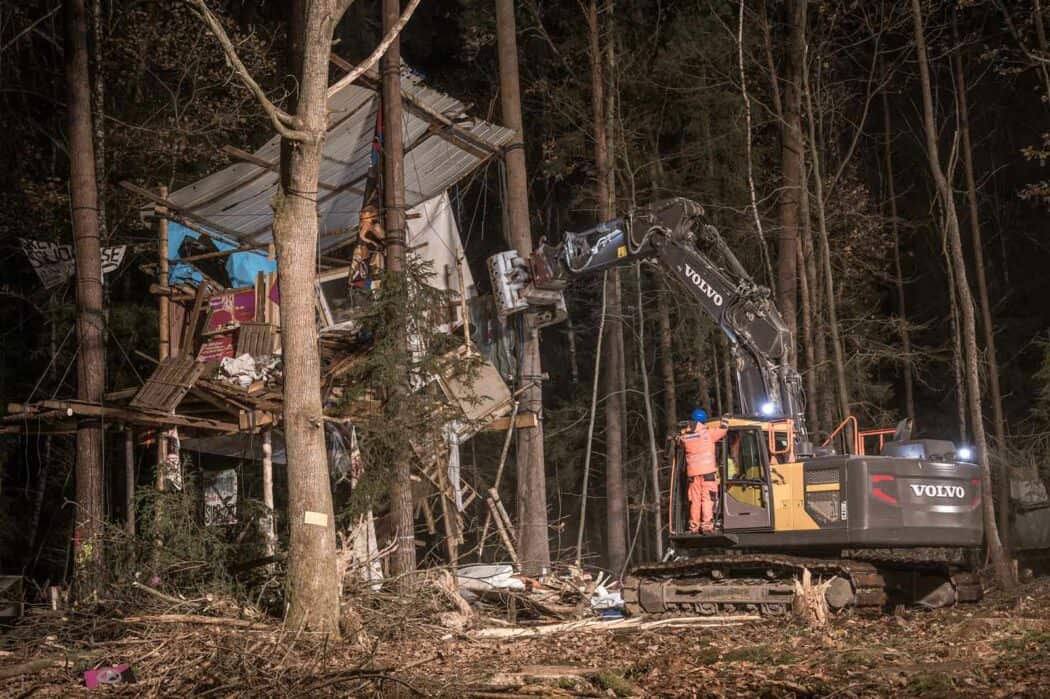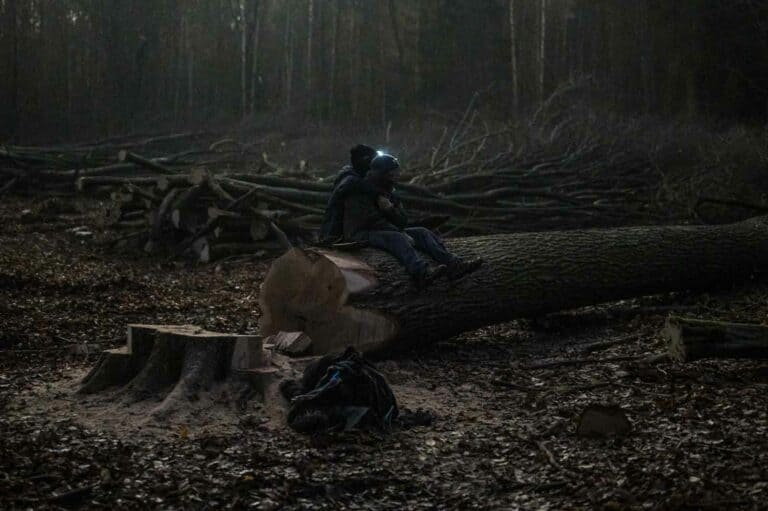 Your contact partners will be happy to assist you with your personal concerns. However, due to the large number of enquiries, we ask you to first check our FAQ to see if your question may already have been answered.
Hochschule Hannover
Faculty III – Media, Information and Design
Expo Plaza 2
D-30539 Hanover