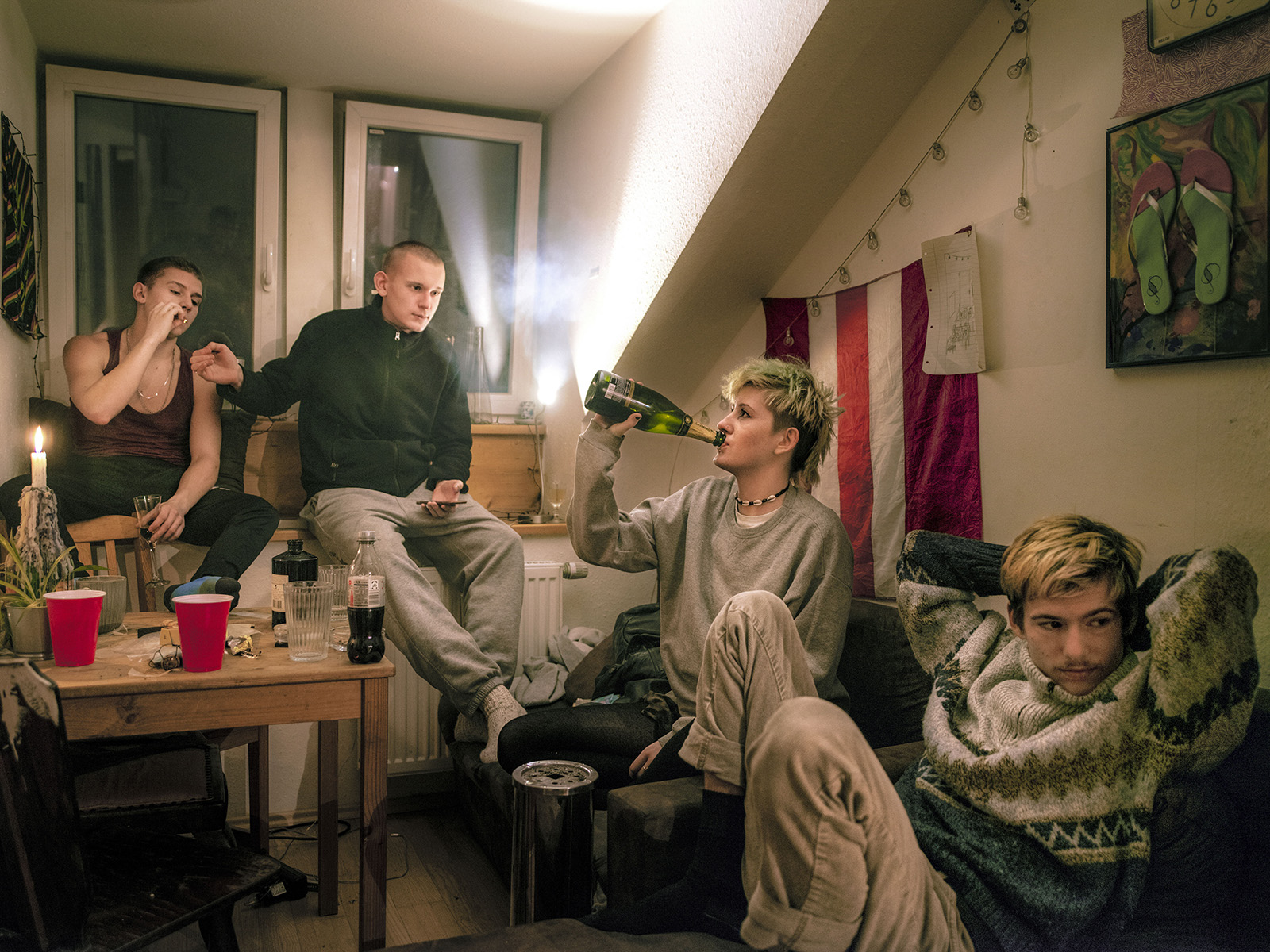 Youth on Lockdown. Student 

Valentin Goppel's photography project "Between the Years" shows the effects of the pandemic on his generation.
When the news first mentioned the lockdown, I was visiting my parents. Full of excitement about the extended holiday, I wrote a note on the kitchen table, "Universities are closed; maybe I'll stay a few more days." Full of energy, I didn't finish the sentence. The note ended with the words "maybe I wi-". The joy did not last long. Corona pulled the rug out from under me. It took me some time to realize that I was not alone.

On New Year's Eve, I photographed the first scene of my project about young people in times of Corona: after a long conversation with his parents, a friend met two classmates at the turn of the year for the first time in many months. Together, they ignited the silver swirls and firecrackers from last year and went into quarantine. The food had my friend put in front of the door. From then on, I photographed such scenes again and again. I took photos of acquaintances and acquaintances of acquaintances. Mostly it was the people I had missed for months. Together, we found ways to capture our state of limbo. Some scenes were observed from a distance; others arose from an impulse or shared memory.

Not knowing where to hold on when everything is shaky may be part of the state between being a kid and an adult. Corona is another catalyst of disorientation. Suddenly, we were fighting the demons we had held back by comforting distractions. Like many others, I still haven't settled in at the university. My state of limbo drags on.

The message to my parents mentioned at the beginning is now stuck in a picture frame as a document of time. It is in a moving box in my new shared room. The room is not furnished yet. Every so often, it still feels like I'm just camping here.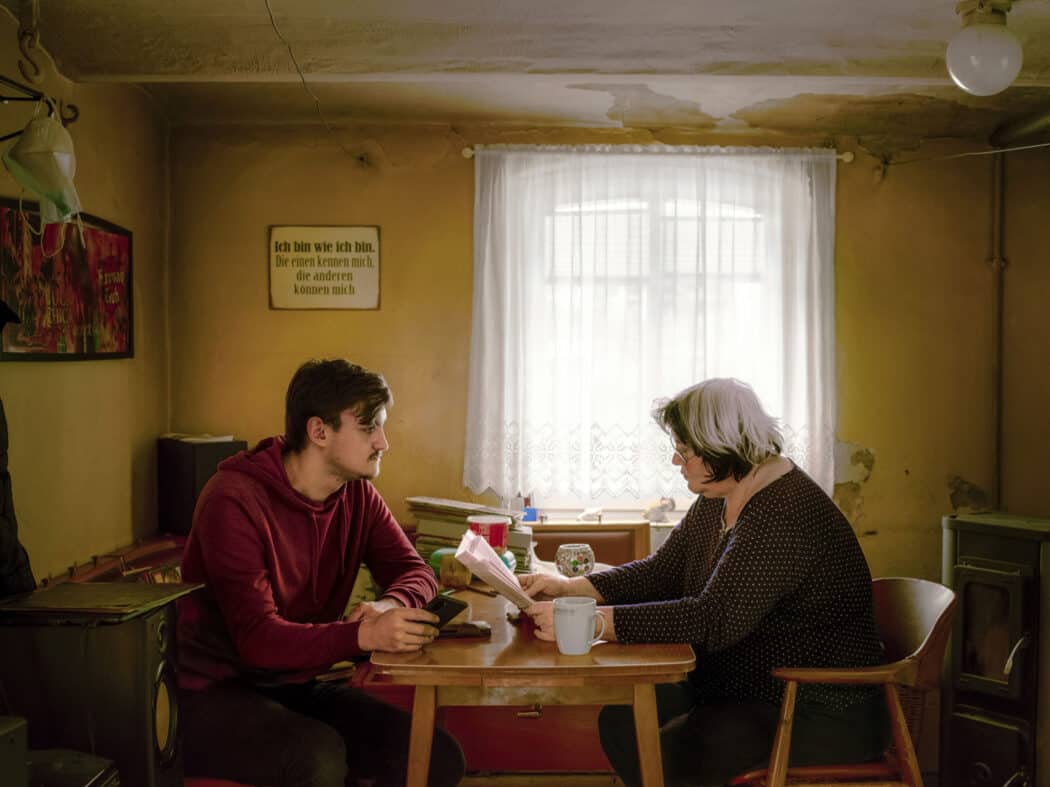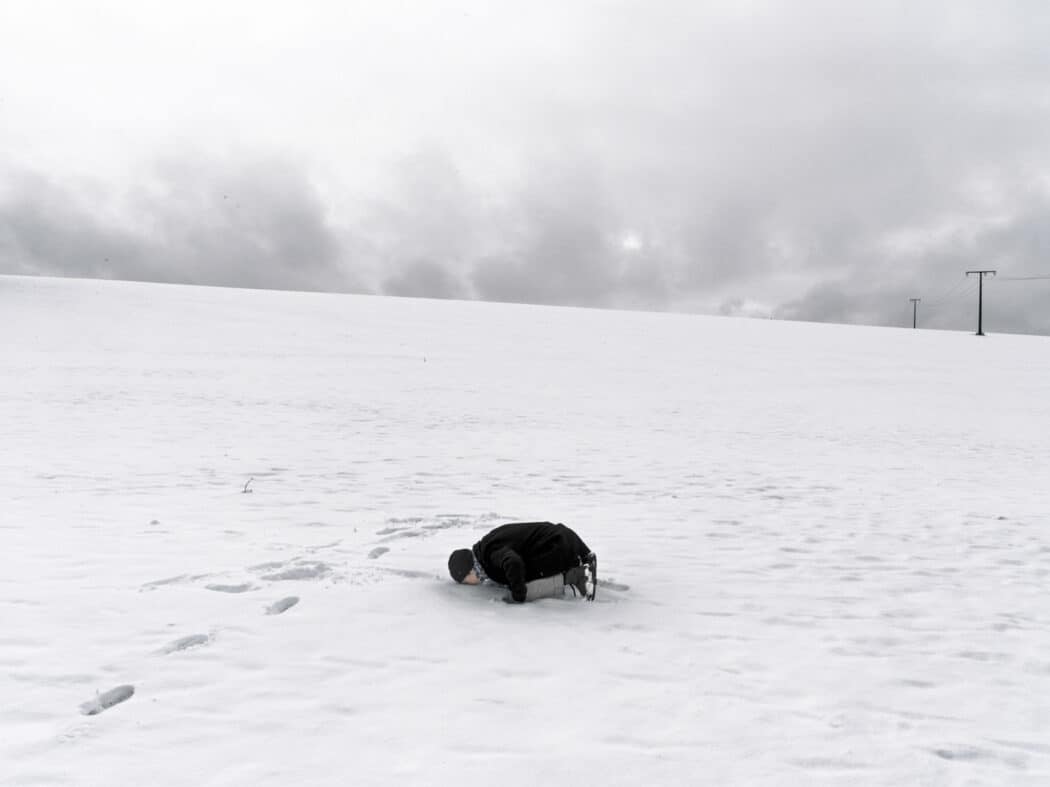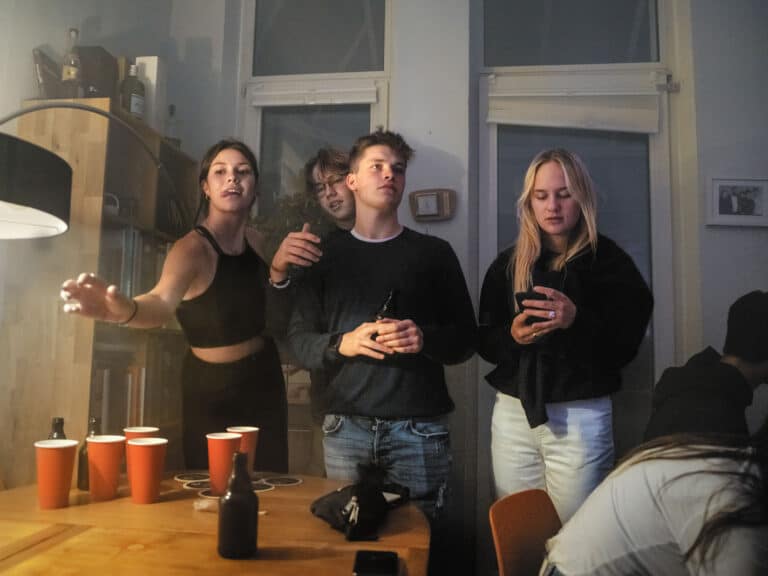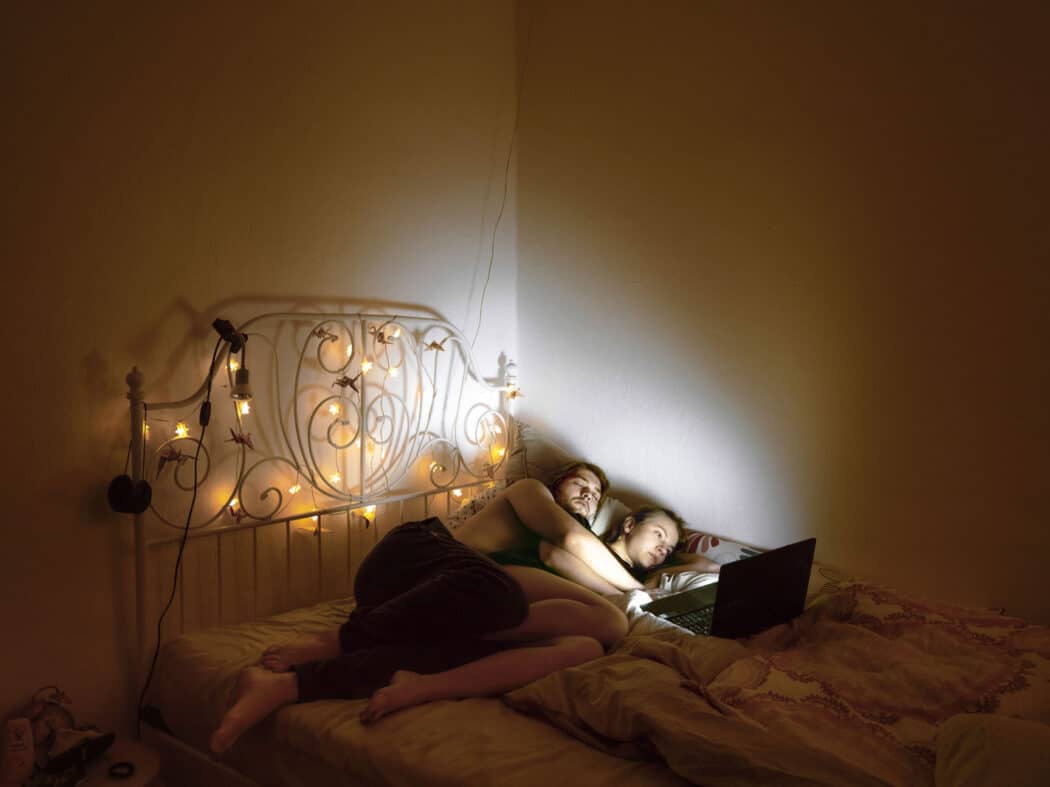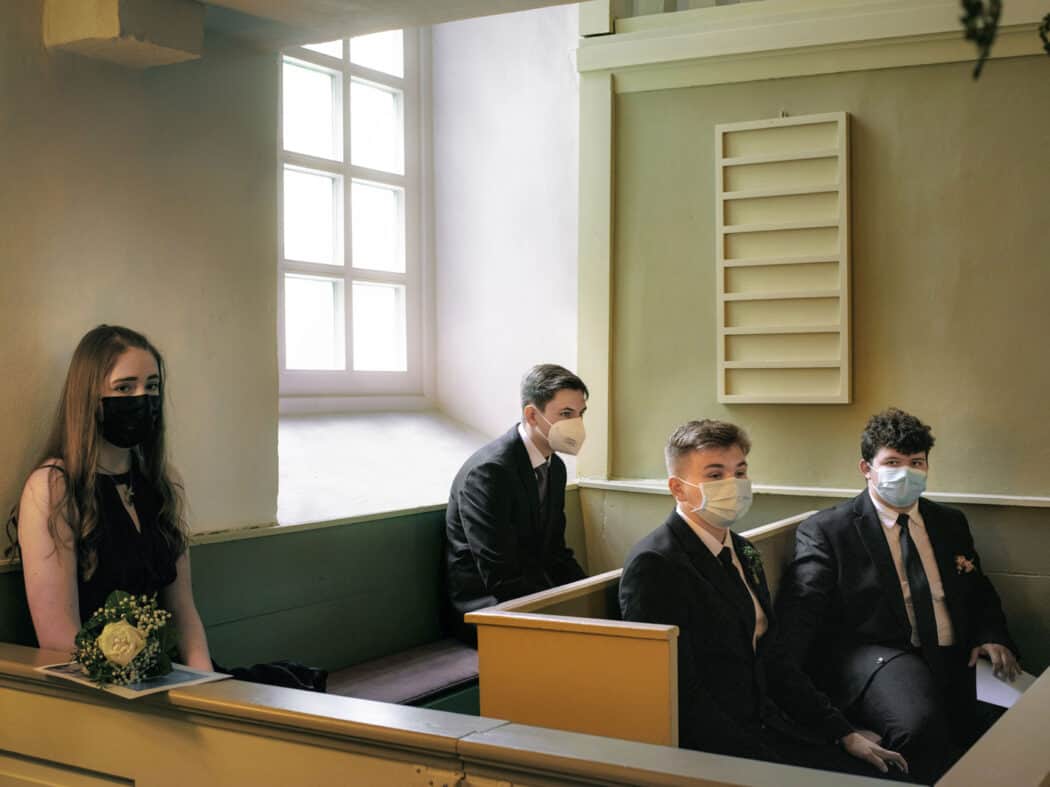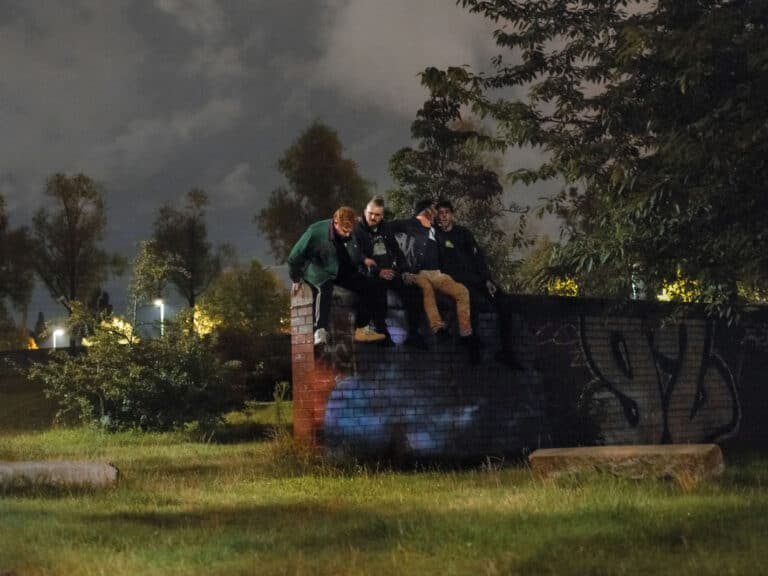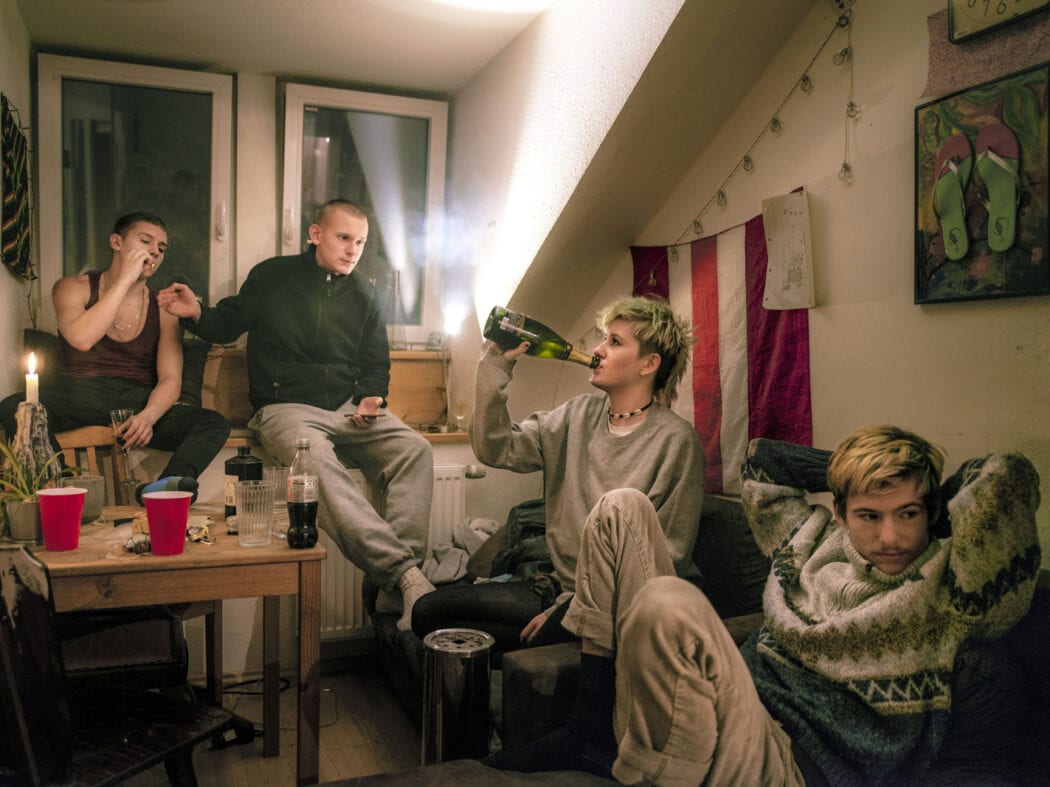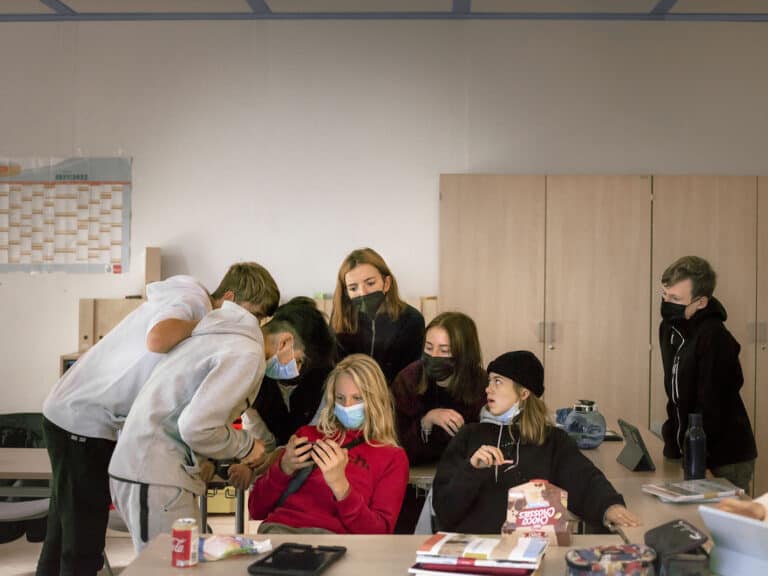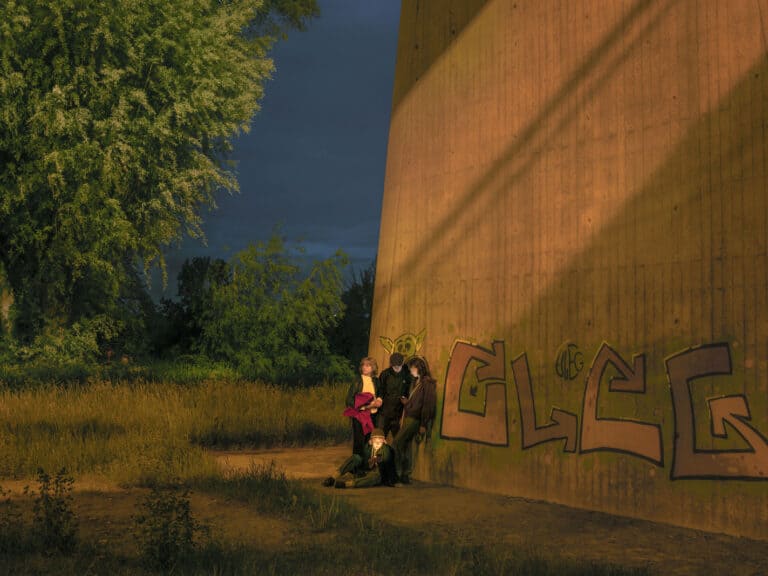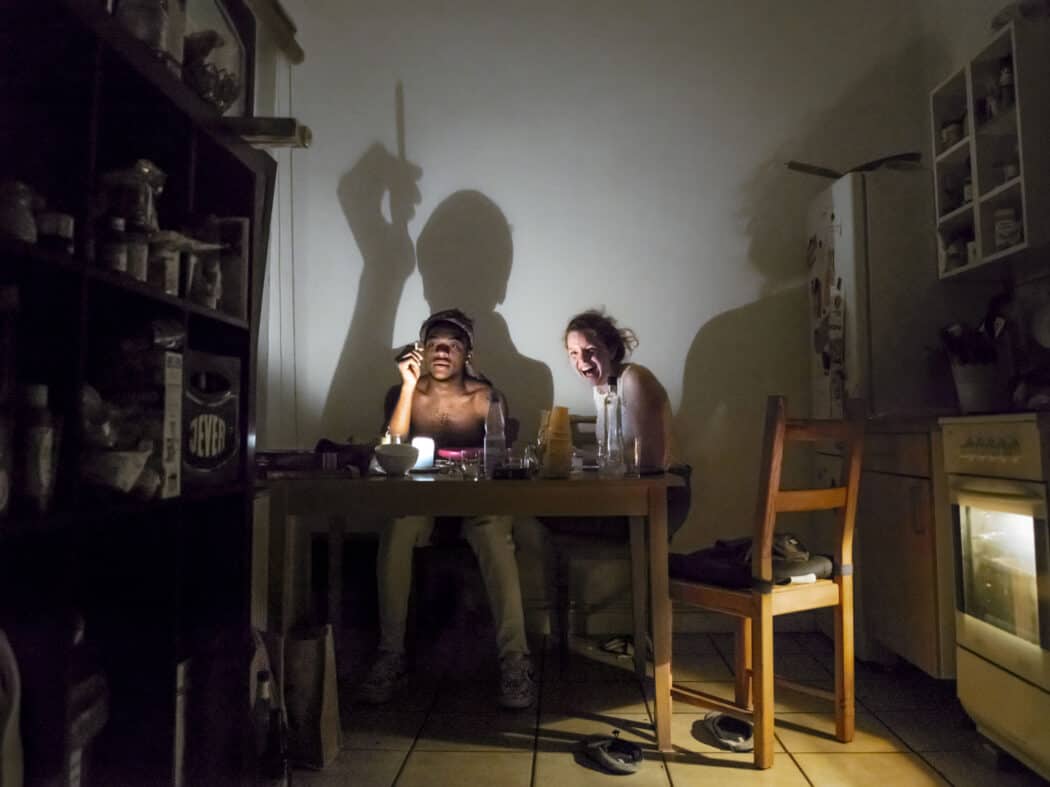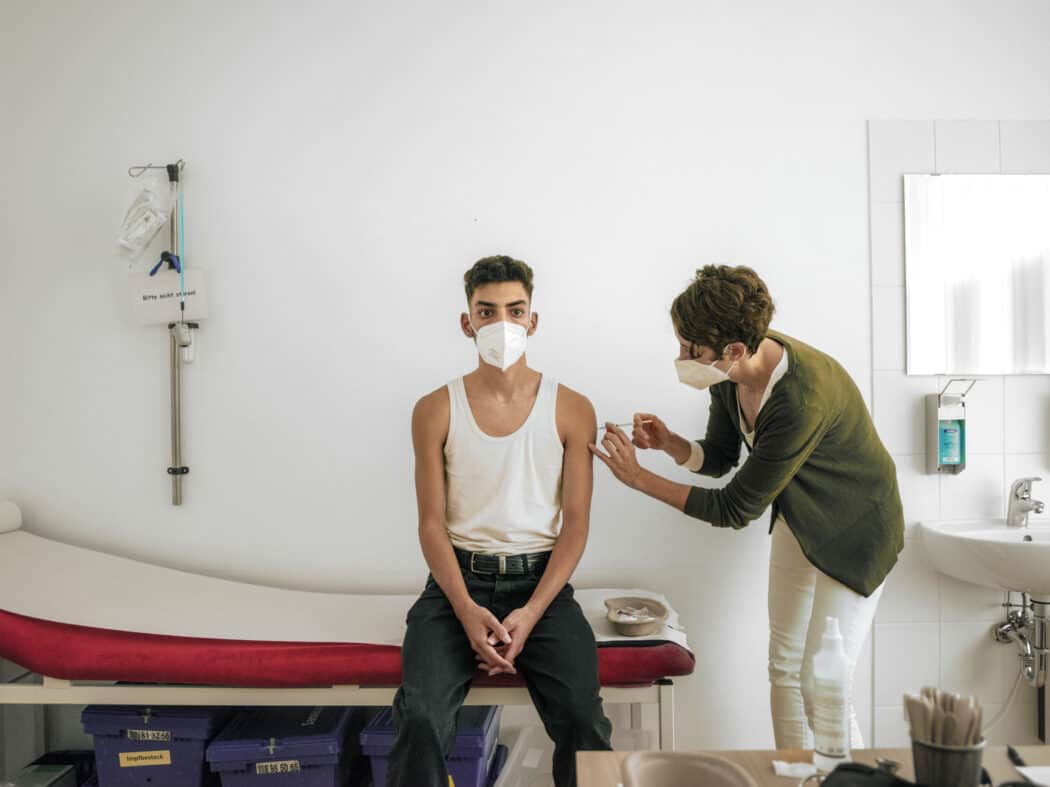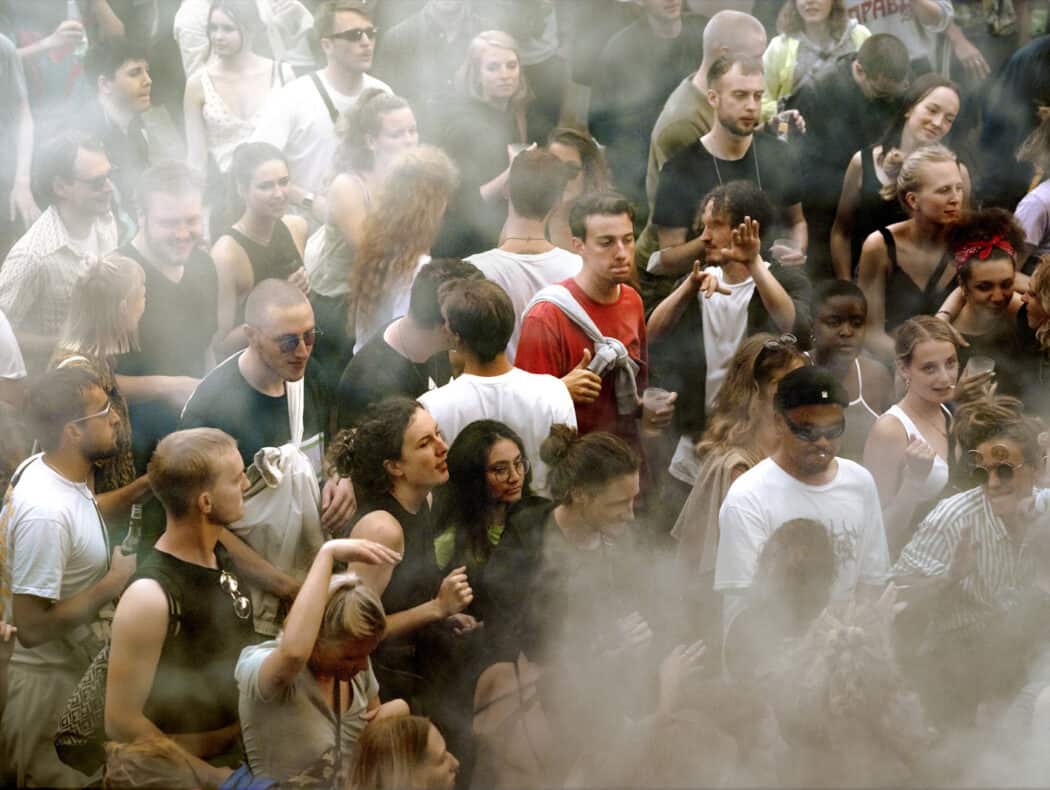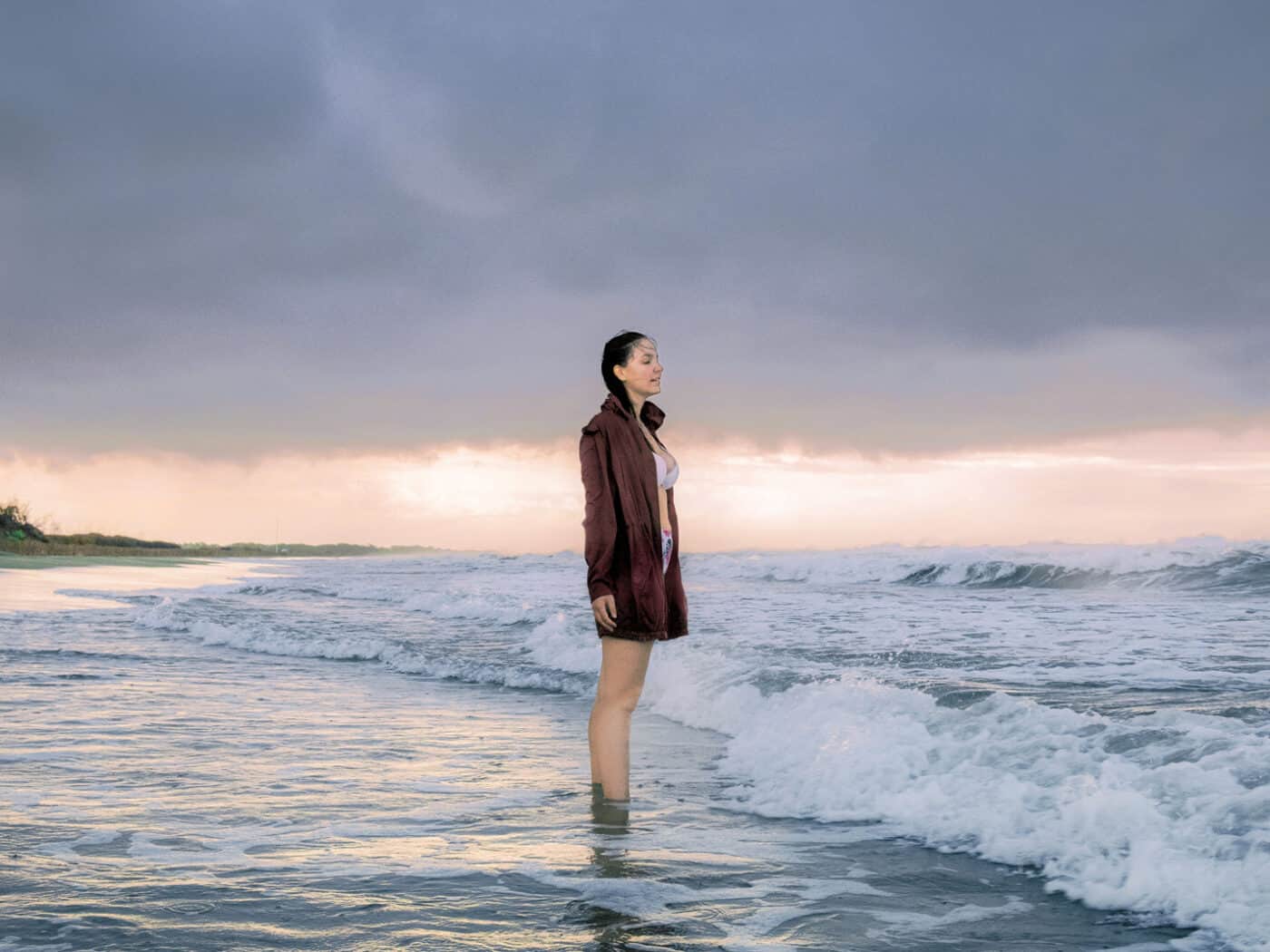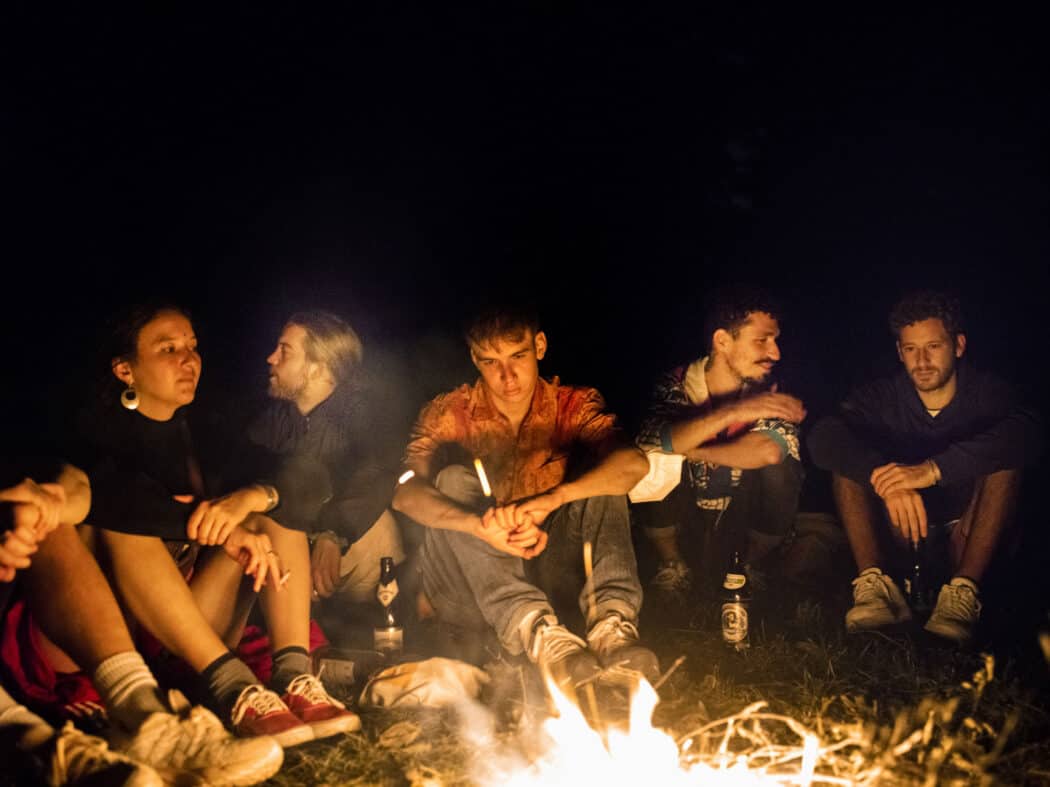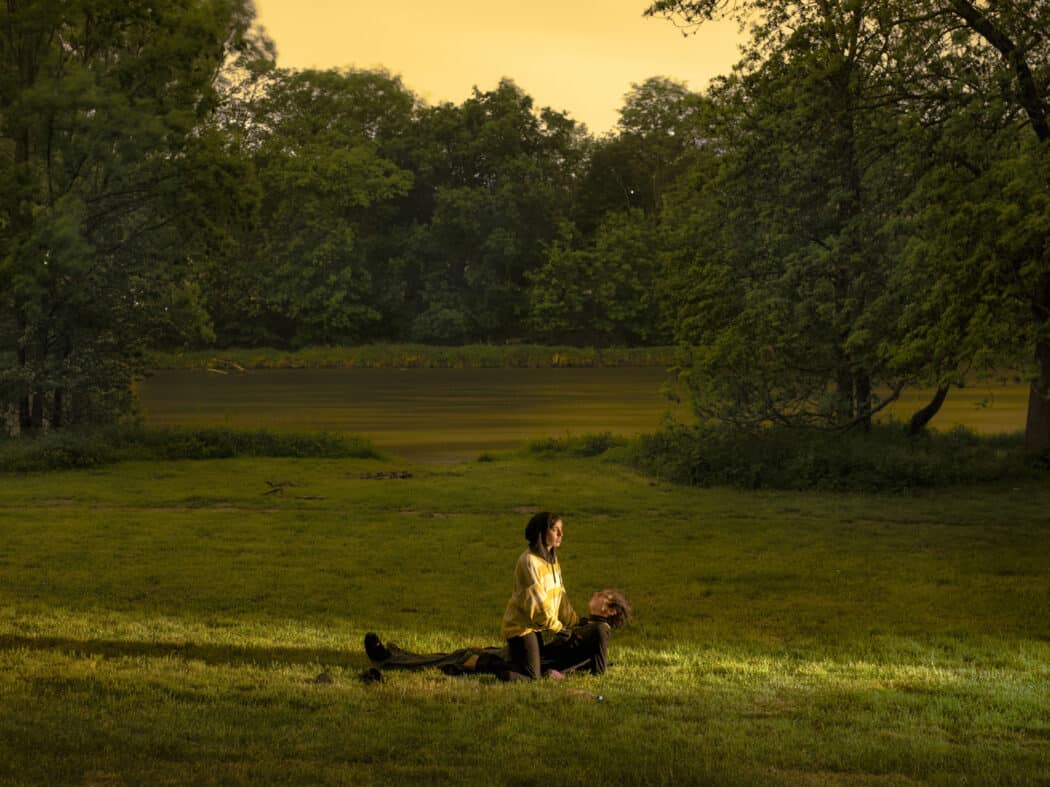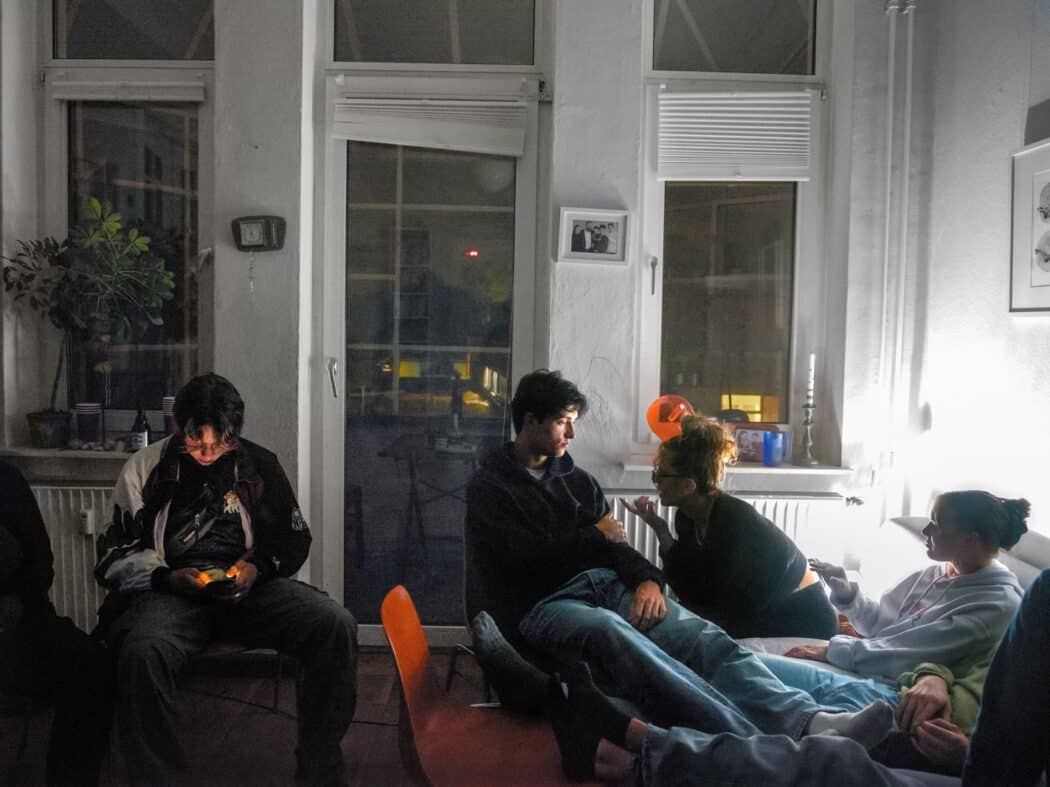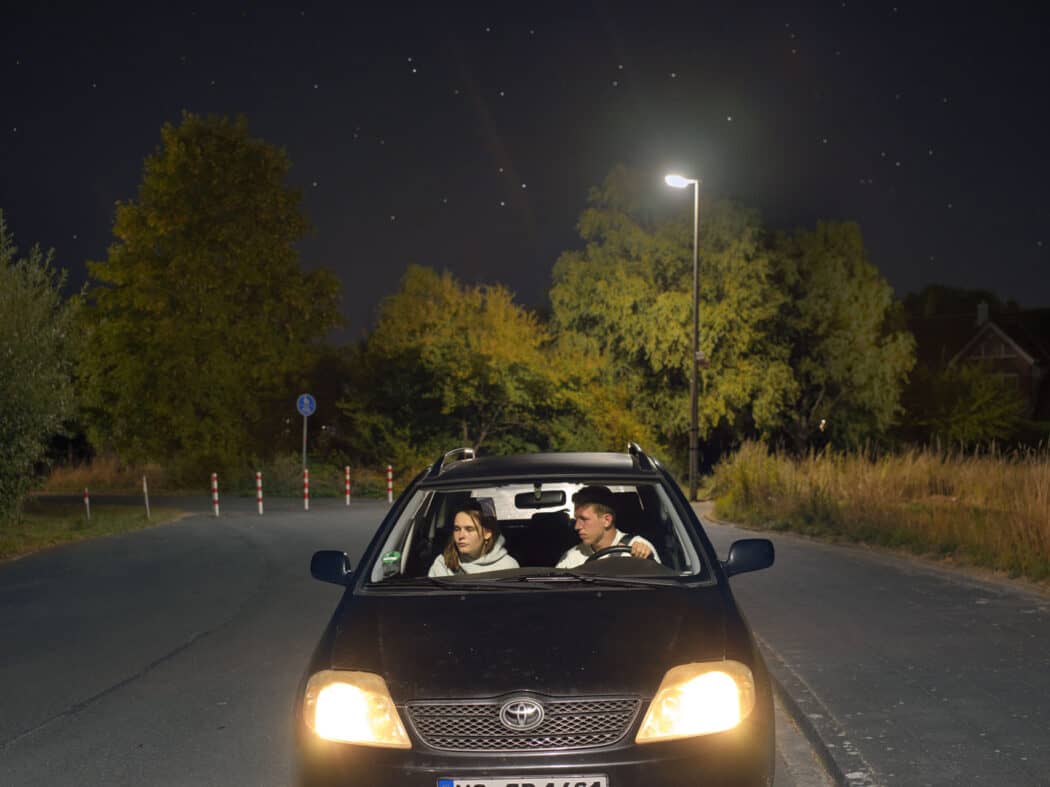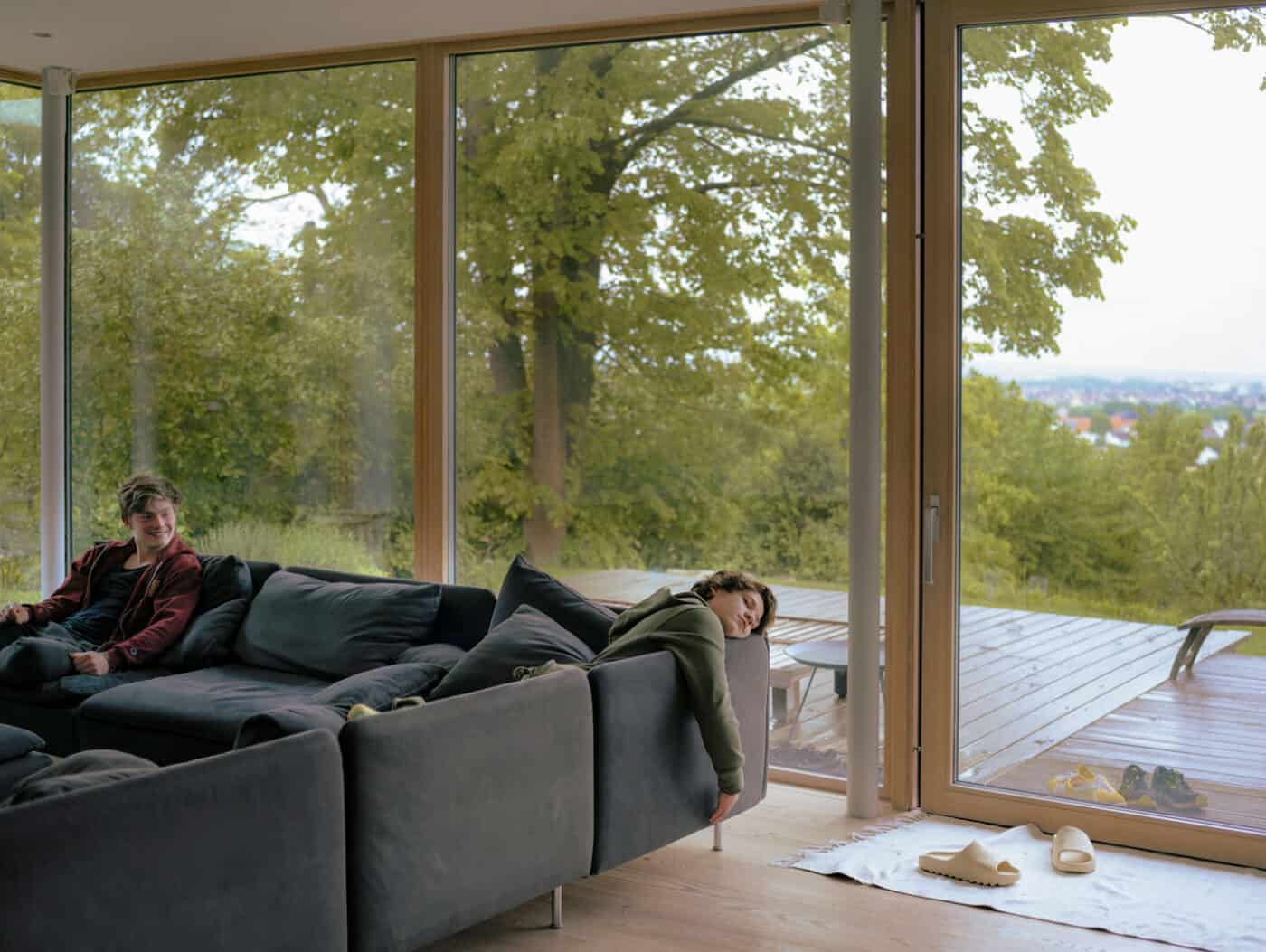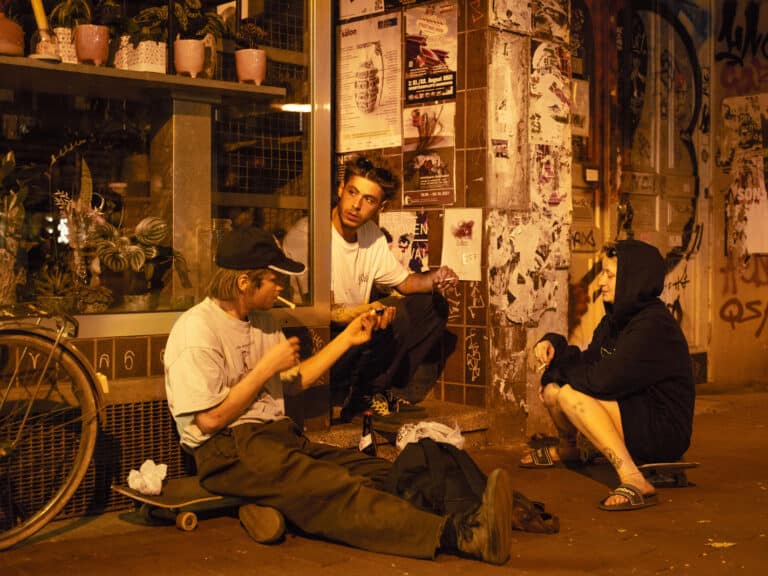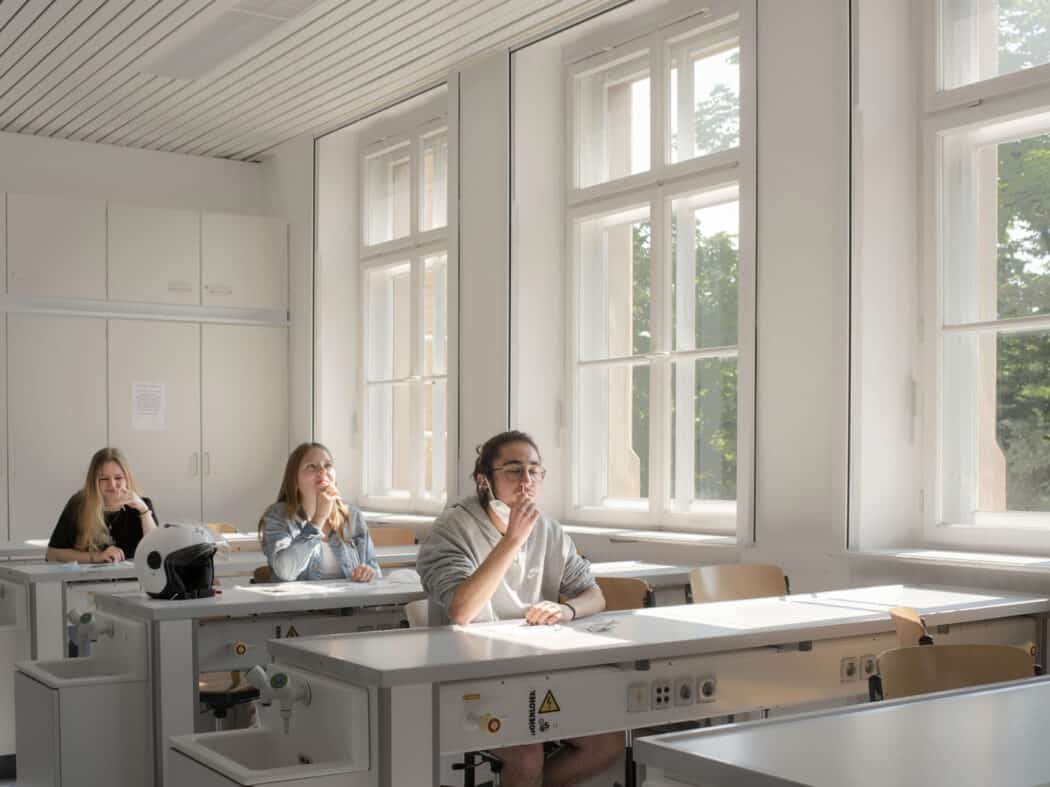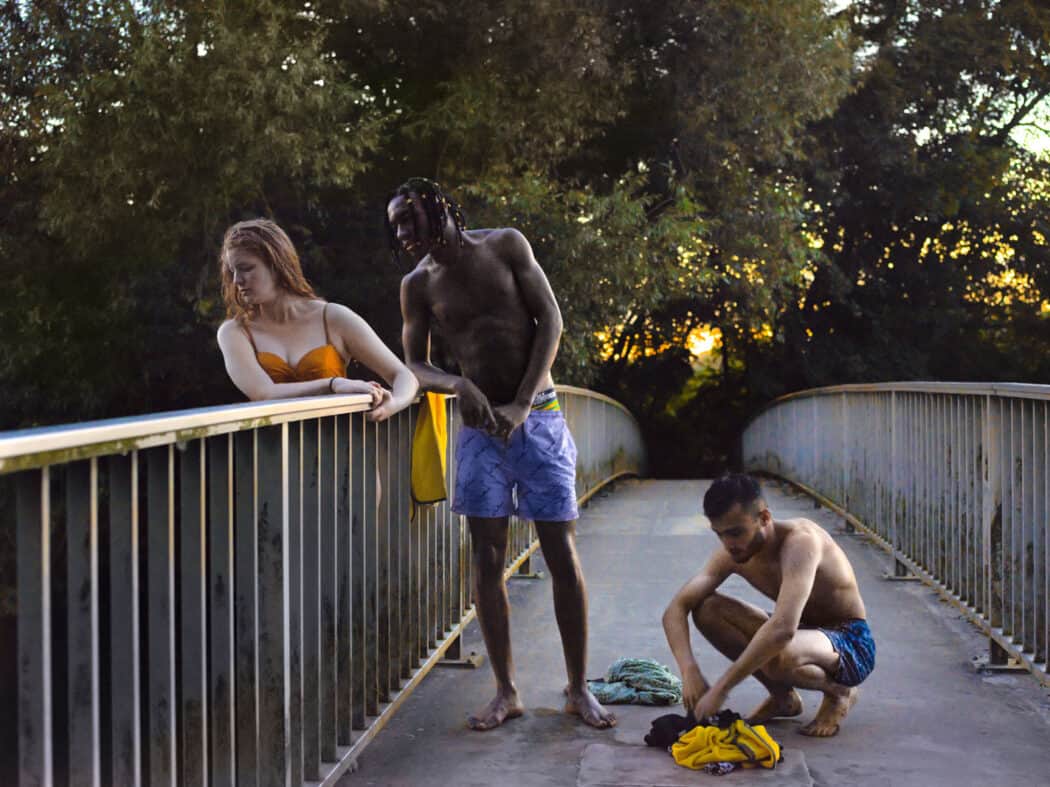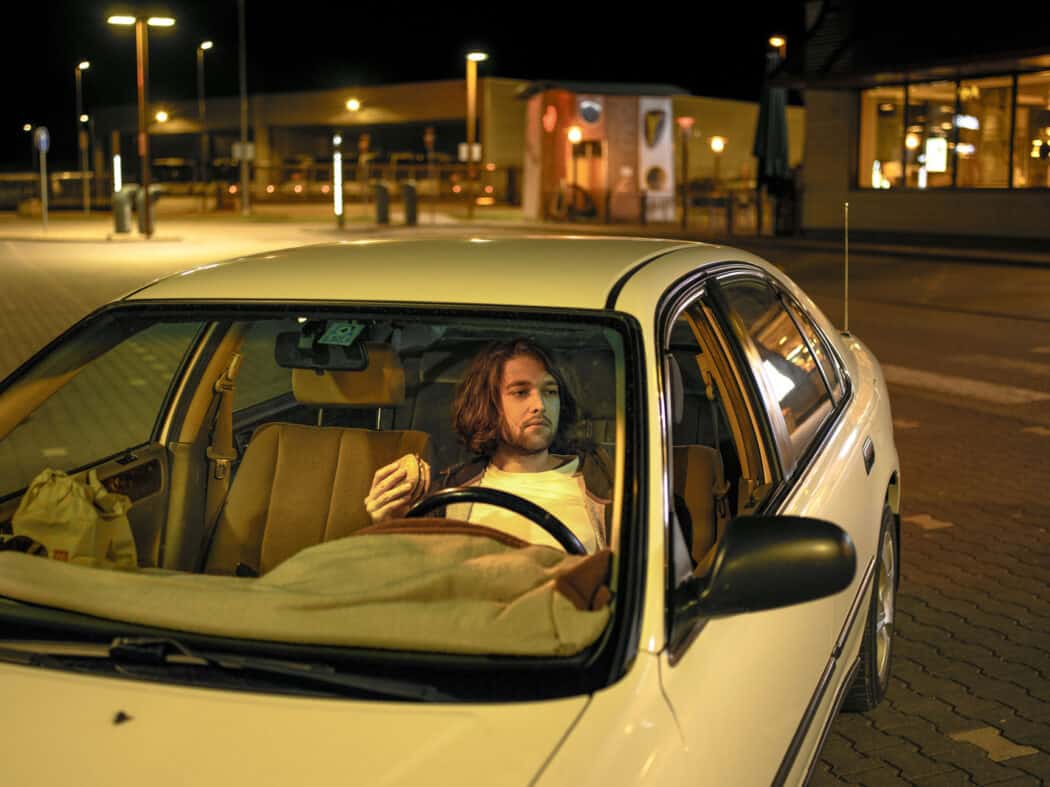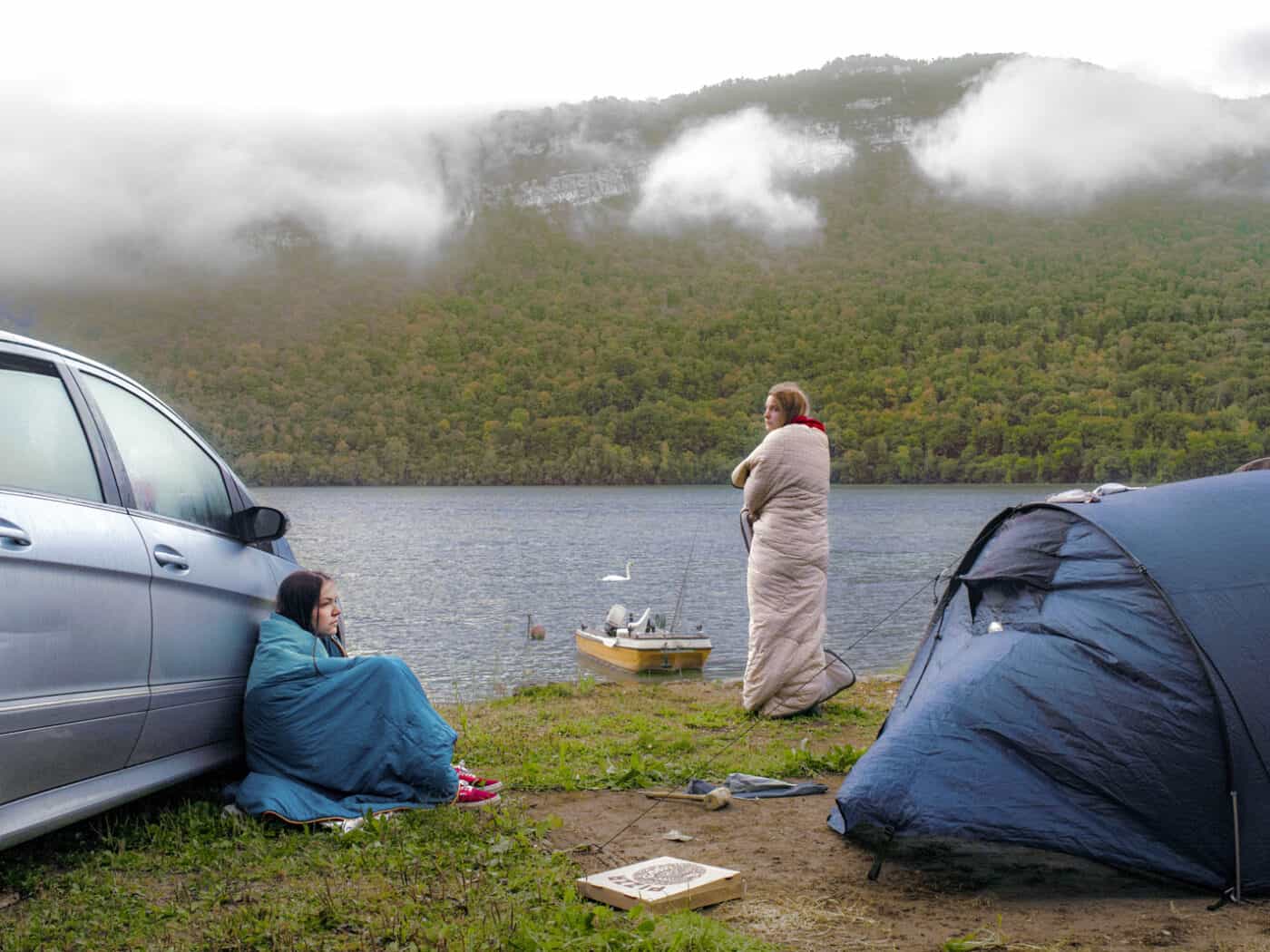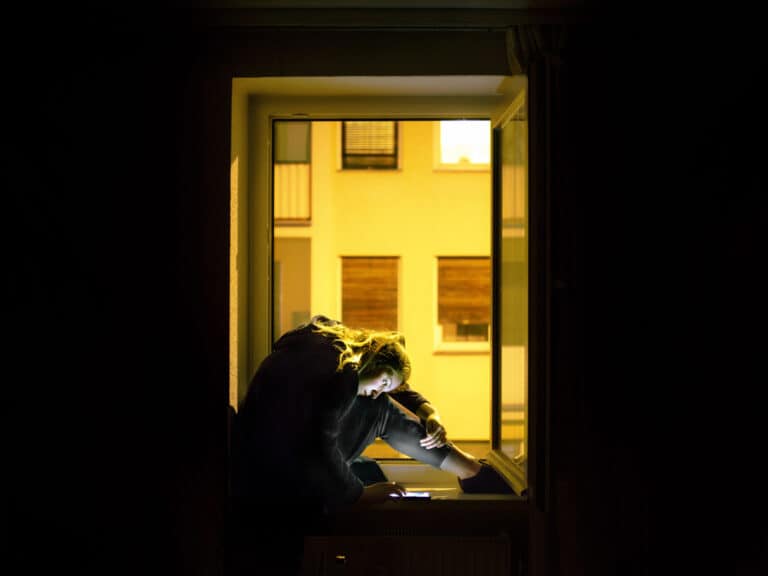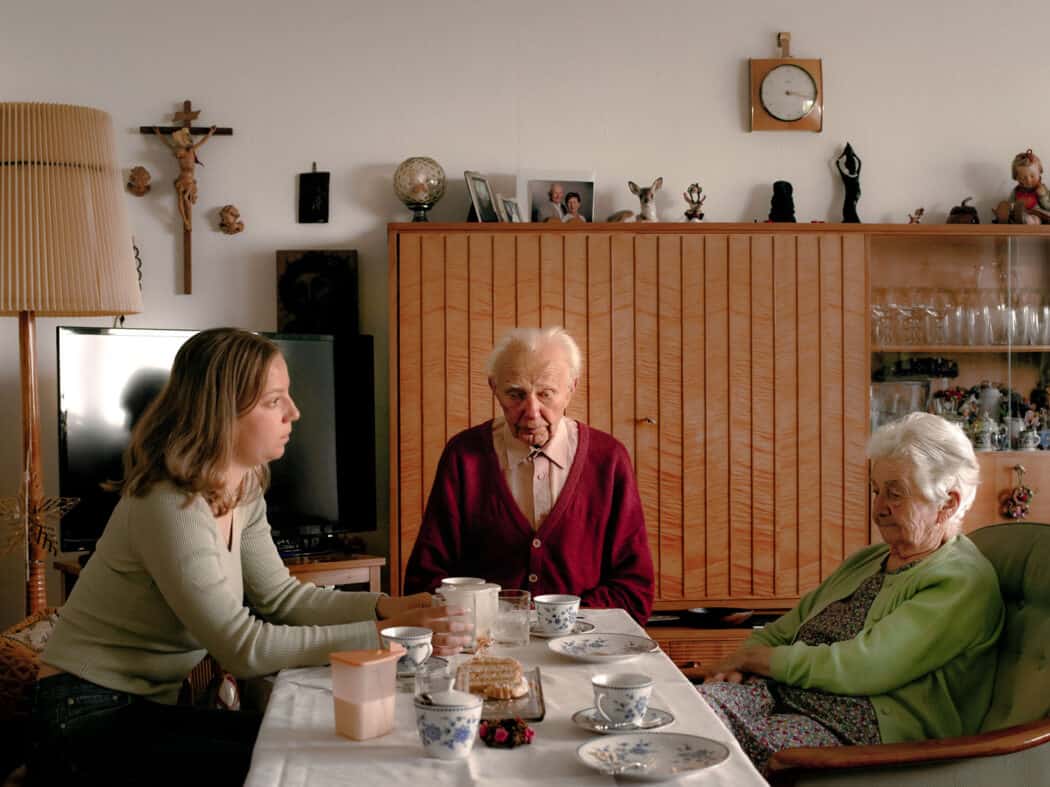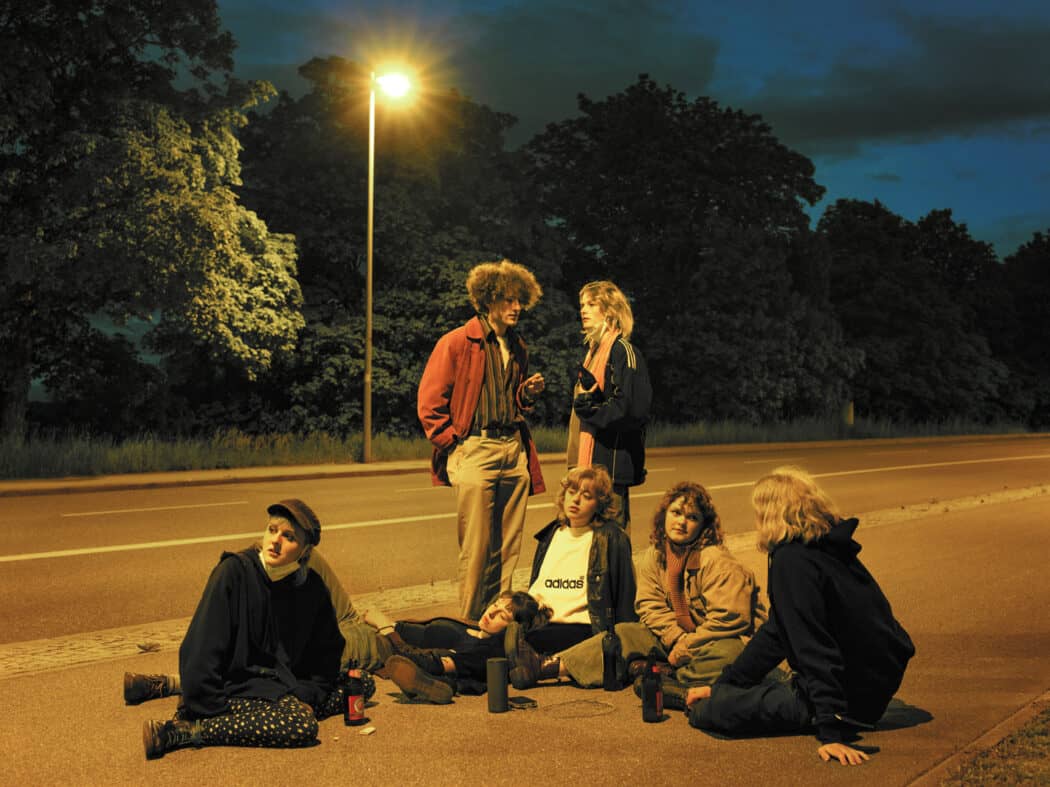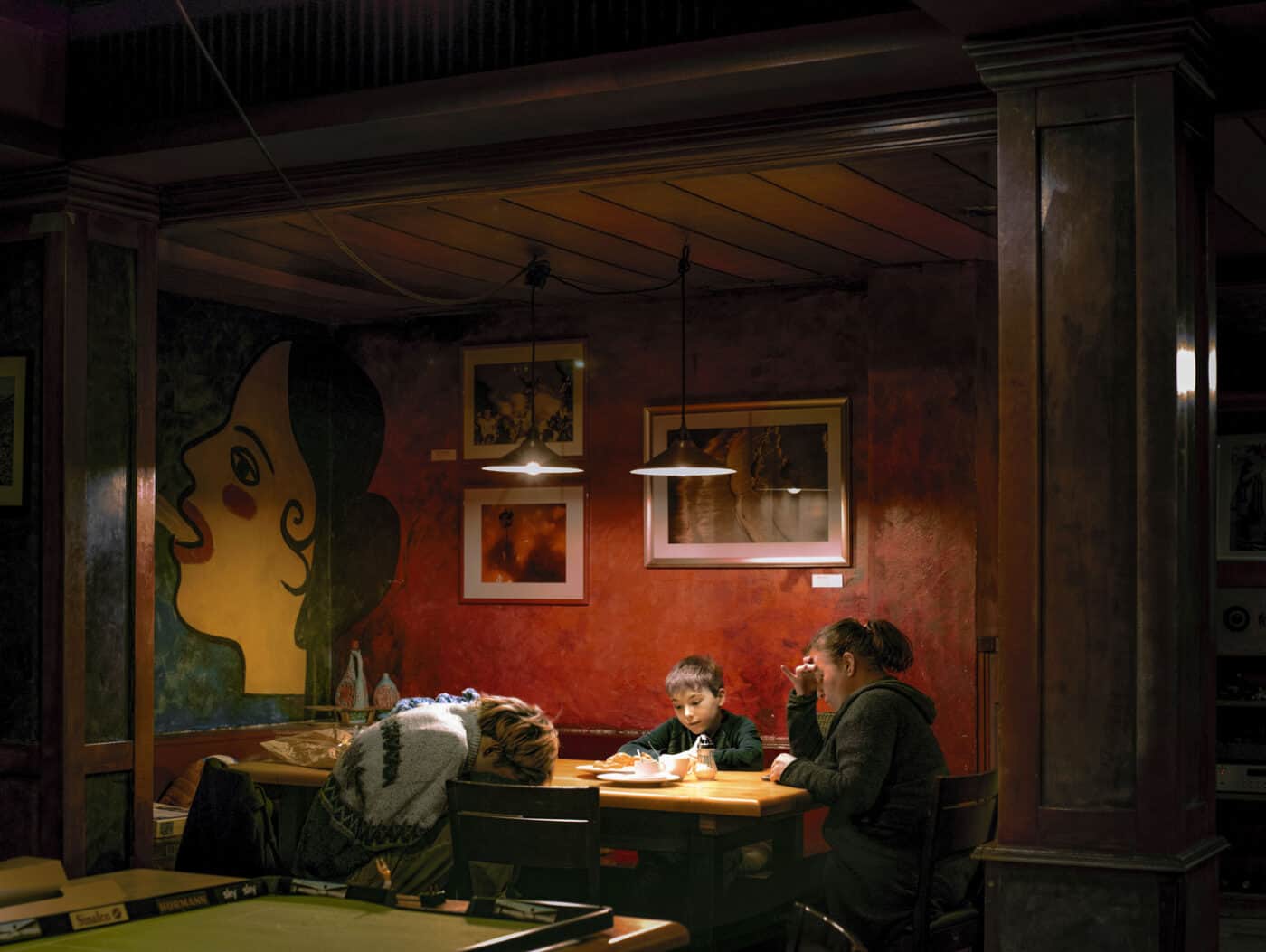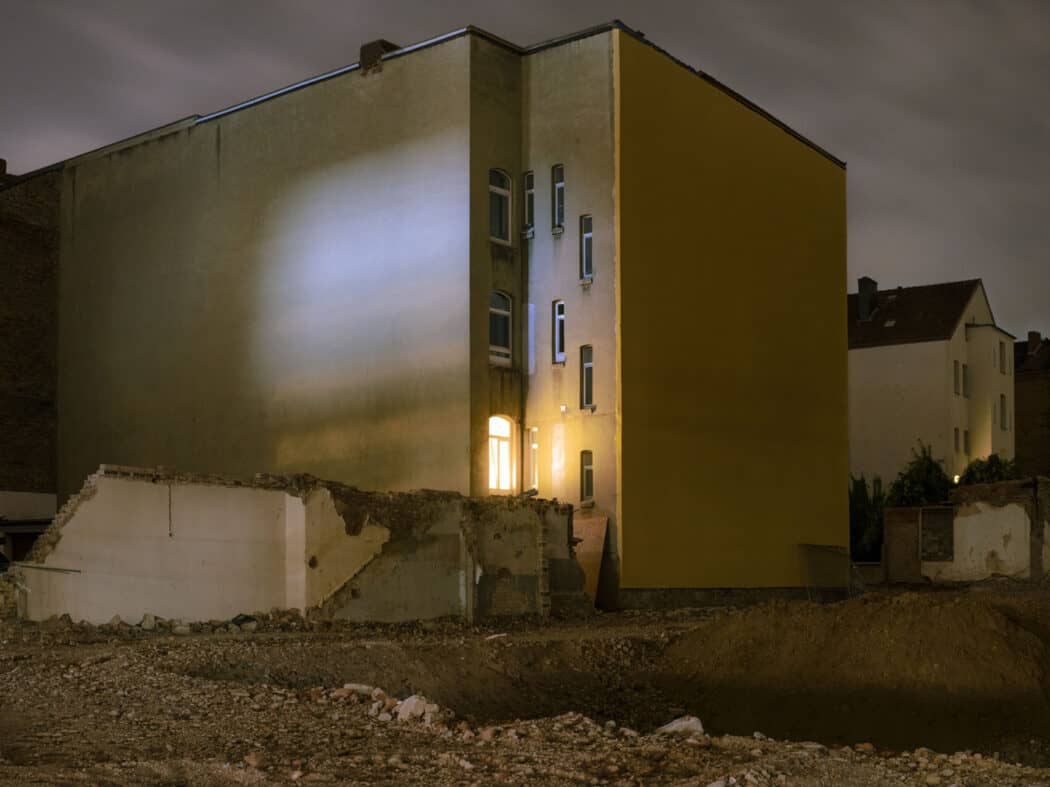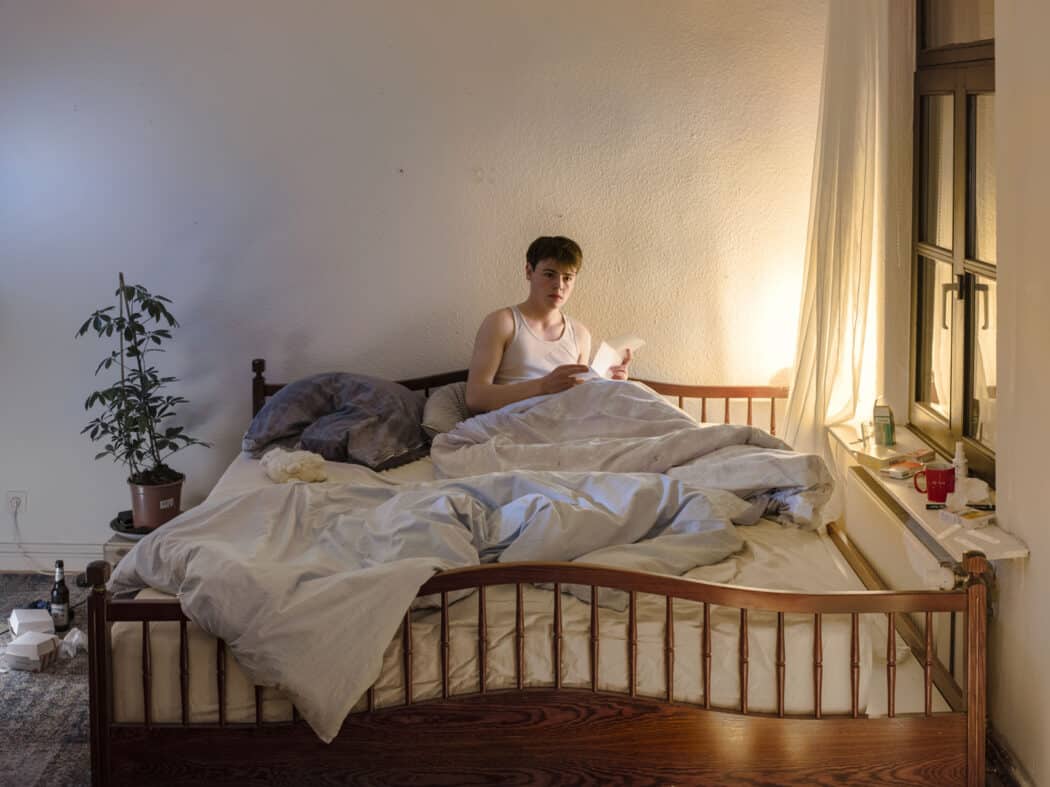 Valentin Goppel's photography project was awarded the Leica Oskar Barnack Newcomer Award and the VGH Photo Prize in 2022.