International Class Photojournalism and Documentary Photography
In this one-semester programme, students will learn how to visualize topics and content for the entire spectrum of journalistic publications, all within the discourse of documentary photography. The International Class is taught entirely in English. It is aimed primarily at students from our partner institutions, but we also encourage other students who are at an advanced undergraduate (bachelor) level to apply.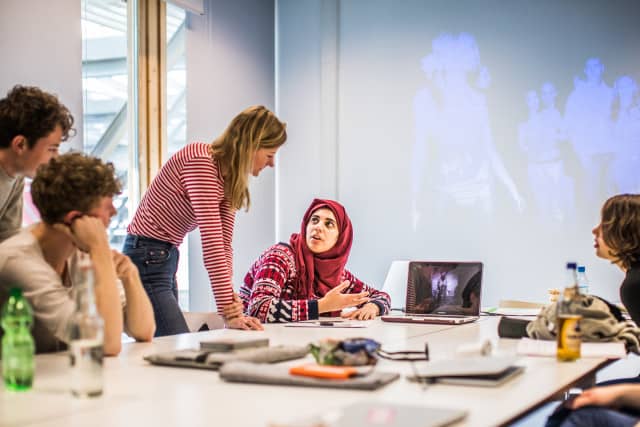 Basic facts International Class
Duration Beginning of March to beginning of July (summer semester)
Mode of study Full-time (16 hours/week), 30 CR
Number of participants 16
Application requirements English proficiency (at least B2 level/CEFR); University enrolment certificate (bachelor level); health insurance
Application deadline 15. Oktober (for the following year)
Curriculum Classes are held by faculty members as well as by internationally acclaimed photographers and other experts, such as Bieke Depoorter, Mads Nissen, Andrea Gjestvang, Edmund Clark, Tanzim Wahab and Dominic Nahr.
Documentary Narratives
(2 hours/week, 12 ETCS/Credits)

Politics of Representation
(2 hours/week, 3 ETCS/Credits)

Photobook
(4 hours/week, 12 ETCS/Credits)

Practice and Theory of Curating and Exhibition
(2 hours/week, 3 ETCS/Credits)

Elective Course
(2 hours/week, 3 ETCS/Credits)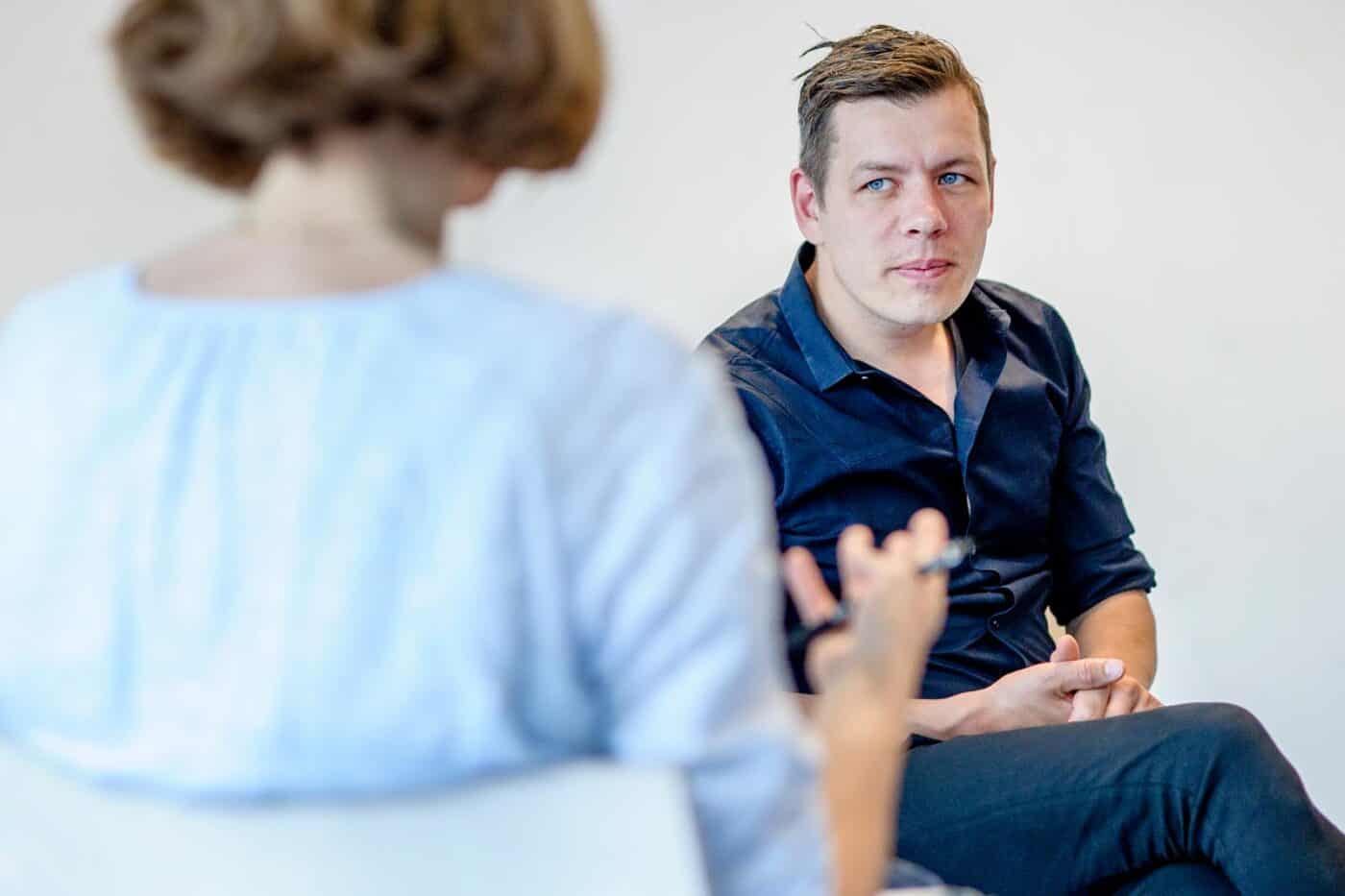 We want students who are looking for a highly creative environment where they will be encouraged to test their boundaries as visual storytellers. Every student in the International Class should have a convincing portfolio and good English skills (at least level B2/CEFR).
First steps for students from our partner universities
Are you a student at one of our partner universities? Do you want to come to us via the ERASMUS programme? Then you must first be nominated by your university. The nomination deadline is 15 October. To do so, please contact the International Office at your home university. After you have been nominated by your home university and after the nomination deadline, you will receive an email from us explaining the next steps. After the nomination you would have to apply in our portal.
First steps for «freemovers»
If you do not study at one of our partner universities and would like to come to us for a semester you are welcomed to do so as a «freemover». «Freemovers» are not nominated by their university, but apply directly to Hannover University of Applied Sciences and Arts. If you are interested in joining the International Class as a «freemover», please write an email at hsh-incoming@hs-hannover.de lately by 15 October. After you have notified us of your interest, we will contact you after the deadline and inform you about the next steps of your application.
For the next step you will be asked to hand in the following documents:

1. A digital portfolio of previous works (2-3 projects/series; each project/series containing 12-15 photographs)

2. Motivation letter (500 words) describing why you want to join the programme

3. A letter of recommendation, and preferably further references, if available

4. A complete CV of yours
Northern Ireland Belfast School of Art at Ulster University (Erasmus)
Israel Bezalel Academy of Arts and Design, Jerusalem (Erasmus)
Denmark Danish School of Media and Journalism, Aarhus (Erasmus)
Belgium ESA LE75, Brüssel; KASK, Gent (both Erasmus)
Spain Institut d'Estudis Fotogràfics de Catalunya, Barcelona (Memorandum of Understanding)
Russia National Research Tomsk State University, Tomsk (Memorandum of Understanding)
Bangladesh Pathshala South Asian Media Institute, Dhaka (Memorandum of Understanding)
The Netherlands Royal Academy of Art, Den Haag (Erasmus)
Portugal Universidade Lusófona de Humanidades e Tecnologias, Lissabon (Erasmus)
Coordinator International Class
Magdalena Vidovic E-Mail schreiben+49 511 9296 2471

Responsible professor
Prof. Christoph Bangert E-Mail schreiben+49 511 9296 2471

If you have questions about the application process please contact: hsh-incoming@hs-hannover.de