Application. How to get your place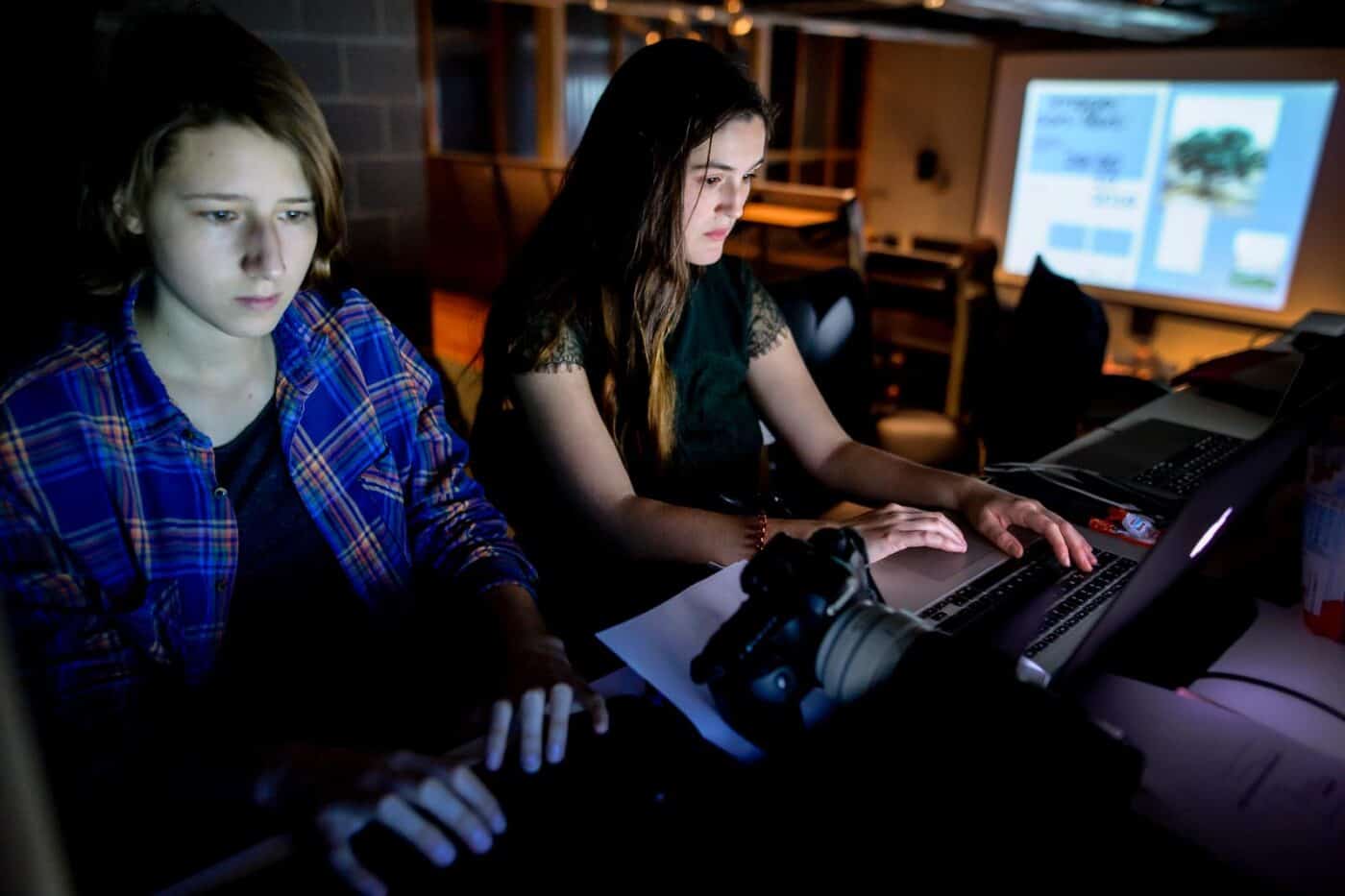 ---
1. Clarify study requirements
You need a general qualification for university entrance (Abitur, Fachabitur, or an equivalent recognized qualification, e.g. high-school diploma, A-levels) to study with us.
Foreign applicants require a language certificate if their native language is not German.
---
2. Create a digital portfolio
The portfolio has to be submitted digitally as a PDF. We would like to see the following elements:
•   a letter of motivation*
•   three photo series** or two photo series and one video.

The motivation letter should revolve around the following questions: What do Visual Journalism and Documentary Photography mean to you? Why exactly do you want to study with us? What do you want to achieve in your profession later on? This text should be placed on the first page of the PDF and be about half an A4 page long (max. 2.000 characters).

Depending on the topic, the three photo series should each consist of 10 to 20 photos. Put a text page in which you introduce the topic in three or four sentences before every photo series.

For videos, please note the maximum length of 2 minutes (if you submit longer videos, we will only watch the first 2 minutes). Introduce videos with a still image, a short introductory text, a list of the crew, and a clickable link in the PDF. The link should lead to the video without a password (e.g. on Vimeo, Youtube, Google Drive, or similar).

How to create a convincing photo series, we have compiled for you in a separate post.

*The portfolio should show that you are interested in the core profile of our study programme, i.e. visual journalism and documentary photography.

**By photo series, we mean reportage, essay, or portrait series. However, there should be at least one reportage, and it should be about people somehow or other. The other photo series may also deal with architecture, portraits, landscapes, etc. In any case it is important to us that each work has a thematic frame.
---
Please register here by March 15, 2023, complete your application, and upload your work samples. All further steps are explained in great detail on the page. During the application process, you fill out an application for admission, print it on paper and send it with your CV by mail to the Faculty III – Department of Design and Media at Hannover University of Applied Sciences and Arts. Only then can you upload your work samples. You will receive confirmation when this has been successful.
---
4. Wait for decision, create homework assignment
After reviewing your application materials, we will notify you by mail within three to four weeks whether you have been admitted to our artistic aptitude test. With this letter, you will also learn the topic for the homework assignment that you are required to complete before the test.
---
5. Artistic aptitude test
The artistic aptitude test takes a full day on-site in Hannover. In the evening, you will learn the score you have achieved, and that's how you will know whether you have passed.
---
6. Wait for notification, register for your place
The official confirmation will be sent to you promptly after the artistic aptitude test. Only with this written notification the result is official, and you can register – usually by July 15 of each year – at the Academic Affairs Service Center for your place.
Book a free appointment now. During the portfolio review, we will answer your questions about our course of studies and your portfolio.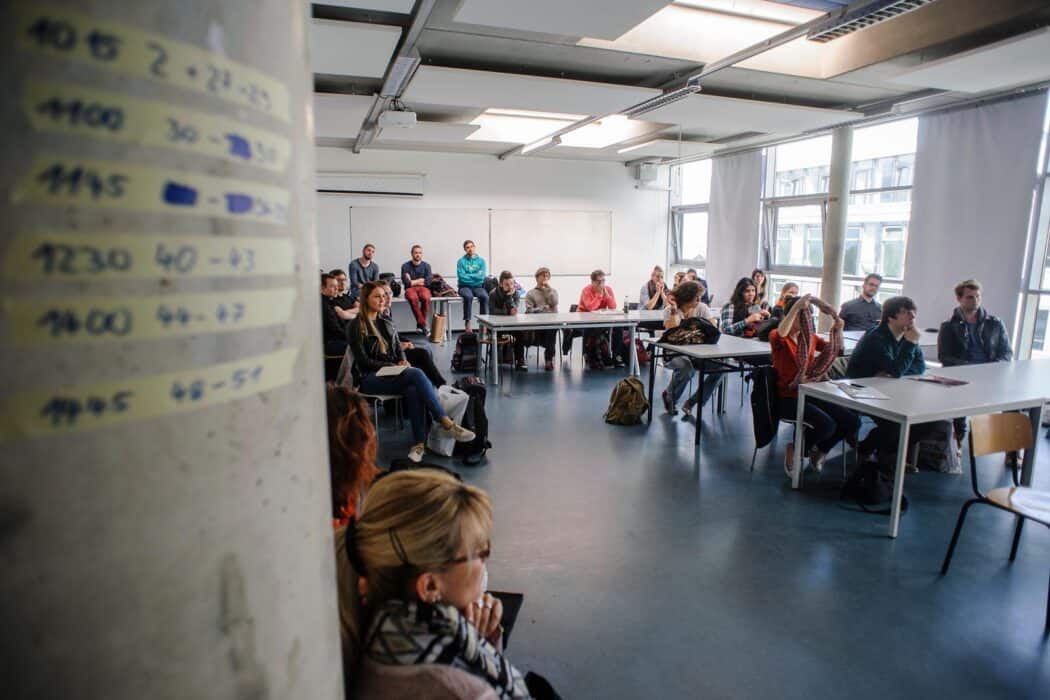 ---
1. Abitur, Fachabitur, or equivalent recognized diploma.
Under certain circumstances (if you can prove superior aptitude in the artistic aptitude test), you can do without.
---
2. Language certificate at the start of studies:
German Language Examination for University Admission (DSH 1) or the Test of German as a Foreign Language (TestDaF) Level 3 in 4 skills.
After the third semester: English at level B2. Native speakers are exempt from the language requirements.
---
3. Proof of artistic ability for our course of study.
This is provided in an artistic aptitude test.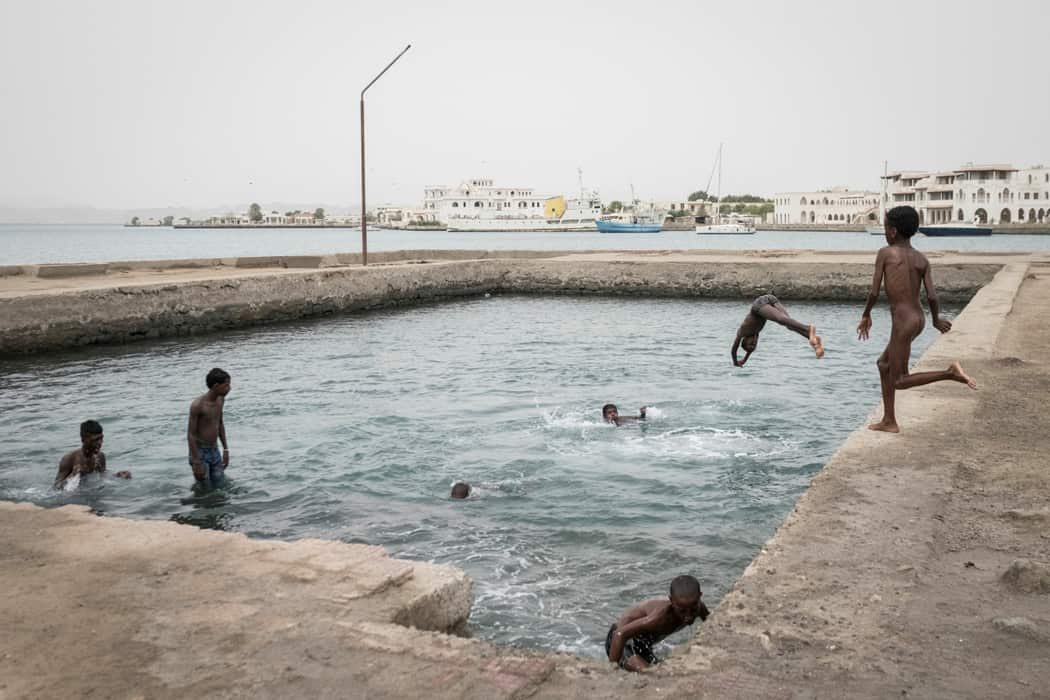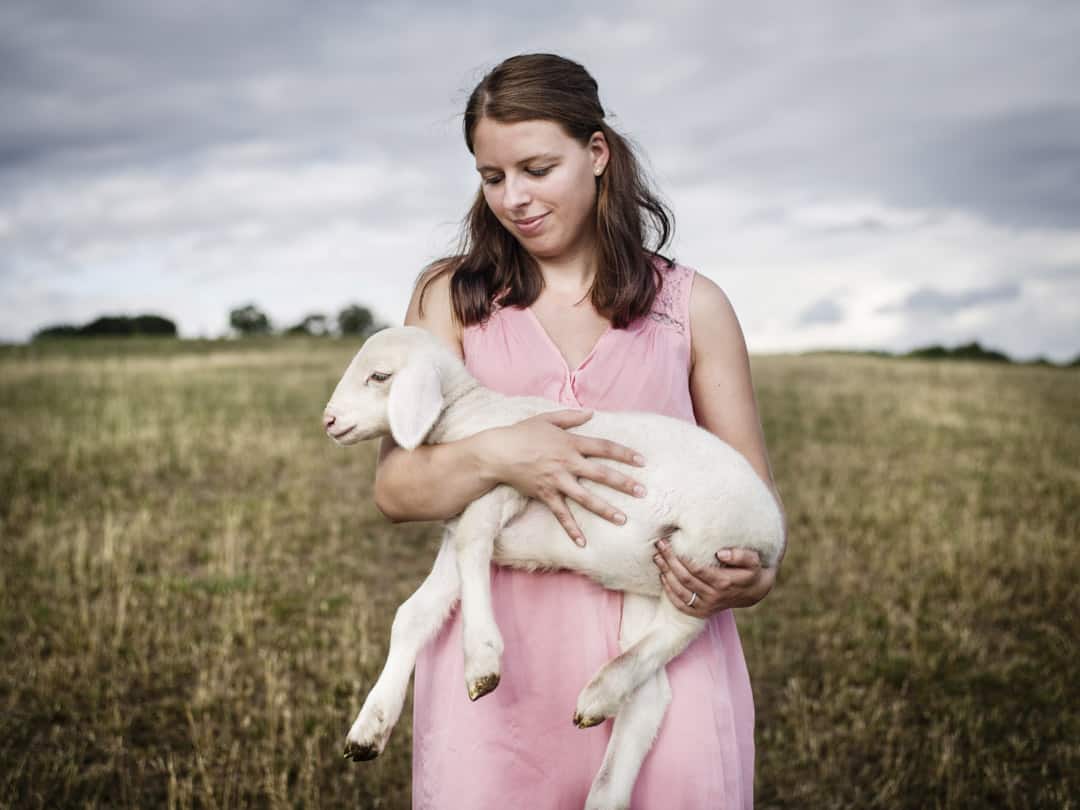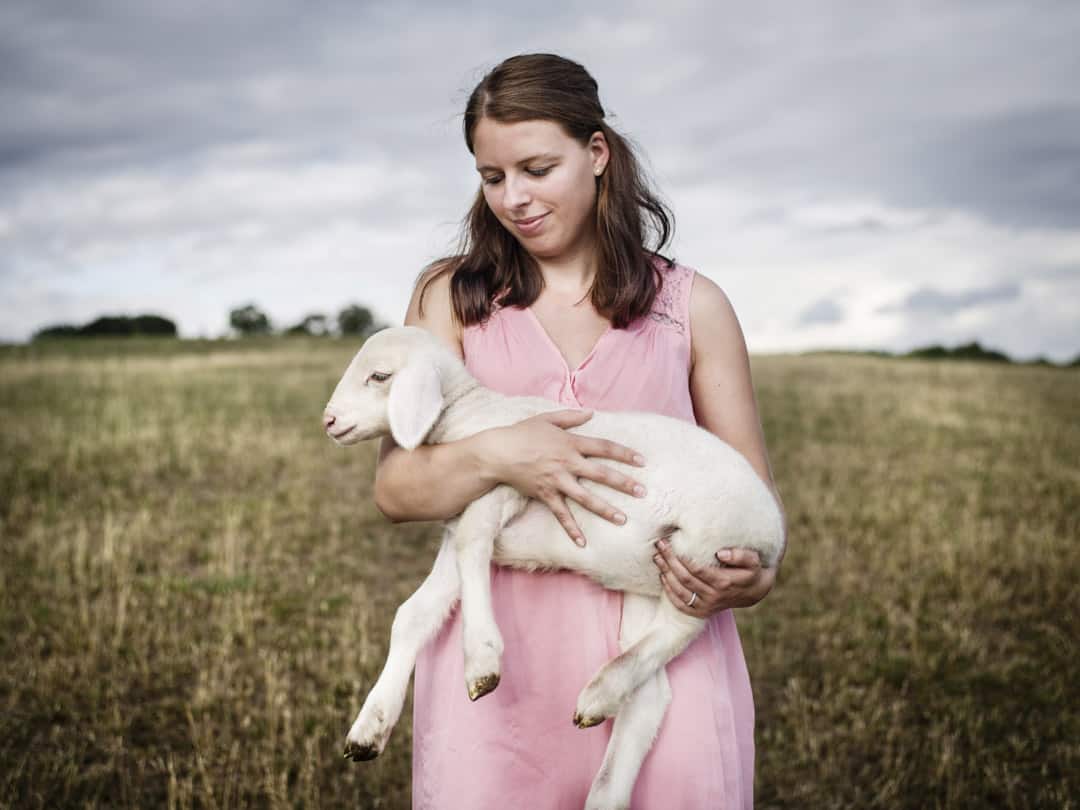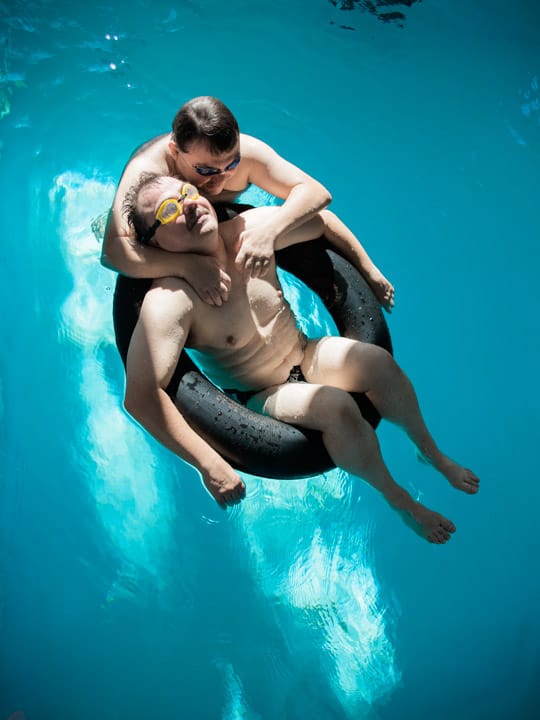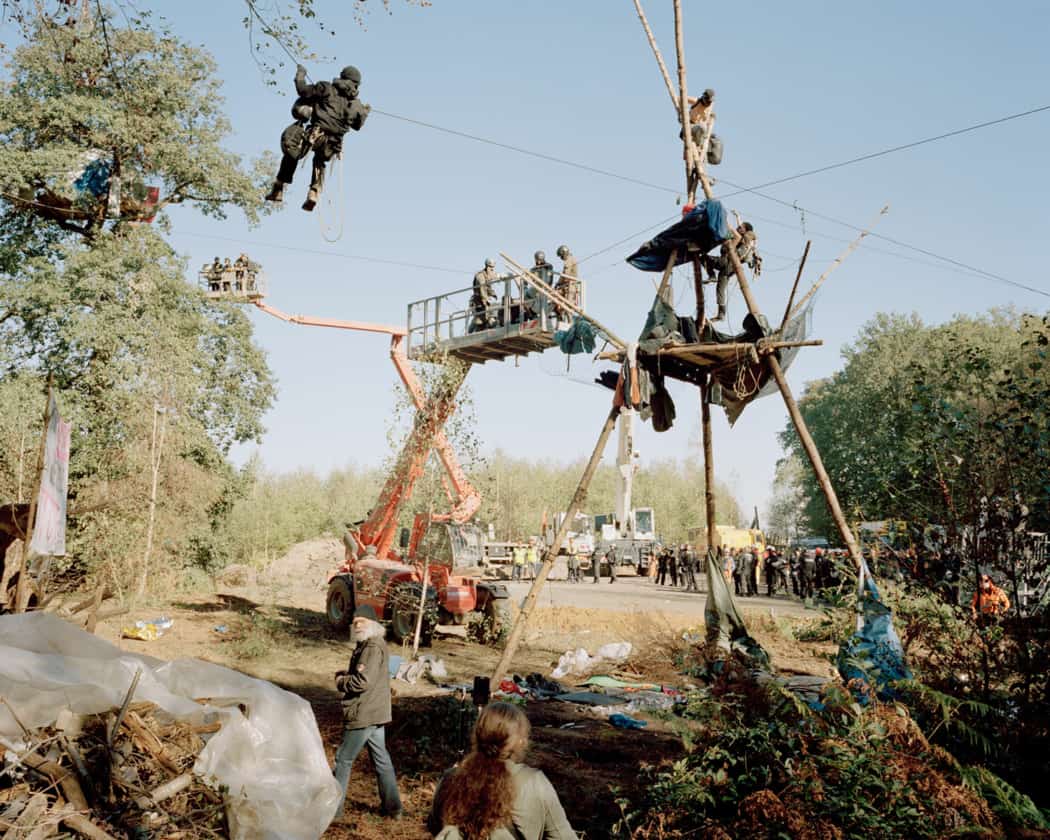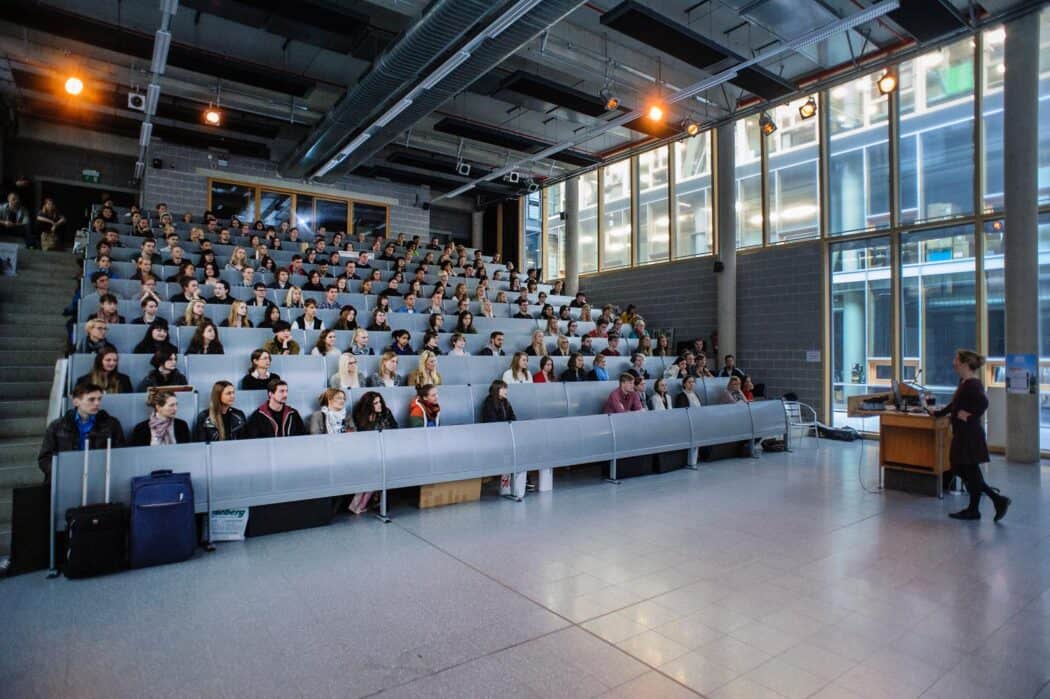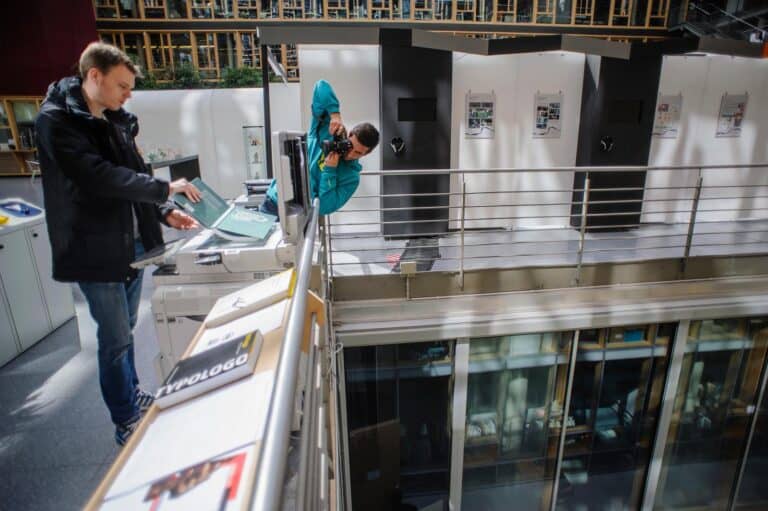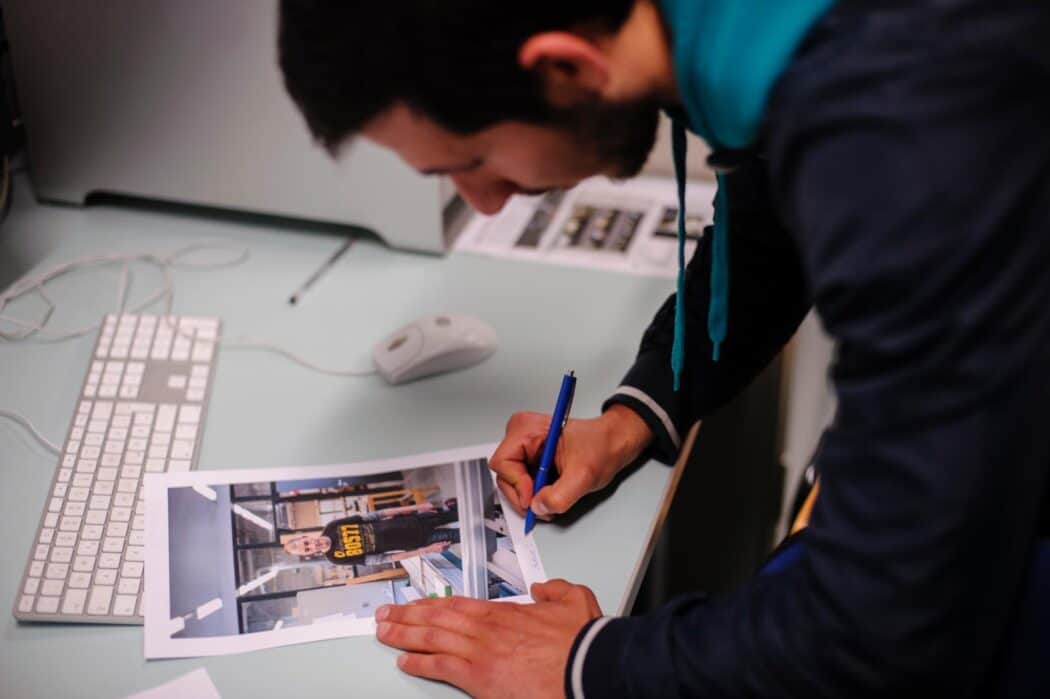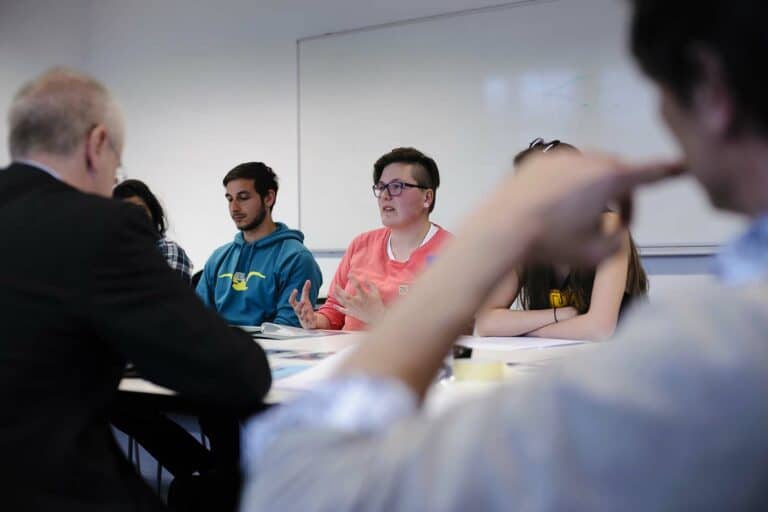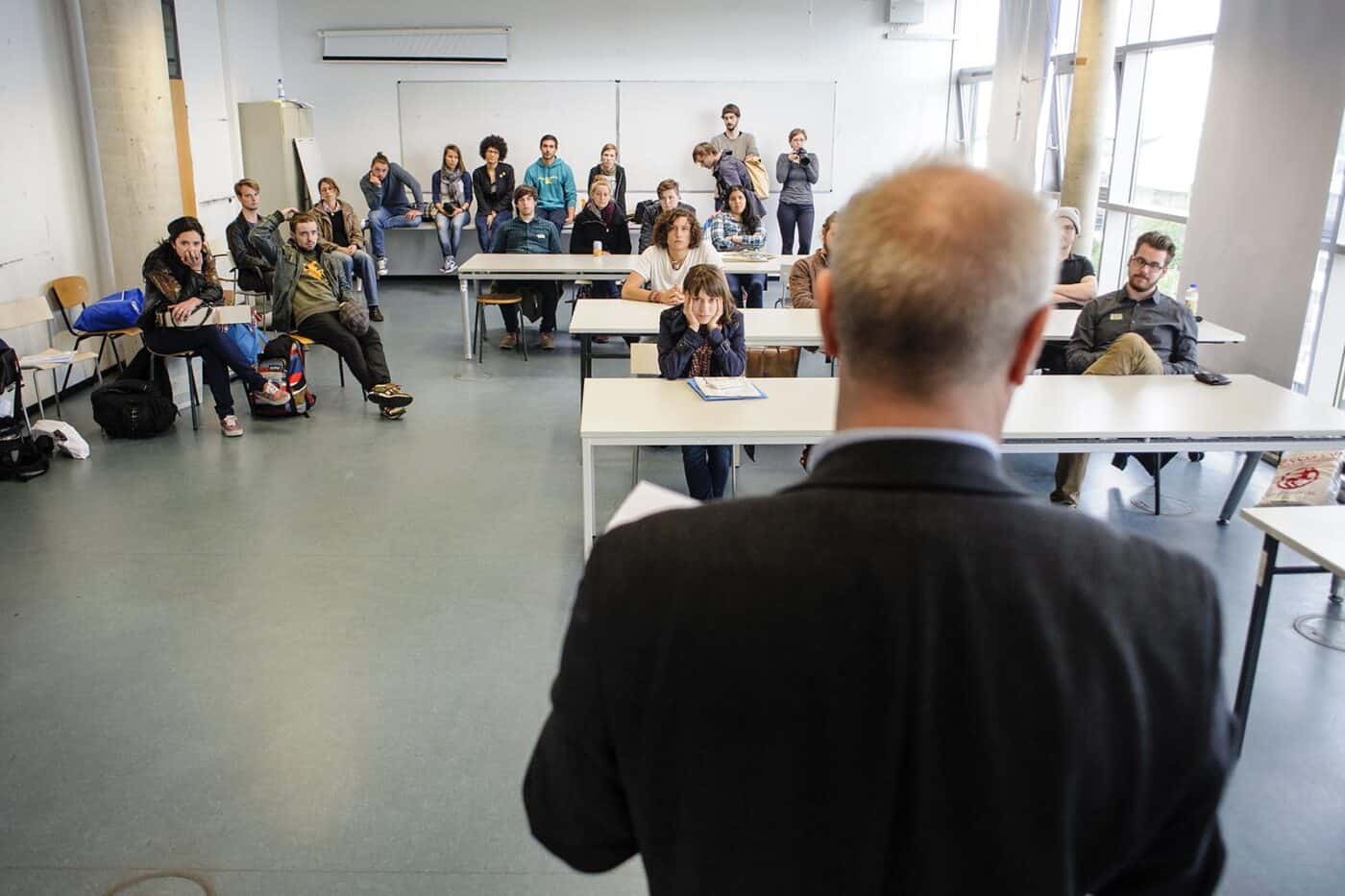 Each year, there are numerous enquiries about the selection process for the Visual Journalism and Documentary Photography programme. Here you will find our answers to the most frequently asked questions.
When is the next application period?
The application deadline is March 15 each year.
What is the application procedure?
After you submit your portfolio with work samples, the application for admission, and the declaration of consent for the artistic examination in the Design and Media department, an admission committee will evaluate your portfolio. If you receive 3 out of 15 points for this, you will be invited to the artistic aptitude test on-site in Hannover.
When is the artistic aptitude test, and how long does it last?
The artistic aptitude test usually takes place in the third week of May and lasts from 9 am to approximately 5 pm. The invitation is sent in writing.
How likely is it that I'll be accepted?
We accept 37 students every year. Although there are always significantly more applicants than places, your chances are good if you are curious, interested in socially relevant topics, and have an eye for exciting pictures. So be brave and send us your application!
Your contact partners will be happy to assist you with your personal concerns. However, due to the large number of enquiries, we ask you to first check our FAQ to see if your question may already have been answered.
Hochschule Hannover
Faculty III – Media, Information and Design
Expo Plaza 2
D-30539 Hanover