Practice-oriented. Innovative. Profound. The bachelor's programme Visual Journalism and Documentary Photography will open the door to editorial desks, publishing houses and media companies.
The programme teaches multidisciplinary visual skills based on the media of photography and video. We focus on journalistic and documentary narratives.
Degree Bachelor of Arts (B.A.)
Start of studies Winter semester (September 1)
Application deadline March 15
Teaching languages German or English
Types of studying Full-time and part-time
Duration of studies 8 semesters
Admission mode Selection procedure / artistic aptitude test
What is the goal of the study?
Our students qualify as reflective image experts and visual journalists.
What are the career prospects?
Our graduates work in very different fields: Some work as freelance photographers, video journalists or cameramen. They finance their independent documentary projects with the help of grants and funding. Others decide to take up a permanent position after graduation, e.g. as a picture or video editor at a newspaper, as a curator at a gallery or as a multimedia producer at an NGO.
A steadily growing number of job offers, which we send at regular intervals via our alumni mailing list, testify to the high demand for visually trained experts. In addition, more and more graduates are founding their own start-ups and benefiting from the international network of our degree program.
How is the Visual Journalism and Documentary Photography bachelor's degree different from other programs?
We differ from classic journalism courses in that we clearly focus on the visual (e.g. photography, video, data visualization). Unlike most photography majors, we focus on journalistic and documentary storytelling. Together with our international orientation and innovative teaching concepts, such as the "Educational Newsroom", this results in a globally unique offering.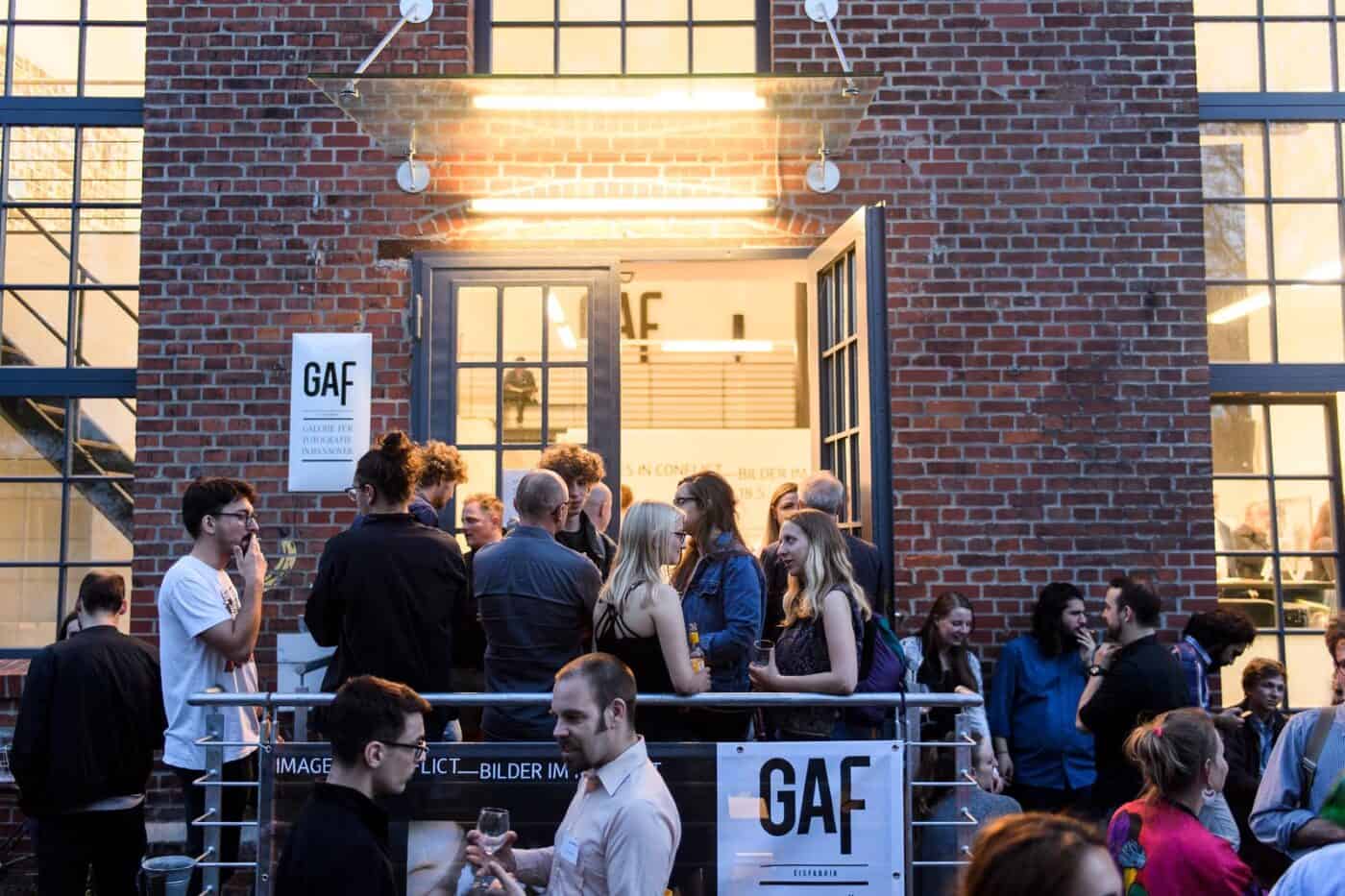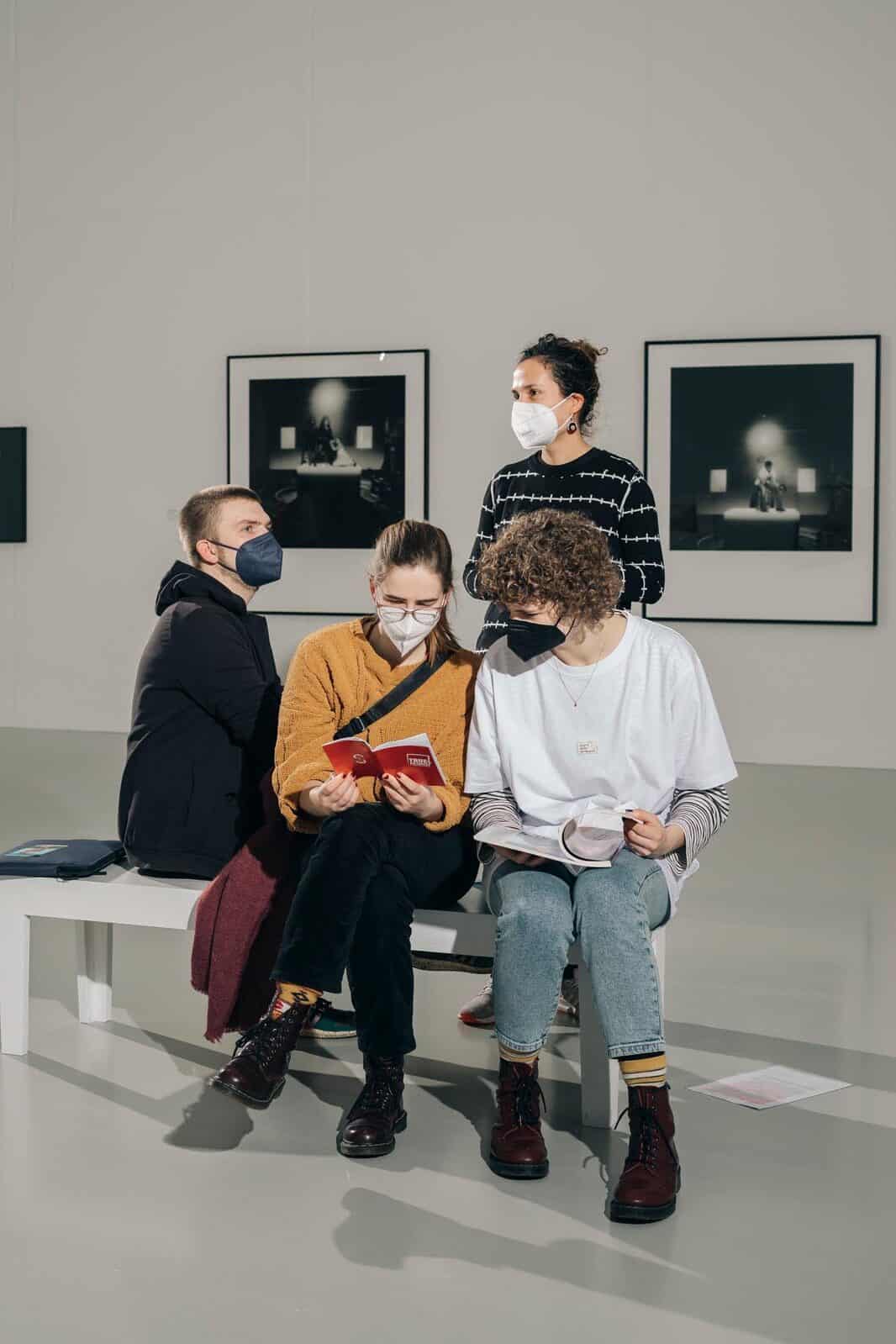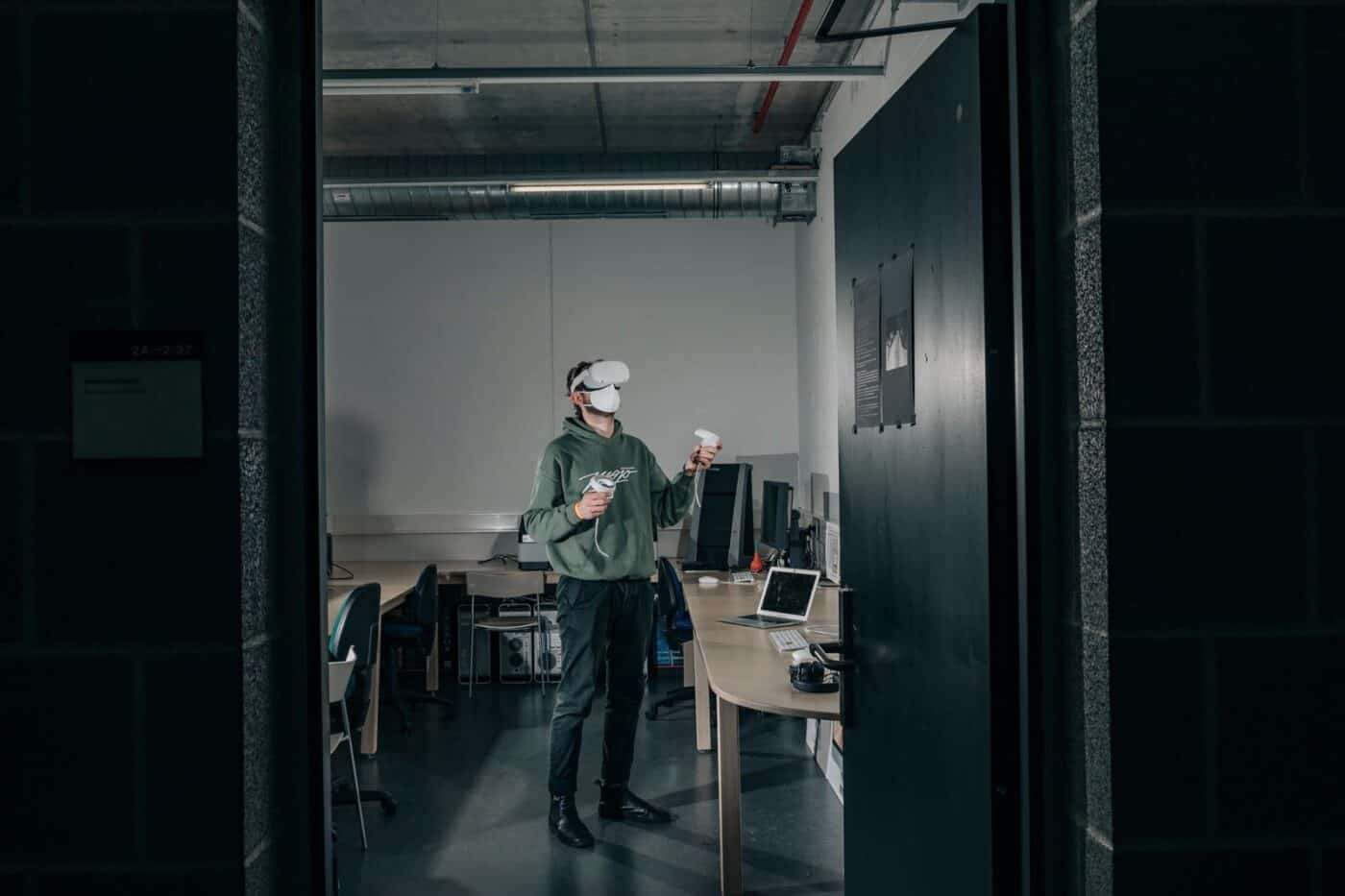 And after the bachelor's degree? Episode #2 of our alumni video series with China Hopson, freelance photographer in Hannover.
With our free newsletter you will receive once a month the three most read articles from our magazine, current job offers in the field of photography, picture editing and multimedia production and tips from our professors.
Your contact partners will be happy to assist you with your personal concerns. However, due to the large number of enquiries, we ask you to first check our FAQ to see if your question may already have been answered.
Dean of Studies, Design and Media department
Application and admission procedure
Hochschule Hannover
Faculty III – Media, Information and Design
Expo Plaza 2
D-30539 Hanover