Get ready to launch your journalistic career! Make sure you're on track for the winter semester by submitting your application before March 15.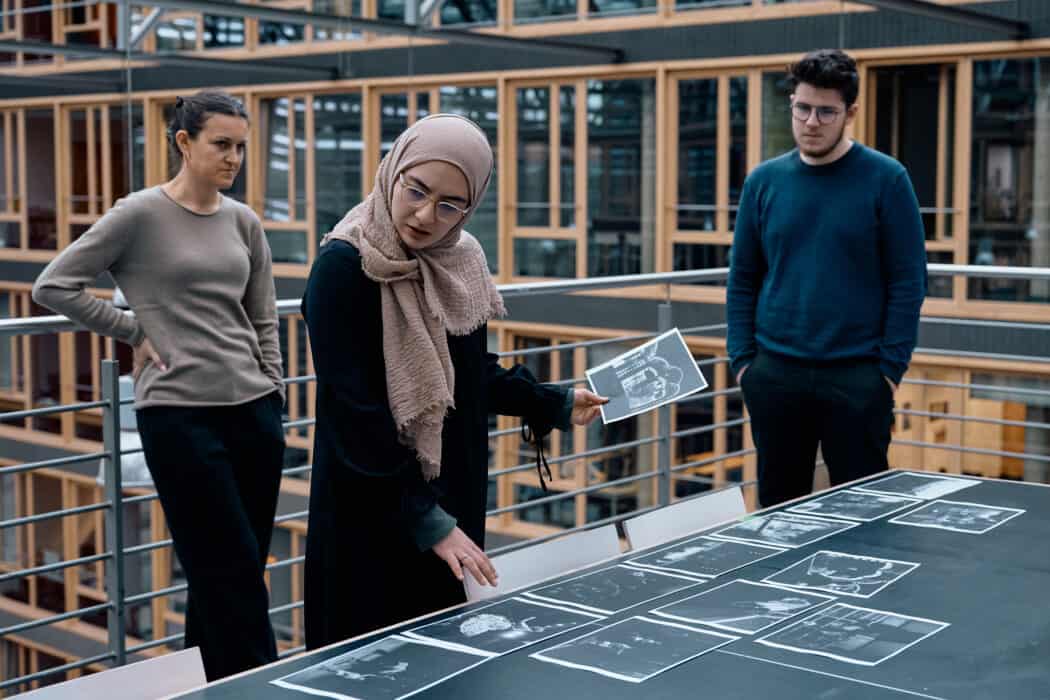 Are you interested in socially relevant topics, visual storytelling and journalistic research? Then our Visual Journalism and Documentary Photography programme is just right for you! "We are a creative degree programme that offers a lot of freedom for your projects. With 35 people starting to study with us per year, we are quite small compared to other courses of studies. This offers much room for joint feedback with your fellow students," says Professor Karen Fromm.

Thanks to our new curriculum, our programme remains contemporary: in addition to photojournalism, documentary photography and video, multimedia formats, data visualisations and virtual reality now also play a role. This will prepare you well for the changes in the media world. In this recent radio feature on Deutschlandfunk, you can learn more about our realignment (in German).

If you want to study with us starting in September, you can register for the artistic aptitude test until March 15, 2023. Karen Fromm advises, "Don't just put single images in your application portfolio. It's more about creating small projects with a thematic frame and visual coherence." Good preparation is crucial: "Be sure to go to a portfolio consultation. That's the best way," says the professor.
You can find a detailed application process schedule on our website under "Application". In addition to a short letter of motivation, you will need three photo series or two photo series and a video for the digital application portfolio. For your portfolio, looking for journalistic and documentary projects makes sense. This way, you can show interest in the programme. Don't make it too complicated. Maybe someone in your circle of friends has a fascinating hobby or profession? This often lends itself to a good story.

For the motivation letter, the following questions will help you: Why do you want to study Visual Journalism and Documentary Photography? With what qualities and skills can you enrich our programme of study? And what do you want to achieve in this profession later?

We are looking forward to your application!
Your contact partners will be happy to assist you with your personal concerns. However, due to the large number of enquiries, we ask you to first check our FAQ to see if your question may already have been answered.
Hochschule Hannover
Faculty III – Media, Information and Design
Expo Plaza 2
D-30539 Hanover