Study Visual Journalism and Documentary Photography. The Bachelor's programme at Hannover University of Applied Sciences and Arts opens your doors to editorial desks, publishing houses and media companies.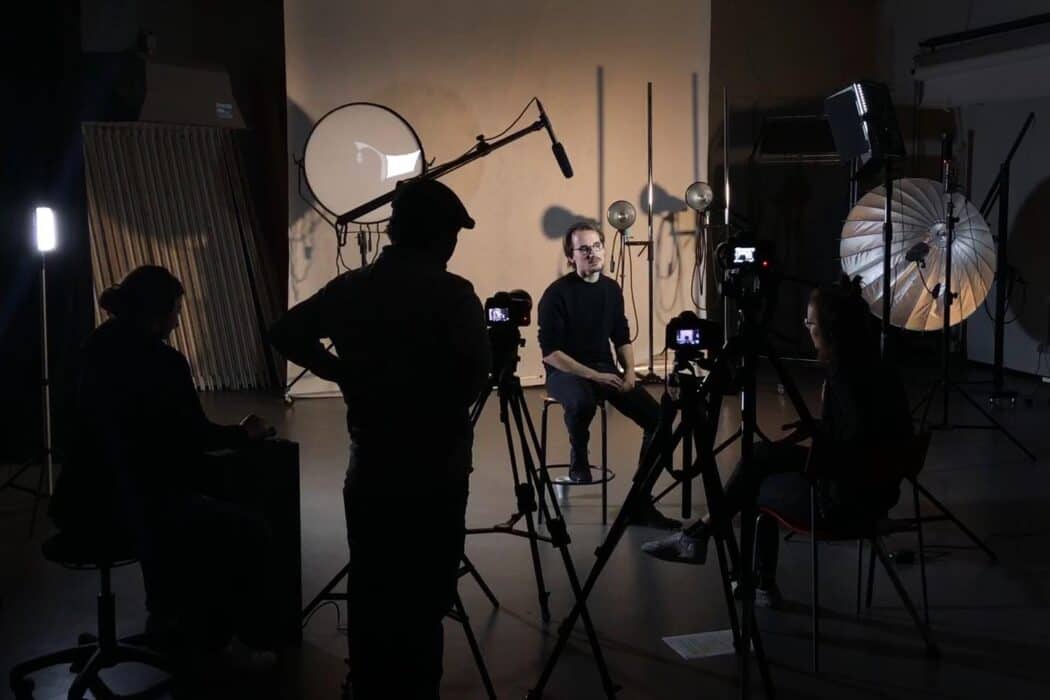 Based on the media of photography and video, the programme teaches multidisciplinary visual skills. We focus on journalistic and documentary narratives.
Degree Bachelor of Arts (B.A.)
Start of studies Winter semester (September 1st)
Application deadline March 15
Teaching languages German and English
Type of study Full time and part time
Duration of study 8 semesters
Admission mode Selection procedure / artistic aptitude test
What is the aim of the study program?
Our students qualify as image experts and visual journalists.
What are the professional prospects?
Our graduates work in different fields: Some work as freelance photographers, video journalists, or camera operators, and they finance their freelance documentary projects thanks to scholarships and grants. Others opt for a permanent position after graduation, e.g., as a picture or video editor at a newspaper, curator at a gallery, or multimedia producer at an NGO.
A steadily growing number of job offers, which we regularly send out via our alum mailing list, testify to the high demand for visually trained experts. In addition, more and more graduates are founding their start-ups and benefiting from the international network of our programme.
How does the Bachelor's degree in Visual Journalism and Documentary Photography differ from other programmes?
We differ from traditional journalism programs in focusing on the visual (e.g., photography, video, and data visualisation). Unlike most photography programs, we focus on journalistic and documentary storytelling. Together with our bilingual orientation and innovative teaching concepts such as the "Educational Newsroom," this results in a globally unique programme.
How is the study programme organised?
The first two semesters include seminars like "Visual Language," "Research," or "Storytelling in Journalism" that teach the technical and methodological basics. From the third semester on, many elective courses, such as "Photobook," "Short Documentary," or "Data Visualisation," give you a chance to build your profile. The fifth semester is for the 19-week compulsory internship, and the eighth is for the bachelor project.
How much does it cost to study?
For first-time students, the semester fee for the winter semester of 2022/23 is €404.41. From the second semester on, it is currently €318.31. You can find more information on the university's website. For material, printing costs, etc., you have to calculate an additional 100 to €150 per month.
According to a study, students in Germany need about €850 per month for living expenses. There are regional fluctuations, but Hannover is in the middle range and roughly corresponds to this average. However, the data is from 2016, and prices are likely to have risen. Of course, there are also individual differences in living costs, so the value given should only be taken as a guide.
---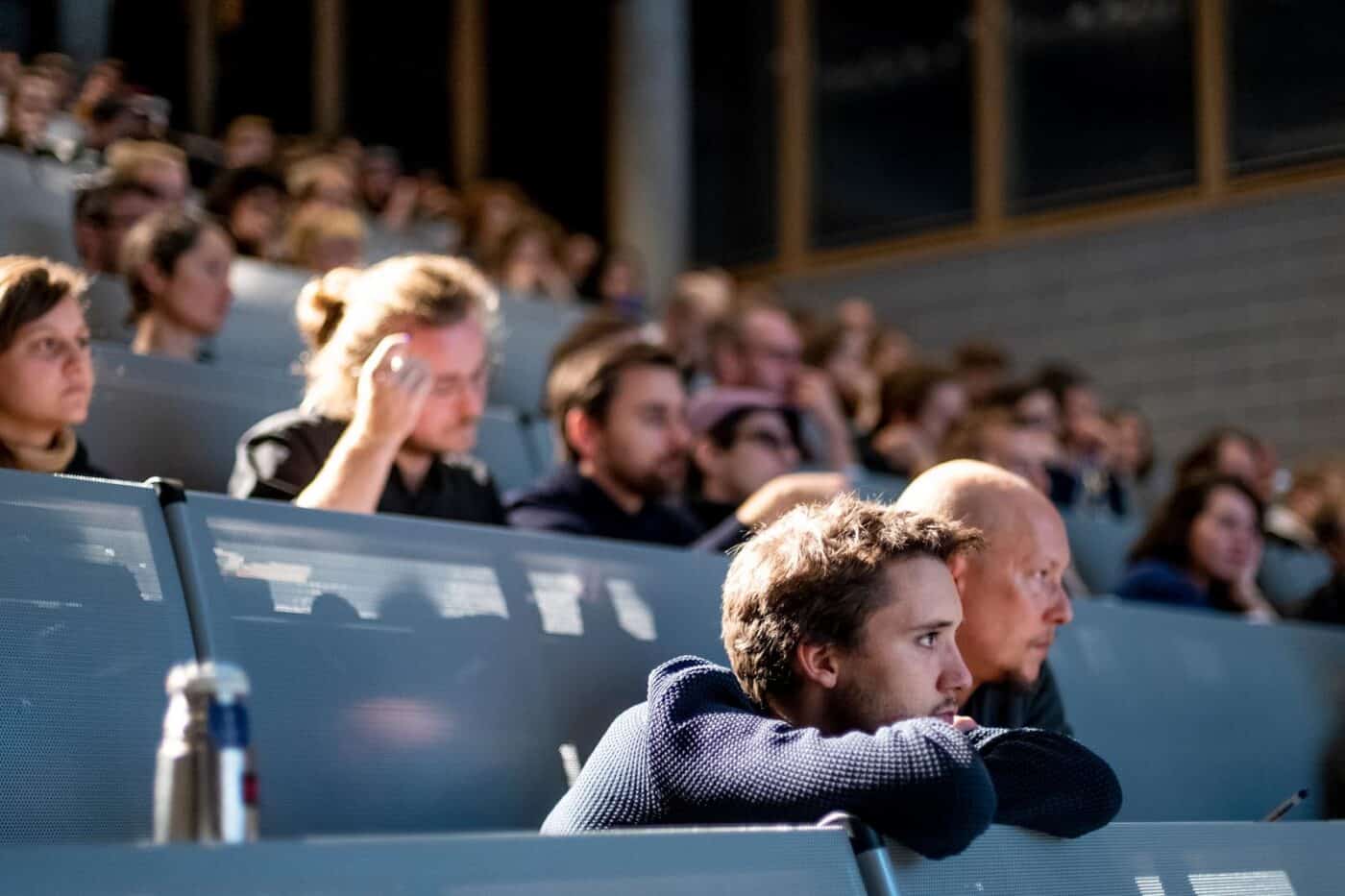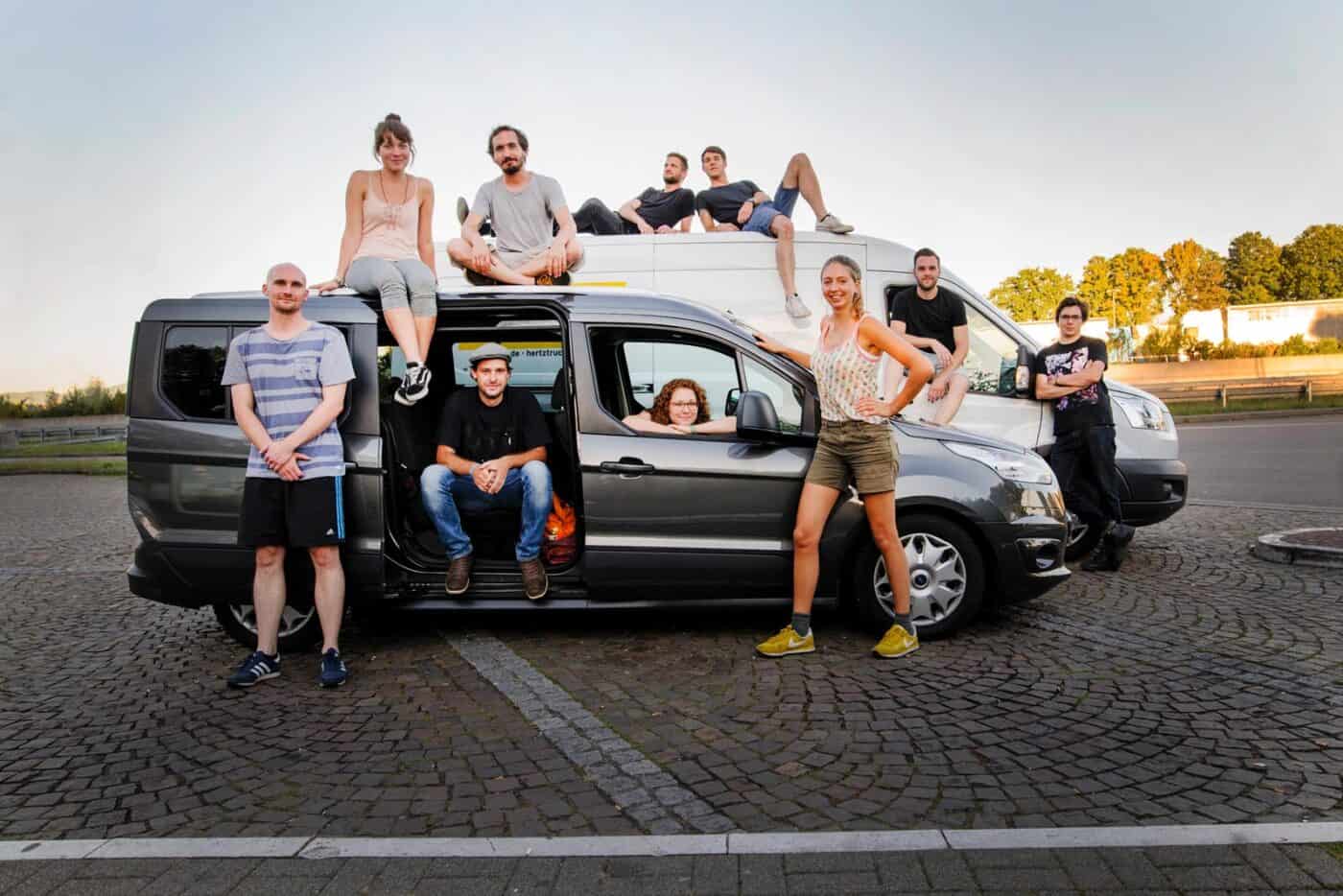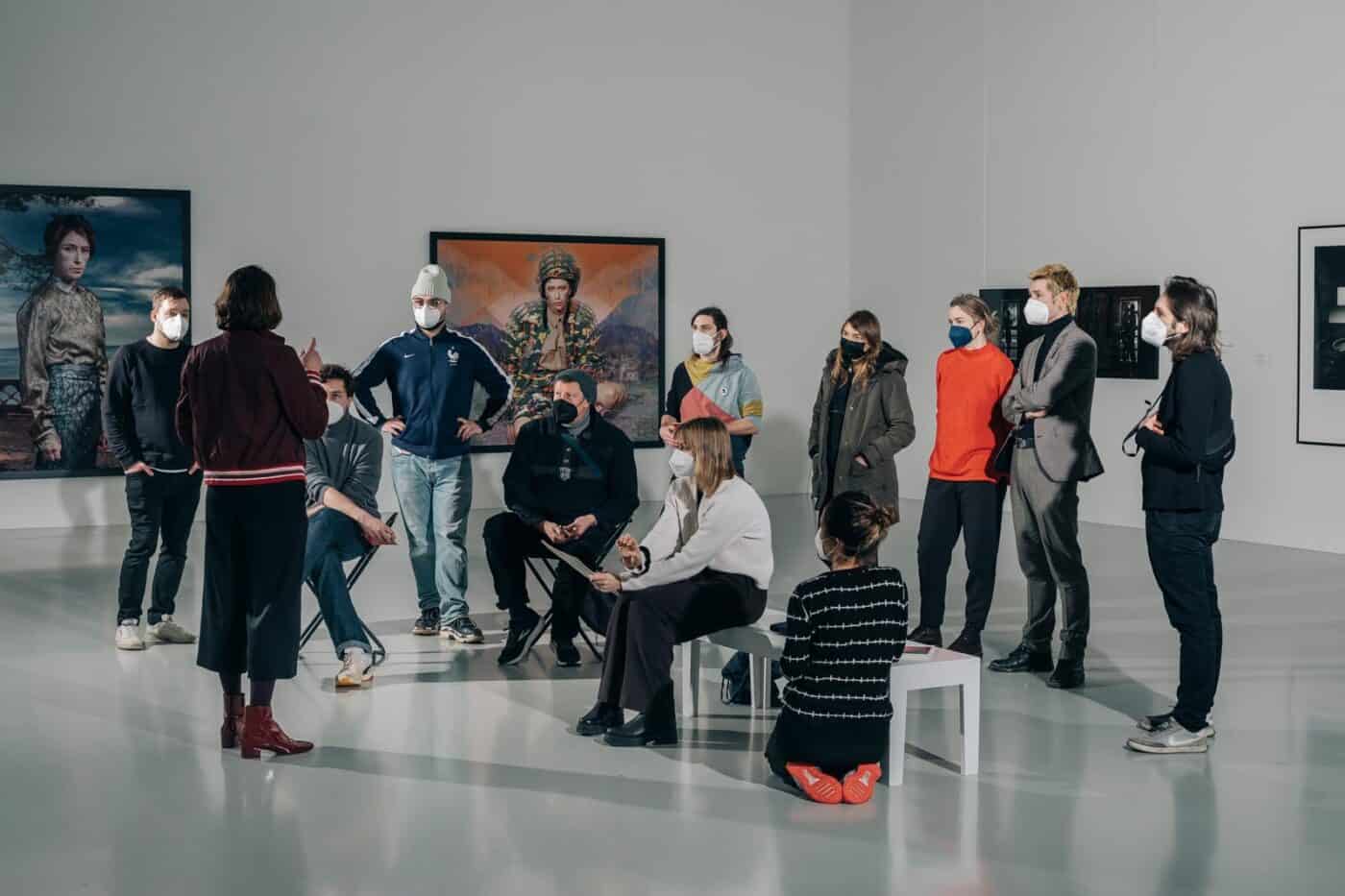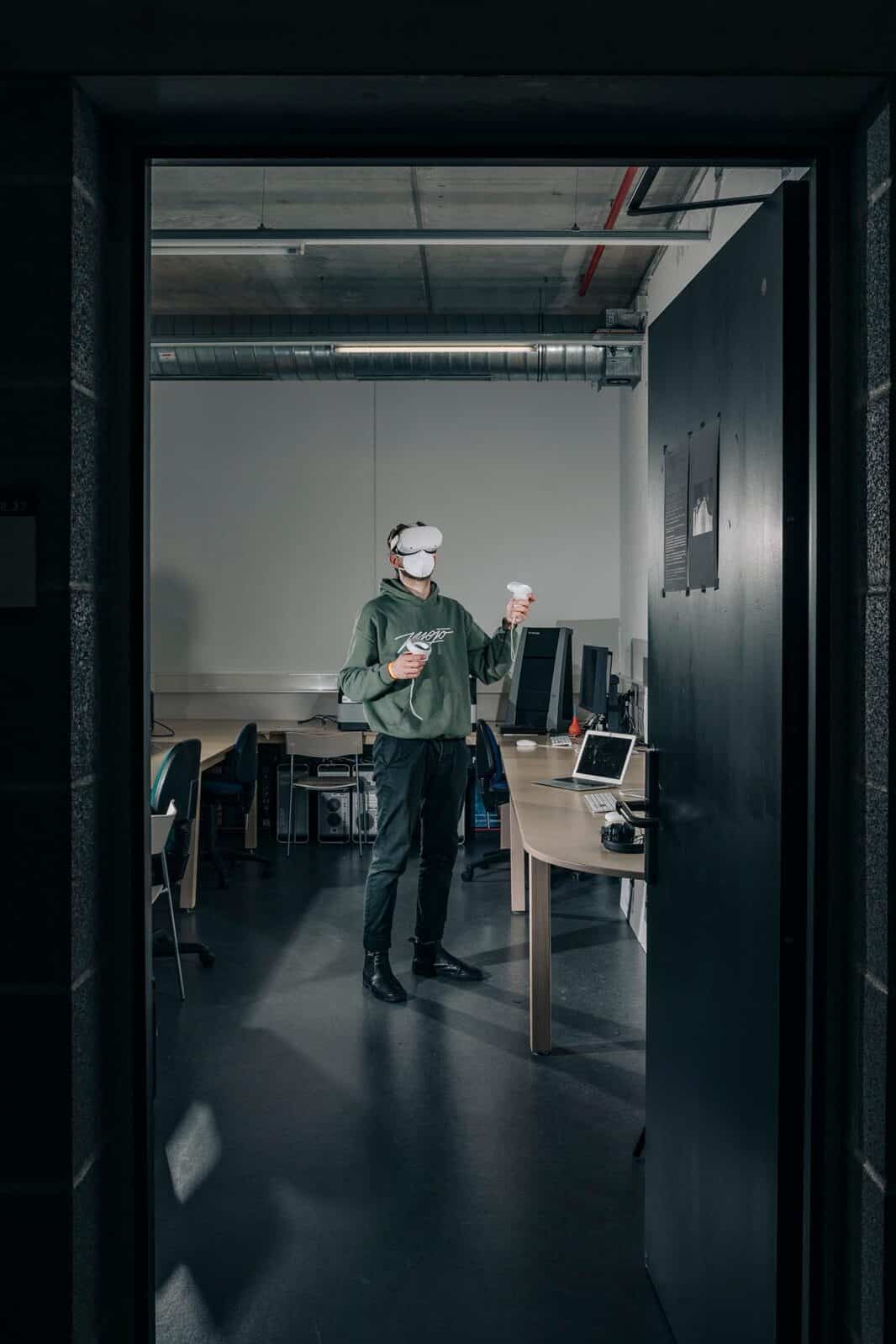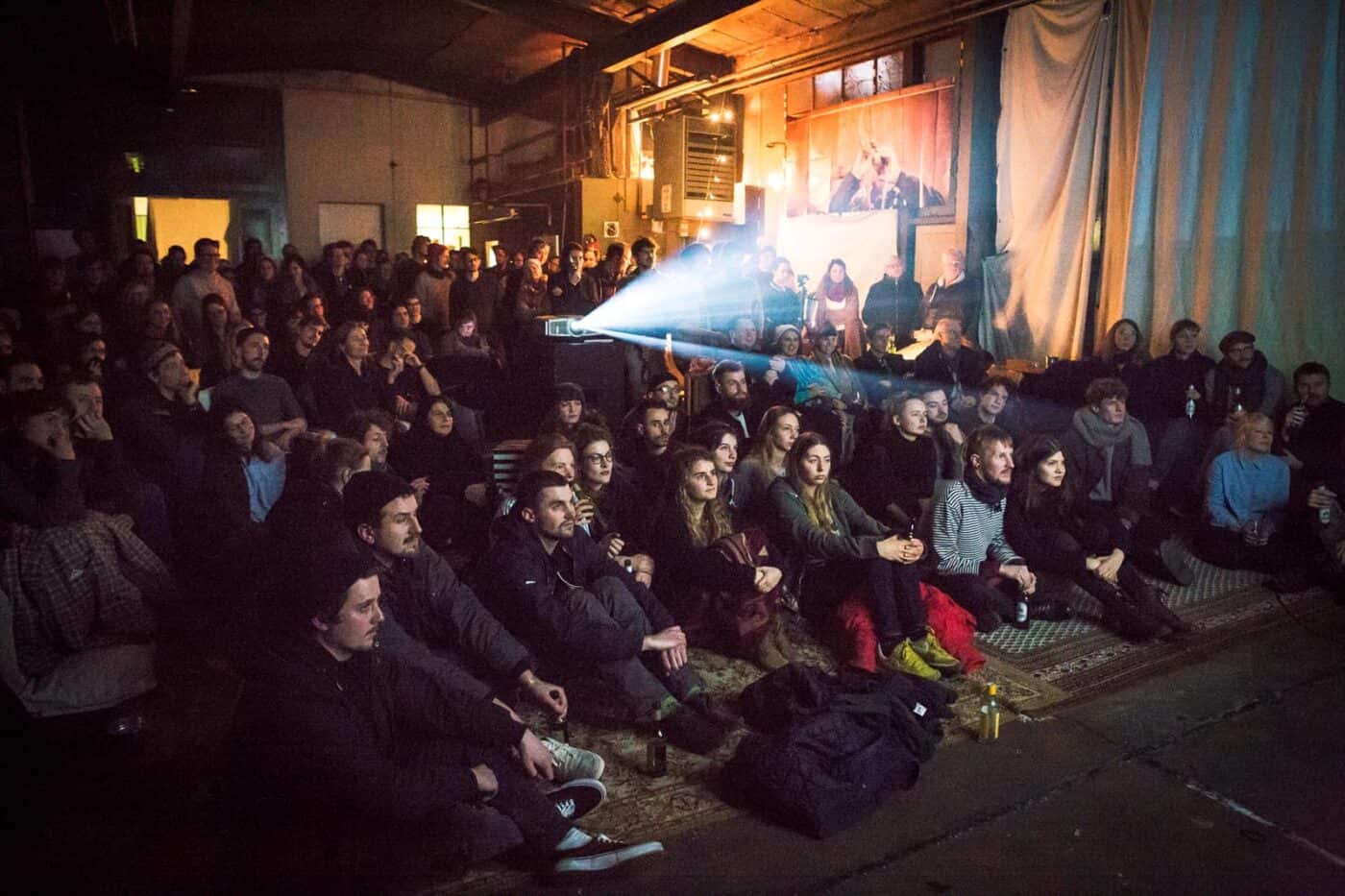 Our programme is located in the Design Center of the Hannover University of Applied Sciences and Arts, on the former site of Expo 2000. The technical equipment of the study program is state-of-the-art.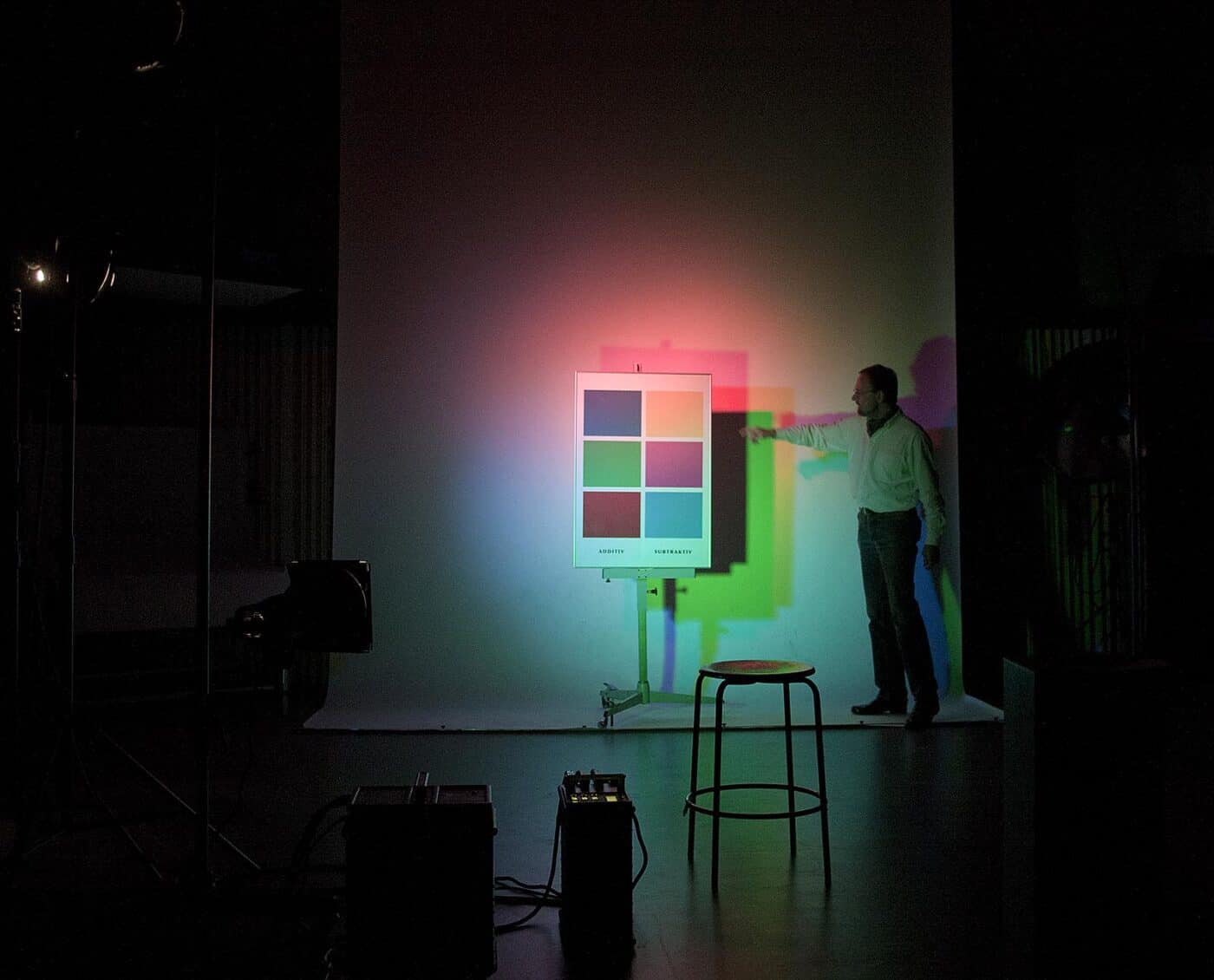 A photo studio, B/W lab, modern computer, scanning and printing rooms, an Educational Newsroom as well as professional digital and analogue camera technology, the latest virtual reality glasses, and a professional 360° camera are available. All the equipment can be rented. The university's library, also located on the Expo Plaza, is excellently stocked with current and classic photography books as well as technical literature and is constantly being expanded.
With an international orientation and regional roots, Hannover University of Applied Sciences and Arts has around 10,000 students in five faculties.
Faculty III is Hannover University of Applied Sciences and Arts most prominent faculty and offers many highly sought-after degree programmes. Graduates of the 18 degree programmes find their place in the job markets of the creative, information, communication, and media industries. In addition to 14 Bachelor's programmes, our faculty also offers four Master's programmes in "Design and Media" and "Information and Communication."

The workshops and laboratories of Faculty III – Media, Information and Design support practice-oriented education. With their extensive technical equipment, they offer students a wide range of opportunities to realize their designs and produce models, thereby expanding their practical knowledge.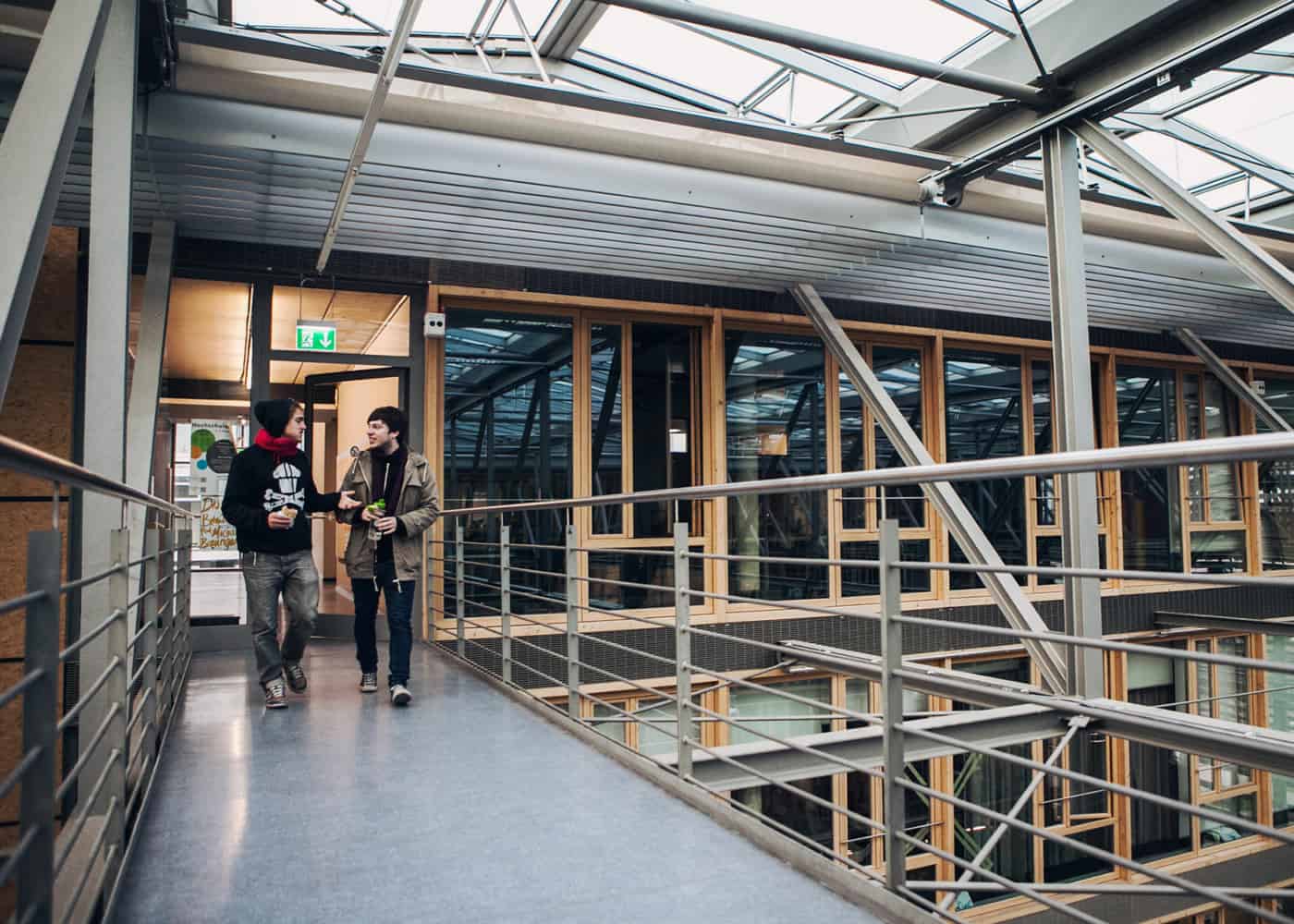 Team:

Prof. Christoph Bangert

Prof. Michael Hauri

Prof. Lars Bauernschmitt

Prof. Dr. Karen Fromm

Marta Krajinović

V-Prof. Anna Stemmler

Prof. Michael Trippel

Raimund Zakowski
Your contact persons will be happy to assist you with your personal concerns. However, due to the large number of inquiries, we ask you to first check our FAQ to see if your question may have already been answered.
Hochschule Hannover
Faculty III – Media, Information and Design
Expo Plaza 2
D-30539 Hanover