About us. Why we have realigned the programme and expanded our course offerings.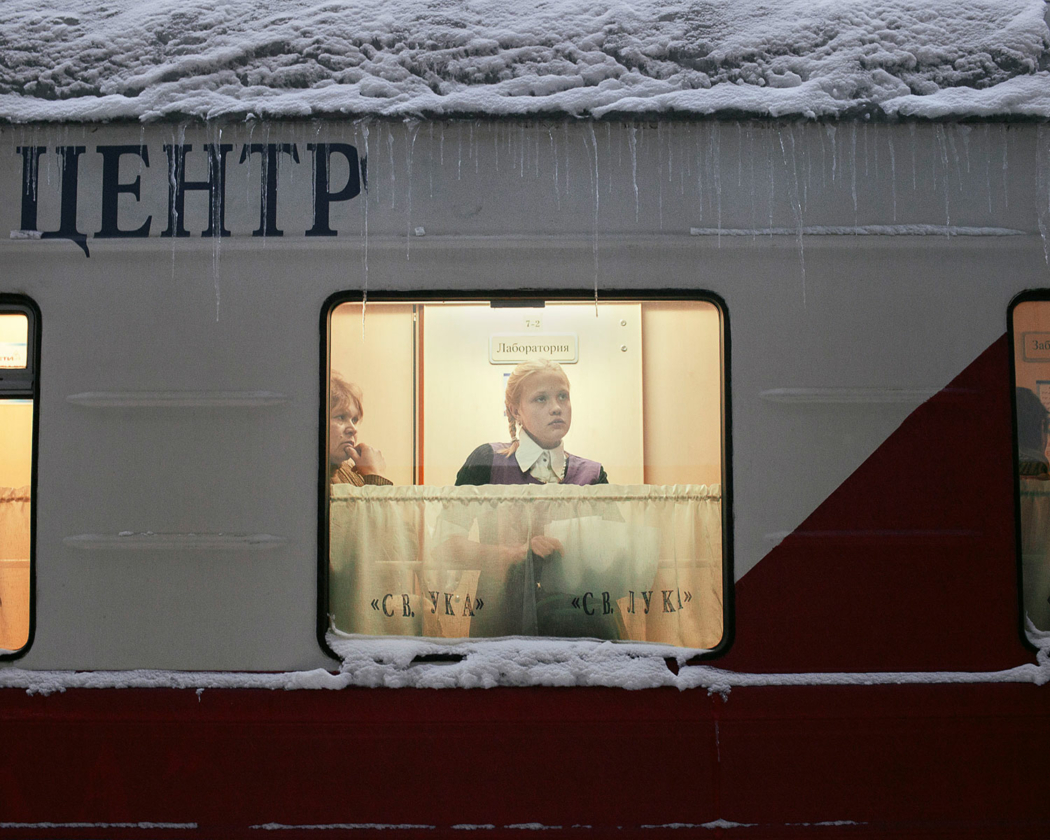 Since its inception in 2000, our programme in education and research has stood for an exceptional focus. For the last twelve years, the programme has been called Photojournalism and Documentary Photography. We have become internationally known thanks to the Lumix Festival for Young Photojournalism, which we have organised seven times. Our symposia and book publications receive a great deal of attention in the press. Our students are regularly awarded prizes – including several World Press Photo Awards – and our graduates work for renowned media companies such as Die Zeit, National Geographic, and the New York Times. Therefore, there would be good reasons to let everything continue as before.

We have decided otherwise.
Photography is undergoing massive processes of change. Today, we encounter photographic images primarily, moving or still, on the displays and screens of interconnected digital cultures. Due to digitisation and new forms of reporting, visual journalism and journalistic media have undergone particularly significant changes. Originally defined regional and media boundaries of journalistic disciplines such as audio, television, photo and text journalism have increasingly lost their significance in digital media.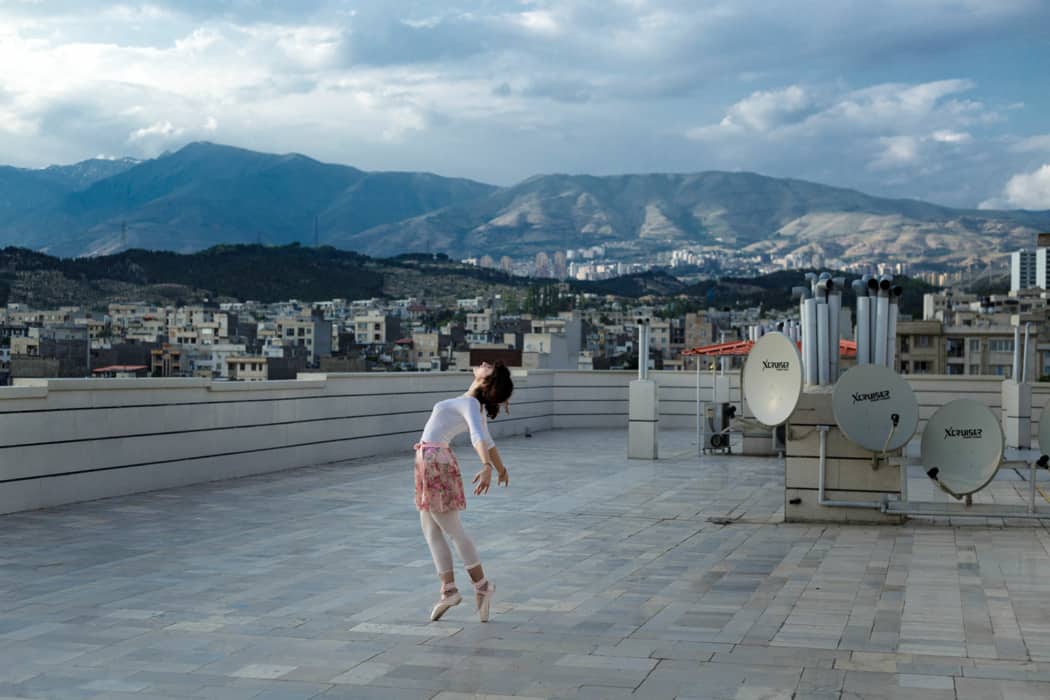 Participants work across borders and in interdisciplinary teams on the cross-media publication of content, also through the additional use of new technologies such as data visualisation and virtual reality. Journalistic content is no longer published only in the form of photos and text or film and sound. Still, it presents itself as complex units of photography, moving images, original sound, written text, and graphics.
We consider the current developments in the field of journalism and documentary storytelling in several ways:

1. We promote international networking. Seminars are held in German or English.
2. We offer our students numerous elective options from the third semester onwards. This allows you to form an individual profile much more comprehensively than before.
3. With new seminar content such as Data Visualisation, Digital Storytelling and Immersive Journalism, we are focusing much more on innovative technologies and new forms of presentation.
4. In our Educational Newsroom, students learn to produce a digital magazine in a team under hands-on conditions. Their projects will gain greater visibility in the outside world.

With this new course orientation, which is also reflected in the new name Visual Journalism and Documentary Photography, we are convinced that we are preparing our students for their professional future, especially in times of digital change.
---
Your contact partners will be happy to assist you with your personal concerns. However, due to the large number of enquiries, we ask you to first check our FAQ to see if your question may already have been answered.
Hochschule Hannover
Faculty III – Media, Information and Design
Expo Plaza 2
D-30539 Hanover