«Let there be snow.» 

Elias Holzknecht sheds light on the consequences of climate change in the Alps.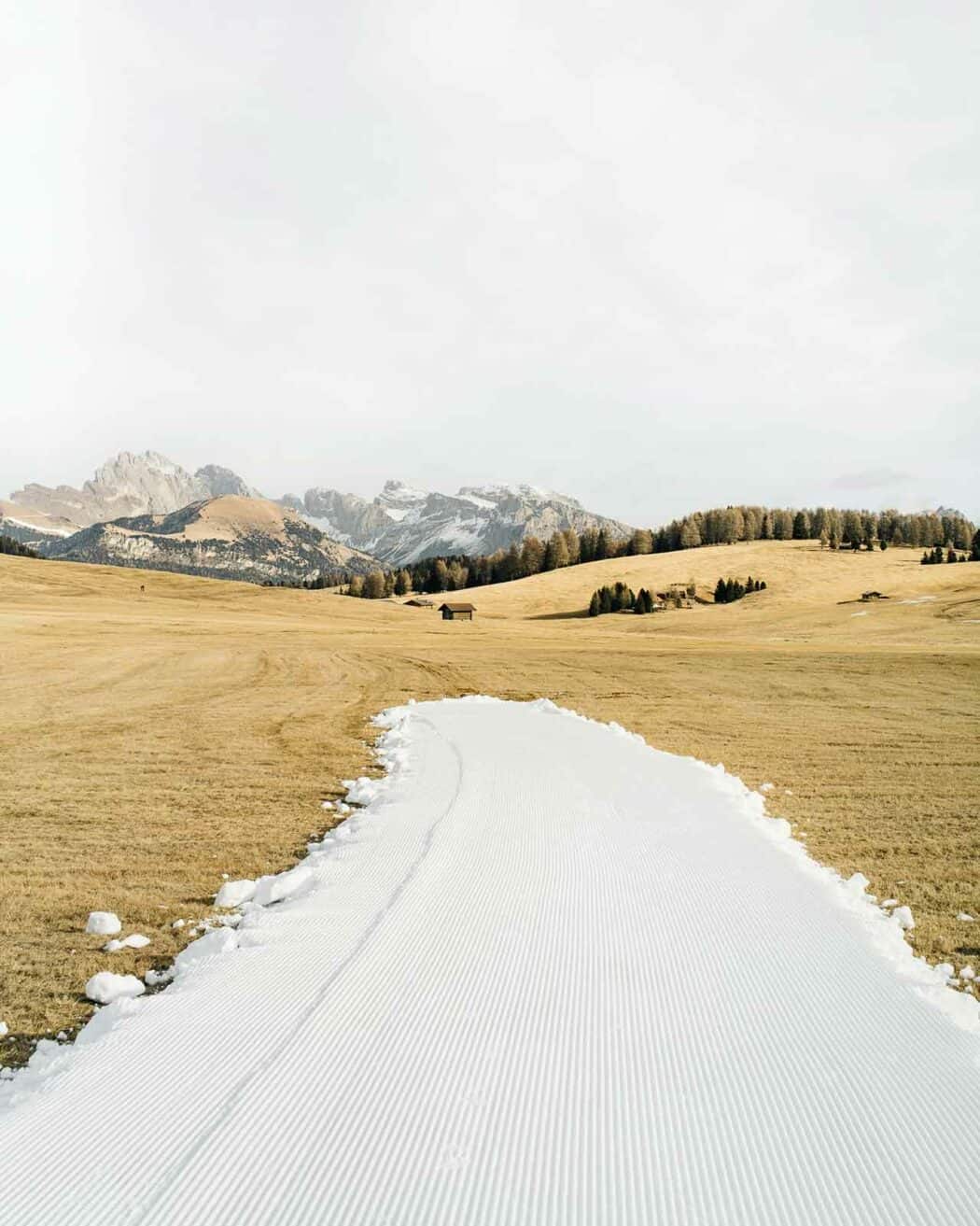 The mountains in Tyrol are not white but gray and brown. Climate change has arrived in the Alps, and it snows less and less. Nevertheless, more and more tourists travel there for skiing. That's why snow cannons fire artificial snow onto the slopes. The descents stretch across the landscape as narrow white ribbons.

Mountains have always played a significant role in Elias Holzknecht's life: he grew up in Tyrol, surrounded by the Alps. At 18, he begins working as a freelance photographer. His first assignment: Accompany climbers on mountain expeditions. But over time, he gets bored with the same old heroic portrayals of athletes.

Elias wants to study photography and moves to Hanover to do so. But the topic of artificial snow and its effects on the environment won't let him go. He is always developing new ideas, talking to scientists, and traveling through Germany, Italy, and Austria. The project is growing.

But there are also setbacks: To document the night skiing aspect, he sleeps in his car for several days in sub-zero temperatures. The images are kicked out in the next edit session. But for him, it is precisely such experiences that make studying at Hannover University of Applied Sciences and Arts so special: «You try something out, fail, get better,» says Elias Holzknecht.

The years of work pay off in the end. Elias Holzknecht won the VGH Photo Prize worth 10,000 euros in 2020. This award is given each year for outstanding work in our program. He now lives in Graz, working on freelance projects and client commissions.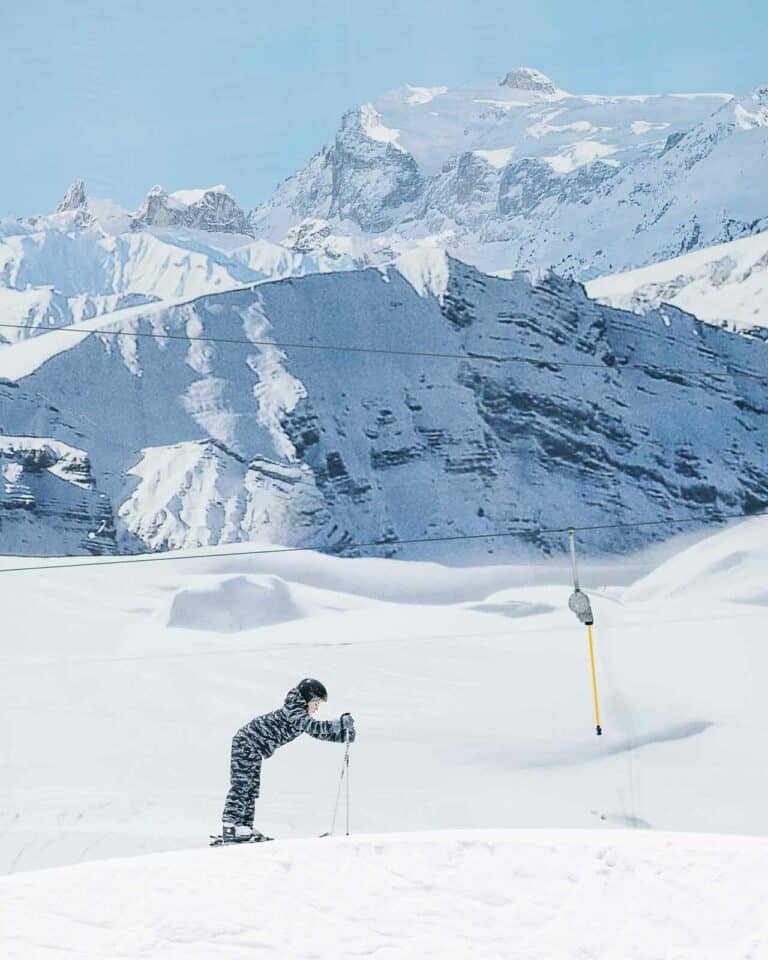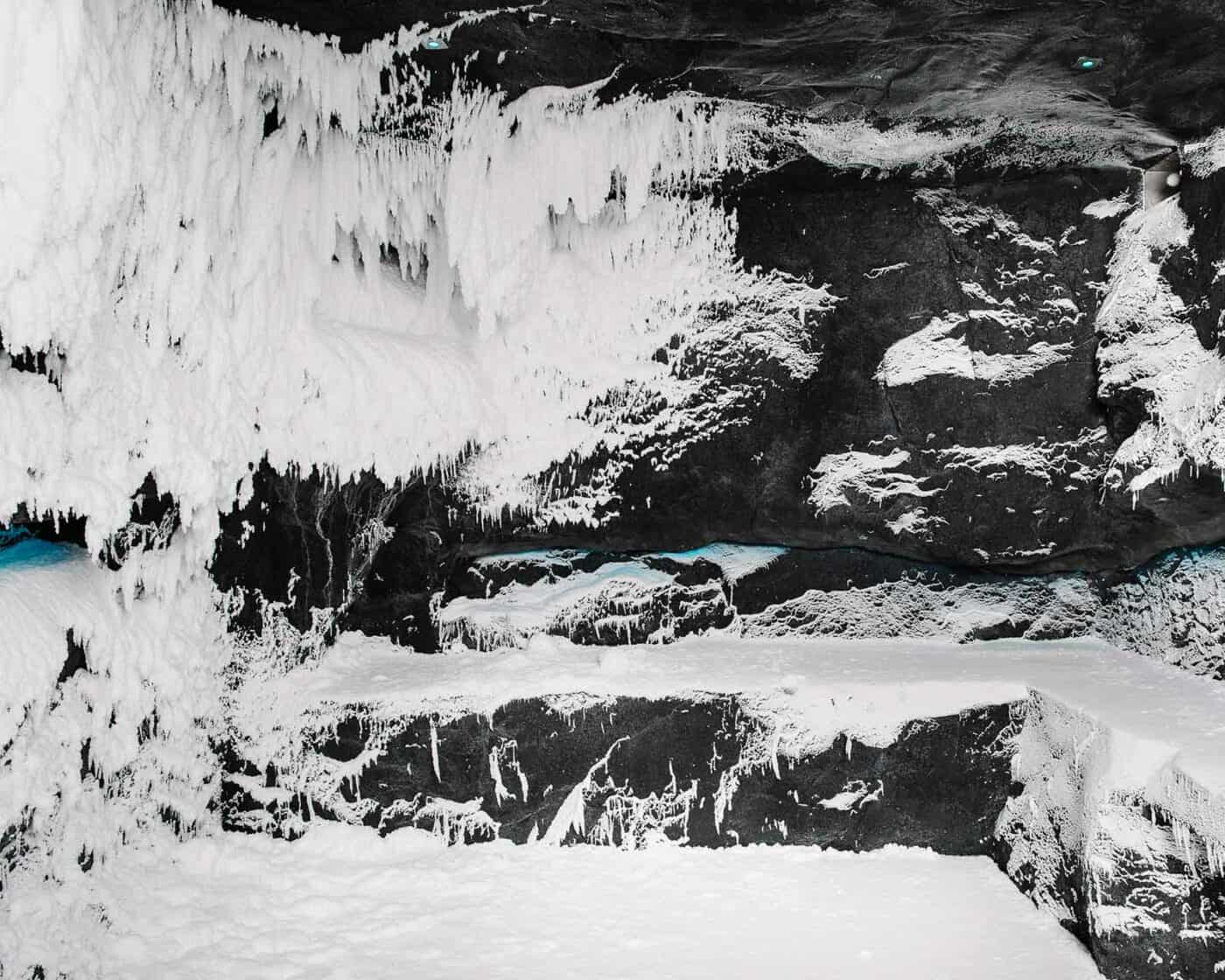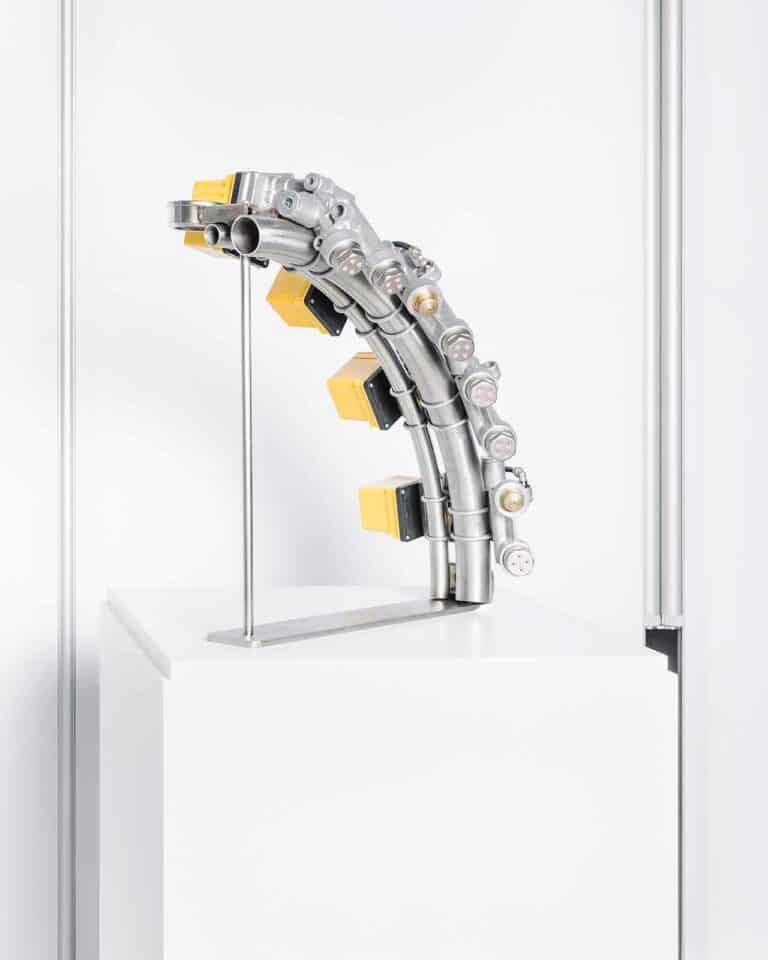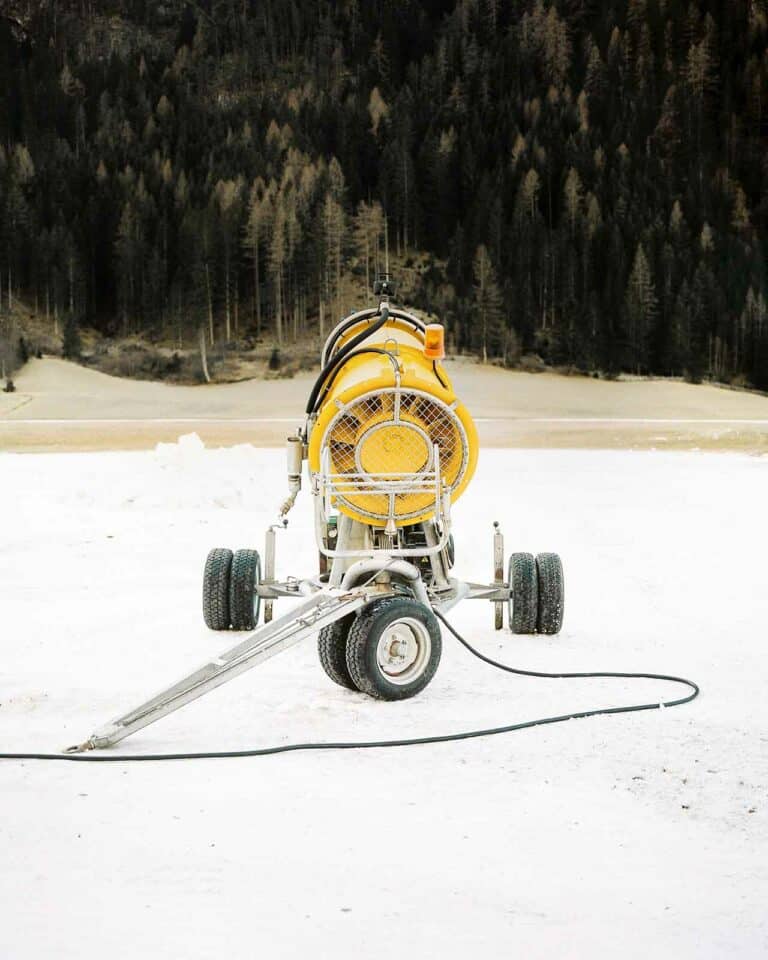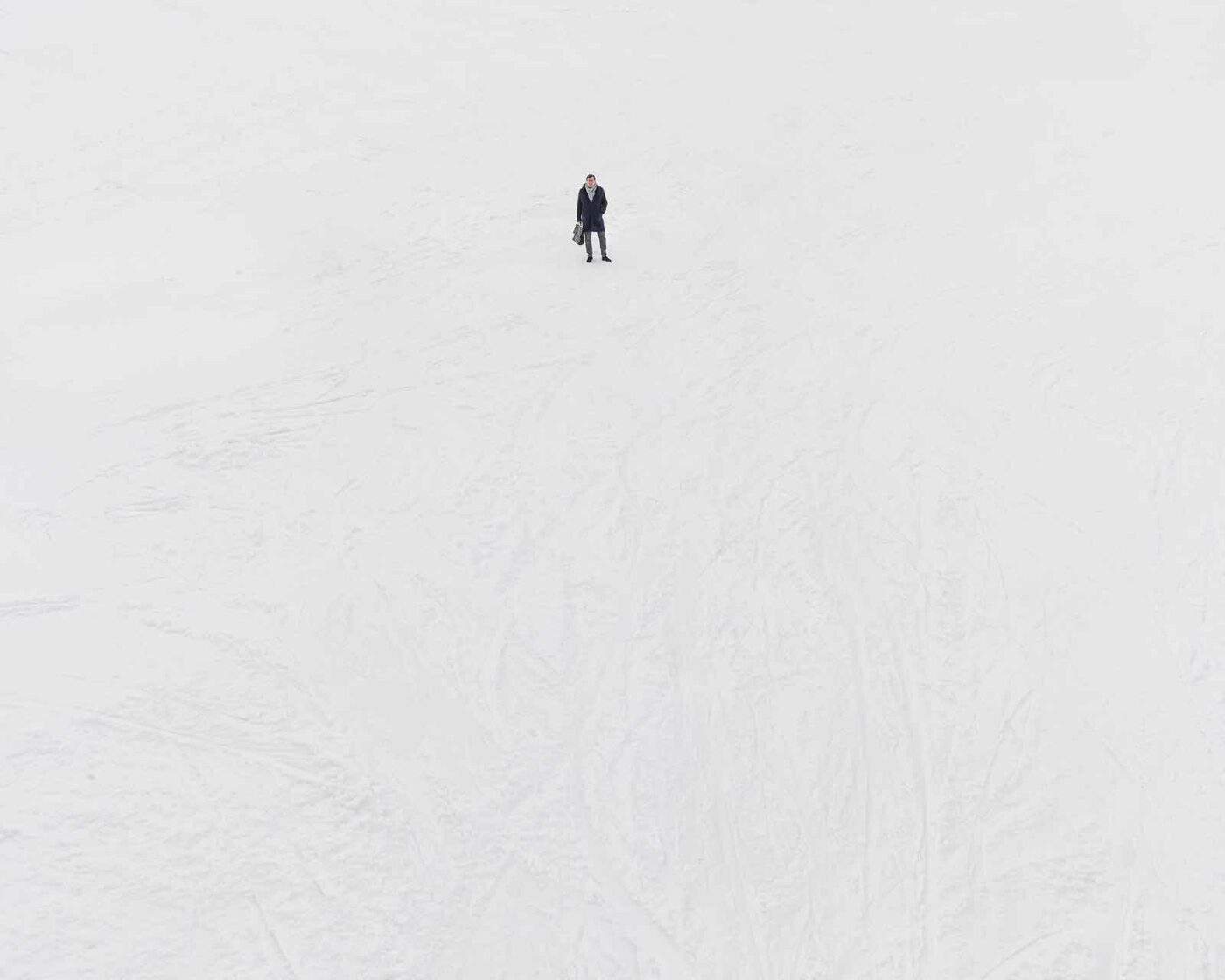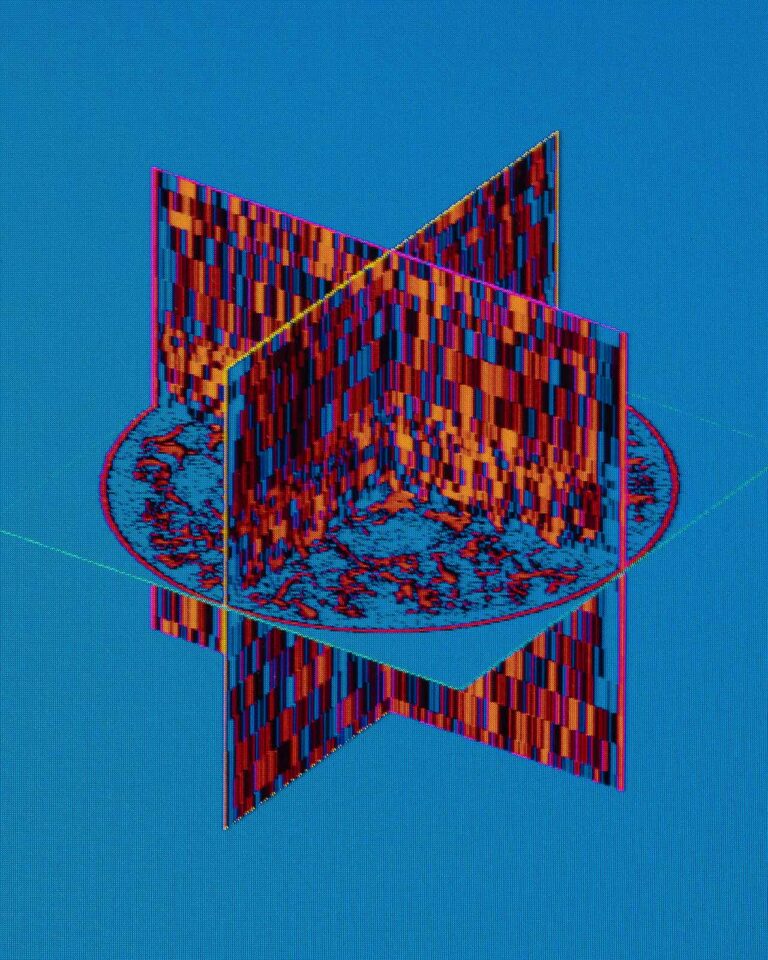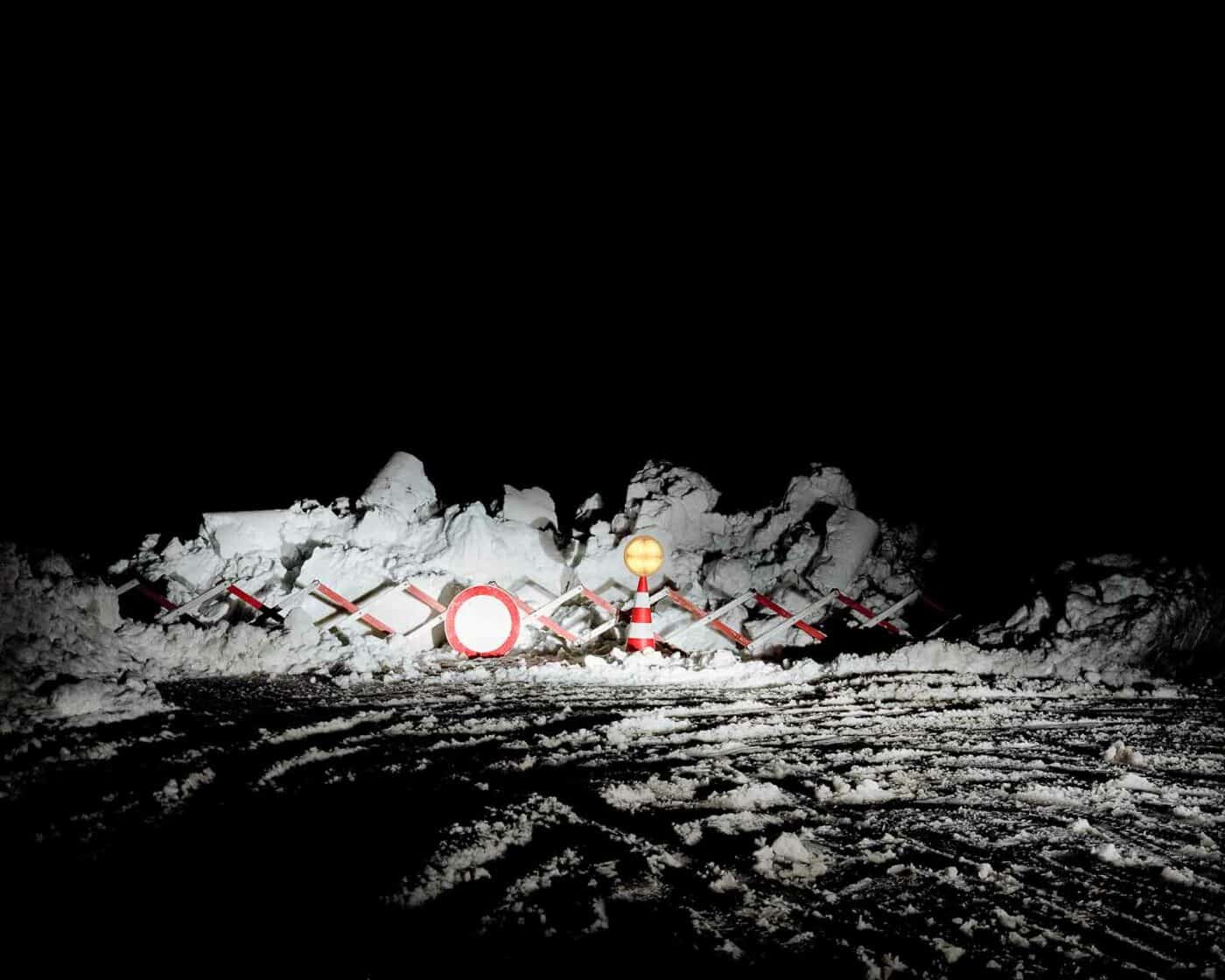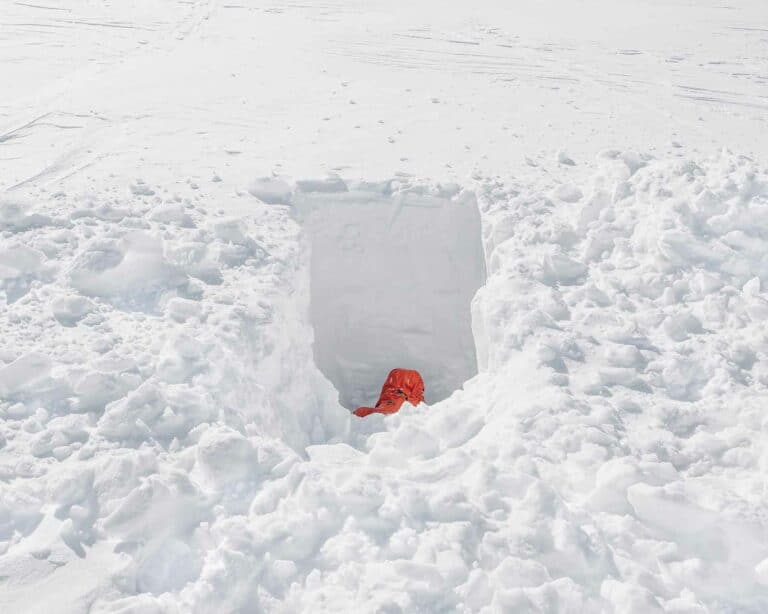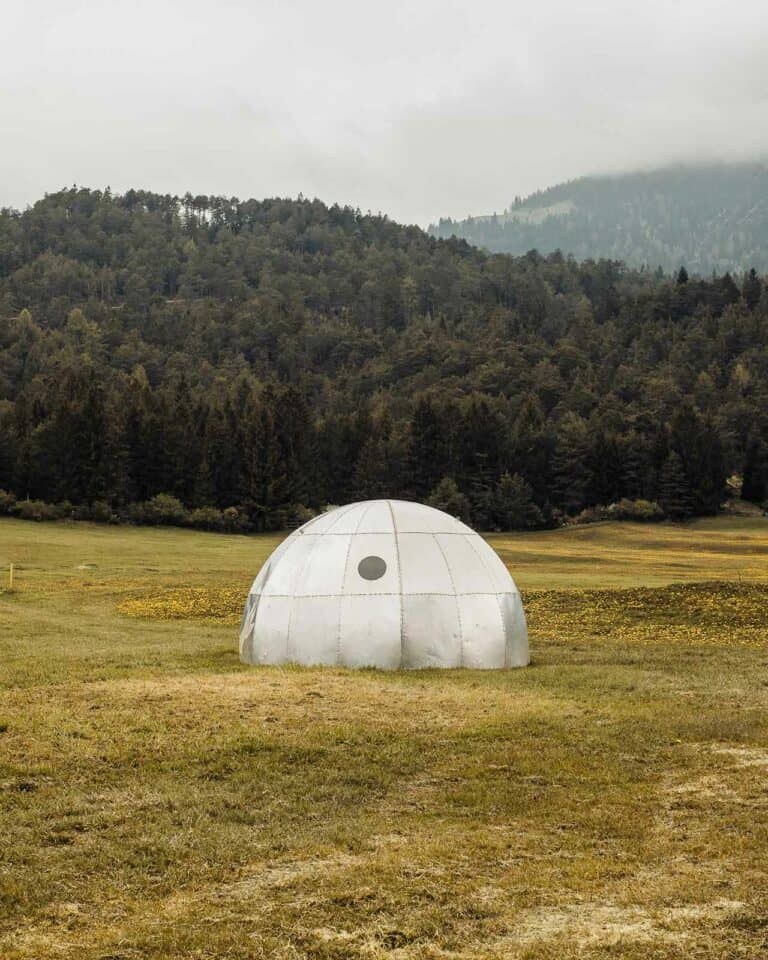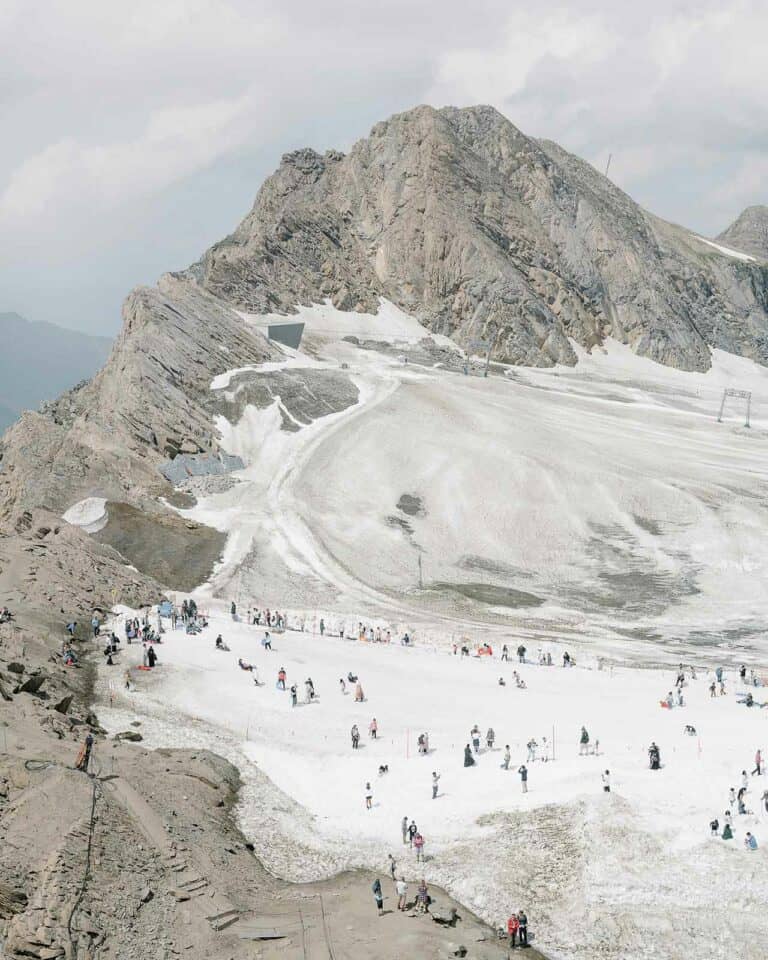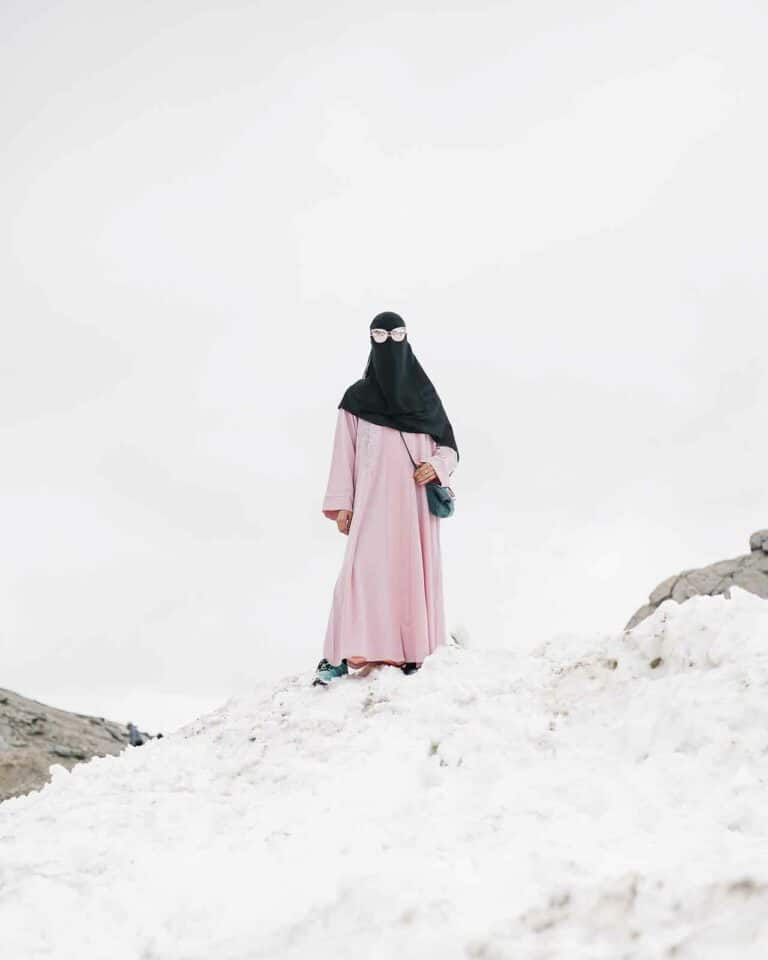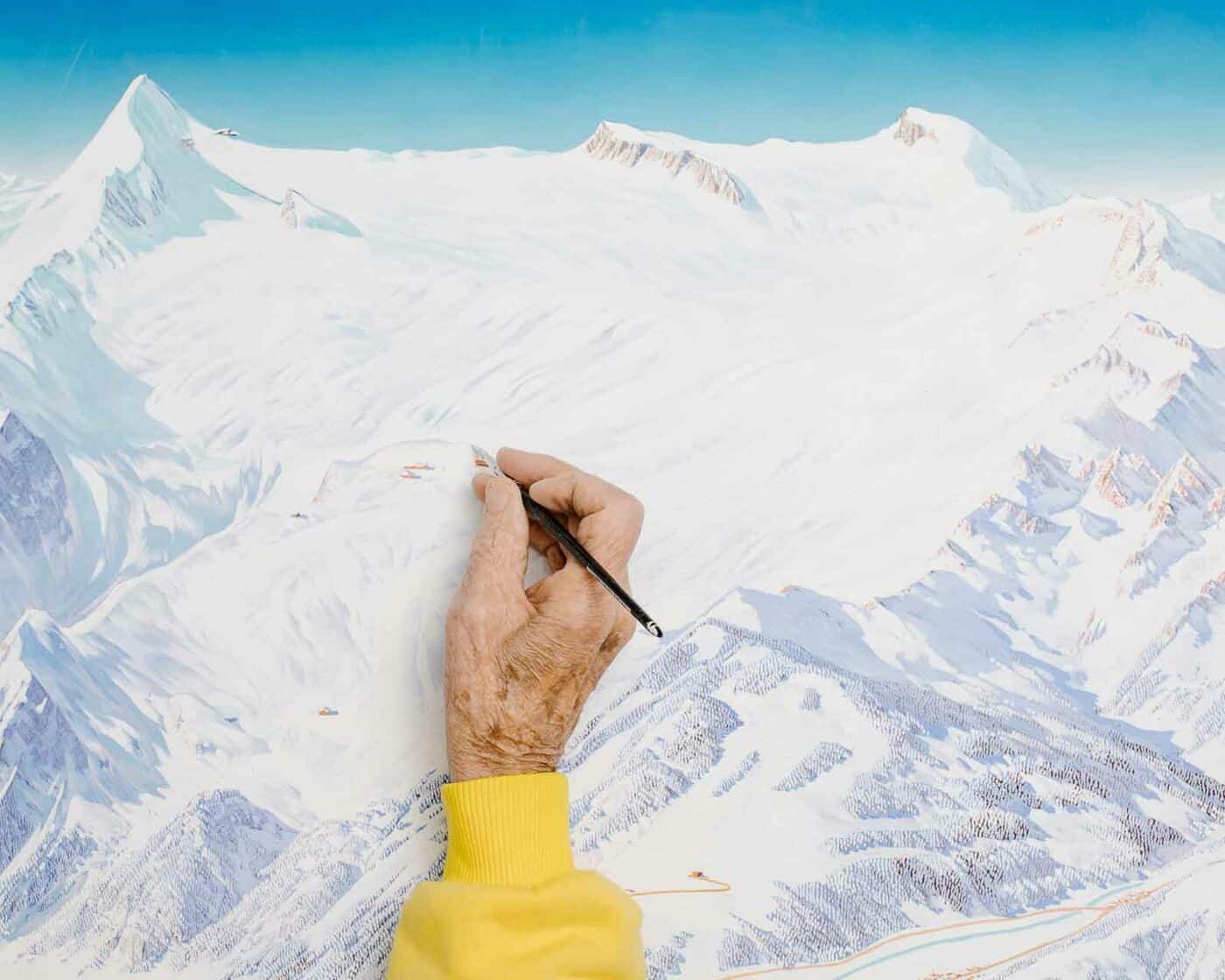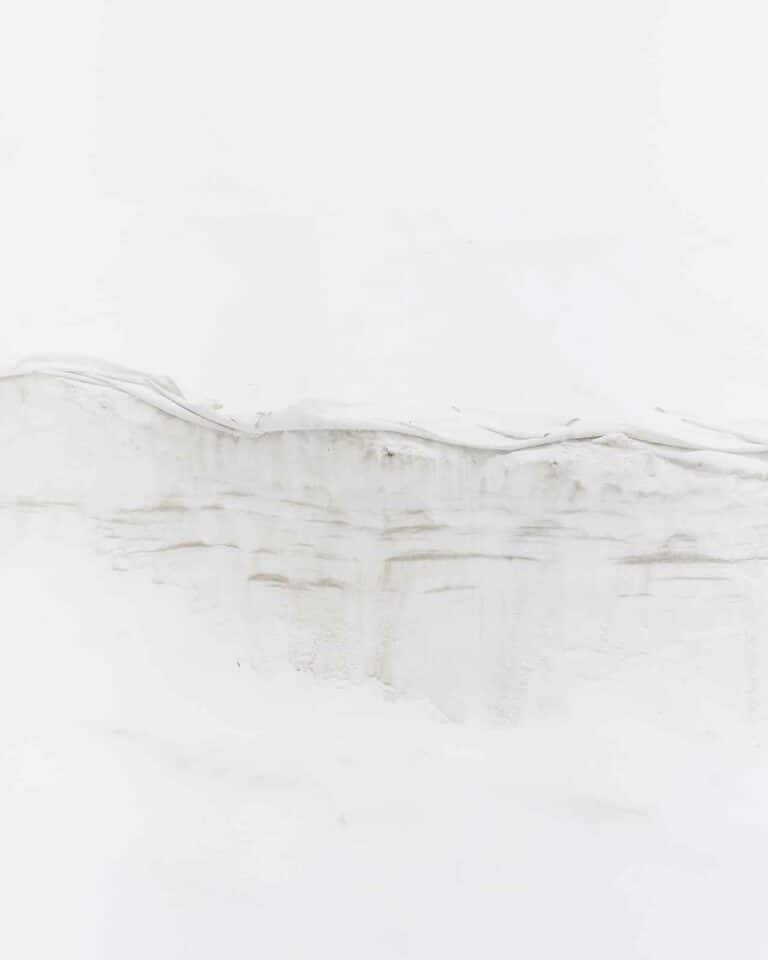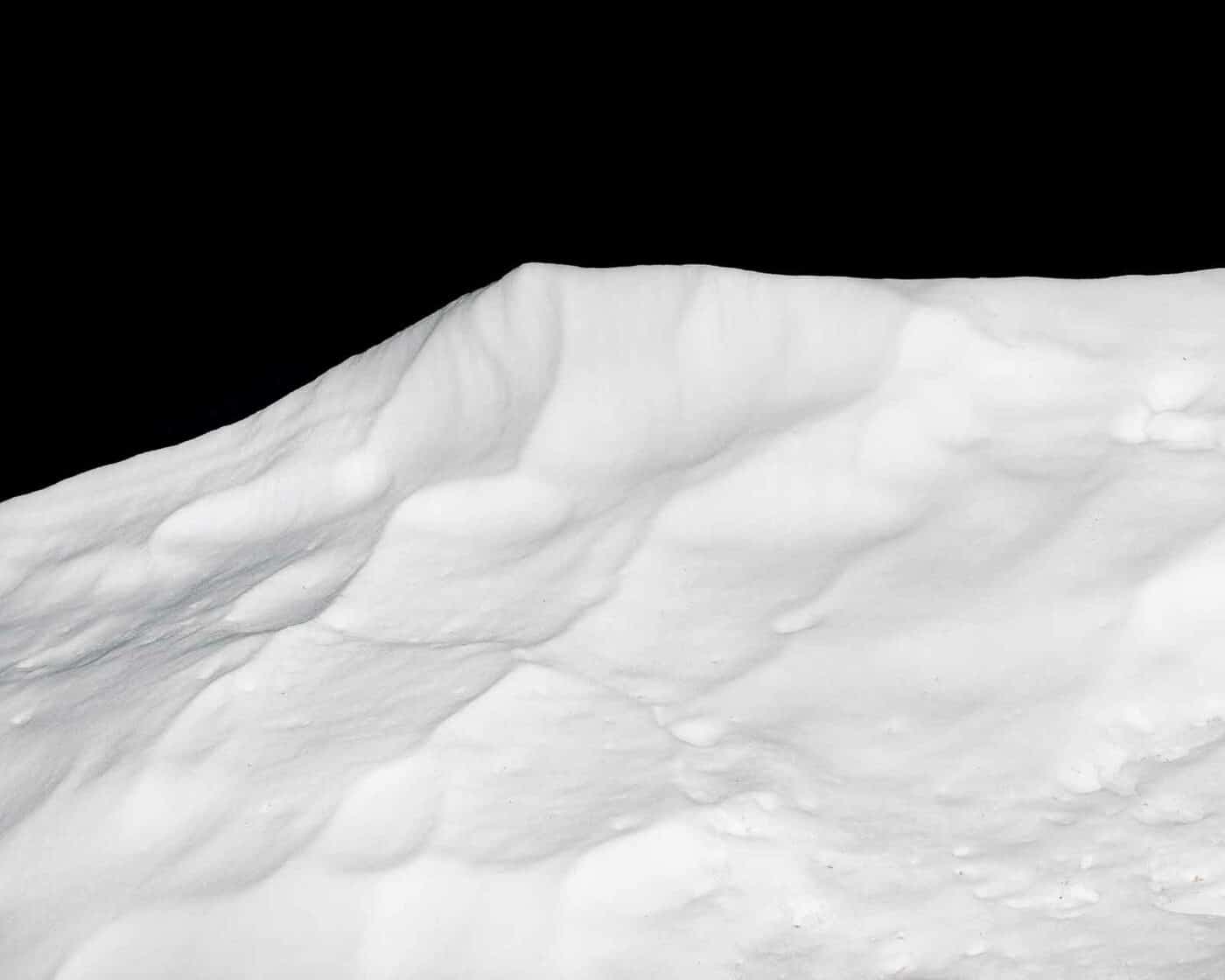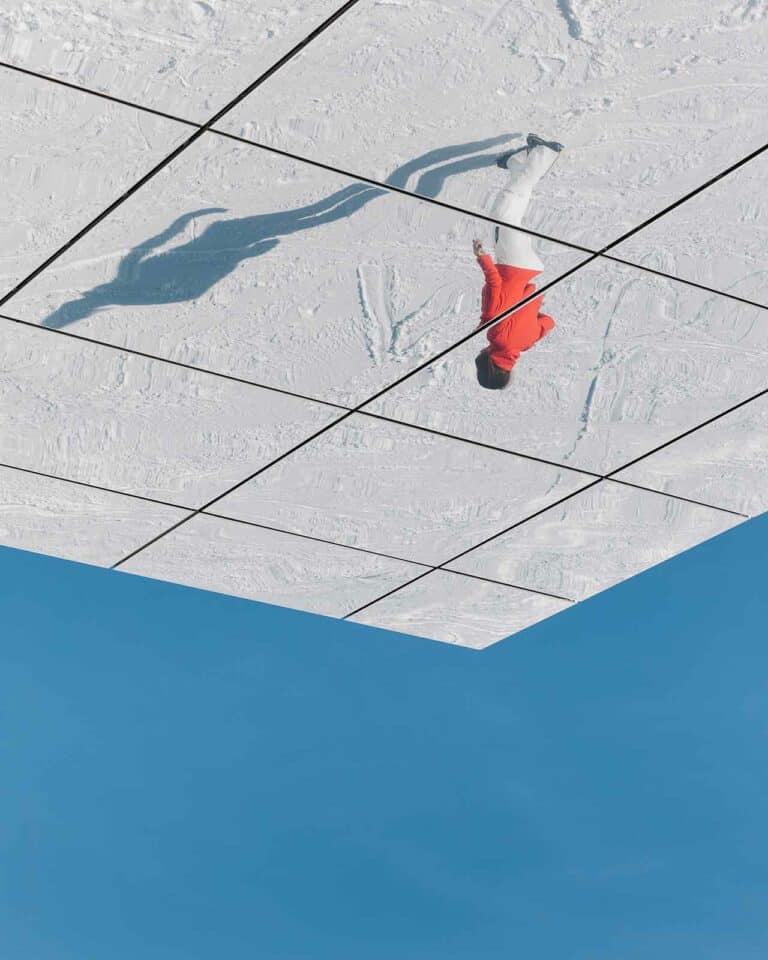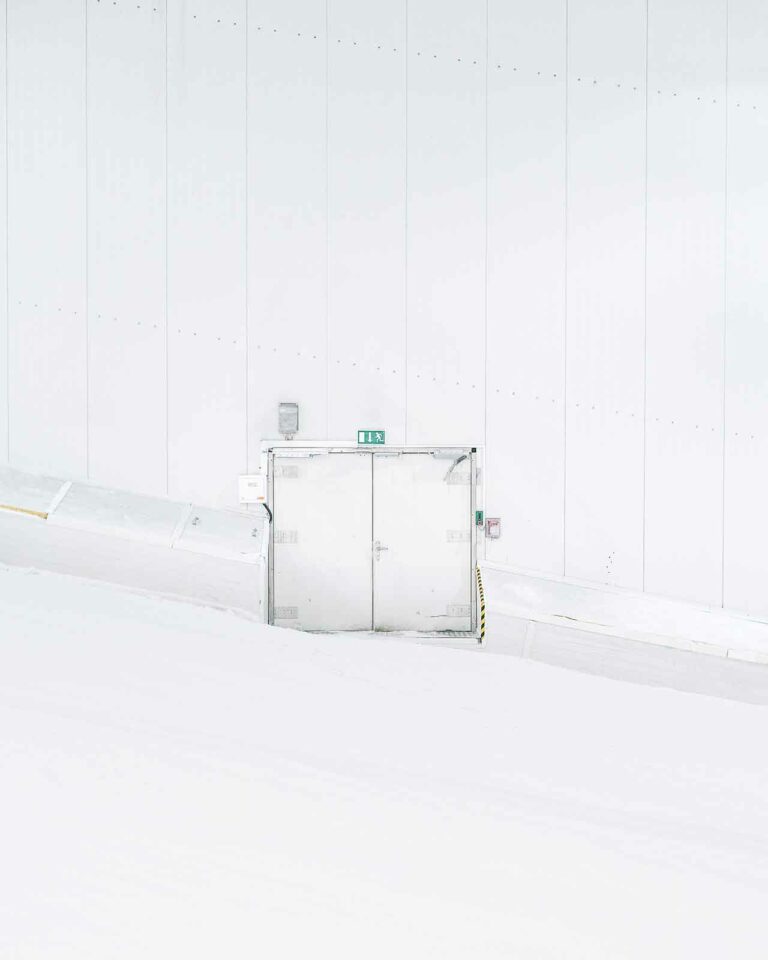 Your contact partners will be happy to assist you with your personal concerns. However, due to the large number of enquiries, we ask you to first check our FAQ to see if your question may already have been answered.
Dean of Studies, Design and Media department
Application and admission procedure
Hochschule Hannover
Faculty III – Media, Information and Design
Expo Plaza 2
D-30539 Hanover