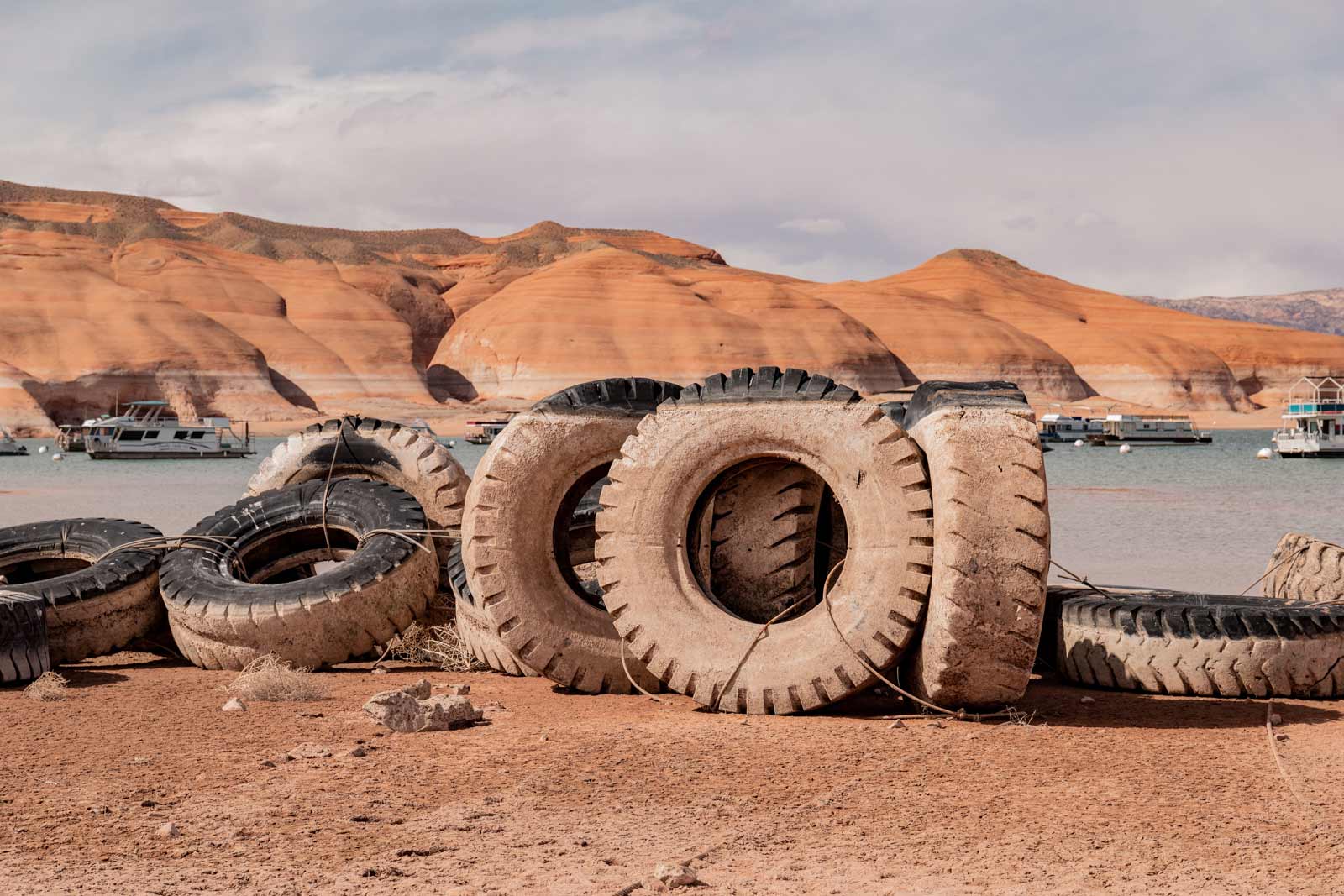 The dying river.

Jonas Kakó documents the water crisis along the Colorado River.
When Jonas Kakó leaves for Mexico, he has a completely different story in mind: He actually wants to work with a fellow student on a film project about Lake Patzcuaro. But at a certain point in the work, both photographers realize they need a break. By chance, Jonas comes across an article in the New York Times about the Colorado River drying up. Due to climate change and excessive water consumption, the river carries less and less water. The issue is quite well known in the U.S., but not beyond its borders. Jonas spontaneously leaves for the USA. The work "Colorado – The Dying River" is created.
In the beginning, he lets himself drift with the story, spends the night in his car and finds his protagonists by chance. When he shows the story to Stern a week later, they are thrilled with the pictures. The star commissions Jonas to travel once again to the Colorado River with a copywriter. This time, the student is already researching contacts in advance. For example, while researching, he reads about the VanWinkle family, who can no longer afford to raise cows. Other images are nevertheless created by pure chance: one day Jonas sees three men in the desert. They wear white full-body suits and helmets. To Jonas, they seem surreal, like astronauts in a Martian landscape. The men are beekeepers. Talking to them, Jonas finds out that the drought is causing drastic problems for them as well.
It's difficult to tell this kind of detailed story: On the one hand, Jonas has to be careful that his pictures don't just depict striking weather phenomena. On the other hand, it is often difficult to find protagonists in the vastness of the desert. Conversely, many people meet Jonas with great openness: once, members of the Navajo tribe even invite him to participate in a sweatlodge ceremony. The traditional ritual includes singing, praying and sweating together in a mud hut.
In April 2023, Jonas Kakó will be with the story "Colorado – The Dying River" at World Press Photo and nominated for the World Report Award of the Festival della Fotografia Etica. The photo magazine "Leica Photography International" also publishes the story a second time. His other work has appeared in National Geographic, De Volkskrant, Vice and the Weser-Kurier.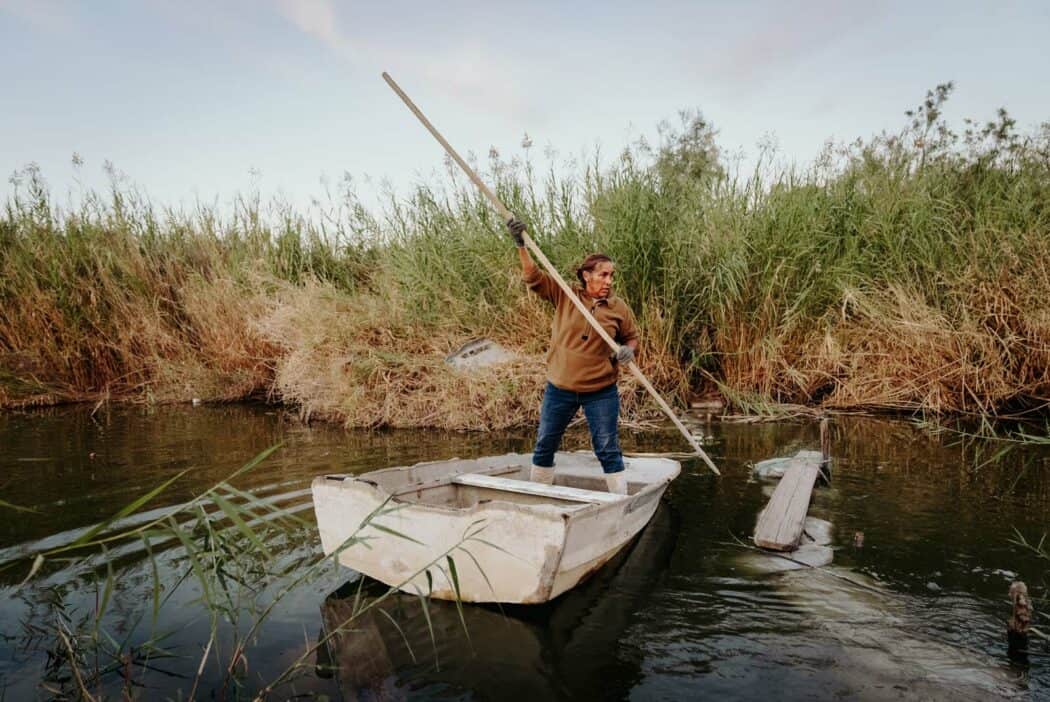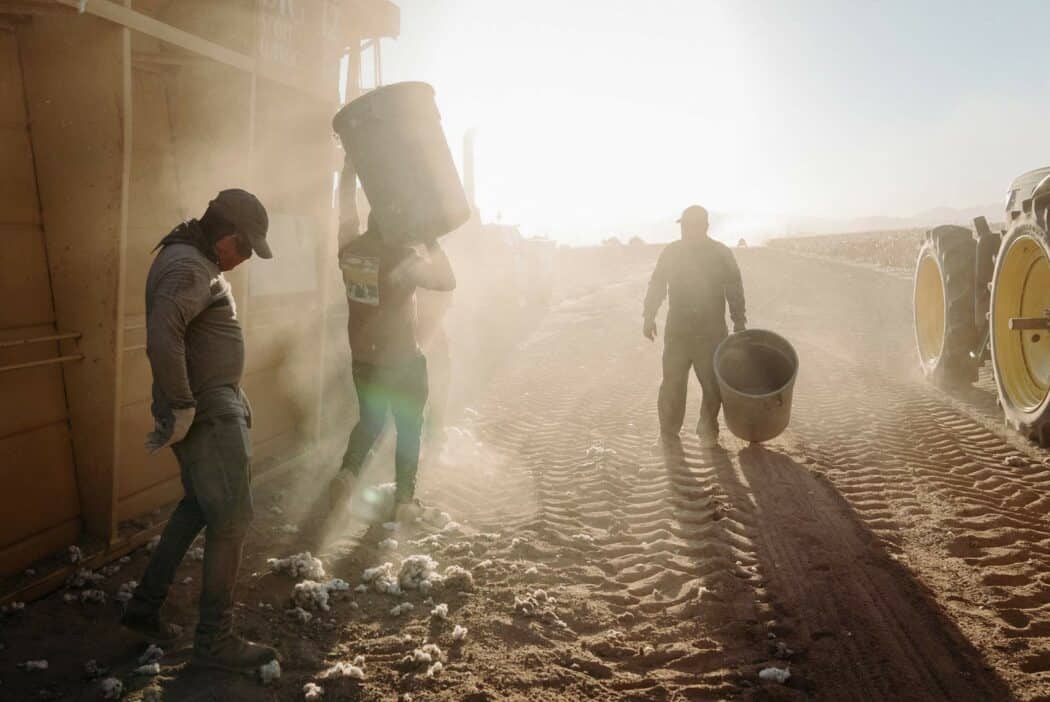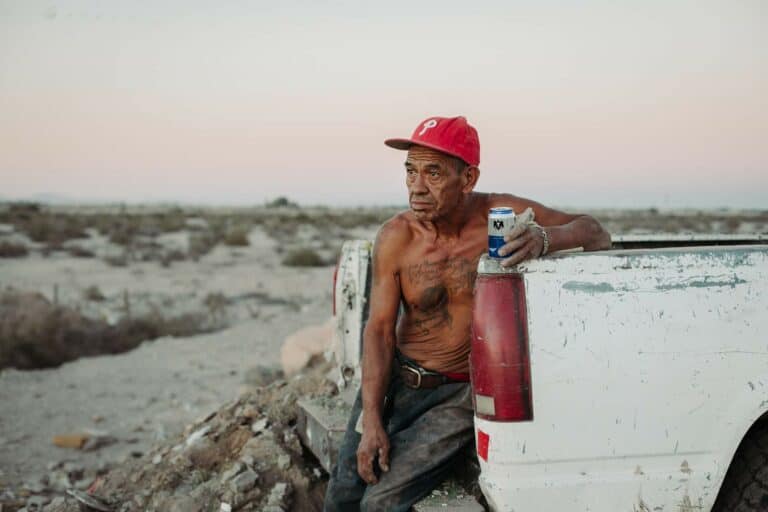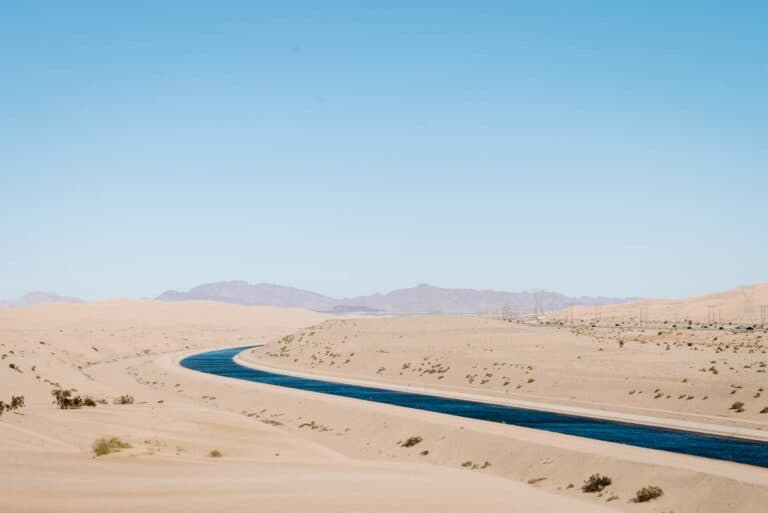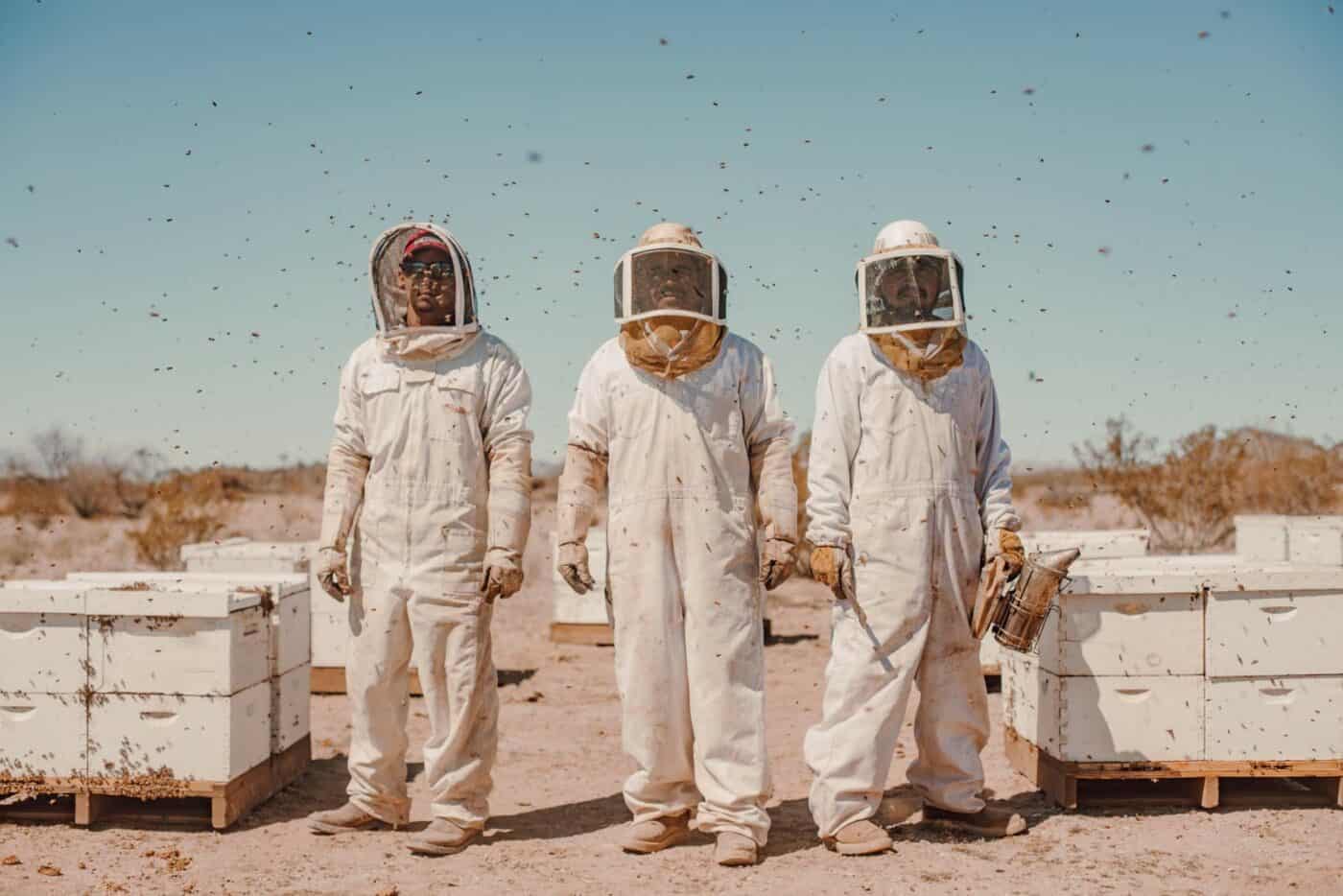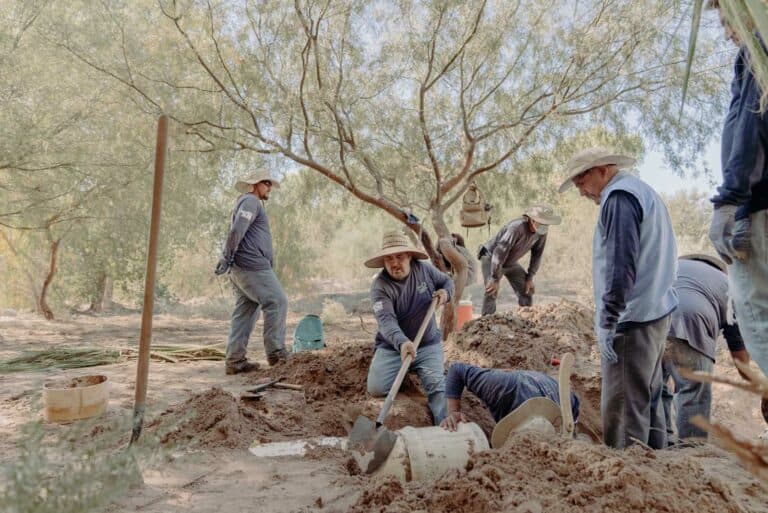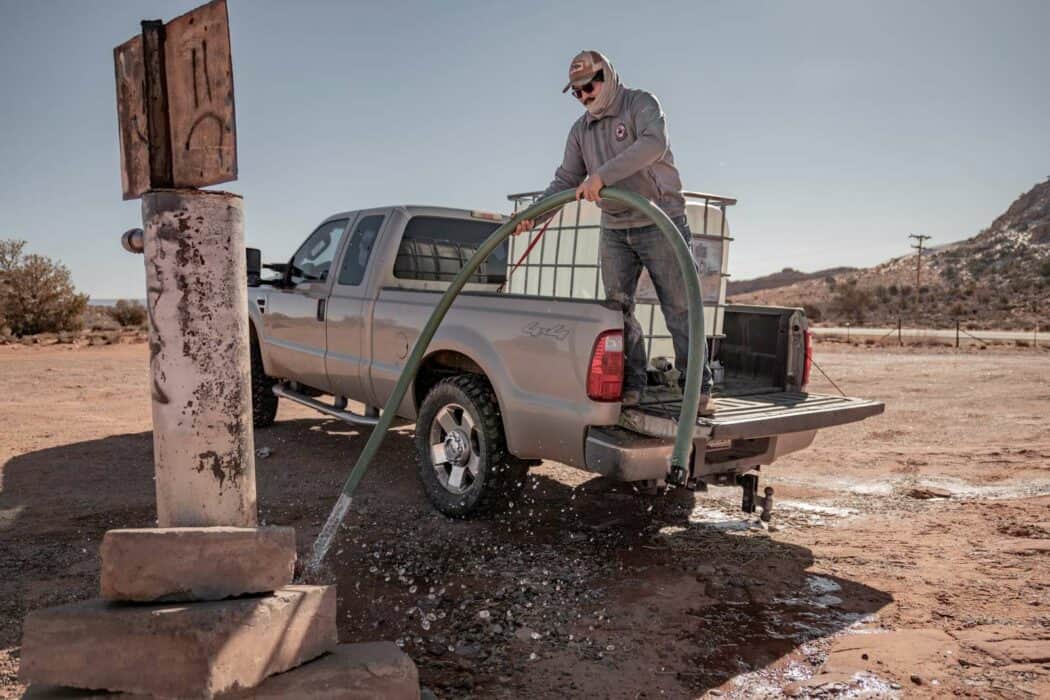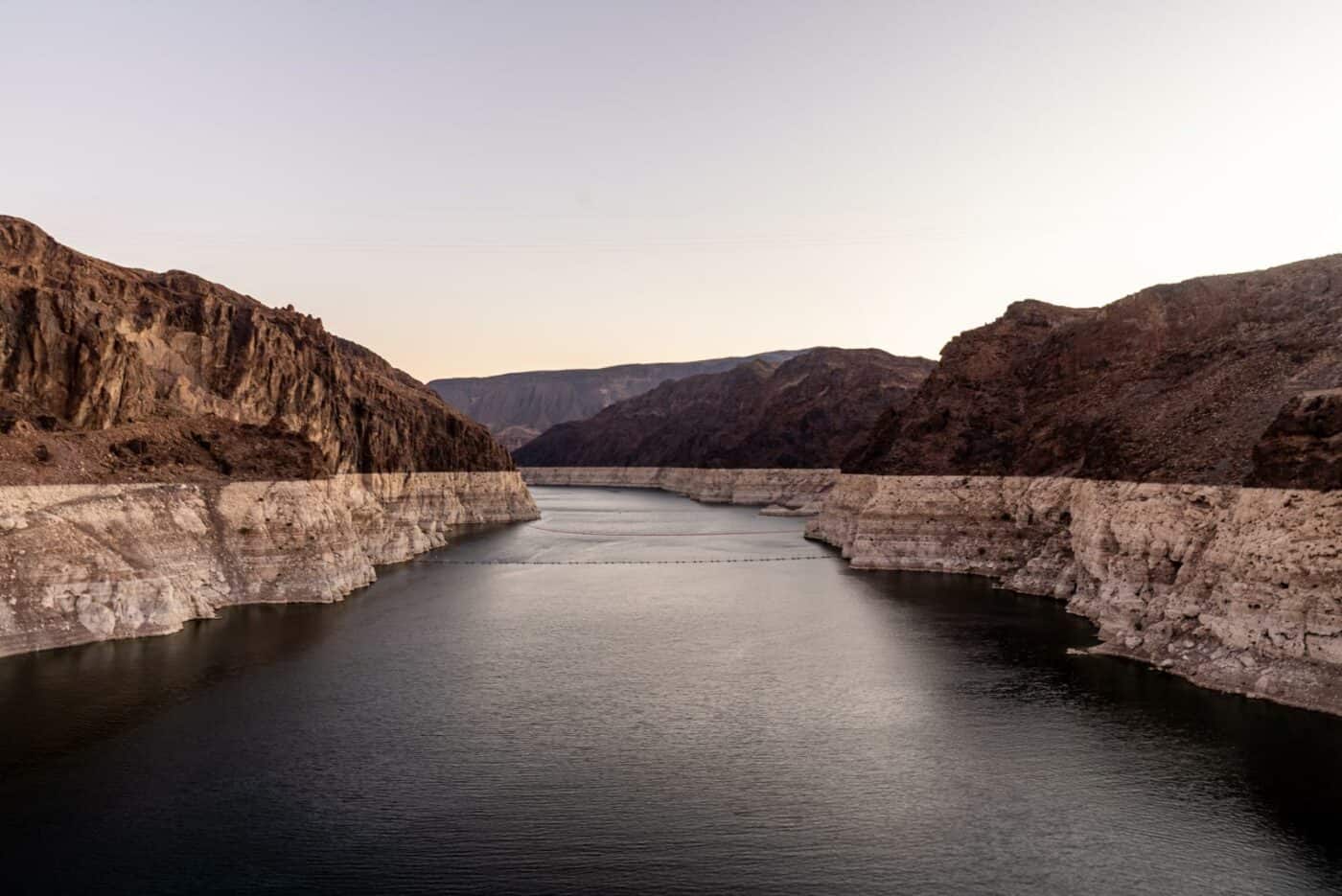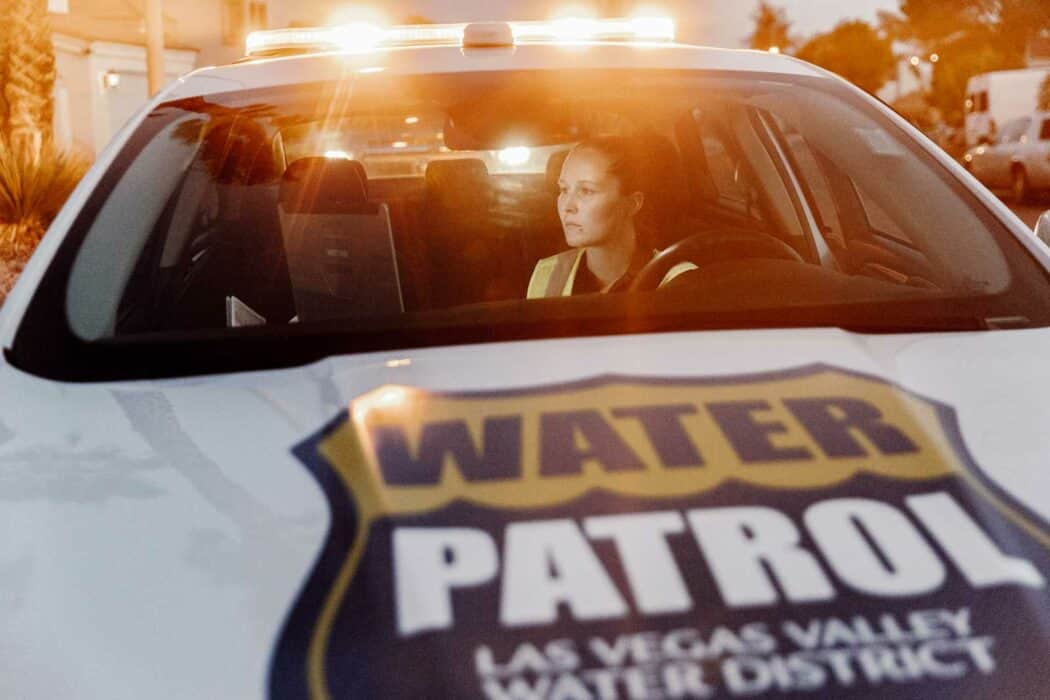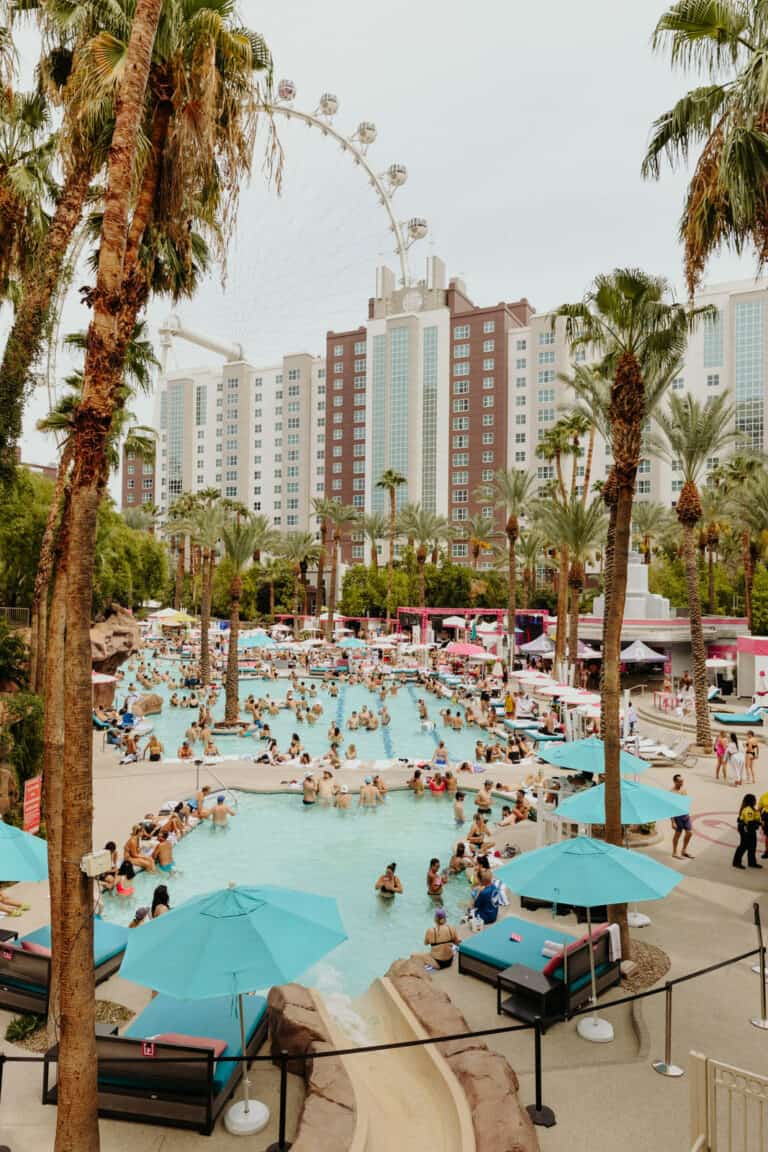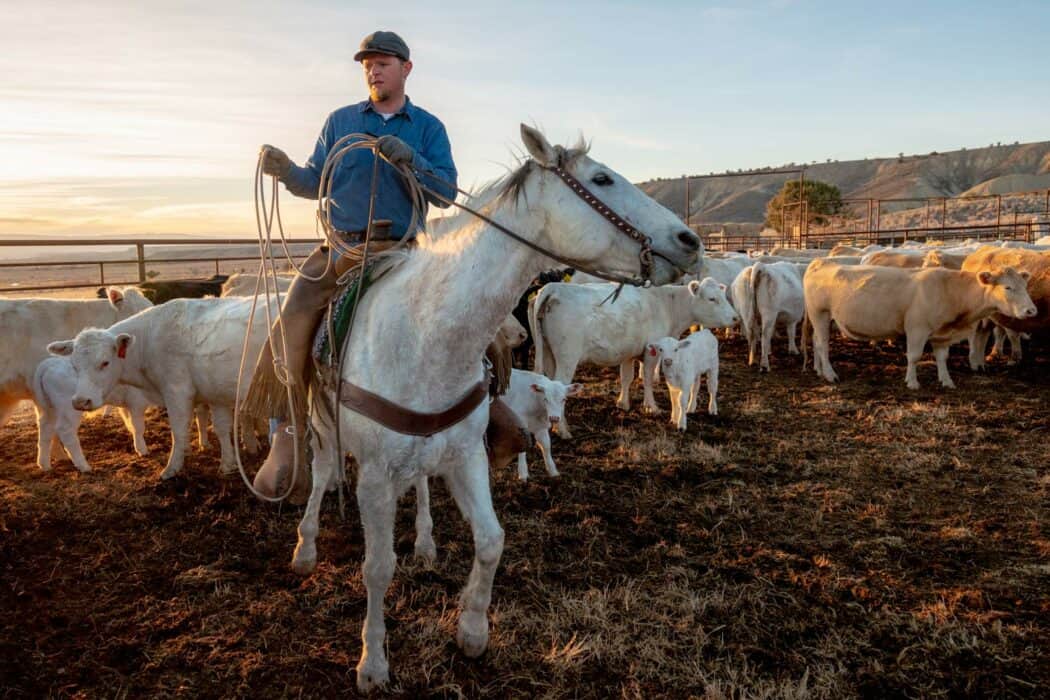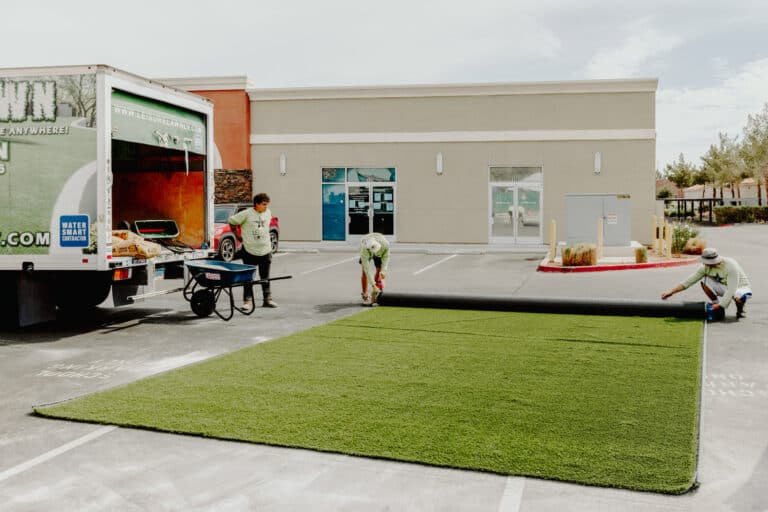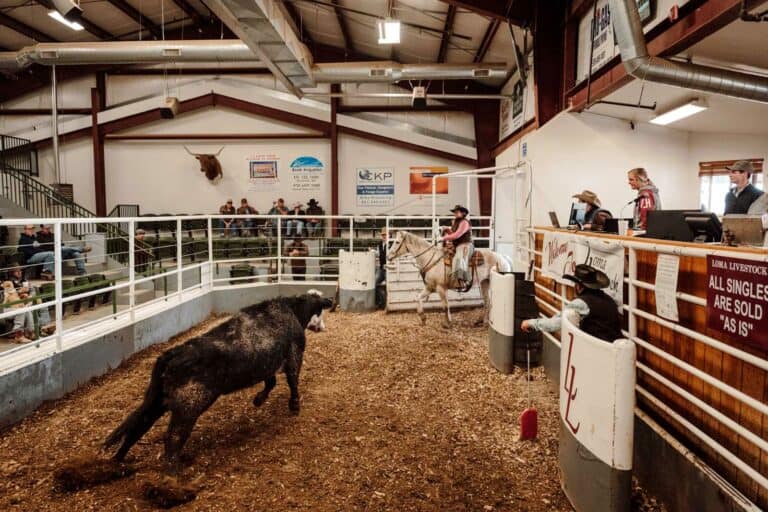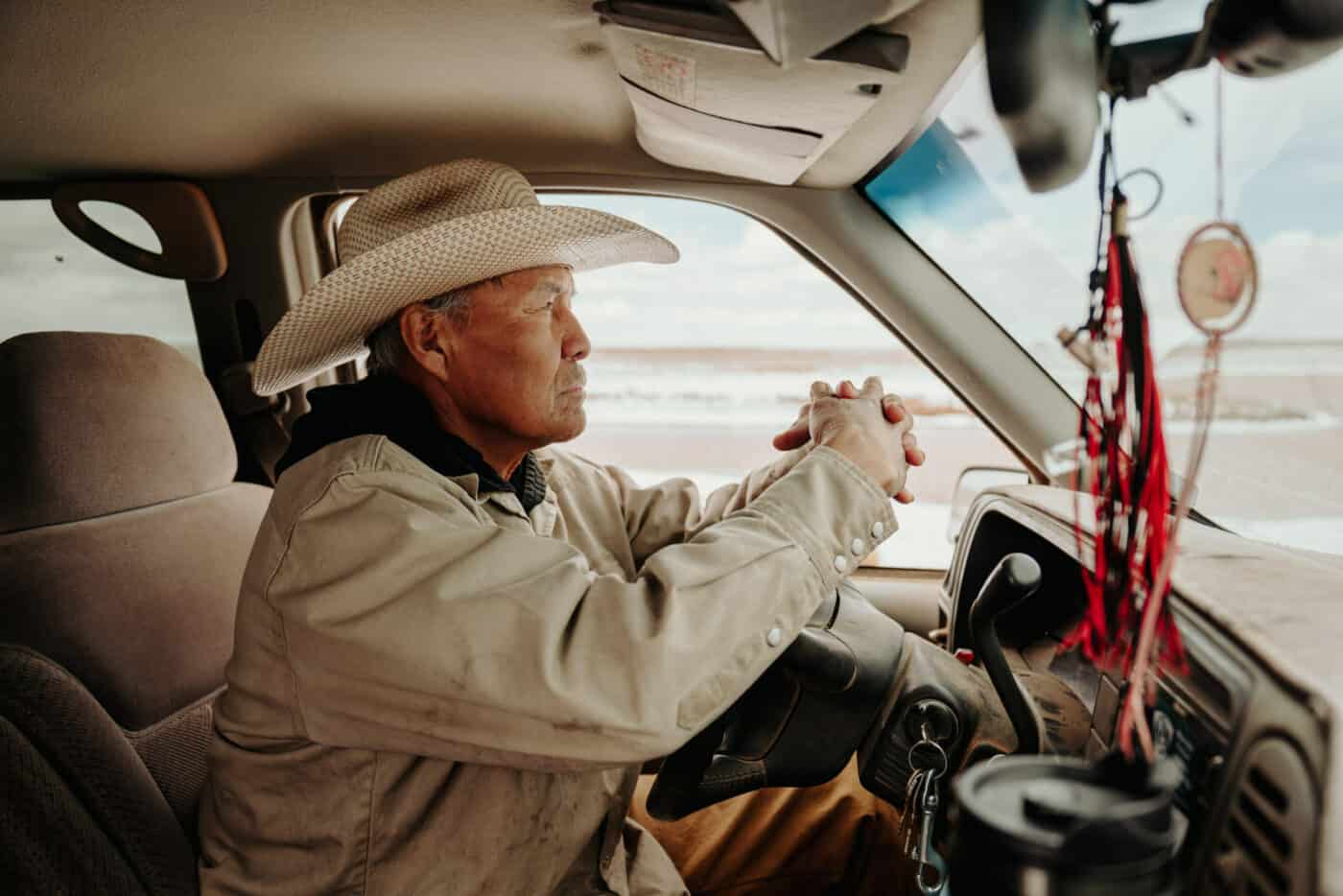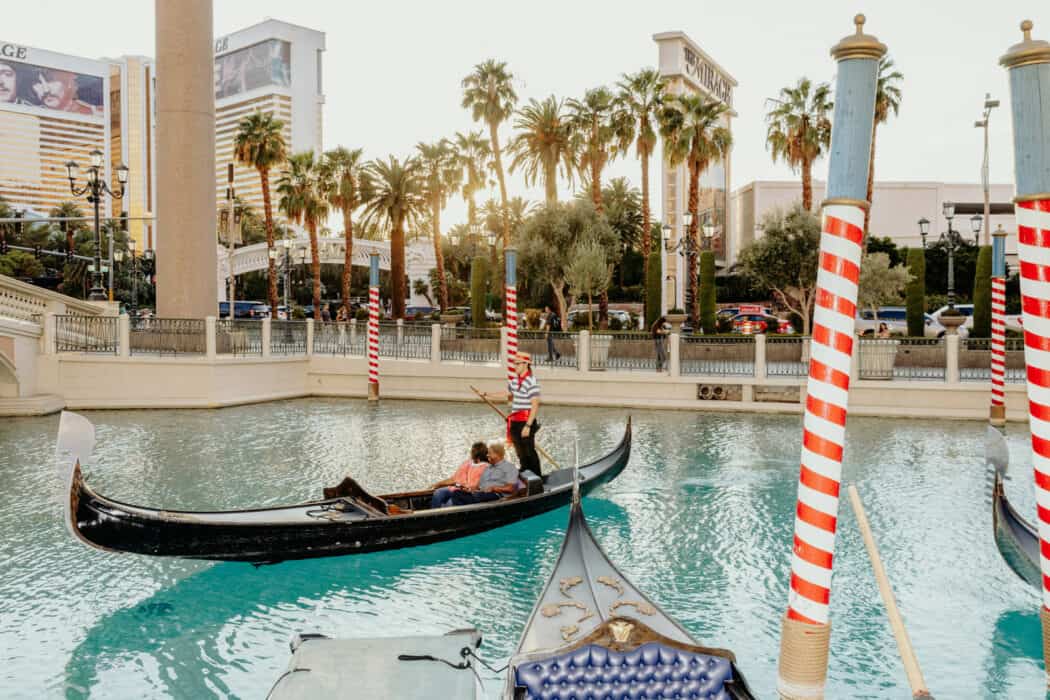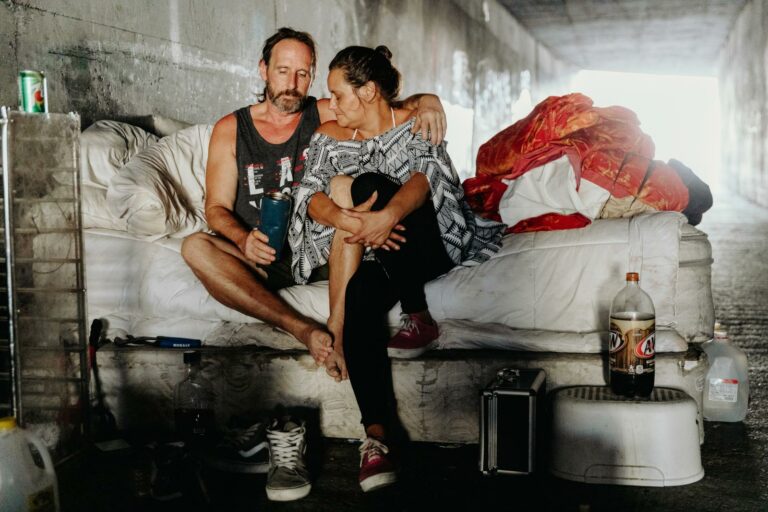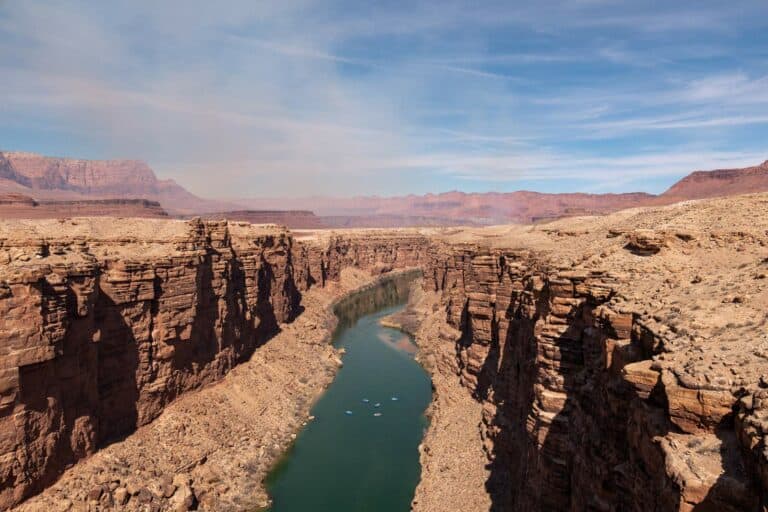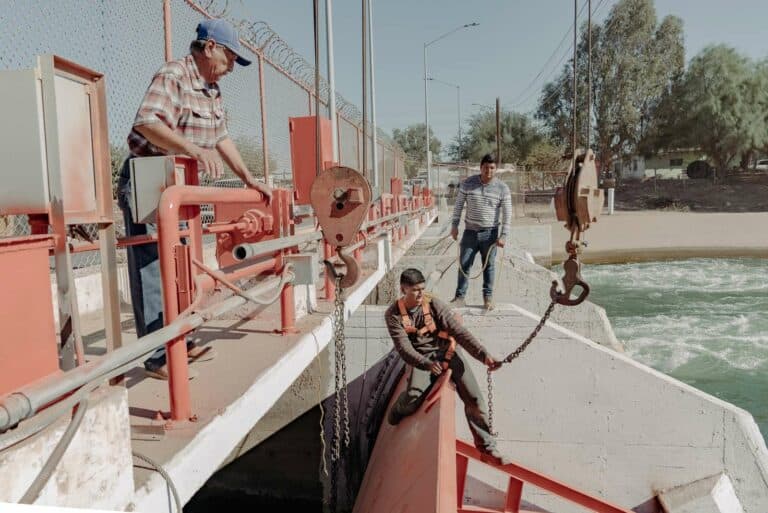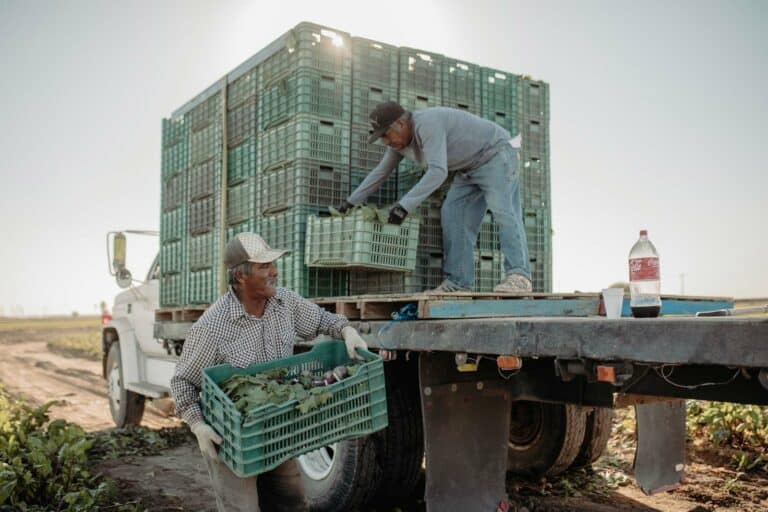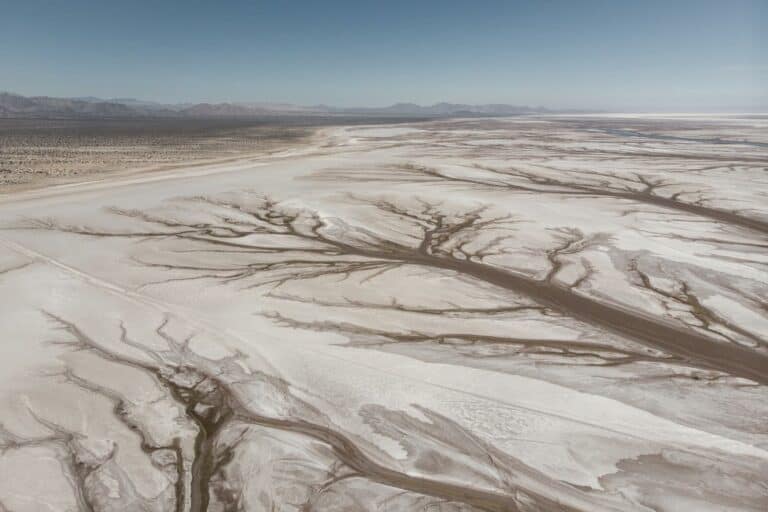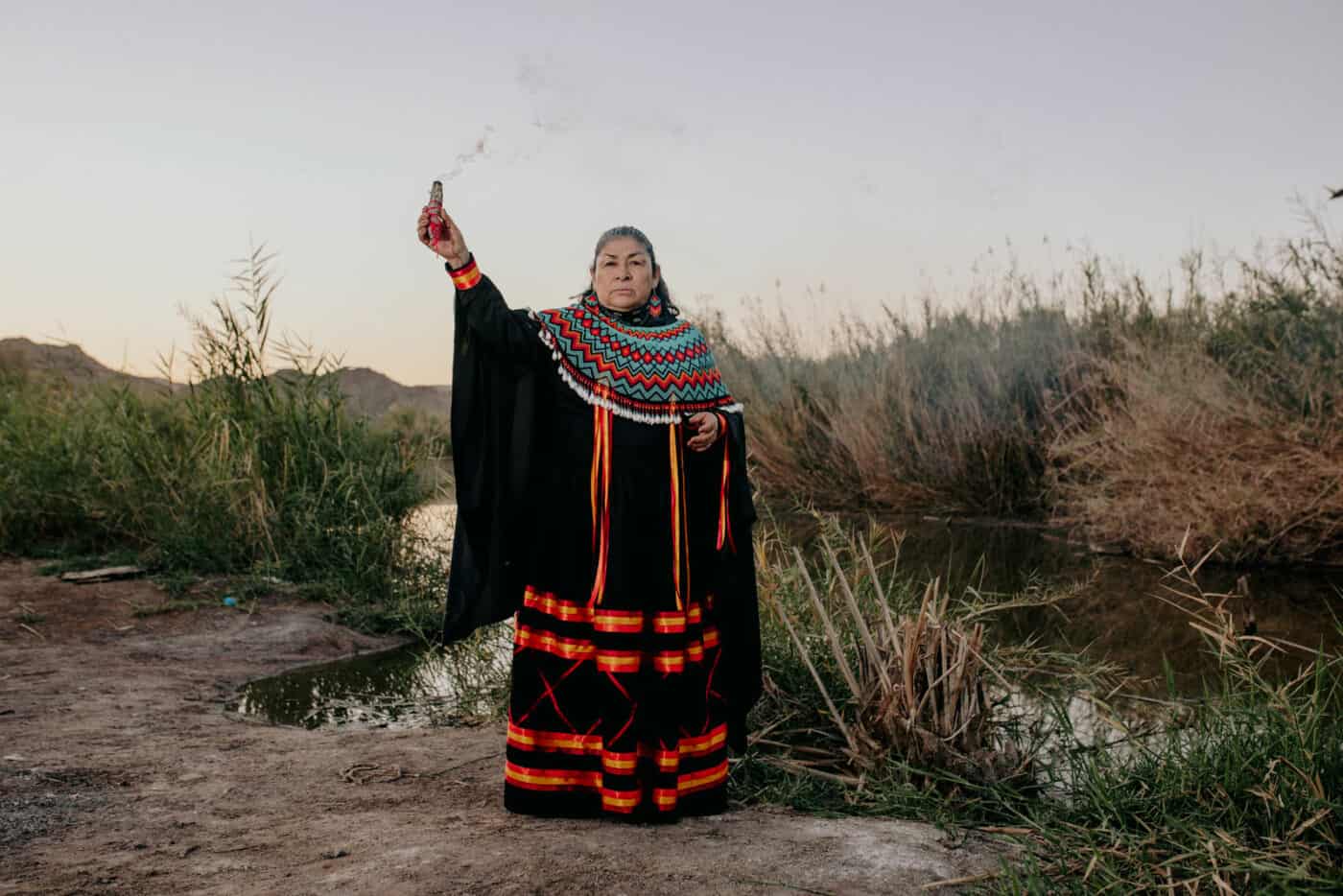 Your contact partners will be happy to assist you with your personal concerns. However, due to the large number of enquiries, we ask you to first check our FAQ to see if your question may already have been answered.
Dean of Studies, Design and Media department
Application and admission procedure
Hochschule Hannover
Faculty III – Media, Information and Design
Expo Plaza 2
D-30539 Hanover