World Press Photo 2023. Student Jonas Kakó wins with an image about the consequences of water scarcity in North America.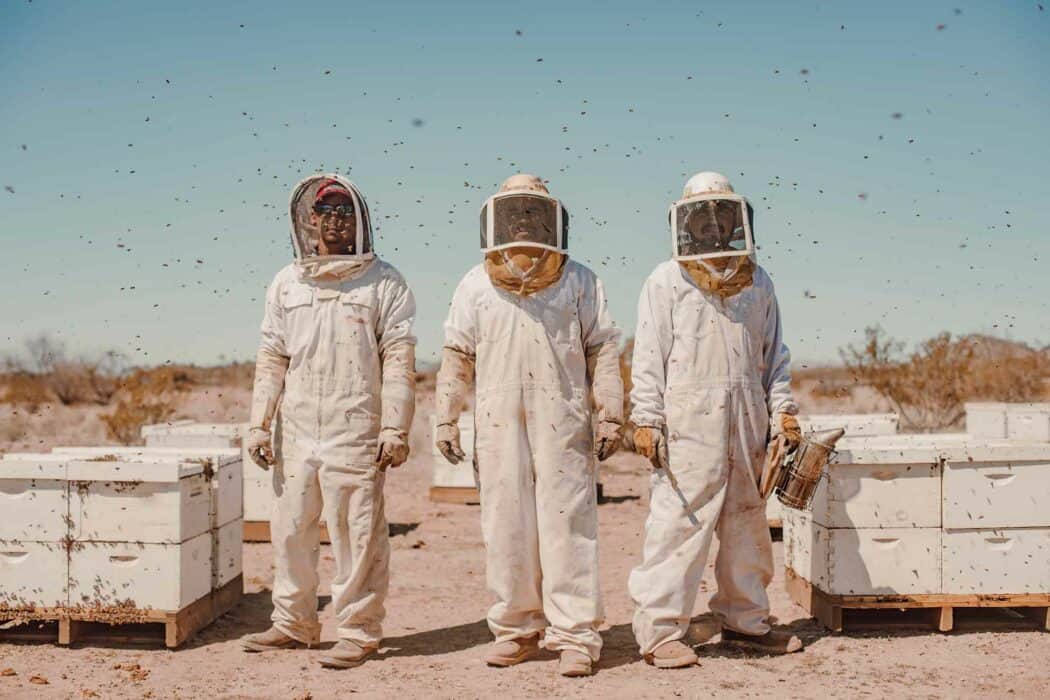 Jonas Kakó's photograph of three beekeepers in the desert was named "Regional Winner" in the "Singles" category for North and Central America. The image is part of his "Colorado – The Dying River" project. In it, Jonas Kakó describes in detail the environmental problems on the Colorado River. This is affected by a severe water shortage and barely reaches its delta in Mexico. During the research, Jonas Kakó met the three beekeepers by chance in the desert in March 2022. They had caught his eye because of their extraordinary work clothes. Talking to them, the photographer discovered that the drought also brings drastic concerns for them: "For some years now, the men have had to supply the bees with water in troughs. The bee colonies could not survive otherwise, as it rains less and less."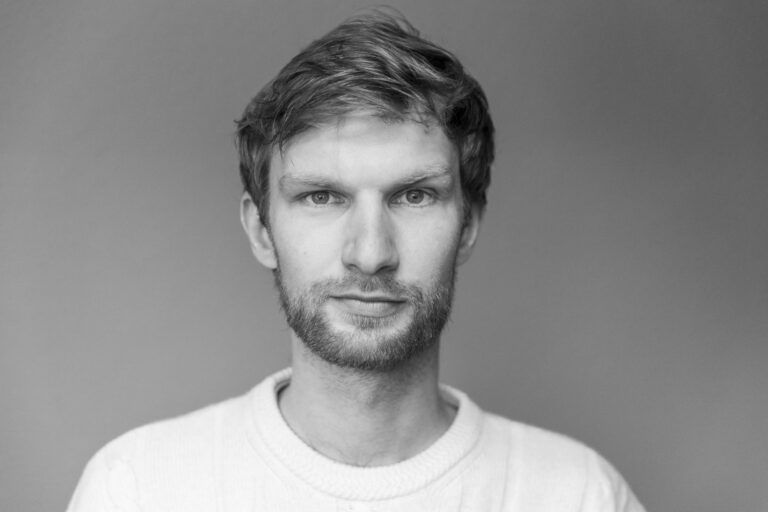 The World Press Photo jury based its decision for the photo on the fact that "this unobtrusive portrait makes you think about an environmental issue that resonates on a global level." Jonas Kakó lives in Hannover. His work has been published in National Geographic, Stern, de Volkskrant and the Neue Zürcher Zeitung, among others.
This is not the first time that current or former students of Hochschule Hannover have won at World Press Photo. Last year, for example, Nanna Heitmann received an award. But Jesco Denzel, Heba Khamis and Julius Schrank have also won awards in past contests.
Your contact partners will be happy to assist you with your personal concerns. However, due to the large number of enquiries, we ask you to first check our FAQ to see if your question may already have been answered.
Dean of Studies, Design and Media department
Application and admission procedure
Hochschule Hannover
Faculty III – Media, Information and Design
Expo Plaza 2
D-30539 Hanover