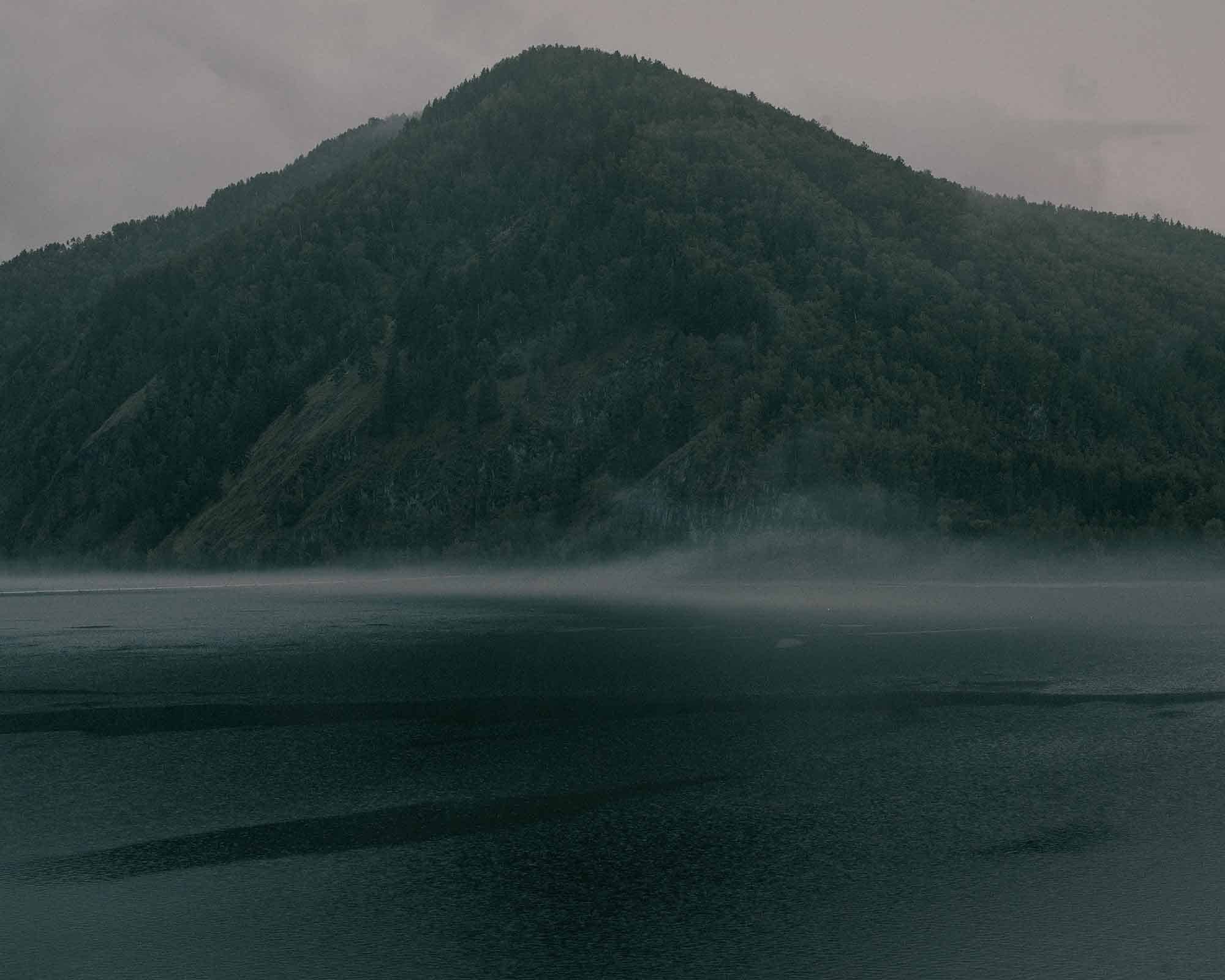 Journey along the Yenisei. For her work "Hiding from Baba Yaga,"

Nanna Heitmann crosses Siberia, as her grandmother once did.
Some things may run in the family. It is the 1960s when Nanna Heitmann's grandmother assists the famous East German photographer Richard Peter Jr. Together, the two travel through Siberia and document the places where Lenin went into exile.

Without knowing it, Nanna visits the same places almost six decades later for a photo reportage. She documents life along the Yenisei River. To achieve this, she travels from the autonomous republic of Tuva to Yeniseisk in Siberia. She spends her days driving long distances by car through the remote expanses of Siberia to portray the people who live there.

When it gets dark, Nanna stays overnight with locals or sleeps in a tent. She is fascinated by the difficult environmental conditions under which people live along the Yenisei River: "With the fall of the Soviet Union, the infrastructure in Russia's remote regions collapsed. Isolation, unemployment, school closures, and a lack of medical care were after-effects of perestroika," says Nanna Heitmann.

With her photo series "Hiding from Baba Yaga," Nanna Heitmann wins numerous awards, such as the Leica Oskar Barnack Newcomer Award or the BFF Förderpreis. She receives commissions from renowned newsrooms such as the New York Times and Time Magazine. Since 2021 she has been an Associate Member at Magnum Photos. In a recent interview on the well-known photo agency's in-house blog, she said of studying at Hochschule Hannover: "For me, it was the perfect environment to invest all my time in photography, surrounded by great people who all shared the same passion."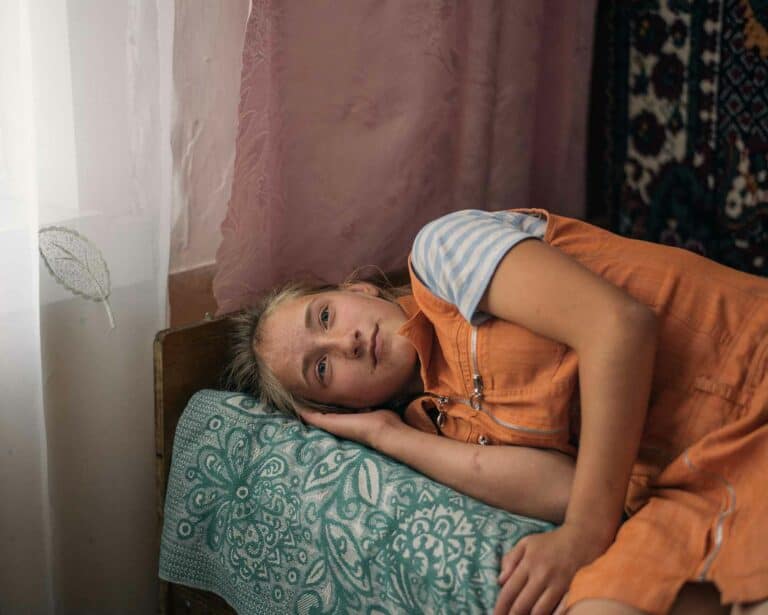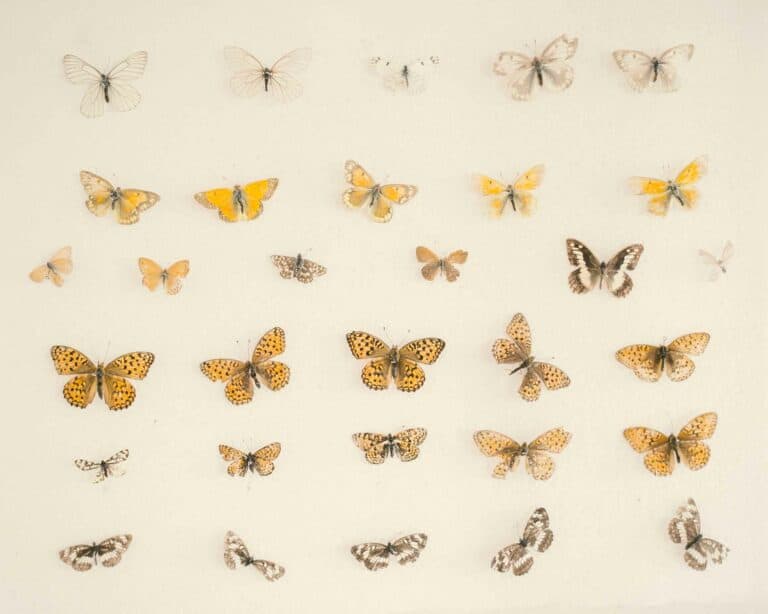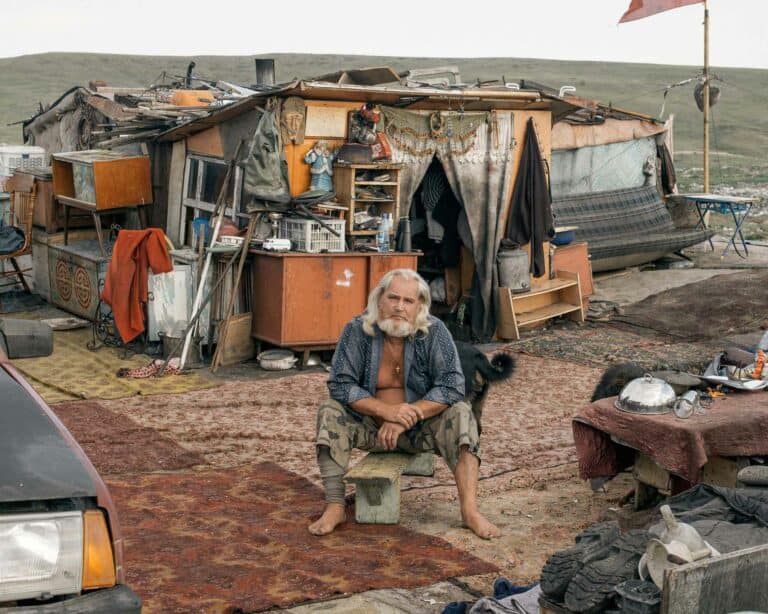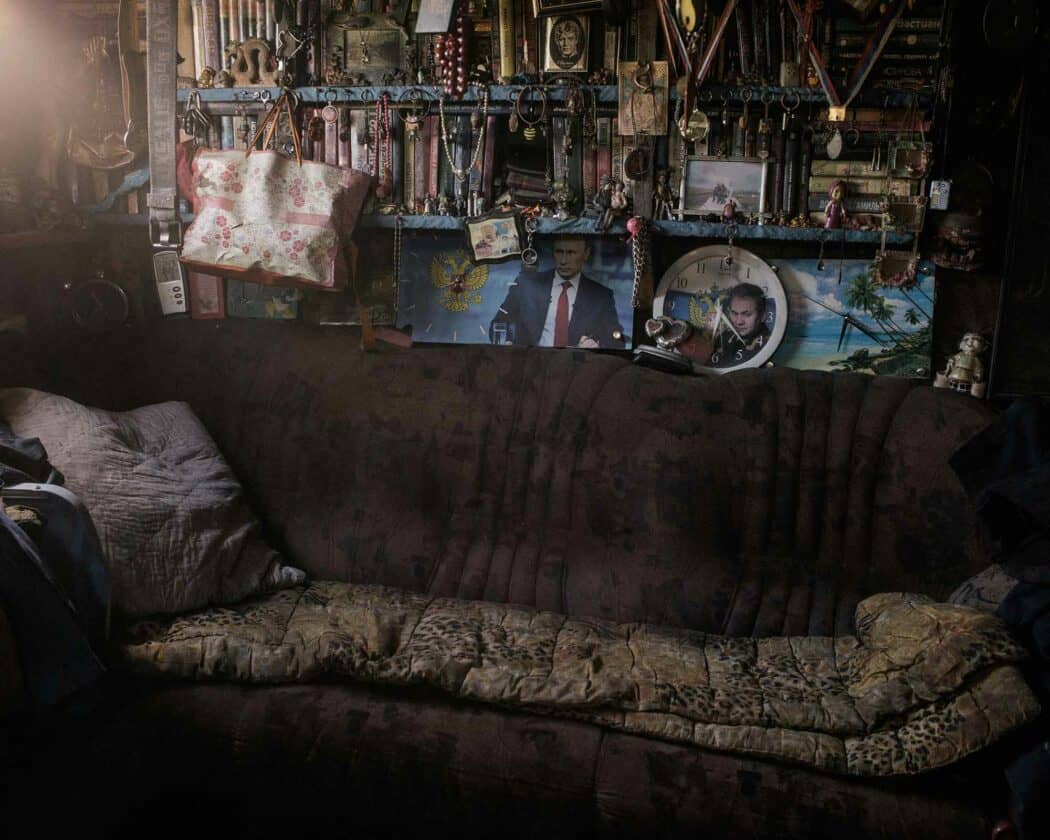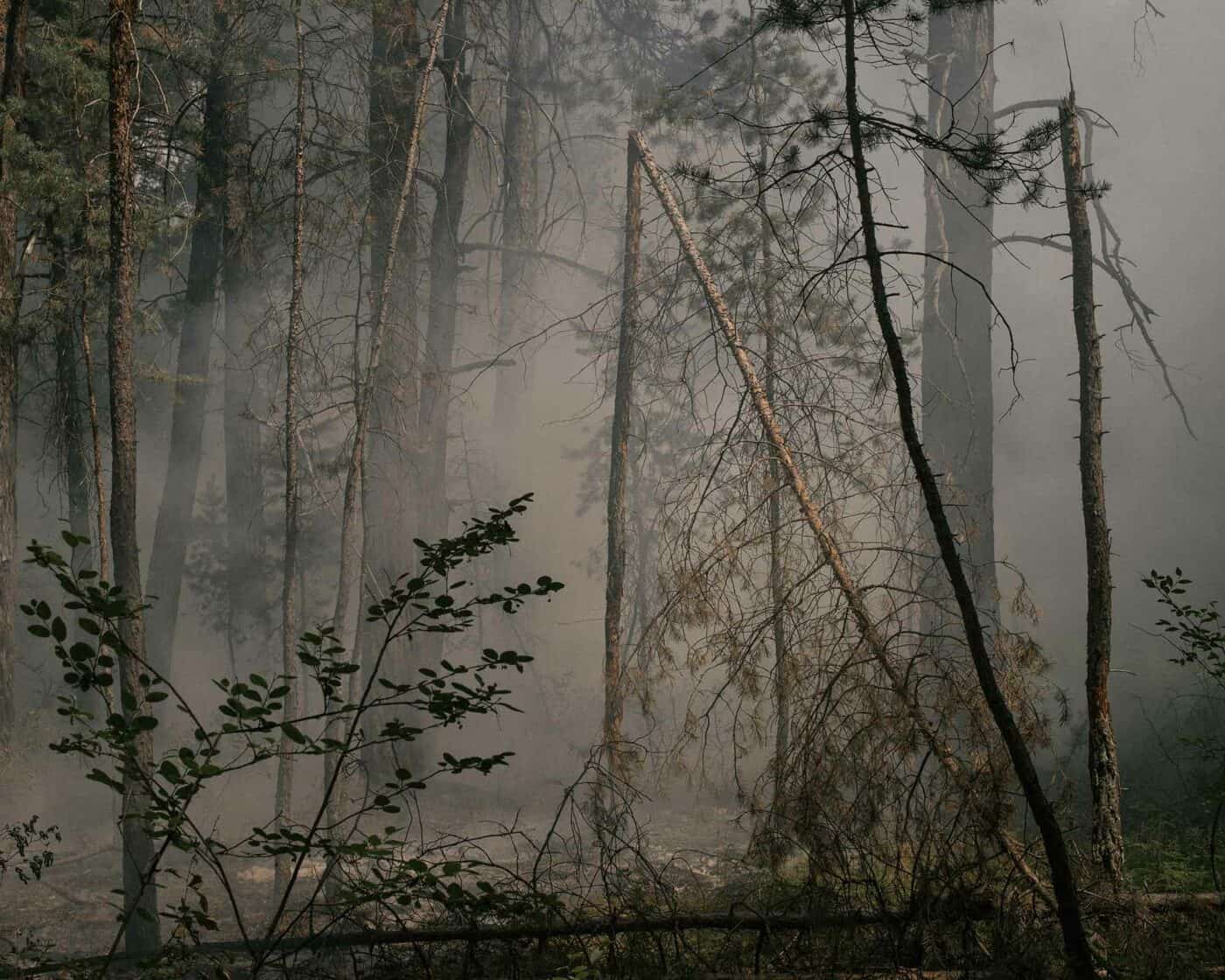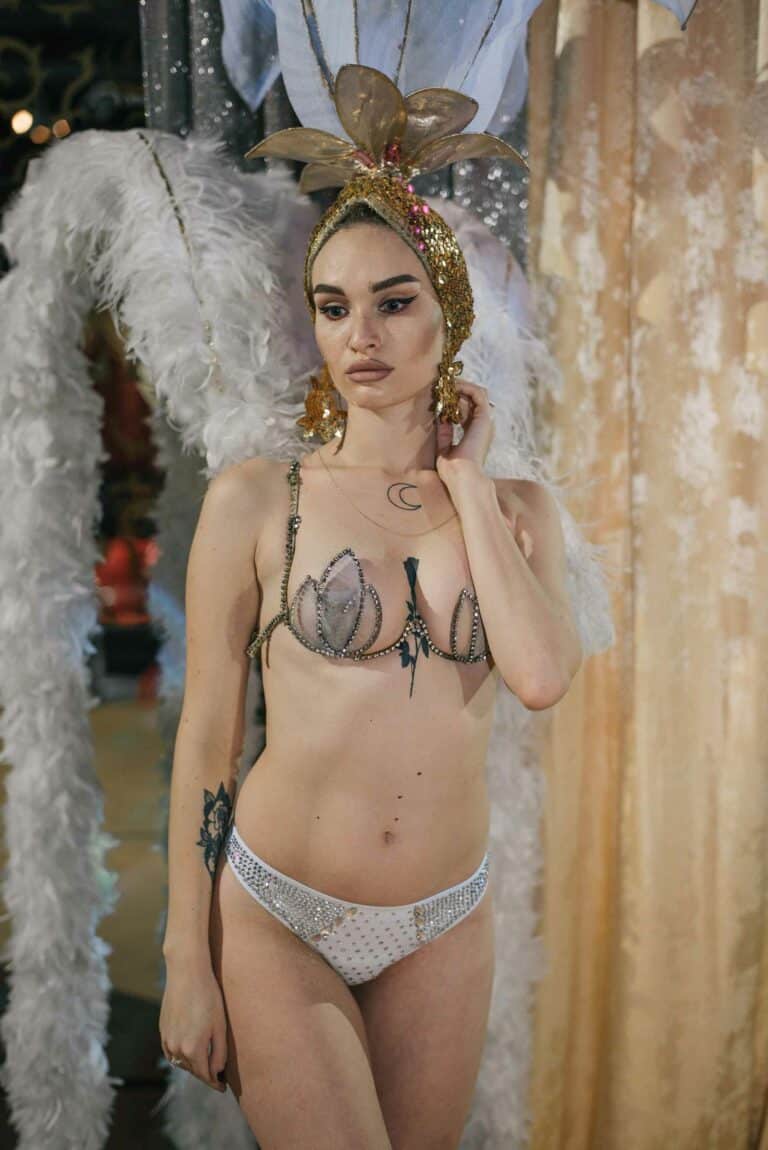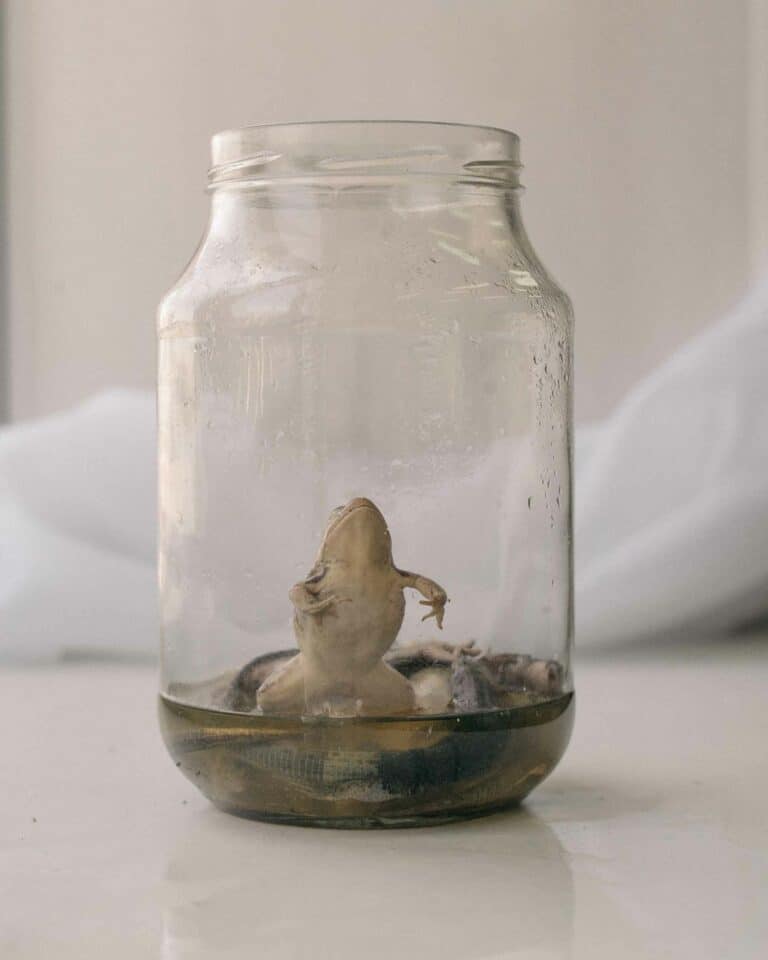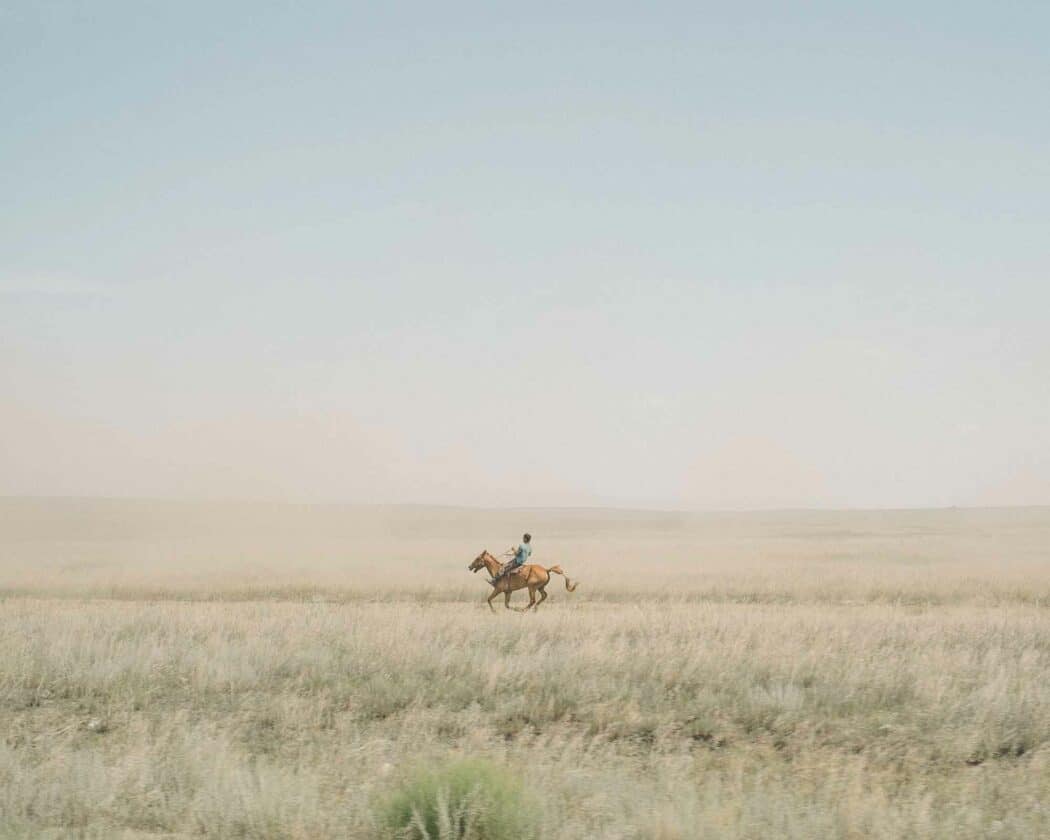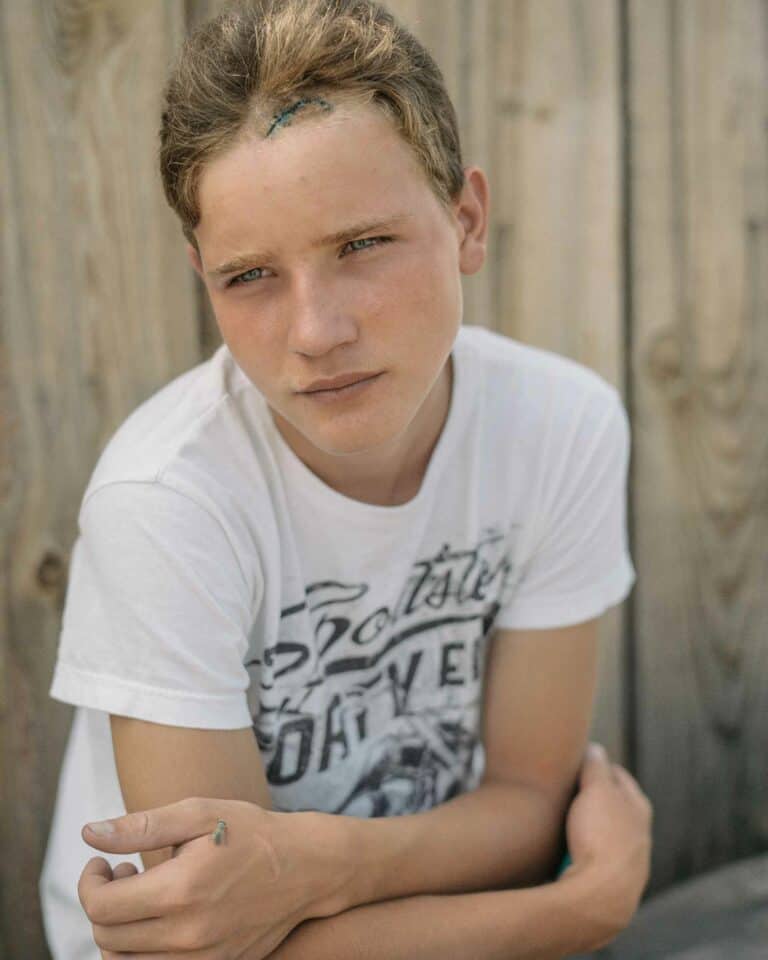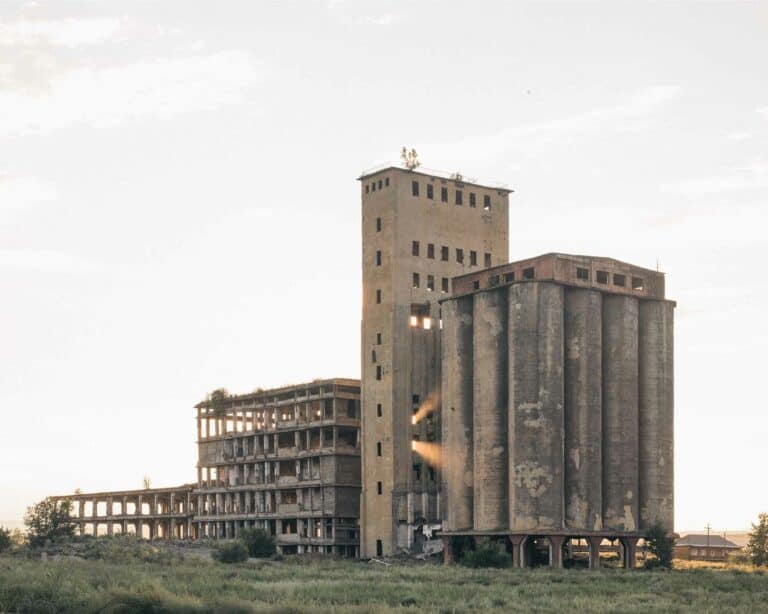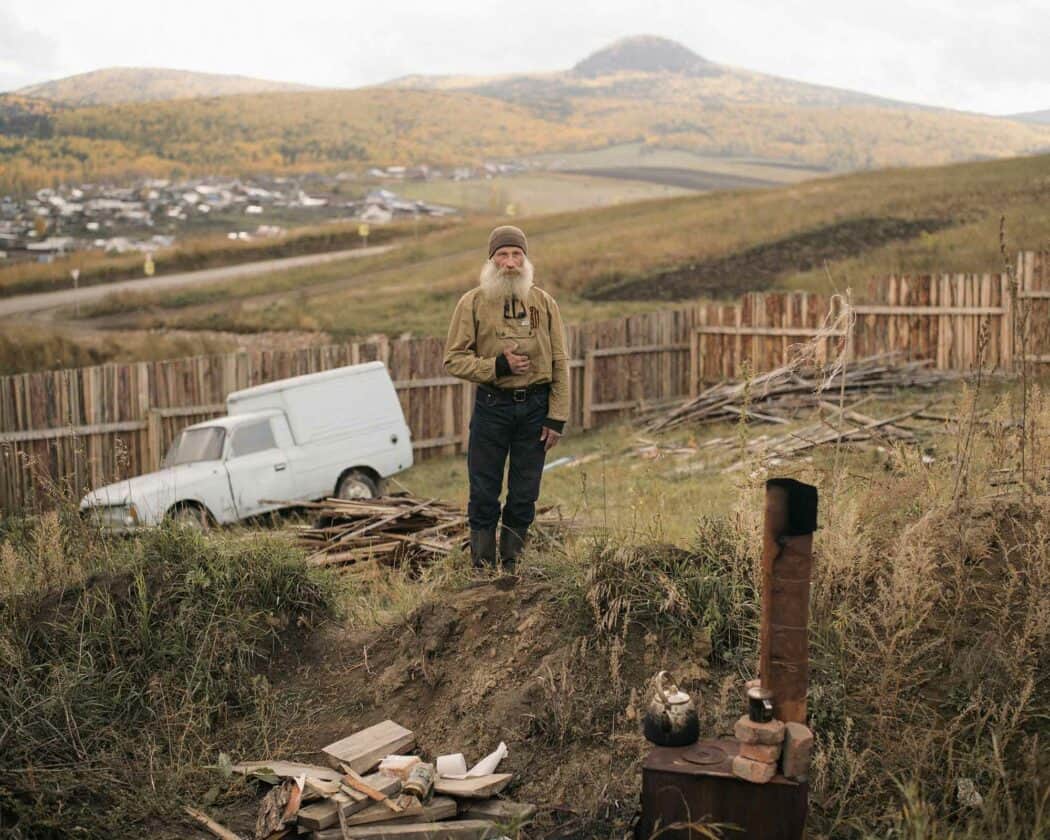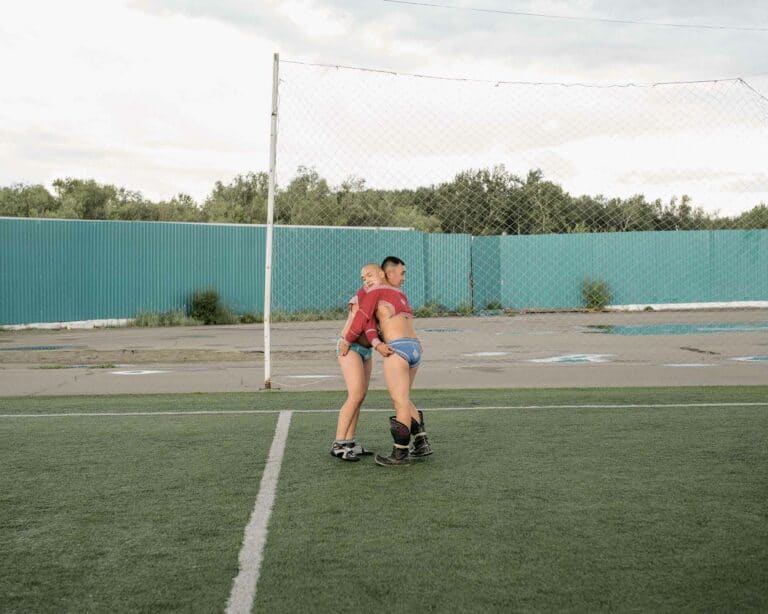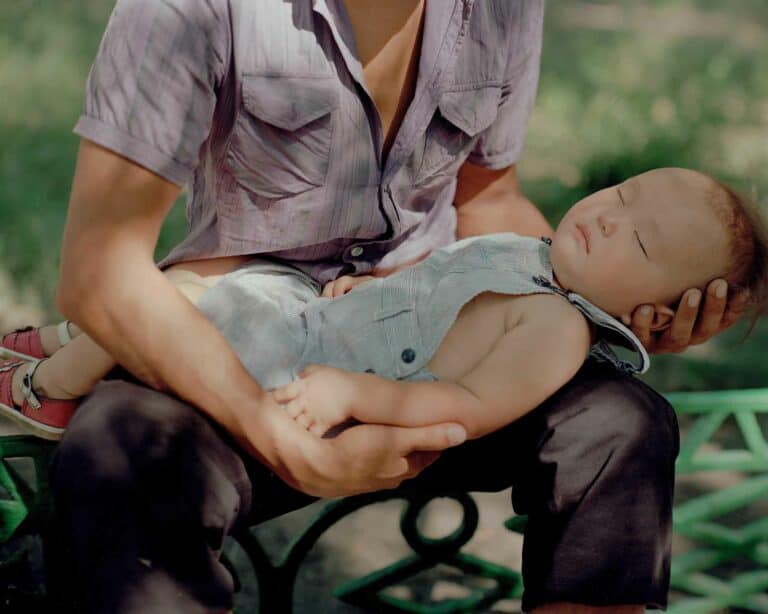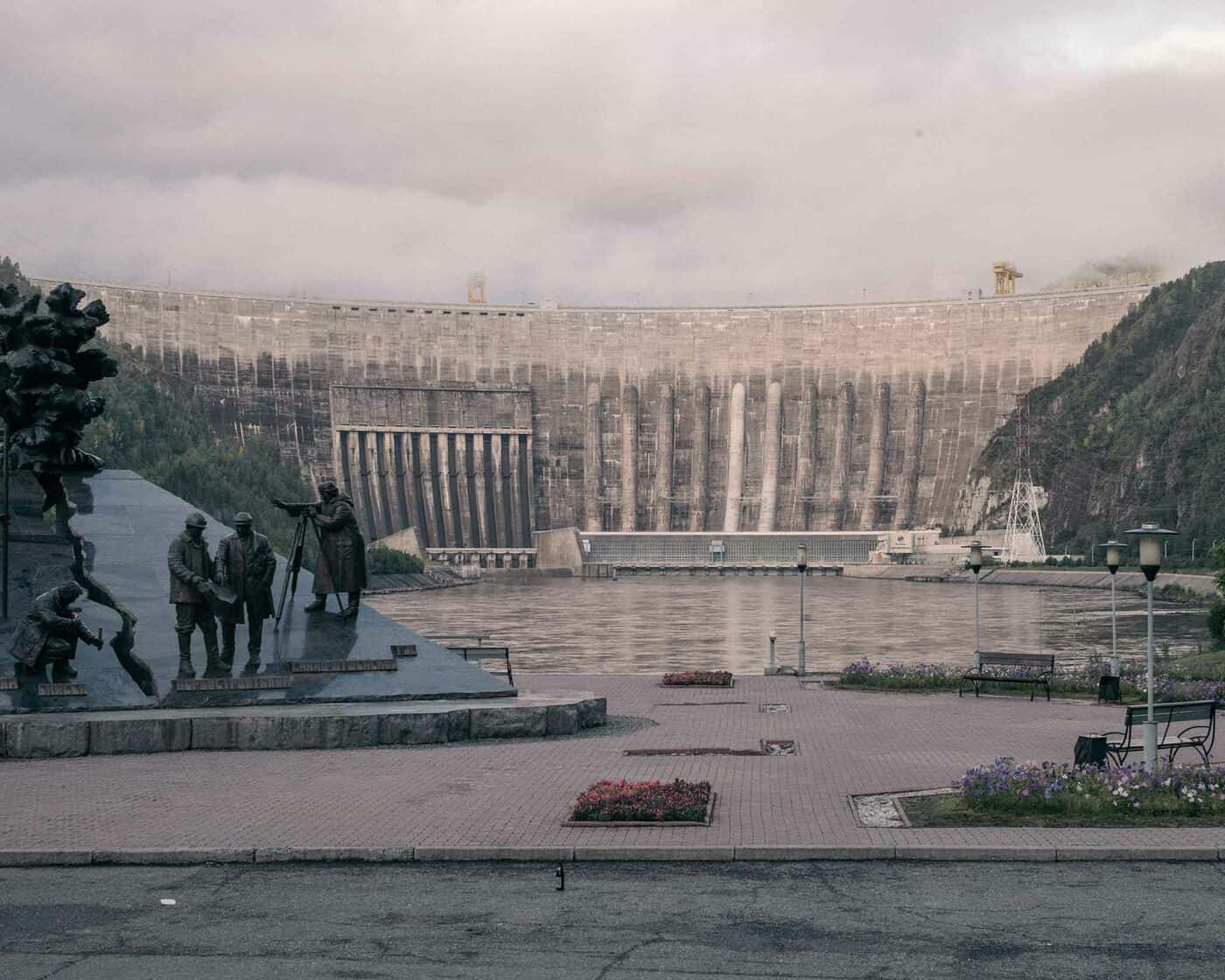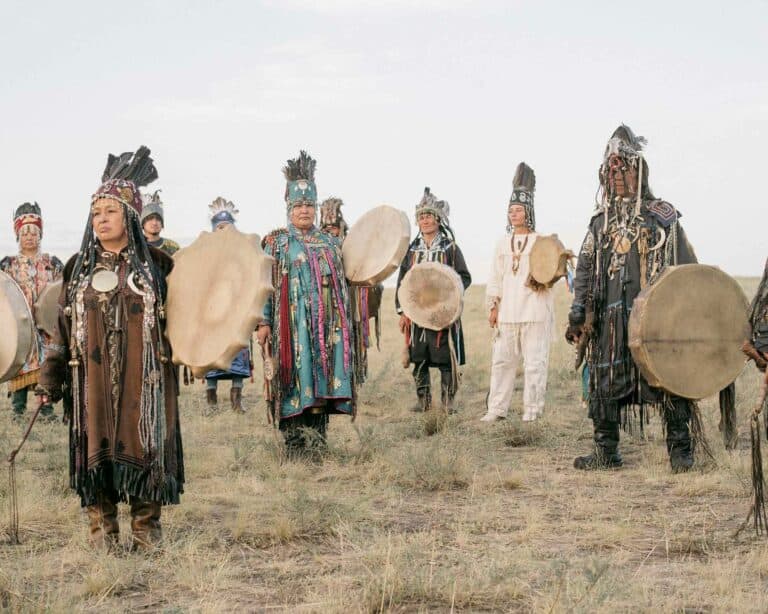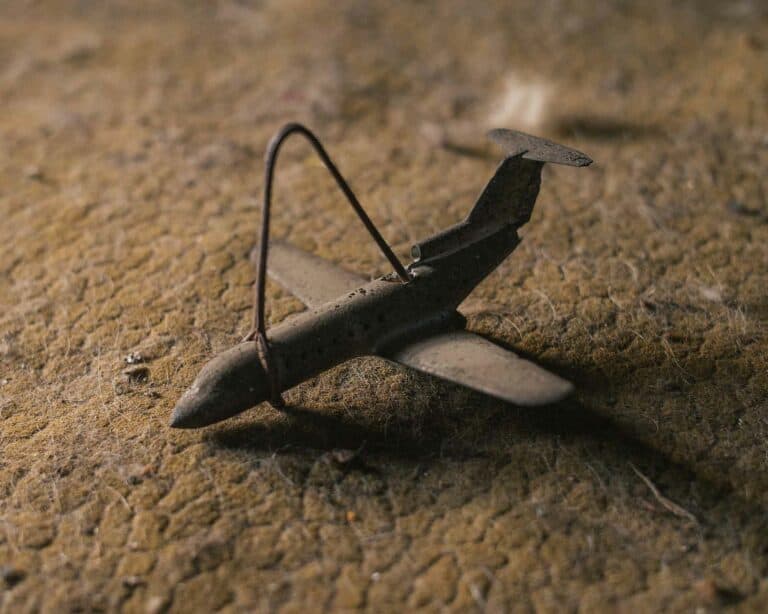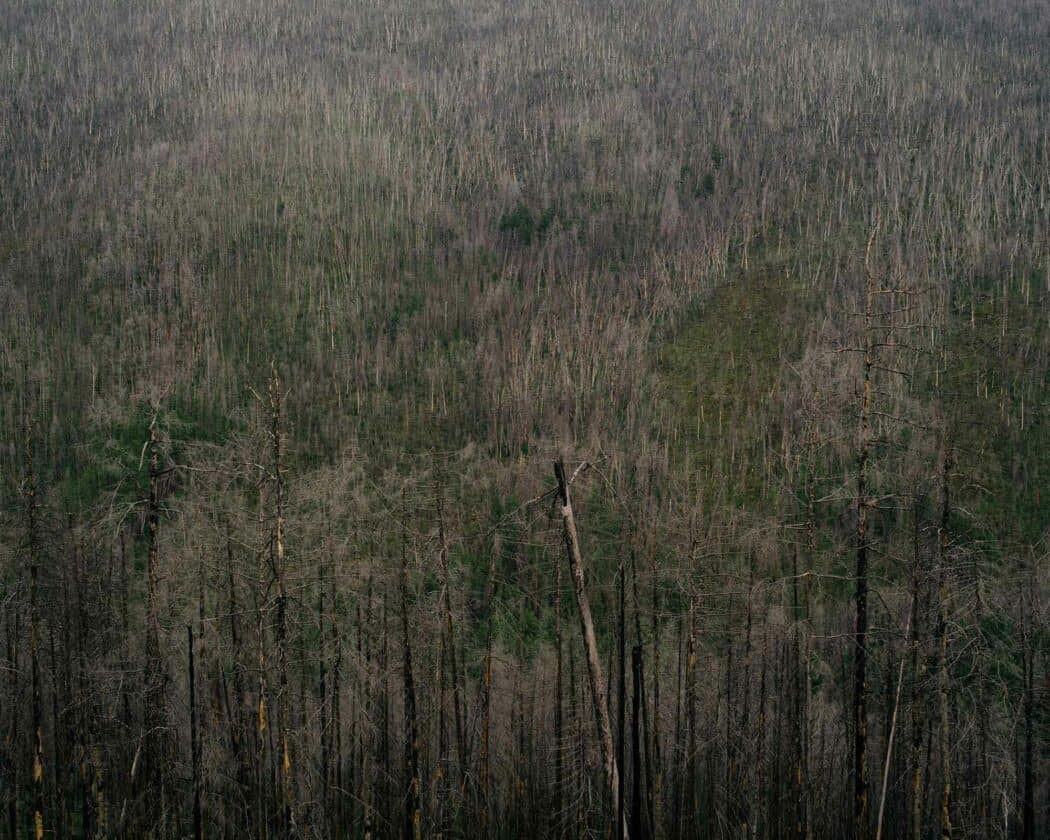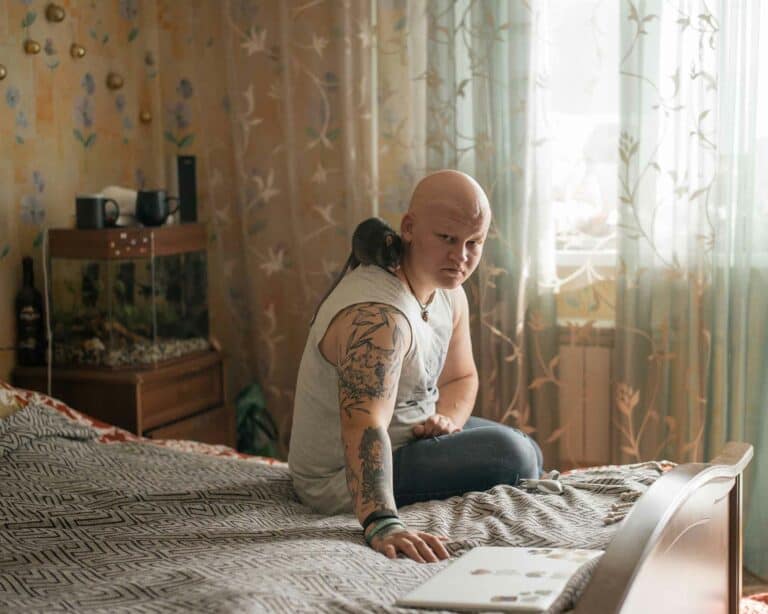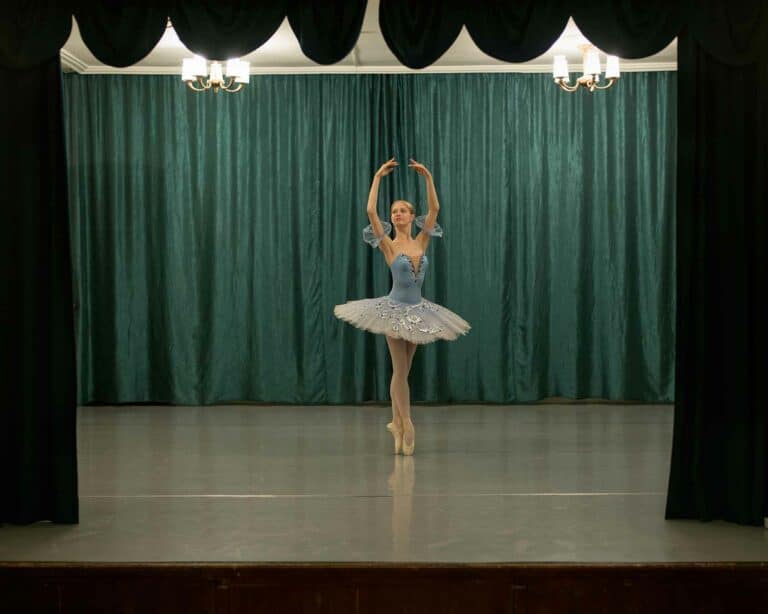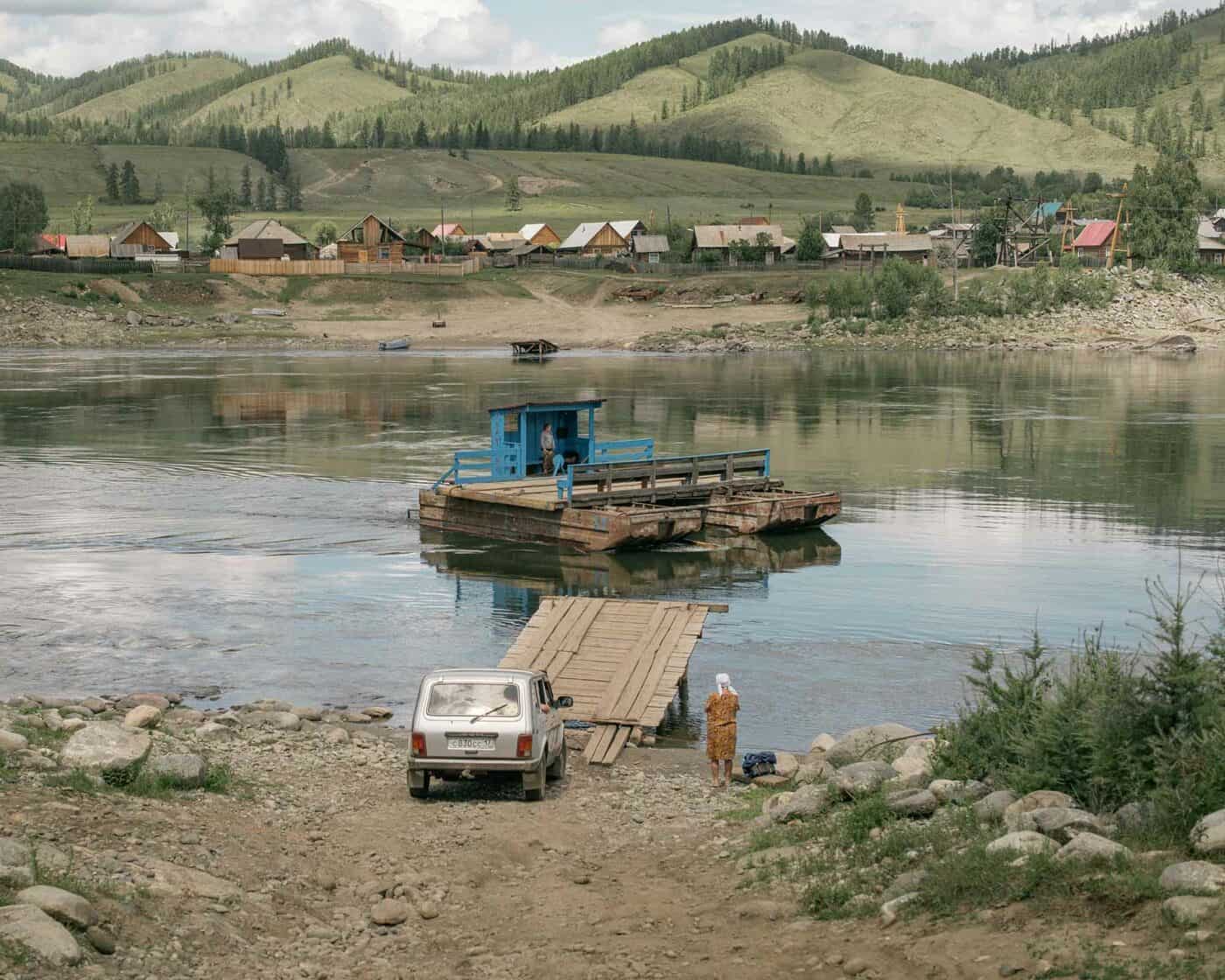 Your contact partners will be happy to assist you with your personal concerns. However, due to the large number of enquiries, we ask you to first check our FAQ to see if your question may already have been answered.
Hochschule Hannover
Faculty III – Media, Information and Design
Expo Plaza 2
D-30539 Hanover