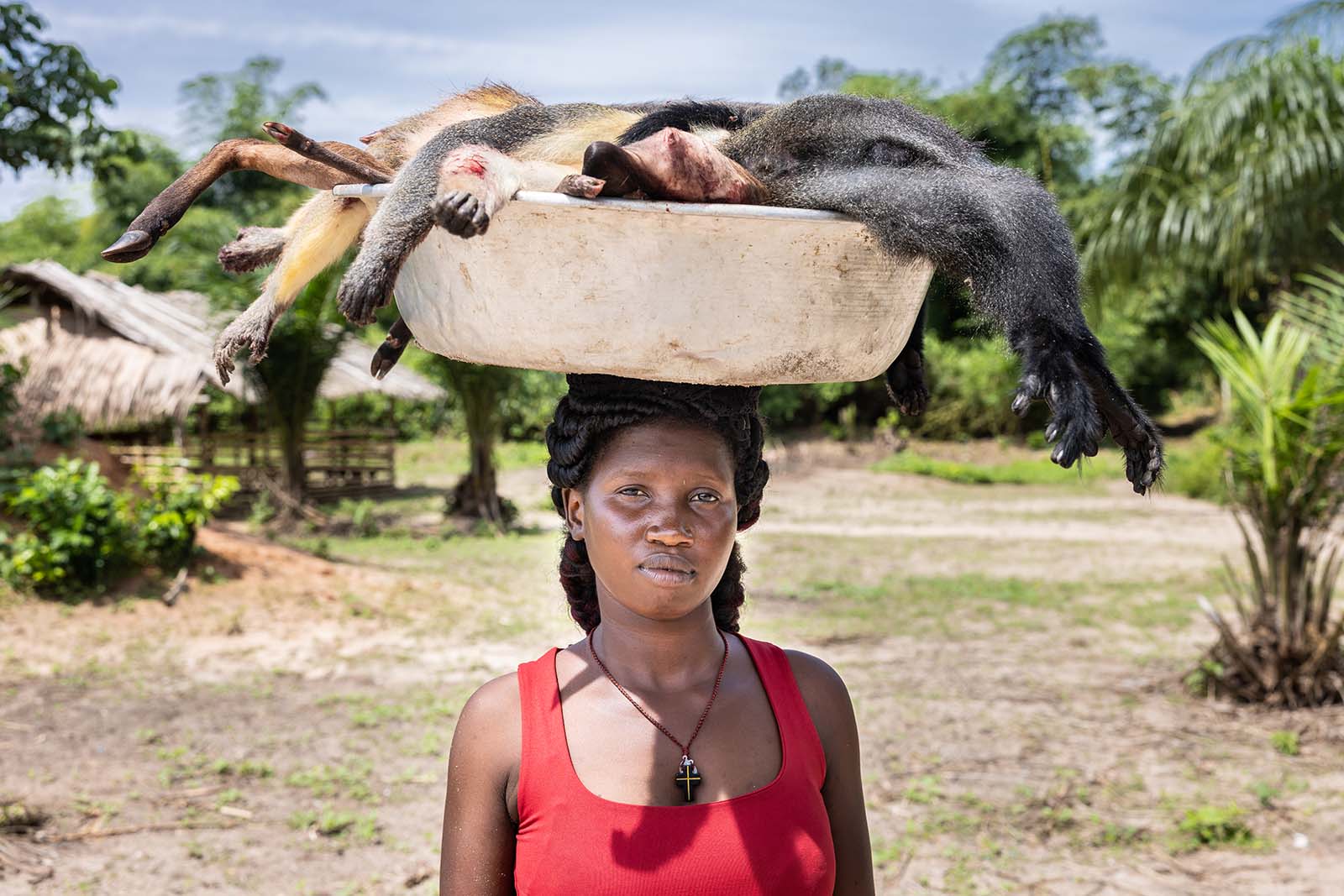 Unmasking the unseen foe: A research project for the early detection of infectious diseases.
Former student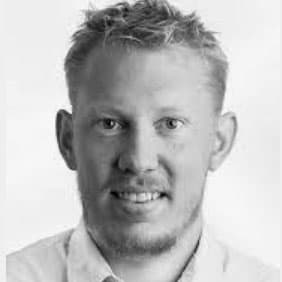 Lando Hass visited scientists in the Central African Republic. Their work could be crucial in preventing the emergence of epidemics.
Around 70 per cent of infectious diseases are zoonoses. In the jungle of the Dzanga Sangha National Park, scientists from the Robert Koch Institute (RKI) are researching their mechanisms. Zoonoses are diseases like SARS-CoV-2, AIDS and Ebola that move from animals to humans or humans to animals. Every year, an average of five new pathogens are identified, each capable of triggering a pandemic. Global warming, wildlife trade and the destruction of natural ecosystems for livestock are driving this development.

The researchers investigate the diseases and causes of death of great apes and other wild animals and monitor the local population's health. The conversion of land into agricultural land means wild animals have to share their habitat with domesticated animals or settle in cities. There is increased contact between humans and animals, which encourages the transmission of pathogens. By recognising the symptoms of illnesses, the scientists can warn of and prevent epidemics early.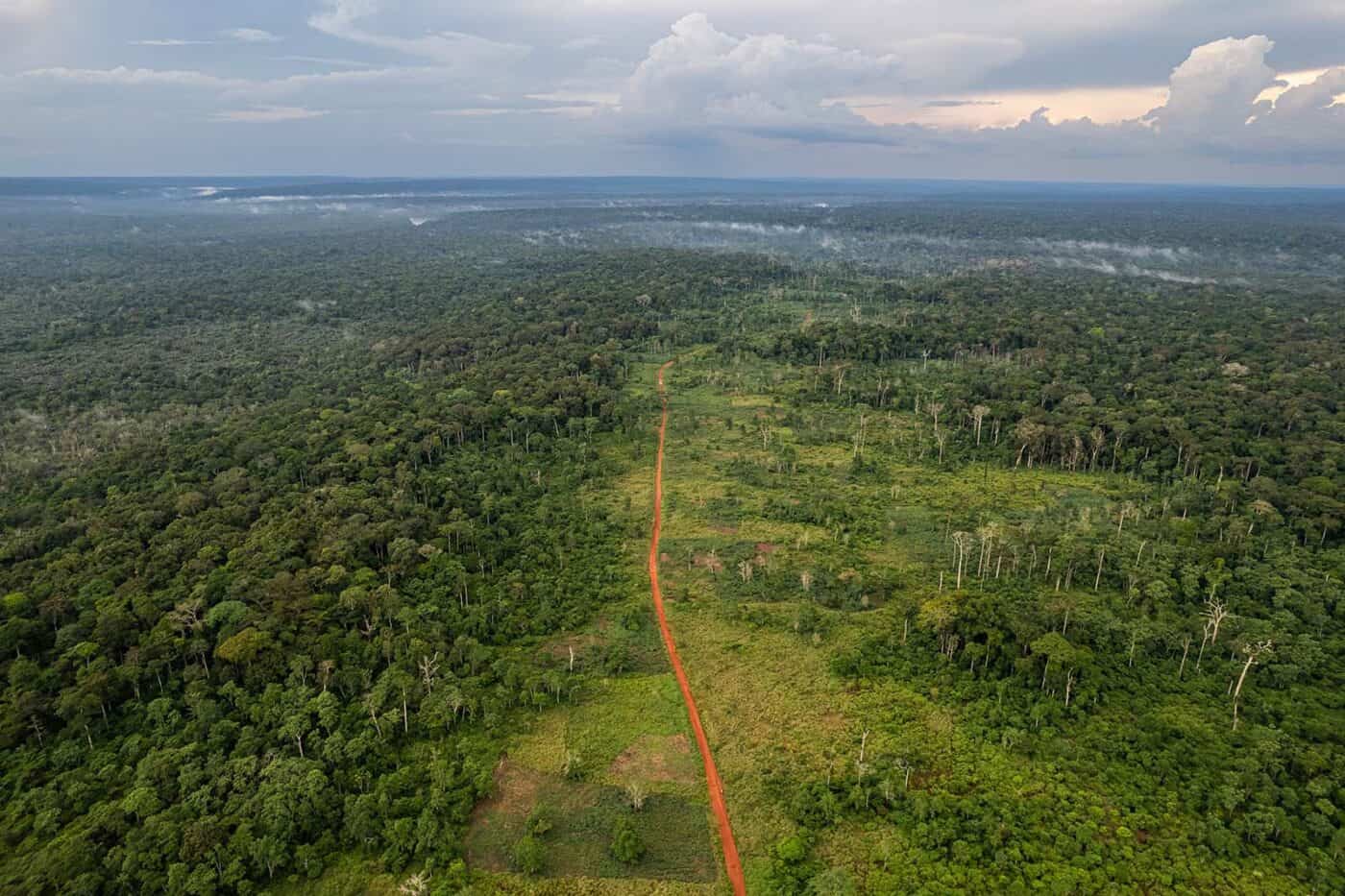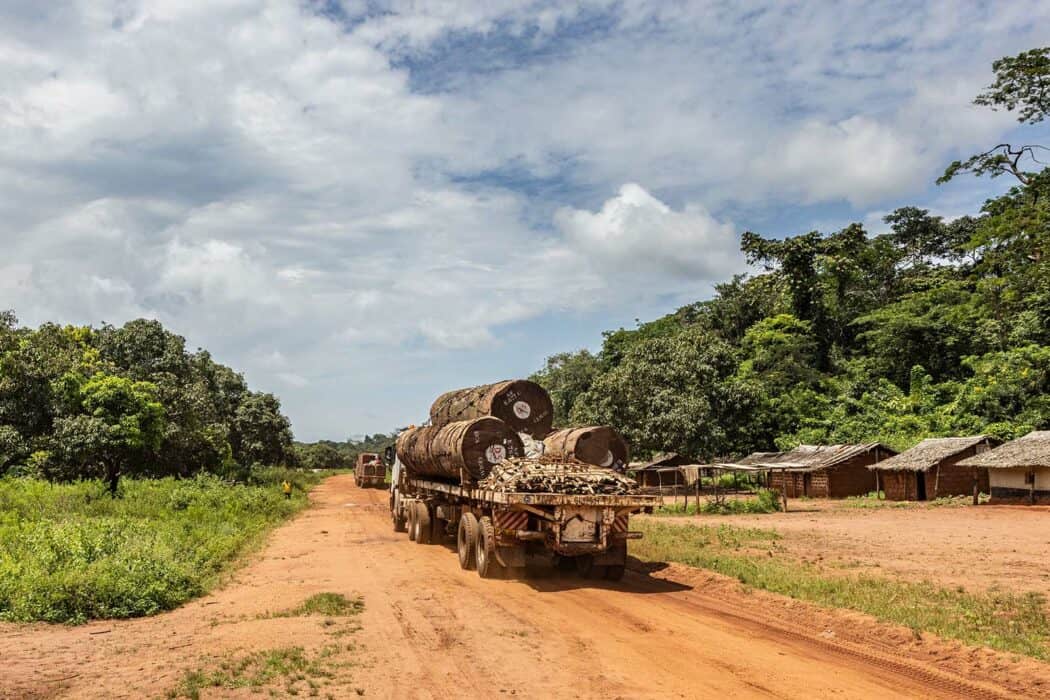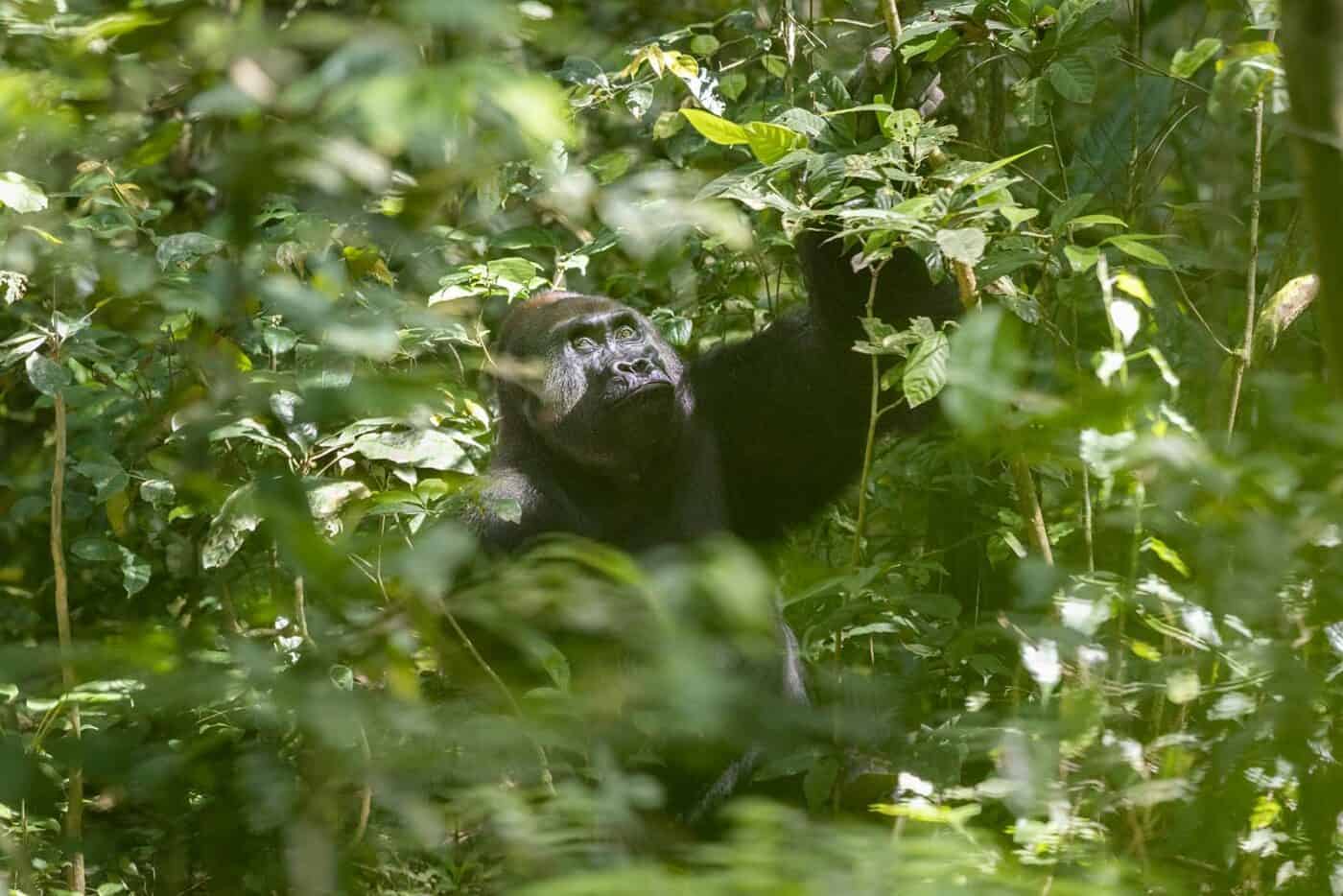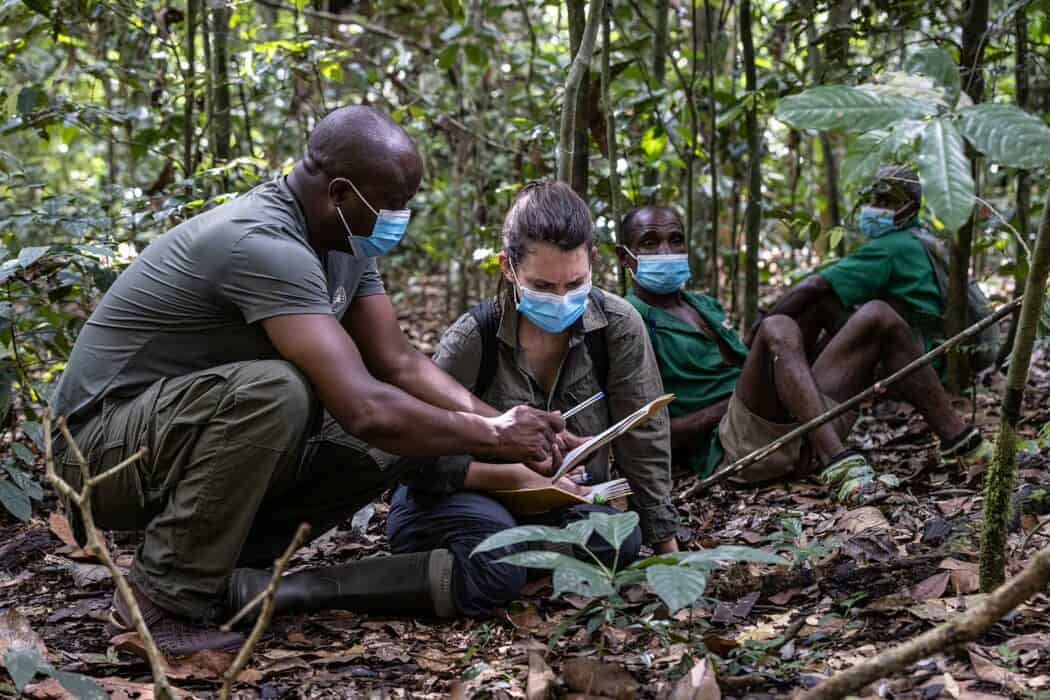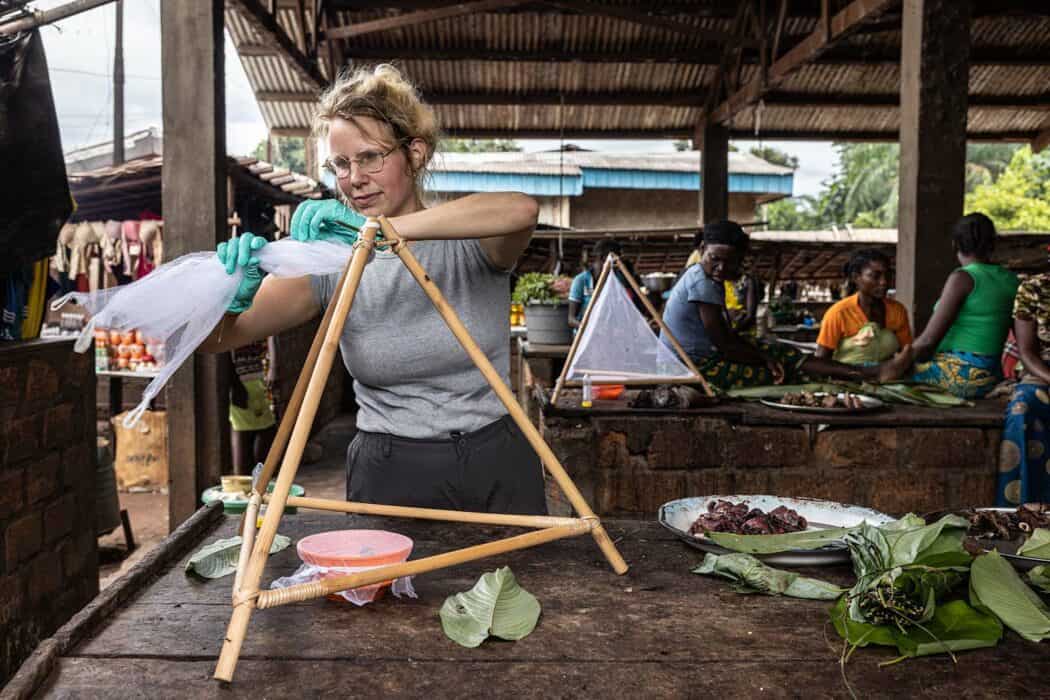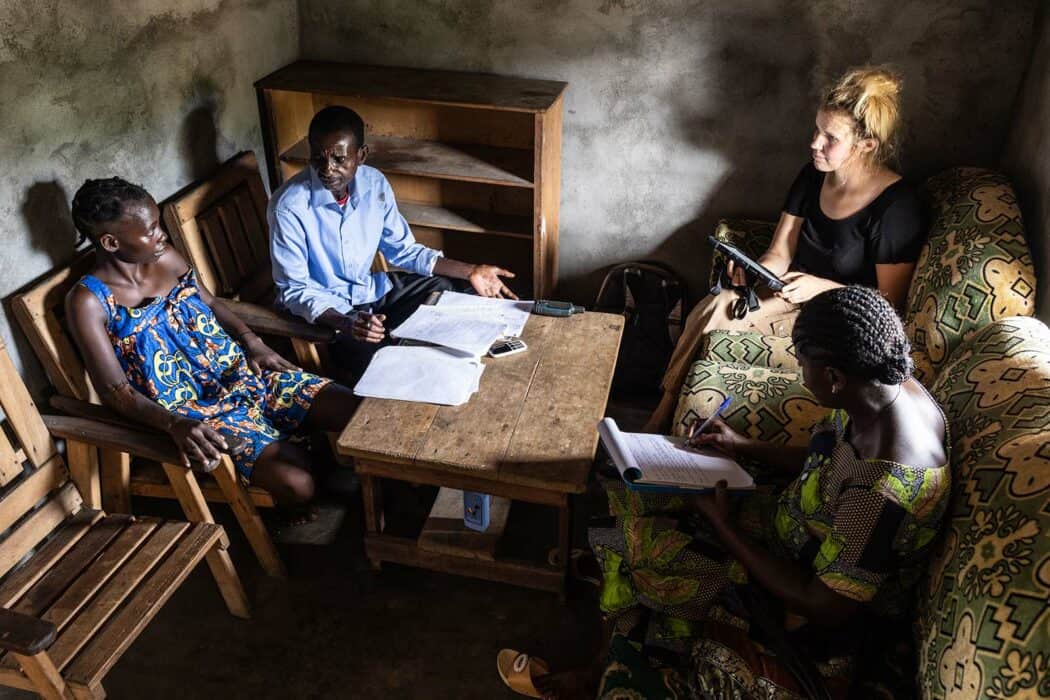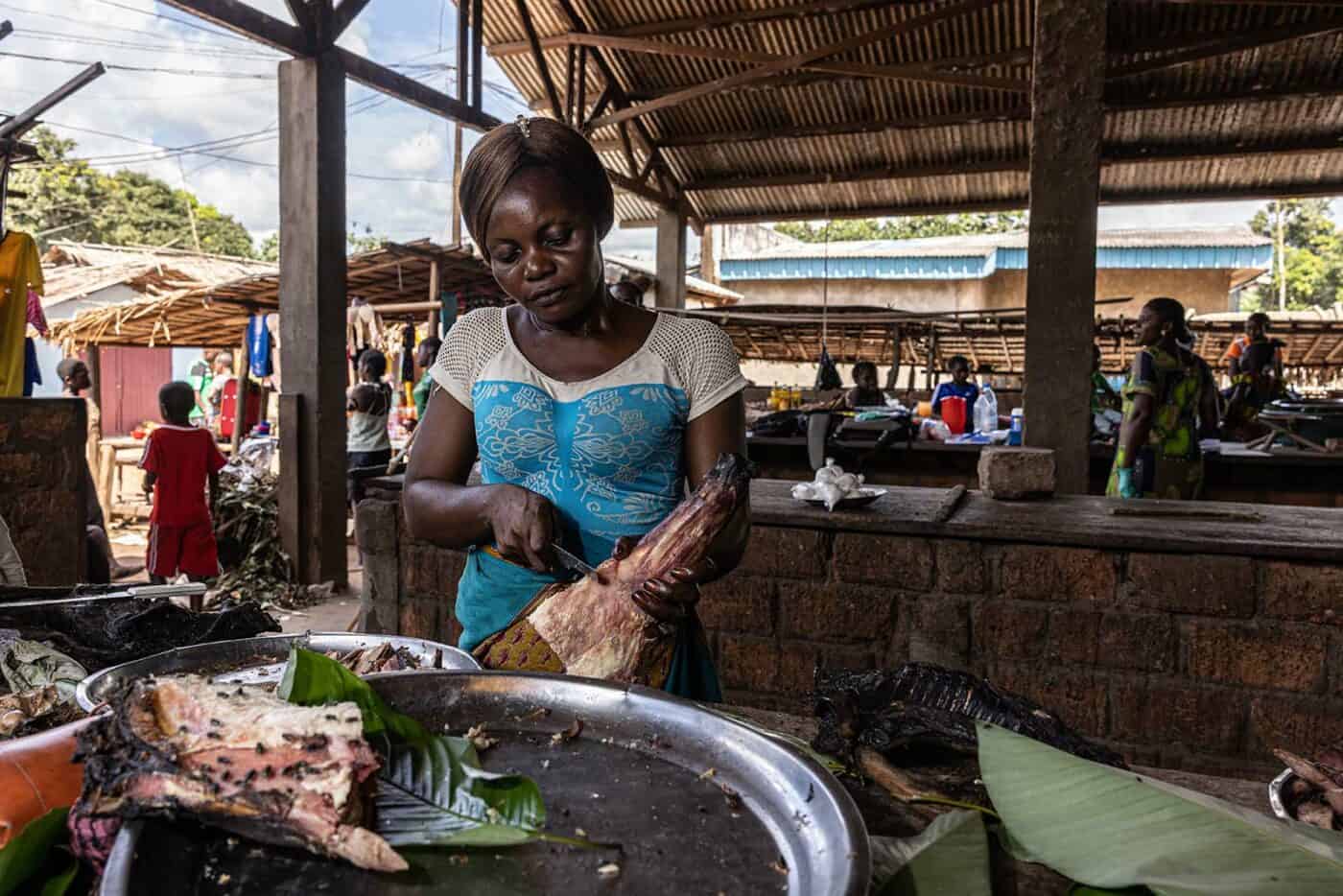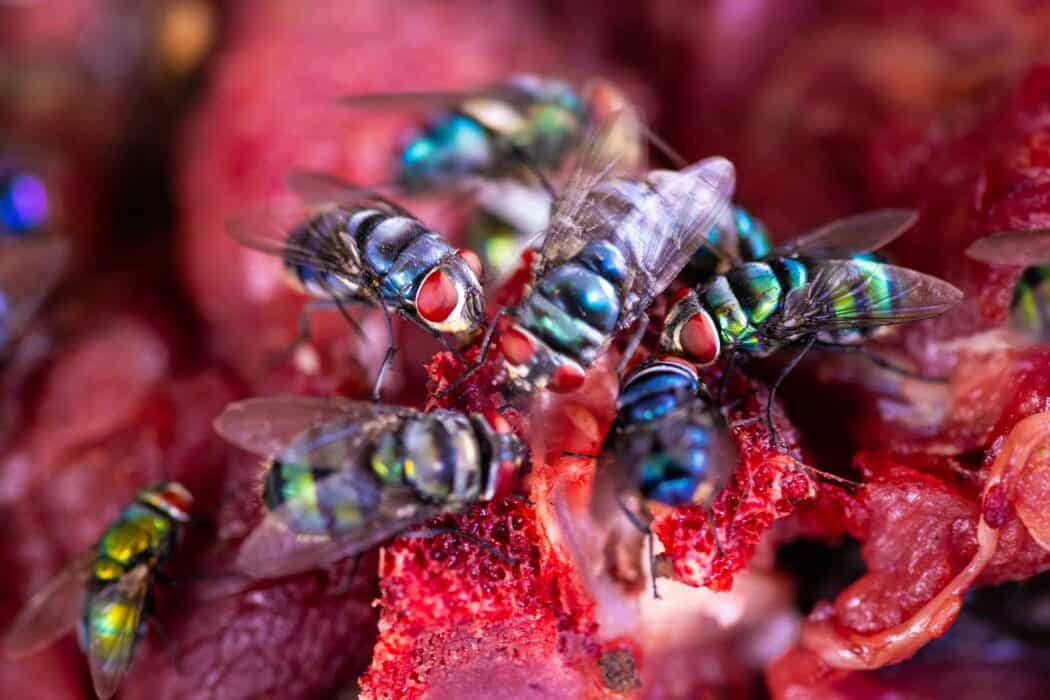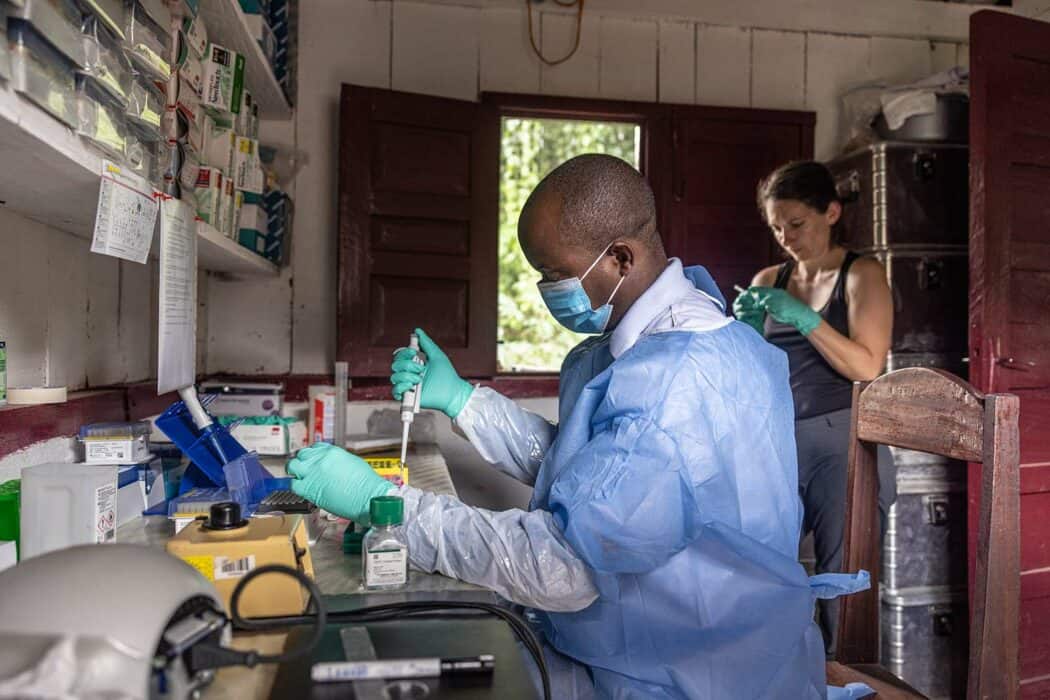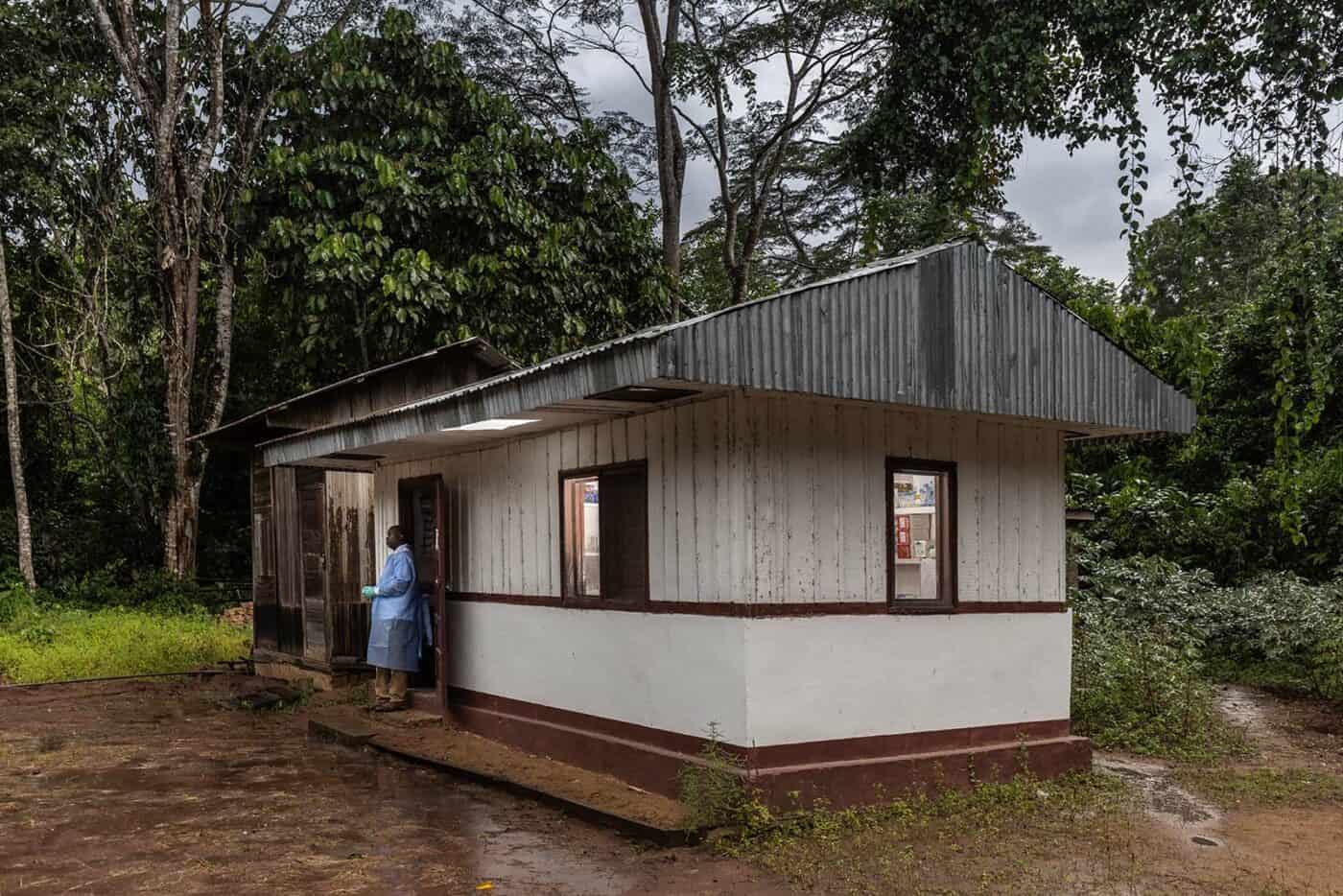 Your contact partners will be happy to assist you with your personal concerns. However, due to the large number of enquiries, we ask you to first check our FAQ to see if your question may already have been answered.
Hochschule Hannover
Faculty III – Media, Information and Design
Expo Plaza 2
D-30539 Hanover