Awards for students at the Leica Oskar Barnack Award. Valentin Goppel best newcomer, Nanna Heitmann on the shortlist.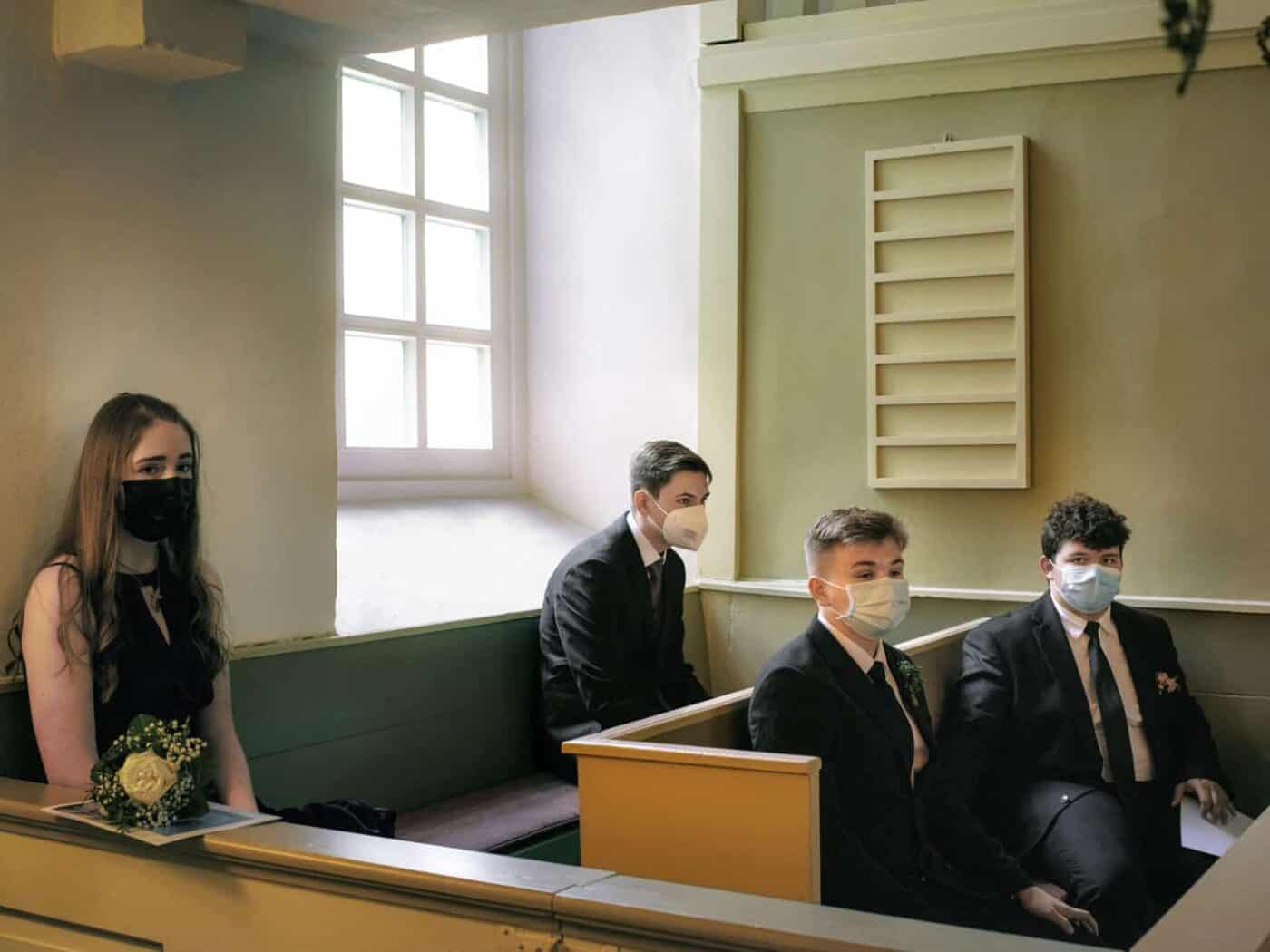 Valentin Goppel, a 7th-semester student, convinced the jury of the Leica Oskar Barnack Award in the category "Newcomer" with his project "Between the Years." In his photographs, the student deals with the lives of young people during the Corona pandemic. A few weeks ago, Valentin Goppel was awarded the VGH Photo Award.

The Leica Oskar Barnack Award is internationally regarded with a high reputation. The best newcomer will receive 10,000 euros and a Leica camera.

The award-winning student Nanna Heitmann is also on the shortlist for the Leica Oskar Barnack Award once again this year: she already won the prize in 2019.
Your contact persons will be happy to assist you with your personal concerns. However, due to the large number of inquiries, we ask you to first check our FAQ to see if your question may have already been answered.
Hochschule Hannover
Faculty III – Media, Information and Design
Expo Plaza 2
D-30539 Hanover