What remains. Students from Hannover photographed the new GO magazine in cooperation with Reportageschule Reutlingen.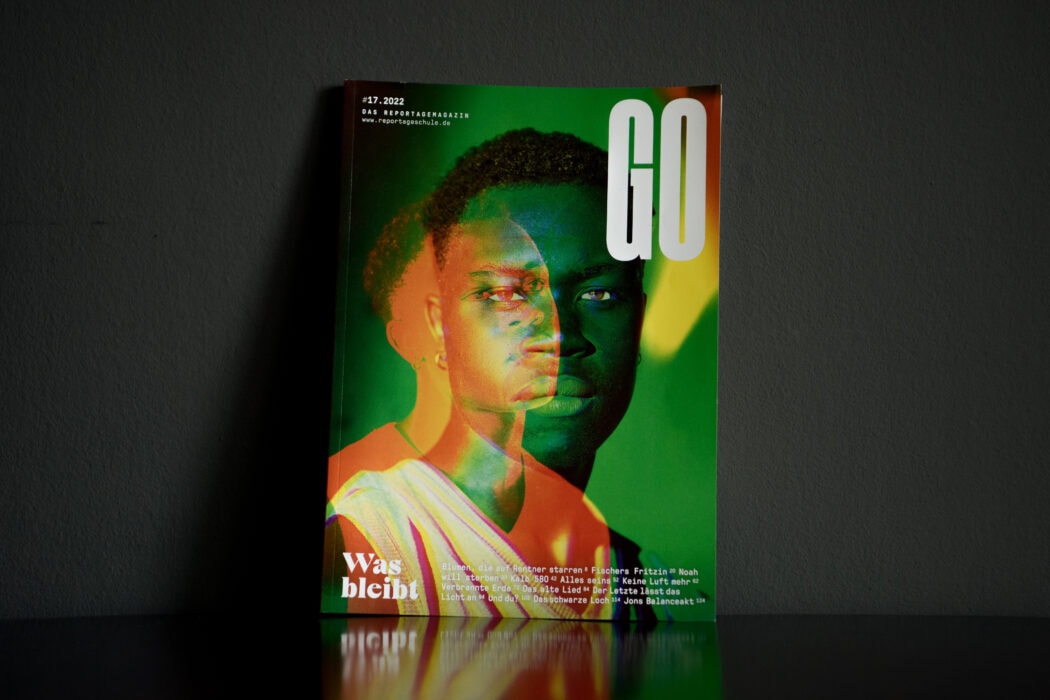 Twelve students from the Visual Journalism and Documentary Photography programme worked with twelve reporters from the Reportageschule Reutlingen last July and August to produce a comprehensive report of images and text. The result of our collaboration was presented to the public in Reutlingen and subsequently sent to all major magazines, daily newspapers and photo editors in Germany. The cooperation between Hannover University of Applied Sciences and Arts and Reportageschule Reutlingen has existed for 17 years. For the young journalists of our institutions, GO magazine is a milestone in their training and an impressive showcase.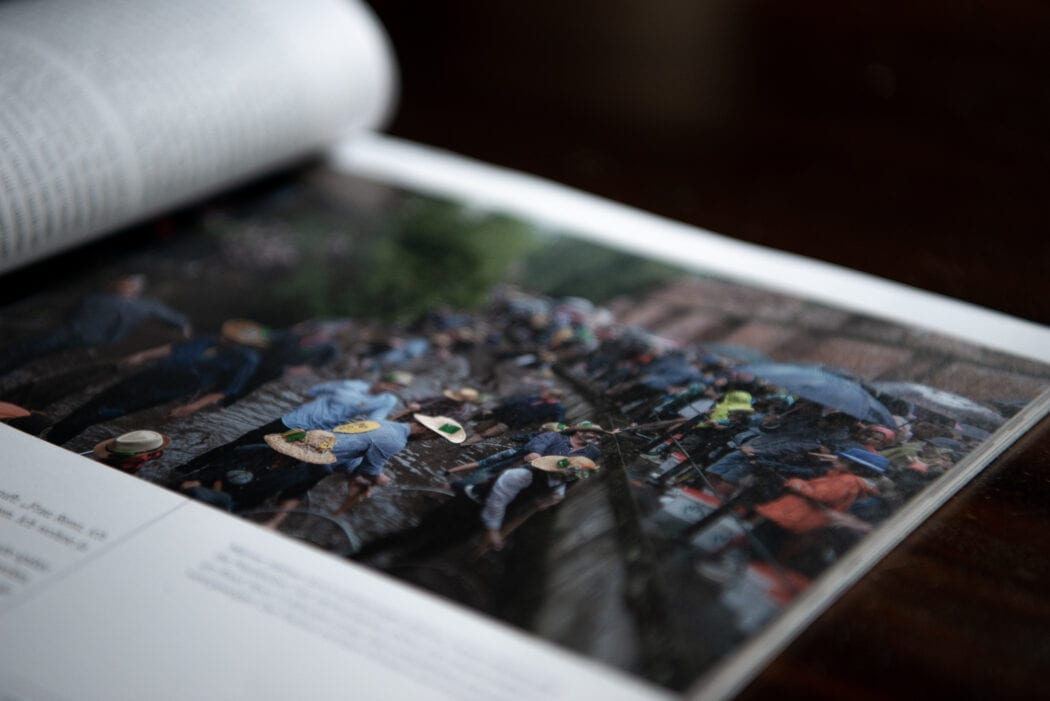 Your contact partners will be happy to assist you with your personal concerns. However, due to the large number of enquiries, we ask you to first check our FAQ to see if your question may already have been answered.
Dean of Studies, Design and Media department
Application and admission procedure
Hochschule Hannover
Faculty III – Media, Information and Design
Expo Plaza 2
D-30539 Hanover