From negative to digital archive. How documentary photographers in Hannover use large format photography.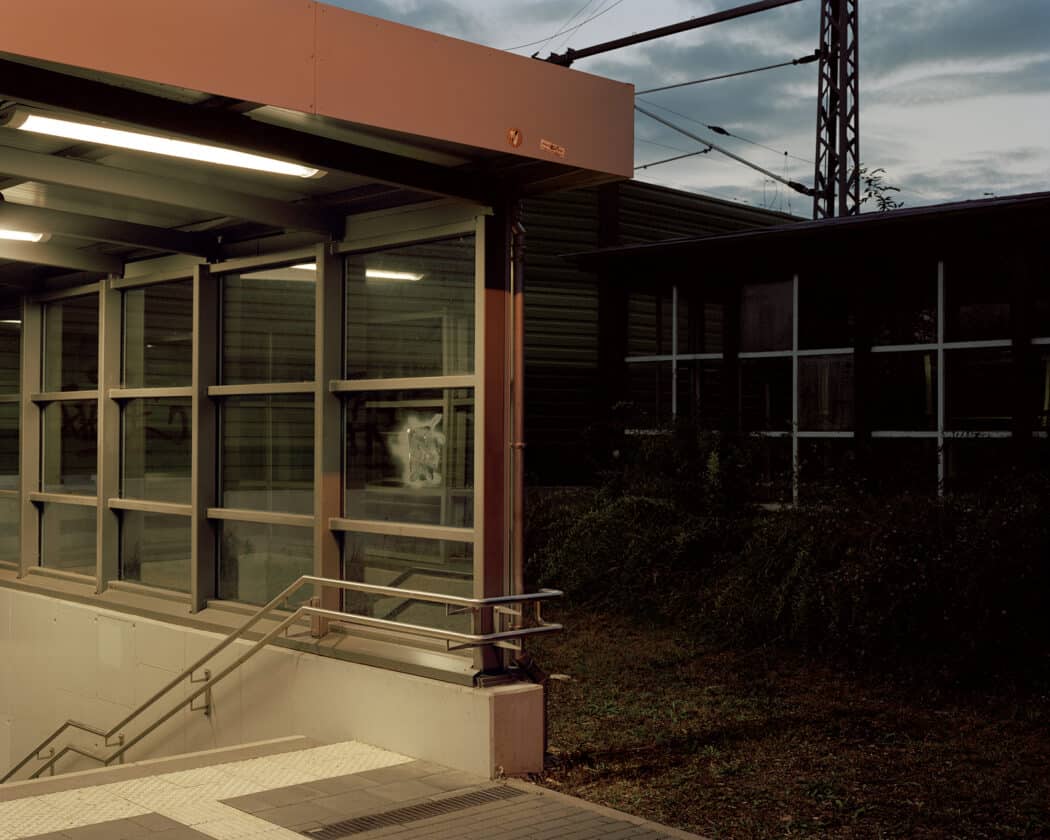 Although most photographers use digital cameras these days, a small group still relies on the traditional method of large-format analogue photography. The format impresses with its high resolution. Prints from 4×5 negatives look correspondingly detailed. In addition, with large format cameras, the focus can be adjusted to specific areas of the image.

However, there are some disadvantages associated with large-format analogue photography. Film material is hard to come by and is getting increasingly expensive. Ten sheets of 4×5 colour negative film cost around €80. In addition, the cameras are usually heavy and bulky. A tripod is indispensable.

For Julius Schien, a student in the Visual Journalism and Documentary Photography programme in Hannover, the deceleration makes it so appealing: «By slowing down the process, I inevitably engage more with my subject.»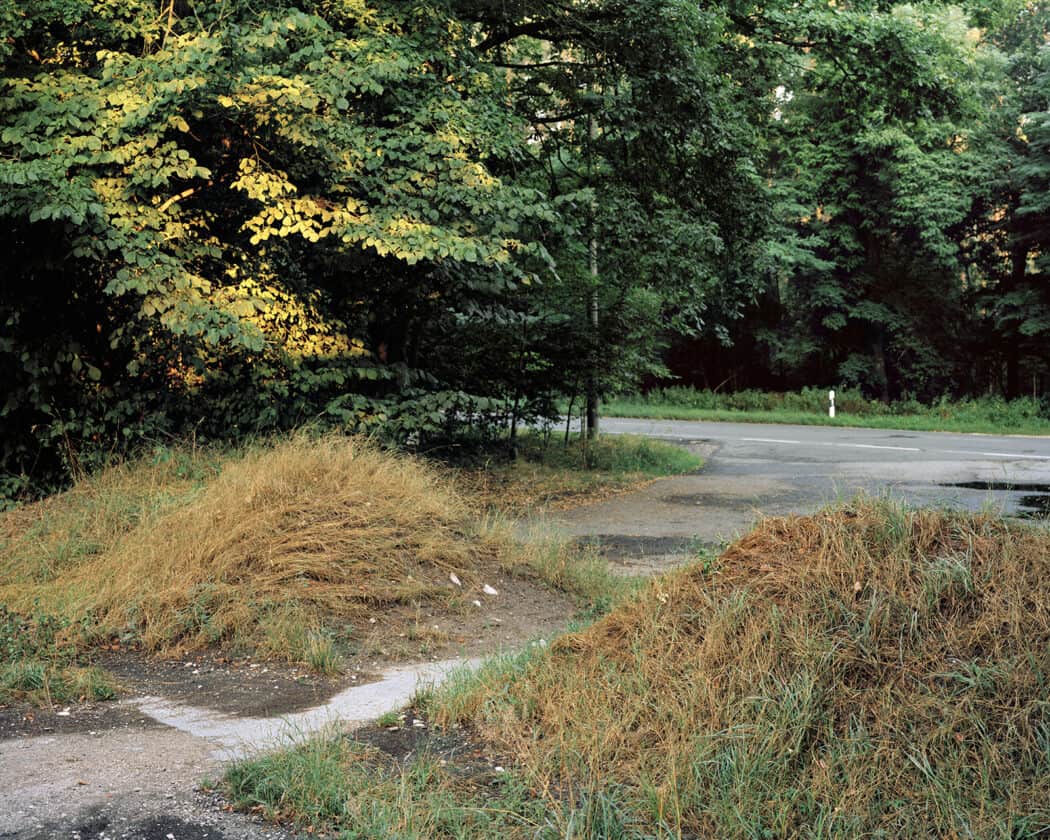 Schien is an example of how documentary photographers combine analogue camera technology and digital publication today: For his project on crime scenes of right-wing violence, he travelled all over Germany with his Toyo Field 45A. The results will be presented in an interactive archive to the public. He is currently working on this concept in the «Online Publication» seminar at the Hannover University of Applied Sciences and Arts.

Julius Schien recently shared his knowledge with his fellow students at a workshop. After a brief technical introduction, students could try their hand at the in-house 4×5-inch large-format cameras and then develop and digitize the negatives in the course's labs. Thanks to the positive feedback and the great interest in the workshop, there will be another introduction to the large format for interested students in the summer semester of 2023.