C/O Berlin. Sophia Greiff becomes Head of Programme.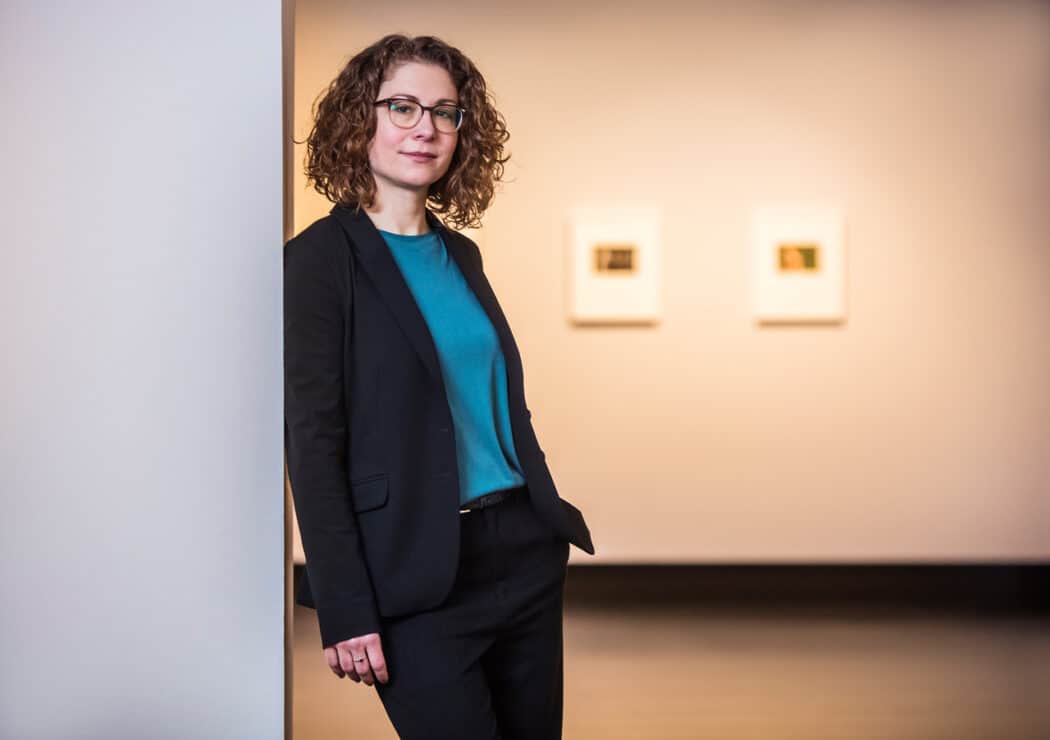 The renowned exhibition house for photography and visual media C/O Berlin has entrusted Sophia Greiff with the artistic direction together with Kathrin Schönegg.

"With Sophia Greiff, we have been able to attract an accomplished photography curator to the C/O Berlin Foundation," says Stephan Erfurt, Chairman of the Board of the C/O Berlin Foundation. From now on, she will expand the museum's profile in documentary photography at the interface of photojournalism and artistic practice.

From 2016 to 2022, Sophia Greiff was a research assistant in the Visual Journalism and Documentary Photography programme. In this context, she worked in cooperation with the Folkwang University Essen on her dissertation about alternative forms of narration and presentation in contemporary photojournalism, among others, on the topic of "research-based photobooks".

She has contributed a great deal of dedication and expertise to various projects in the programme. Together with Karen Fromm and Anna Stemmler, she co-founded the [IMAGE MATTERS] platform and co-edited the volumes "Images in Conflict / Bilder im Konflikt" (2018) and "image/con/text. Documentary Practices between Journalism, Art and Activism" (2020). She was also one of the curators of the 7th LUMIX Festival for Young Photojournalism.