Hansel Mieth Award 2023. Helena Lea Manhartsberger wins the Gabriel Gruener scholarship—three alumni on the shortlist.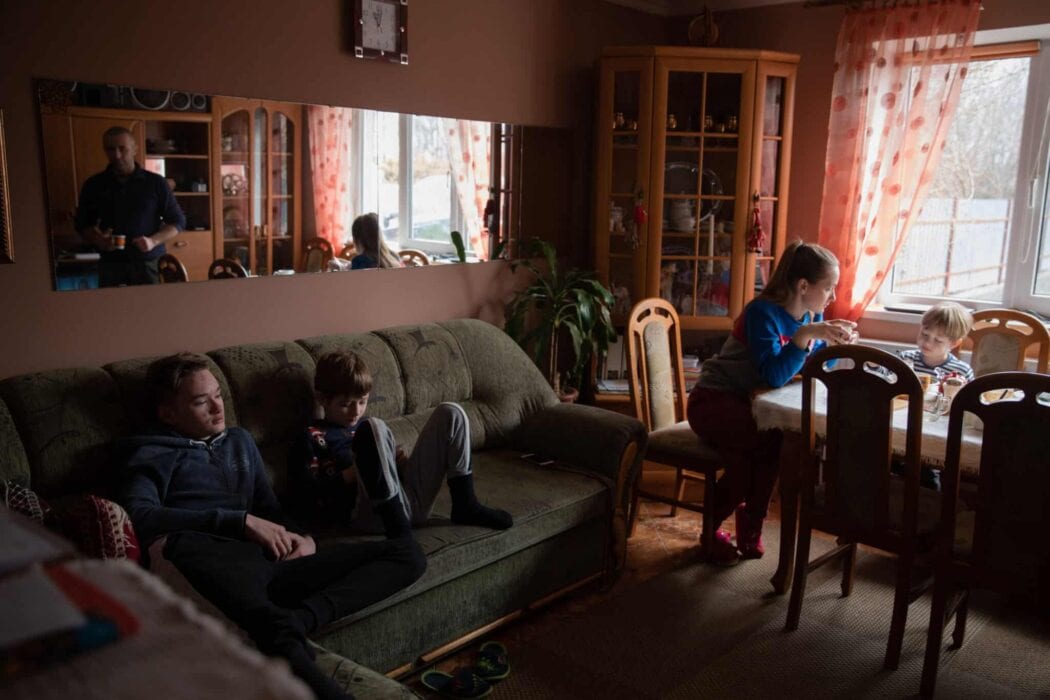 Helena Lea Manhartsberger wins this year's Gabriel Gruener Scholarship together with journalist Nora Belghaus. The Zeitenspiegel Reportagen journalists' association sponsors a team of photographers and writers to realize a journalistic project each year. The Gabriel Gruener Scholarship is awarded as part of the Hansel Mieth Award. It is endowed with 6000 Euros and a stay at the Akademie Schloss Solitude in Stuttgart.

Helena Lea Manhartsberger and Nora Belghaus will use the funds to produce a reportage entitled "Under the Earth the Truth." The two will accompany an Argentine team of forensic anthropologists in the project. This group is looking for undocumented migrant graves in South America. Helena Lea Manhartsberger graduated in 2021 with her book "sex work—lock down."

At the Hansel-Mieth Award, Zeitenspiegel Reportagen regularly honours successful collaborations in image and text. Several other graduates of Hochschule Hannover will be honoured this year, including Jesco Denzel, Roman Pawlowski, and Kaveh Rostamkhani, who all find themselves on the awards shortlist.
Your contact partners will be happy to assist you with your personal concerns. However, due to the large number of enquiries, we ask you to first check our FAQ to see if your question may already have been answered.
Dean of Studies, Design and Media department
Application and admission procedure
Hochschule Hannover
Faculty III – Media, Information and Design
Expo Plaza 2
D-30539 Hanover