TruePicture grant launched. The Visual Journalism and Documentary Photography programme supports young photographers as part of the €50,000 mentoring project.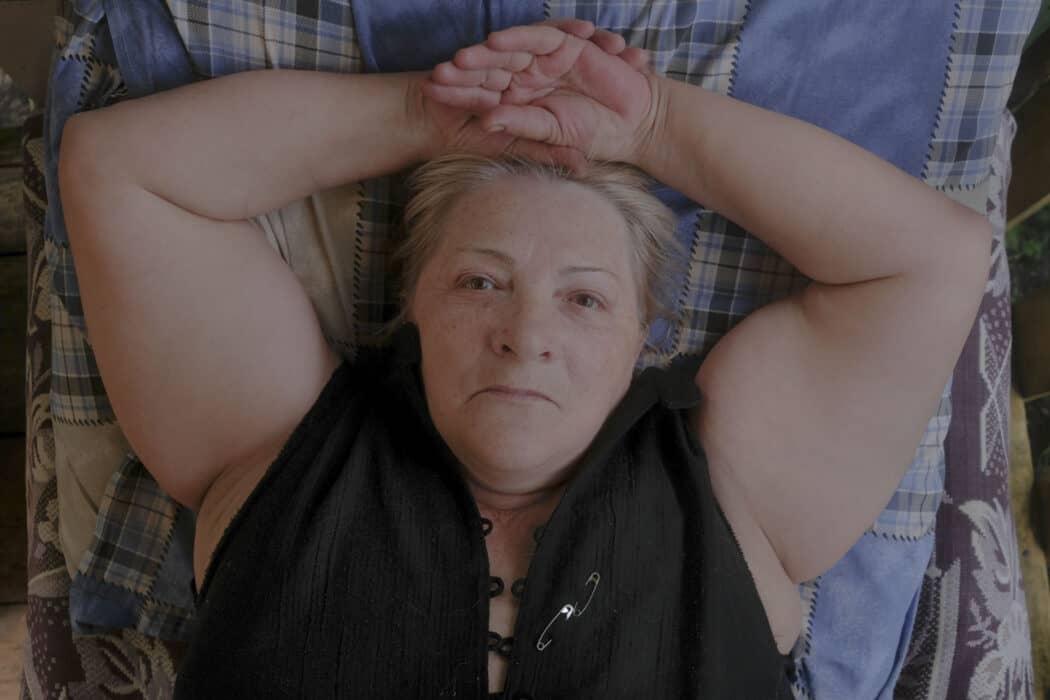 The TruePicture grant, initiated by Swiss photographer Manuel Bauer, is aimed at photojournalists from Germany, Austria, and Switzerland. Yearly, three young and dedicated photographers are supported to realise their projects. "Through the social documentary orientation, we want to help committed and time-critical topics gain more attention", says initiator Manuel Bauer on the TruePicture website.

The winners will receive financial support of 15,000 Swiss francs (approx. €15,200) each. A vital component of the programme is mentoring by Manuel Bauer and the Visual Journalism and Documentary Photography programme staff.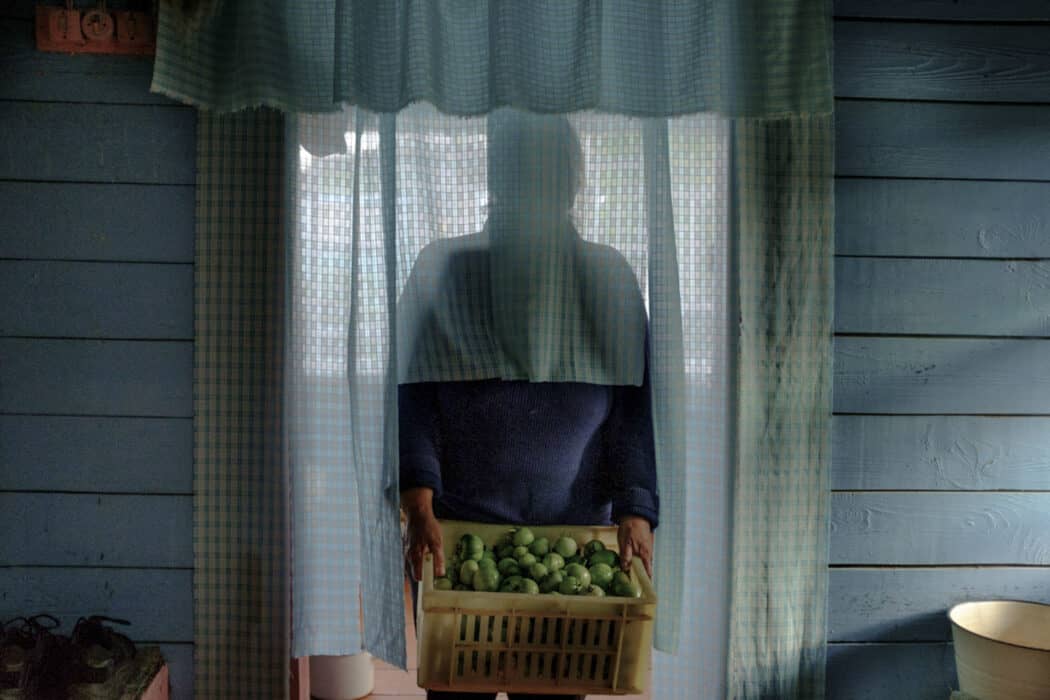 This year Tatsiana Tkachova, a student in the International Class in Hanover in the summer semester of 2022, will receive one of the three project scholarships. The Belarusian documentary photographer lives in Germany and studied photojournalism in St. Petersburg and Hanover. Her work has been published in Guardian, SPIEGEL and De Volkskrant, and honored at World Press Photo. With her new project, the photographer wants to document the experiences of Ukrainian refugees. The other two winners are Tamara Eckhardt and Etienne Malapert.

TruePicture also honoured Patrick Junker with an Honourable Mention of 2,500 Swiss francs. Patrick Junker graduated from Hanover University of Applied Sciences and Arts in August 2020. He works for editorial offices such as CNN International, DER SPIEGEL, DIE ZEIT, and the New York Times. A second Honourable Mention goes to Ingmar Björn Nolting.

The TruePicture grant is supported by the Staub Kaiser Foundation, the Giuseppe Kaiser Foundation and the Gottlieb and Hans Vogt Foundation. The next funding round will already take place in spring 2023.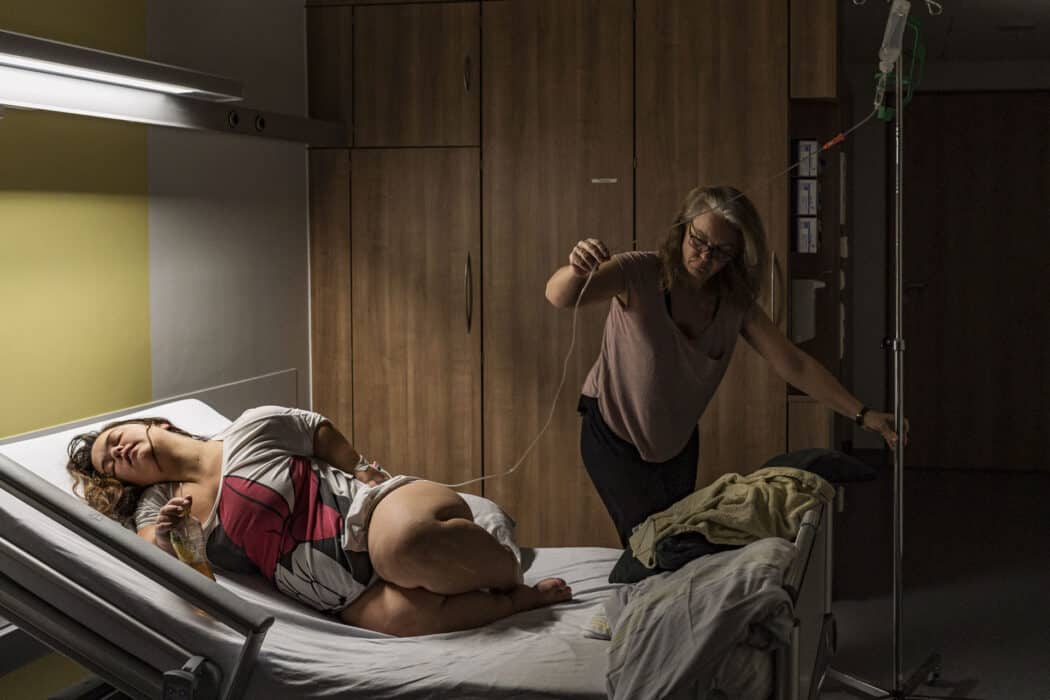 Your contact partners will be happy to assist you with your personal concerns. However, due to the large number of enquiries, we ask you to first check our FAQ to see if your question may already have been answered.
Hochschule Hannover
Faculty III – Media, Information and Design
Expo Plaza 2
D-30539 Hanover