C/O Berlin Talent Award 2023: New Approaches in Documentary Photography.
Elias Holzknecht, Malte Uchtmann and Jan Staiger on the shortlist.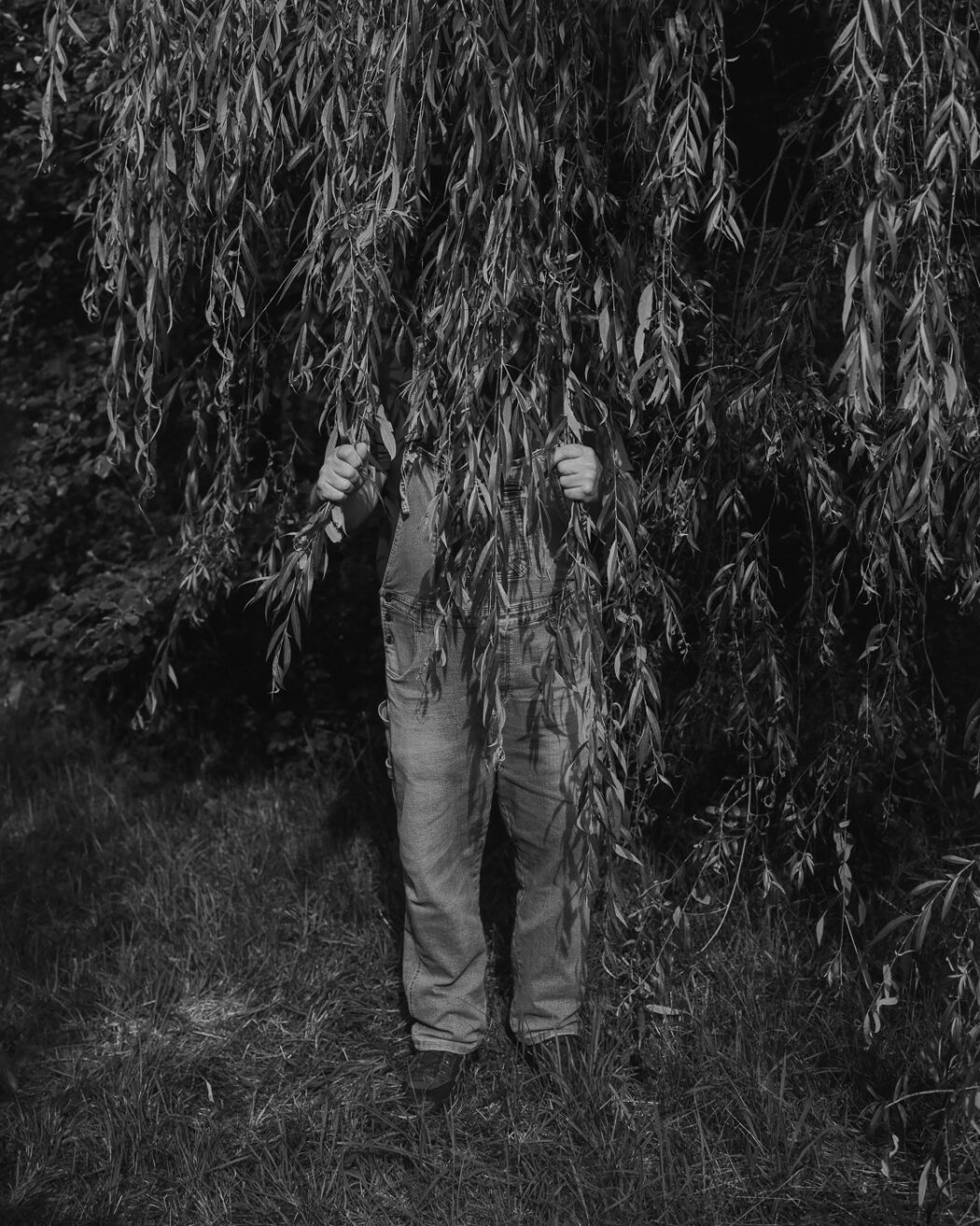 This year, three alumni from Hanover are on the shortlist for the C/O Berlin Talent Award with their work. On the one hand, Jan Staiger and Malte Uchtmann are mentioned there with their joint work "The Perfect Crime". In it, the two deal with Germany as a crime country. In 2015, for example, ZDF broadcast four and a half thousand crime episodes, all of which usually contained at least one murder. At the same time, there were only 565 real cases in the same year. In their project Jan Staiger and Malte Uchtmann deal with this drastic over-representation. According to the C/O Berlin jury, this project "intelligently transcends traditional documentary." The jury described the photographers' approach as clear and diverse.

Former student Elias Holzknecht is also on the list with a project. In his series "Micheldorf, Micheldorf, Micheldorf, Micheldorf" he deals with four places of the same name, all located in Austria. On its website, C/O Berlin writes that the jury was impressed by Elias Holzknecht's "calm but questioning study". Through a non-linear narrative, the combination of color and black-and-white photographs, cartography, mind maps, and text fragments, the work creates the "idea of a place that is both elusive and interchangeable, yet undefined."

The works were selected from over 60 submissions for the C/O Berlin Talent Award. This year's jury also included Sophia Greiff, who was a research assistant at Hannover University of Applied Sciences and Arts until 2021. Since this year, she has been joint artistic director with Kathrin Schönegg.

The Museum C/O Berlin awards the prize annually. Since 2018, the award has carried the main theme of "New Documentary Strategies." This is to encourage a critical examination of traditional documentary narratives. It contains both the category "artistic photography" (Artist), and "photo-theoretical writing" (Theorist). This two-pronged approach makes the C/O Berlin Talent Award something very special in Europe.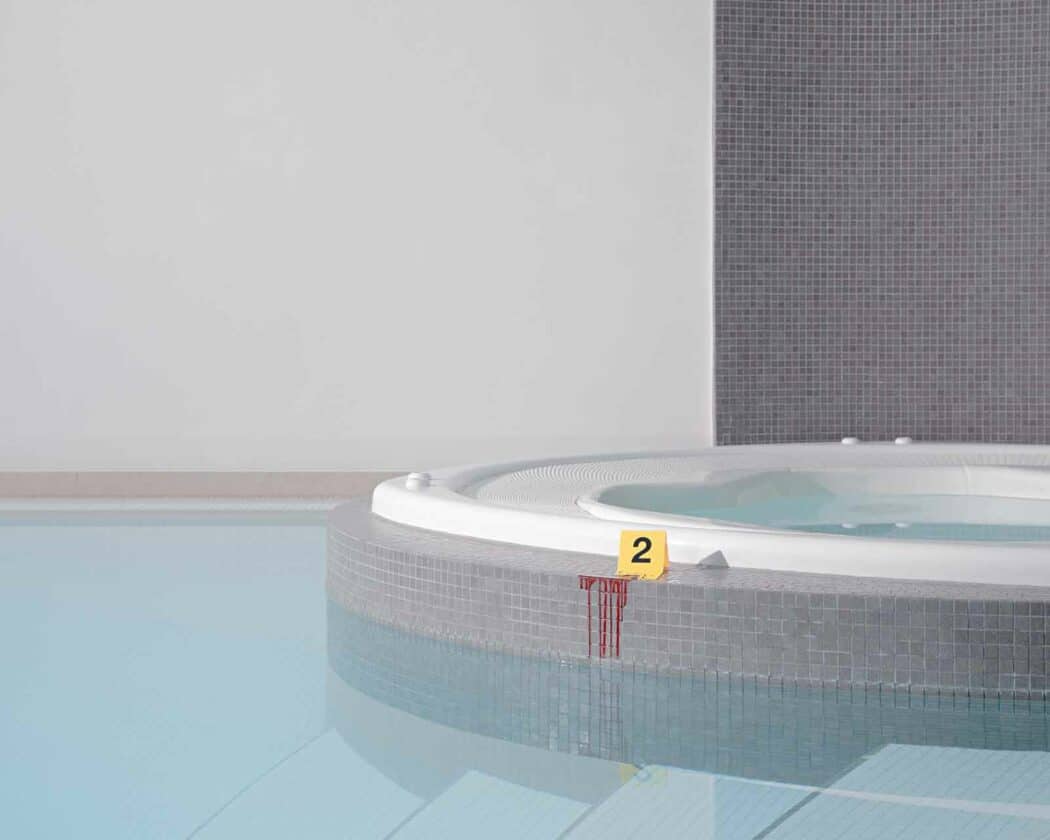 Your contact partners will be happy to assist you with your personal concerns. However, due to the large number of enquiries, we ask you to first check our FAQ to see if your question may already have been answered.
Hochschule Hannover
Faculty III – Media, Information and Design
Expo Plaza 2
D-30539 Hanover