International Class started. Magnum photographer Bieke Depoorter teaches portrait course.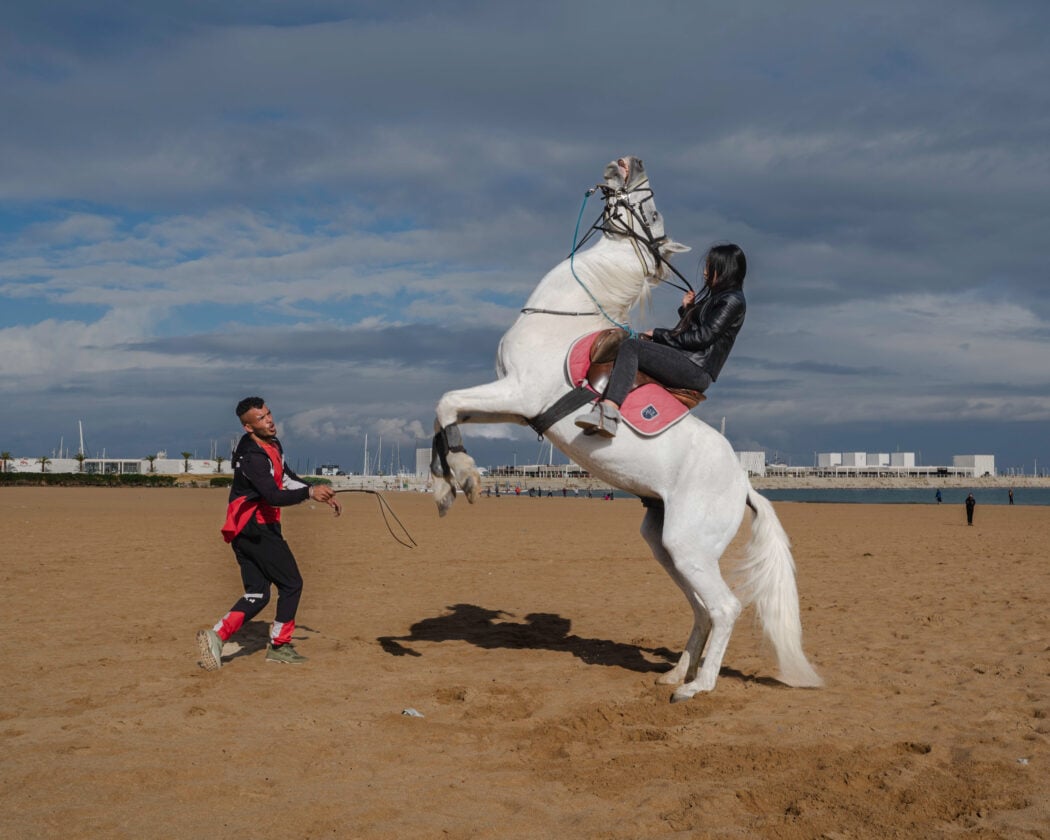 Bieke Depoorter will teach at Hannover University of Applied Sciences and Arts next semester. The famous Magnum photographer will oversee the portrait course in the international class. However, in addition to Bieke Depoorter, other exciting external lecturers will also support the program in international teaching. For example, Cale Garrido will teach the seminar on theory and practice in curating and exhibiting. Additionally, Nina Poppe, Frederic Lezmi and Paul Spehr will run the photo book course. This class is very popular among students.

The international class is being held for the seventh time this year. Six students were selected to participate in the international programme during the 2023 summer semester. The unique thing is that the courses are also open to students from Hannover. This enables a valuable exchange between young photojournalists from around the world. The international students come from Bangladesh, Italy, Russia, Spain, Turkey and Germany. Among those selected this year are: Katerina Churbakova, Mrittika Gain, Ksenia Ivanova, Giovanni de Mojana, Pau Ollé Truñó and Özge Sebzeci.

The programme's partner schools are also involved in the exchange. Among them is the Pathshala South Asian Media Institute in Dhaka and the Institut d'Estudis Fotogràfics de Catalunya (IEFC) in Barcelona. The individual incomings and their projects will also introduce themselves on the Instagram account @visualjournalism.de in the coming weeks and months.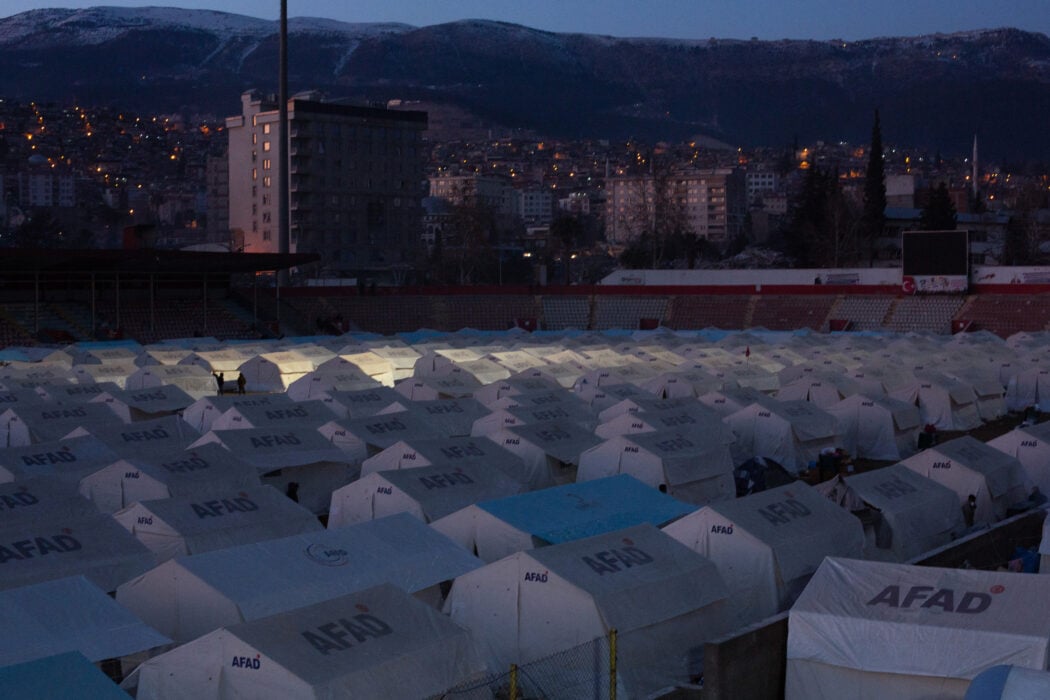 Your contact partners will be happy to assist you with your personal concerns. However, due to the large number of enquiries, we ask you to first check our FAQ to see if your question may already have been answered.
Dean of Studies, Design and Media department
Application and admission procedure
Hochschule Hannover
Faculty III – Media, Information and Design
Expo Plaza 2
D-30539 Hanover