"We want to grow closer together" – how students have organized a massive outdoor exhibition.
"Identity, Courage, Love" to be seen until June 25.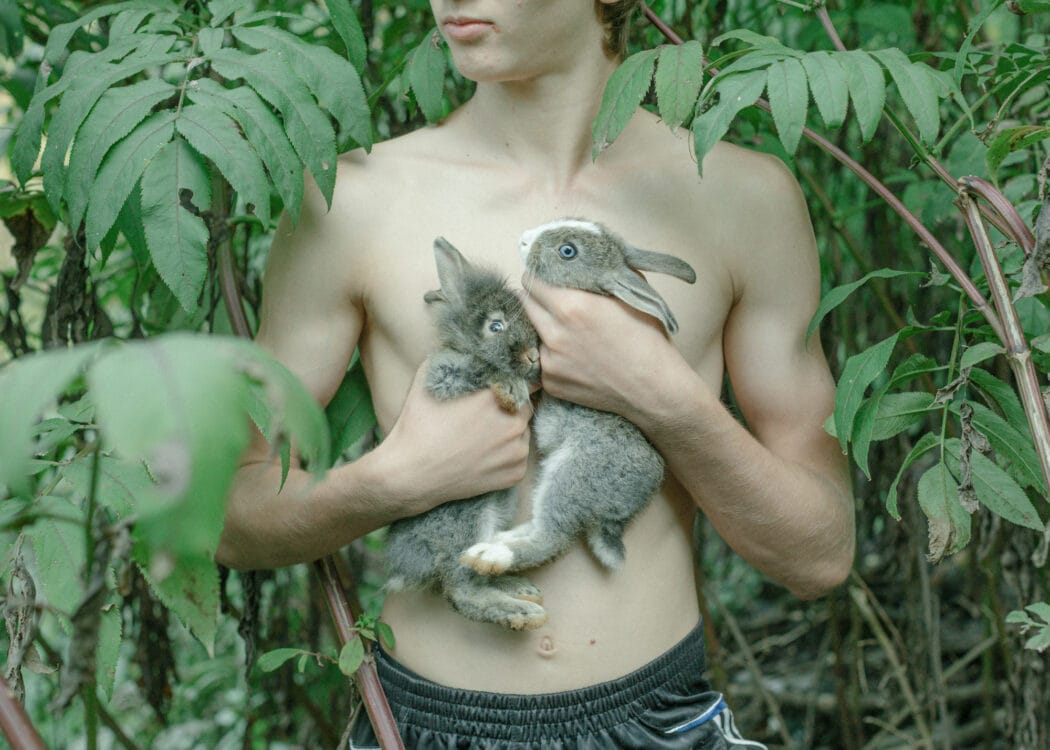 Thirty-five photographic works by students will be shown in public places in June as part of the "Identity, Courage, Love" exhibition. The show, deliberately covering a wide thematic variety, brings student work from the Hochschule Hannover at Expo Plaza into the public space. The projects deal with refugees, social protests, sexual orientation and psychological problems. And many projects deal with the photojournalists' own origins in different ways. These include photo projects from Hannover, Bosnia and the Polish-Ukrainian border region.

The works were selected by a jury of professors and former students, including Prof. Dr. Karen Fromm, Prof. Christoph Bangert, as well as photographers Emile Ducke and Shirin Abedi. The jury also decided on the prize of 500 EUR awarded to Ksenia Ivanova, a student in the International Class, for her work "Silence in between". This is about the unresolved military conflict between Georgia and Russia over the region of Abkhazia.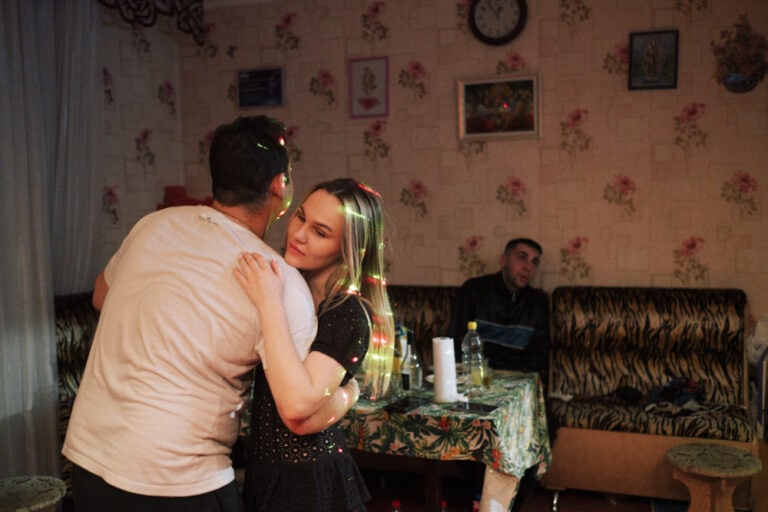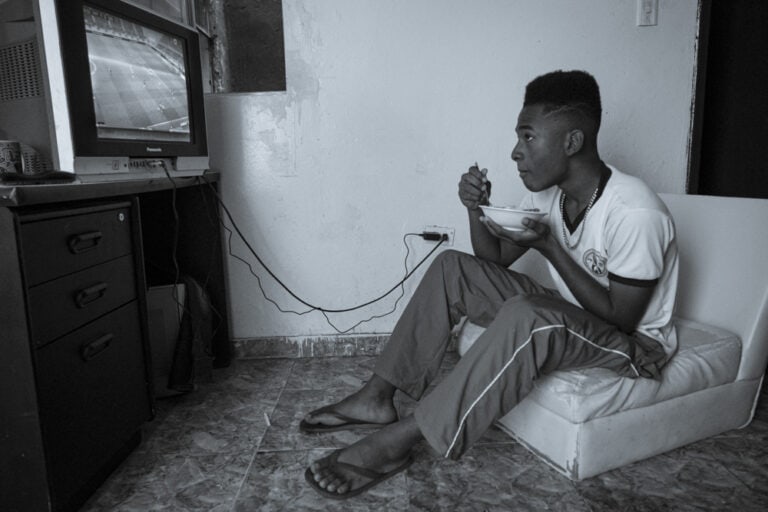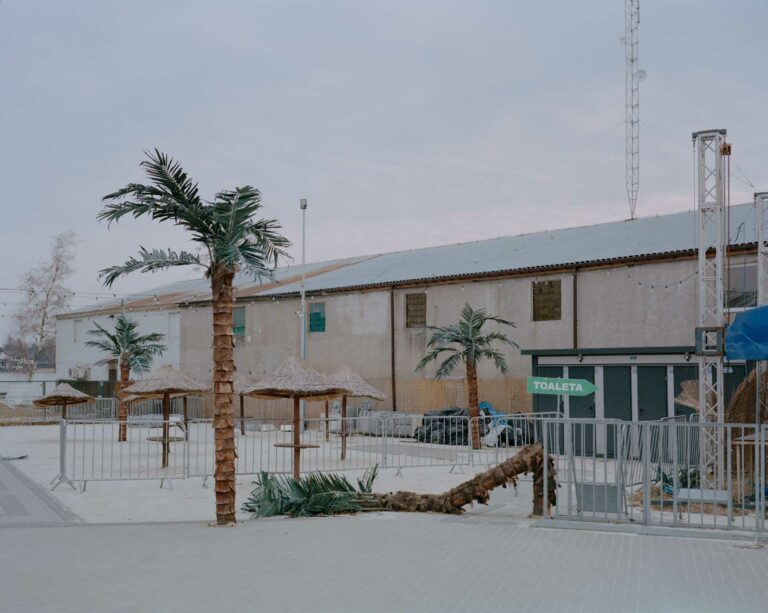 The exhibition was organized by a group of students themselves. Lasse Branding, who co-initiated the project, remembers: "After the pandemic, we wanted to bring life back into the programme and grow together more strongly. Together with his fellow students, he first had to teach himself how to write applications and concepts, acquire funding and calculate finances. Students from the event management programme as well as teachers of the Visual Journalism and Documentary programme supported the project. Lasse Branding's conclusion: "The exhibition is as much a result of the work of the teachers as of the students. Without their support and the structure of the course, it would not have been possible."

The exhibition was developed in cooperation with Fotobus e.V. and is supported by Druckerei Kettler, Herrenhäuser, the City of Hannover, Nikon, Picter, Photonews, Sparkasse Hannover and Verlag Kettler.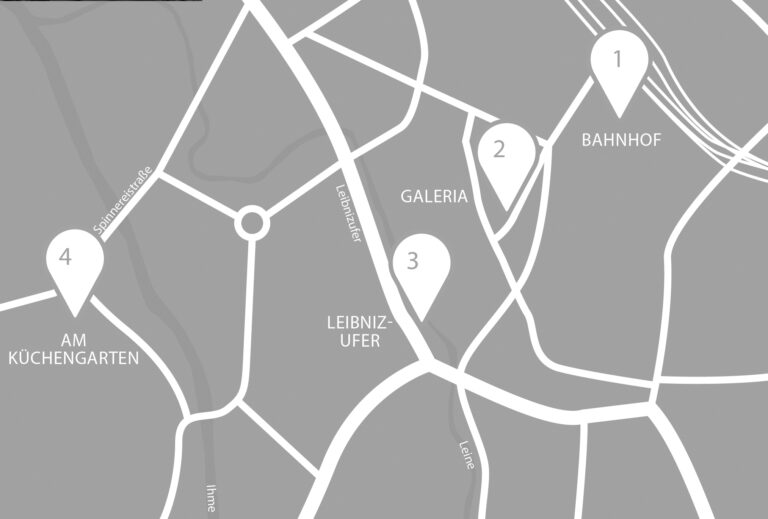 Opening time
June 16, 2023 to June 25, 2023

Vernissage
Friday, June 16, 2023, 7 pm

Exhibition locations in Hanover:
Main station – Ernst-August-Platz
Am Küchengarten
Leibnizufer
Galeria – Seilwinderstraße


Your contact partners will be happy to assist you with your personal concerns. However, due to the large number of enquiries, we ask you to first check our FAQ to see if your question may already have been answered.
Hochschule Hannover
Faculty III – Media, Information and Design
Expo Plaza 2
D-30539 Hanover